Change the Chase? Maybe, says NASCAR boss Brian France
August 17, 2010

NASCAR could change the Chase for the Sprint Cup championship. Maybe go to a format where some contenders for the Sprint Cup are eliminated as the Chase goes on.
Or maybe, even after weeks of hints and trial balloons to the contrary, things will stay the same, NASCAR Chairman Brian France said Tuesday evening.
"I don't know what we'll end up doing with it -- if anything," France said on the eve of the 2011 Sprint Cup schedule release. "We're not decided. If there's an idea on the table that balances the credibility that you always have to have with putting a big moment forward or a series of big moments to crown the champion a different way, then we'll see.
"We'll either do something that greatly enhances the Chase or we'll leave it alone because it's as good as it needs to be."
Though the Chase "is a good format," France said he's for altering the format if it can be improved upon. He acknowledged that driver "elimination could be a consideration" but any major changes would have to be vetted first.
France met with a wide variety of focus groups earlier this summer in Orlando, Fla., to gauge opinions on recent changes and possible moves — including the Chase.
"We had casual fans, die-hard fans and casual sports fans that we tested in a real good way," France said. "Every group likes the idea of enhancing winning. They like the idea of can't-miss television events because something big is going to happen — in particular and all around the drivers being the best on a given five races, given three races and in a given race.
"Most of them liked the things we were thinking about, and it's helpful for me to see that."
France doesn't deny the slump of the driver he refers to as "the Franchise" — Dale Earnhardt Jr. — has been detrimental to the sport. He said over and again what the fans are yearning for is the success of NASCAR's most popular driver.
"They really want Dale Jr. to win more races — they really do," France said. "Well, we can't tweak (the rules) that way. Hopefully, he'll get it going. It would be good for us."
With discussions between the sanctioning body and Nationwide Series teams on Monday, there was concern from full-time drivers not only receiving the necessary attention to attract sponsorship, but also facing the disadvantage when competing against Sprint Cup regulars for the series title. France said NASCAR is studying options to change the balance — but adding a Chase format is not one of them.
"We have four national divisions, so we have to distinguish them," France said. "Making too many things that would not differentiate it wouldn't be good. ...
"There has to be a place where we can create new talent. If they're completely emerged on a stage where there's so many Cup drivers — that's not new, but it's been evolving in the last six or seven years where there are so many drivers competing on Saturday from Sunday. We have to make that series work better than it is. It's working fine, but it can work better, so we will be doing something with that.
"I think you're going to see some work in that area on our behalf to change the way we reward Cup drivers that are involved in Nationwide events. We're not altogether certain how we're going to do that, but we have a number of ideas, which ones we'll use we're not sure, but clearly that's our goal."
France said the sport is trending up again. Attendance will continue to improve based "on how exciting the racing is" — and many in the stands agree. Attendance was on the rise the past two weeks at both Watkins Glen and Michigan, two areas hit hard by the economy. France still wants to see tracks continue to enhance the fan experience and find ways to lower ticket costs.
But at the end of the day, NASCAR'S turnaround will come down to the product on the track.
"We're 60 years old," France said. "We're going to have times when certain drivers aren't doing as well — and they're our franchises. It's almost analogous with the Lakers are the Celtics. When they're not doing well, it matters. It's true with the Yankees, and we're not any different from that. Our deal is great racing. It's back to basics. We're letting the drivers do a whole lot more off there and it's paying off.

"There are limits to that — as we saw with Carl and other issues, but we need to open it up and let them settle it on the track. We can over-regulate things in the ebb and flow that we have. ... This is a contact deal. It's not about riding around and making clean passes.
"It's about doing what you have to do, and that's what we're about."
---
---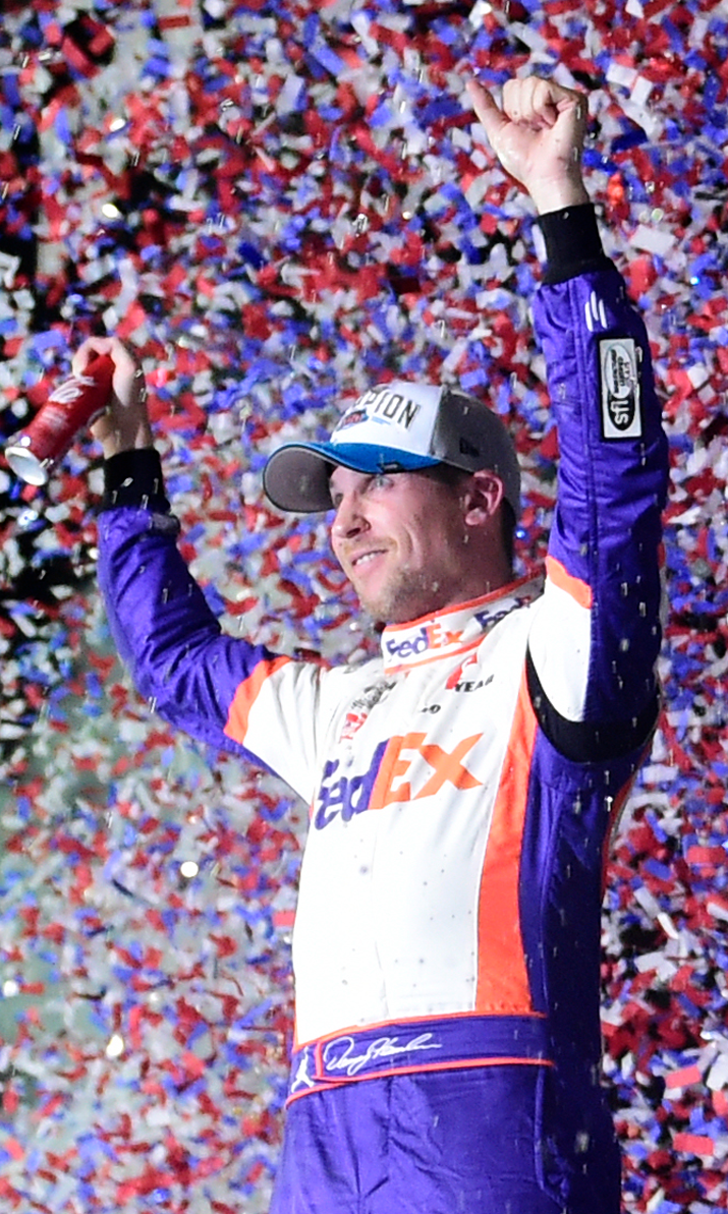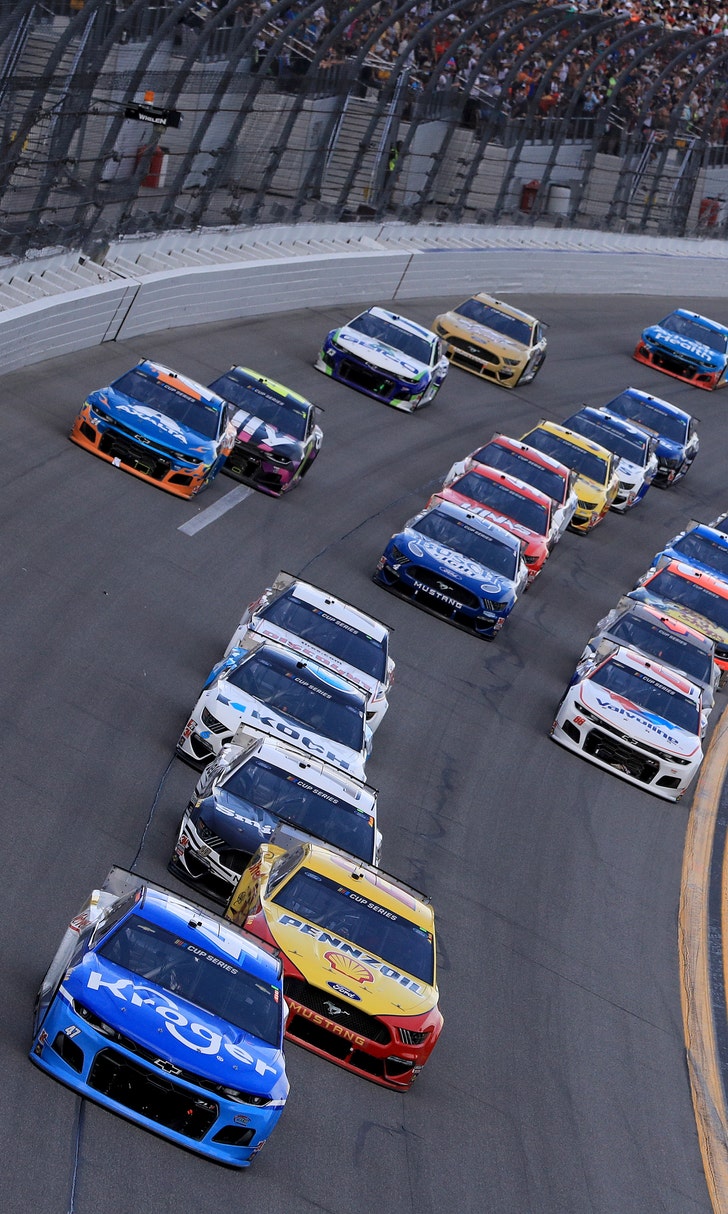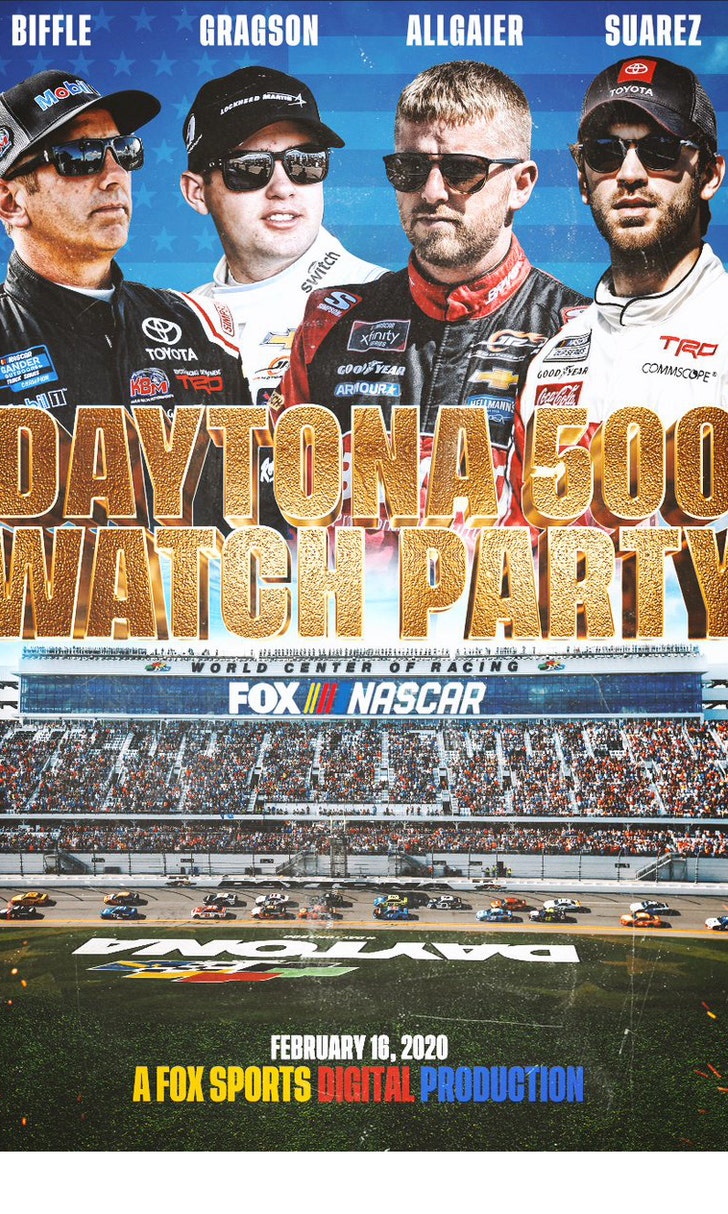 The Daytona 500 Watch Party!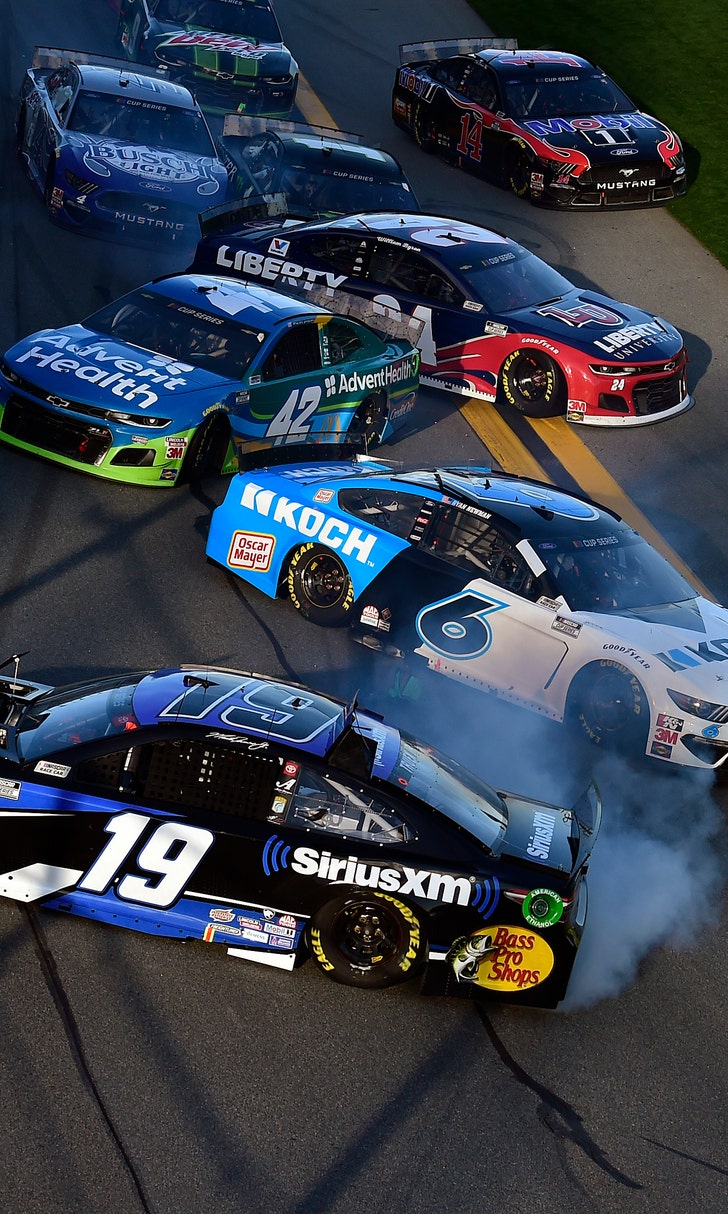 The Numbers Game At Daytona