Change in pit crews for No. 78 car
BY foxsports • September 28, 2013
After weeks of struggles, the No. 78 Furniture Row Racing pit crew is no more.
FRR will use Richard Childress Racing's No. 2 Nationwide Series pit crew starting this weekend at Dover International Speedway — and for the foreseeable future. The team will retain its fueler Milan Rudanovic. FRR has a technical alliance with RCR.
"We had to make a change," driver Kurt Busch said. "As a Chase team, you have to go up to bat each time looking to make contact, and our team had a lot of misses on pit road this year."
Despite malfunctions — including the jack being set wrong as the car entered the pits last weekend — the decision to make a crew change 28 races into the season was the result of an accumulation of underperformance. Among 43 competitors in the first two Chase races, the No. 78 FRR pit crew posted the 16th and 17th fastest times at Chicagoland Speedway and New Hampshire Motor Speedway, respectively. Among Chase candidates, Busch was ninth at Chicagoland and 11th at NHMS.
"Each position struggled," Busch said. "The chemistry among the group — it was no one person's fault. As a team, they did not execute. So I talked to (FRR GM) Joe Garone about it and brought in (FRR team owner) Barney Visser and Richard Childress, and we all came to the conclusion together."
With Busch behind the wheel, Furniture Row Racing qualified for the Chase for the first time in its nine-year existence. Busch enters Sunday's race seventh in points. The Denver-based team is the only organization outside of North Carolina to qualify for the Chase since the playoffs debuted in 2004. That season, Busch won the title competing for Roush Fenway Racing.
---
---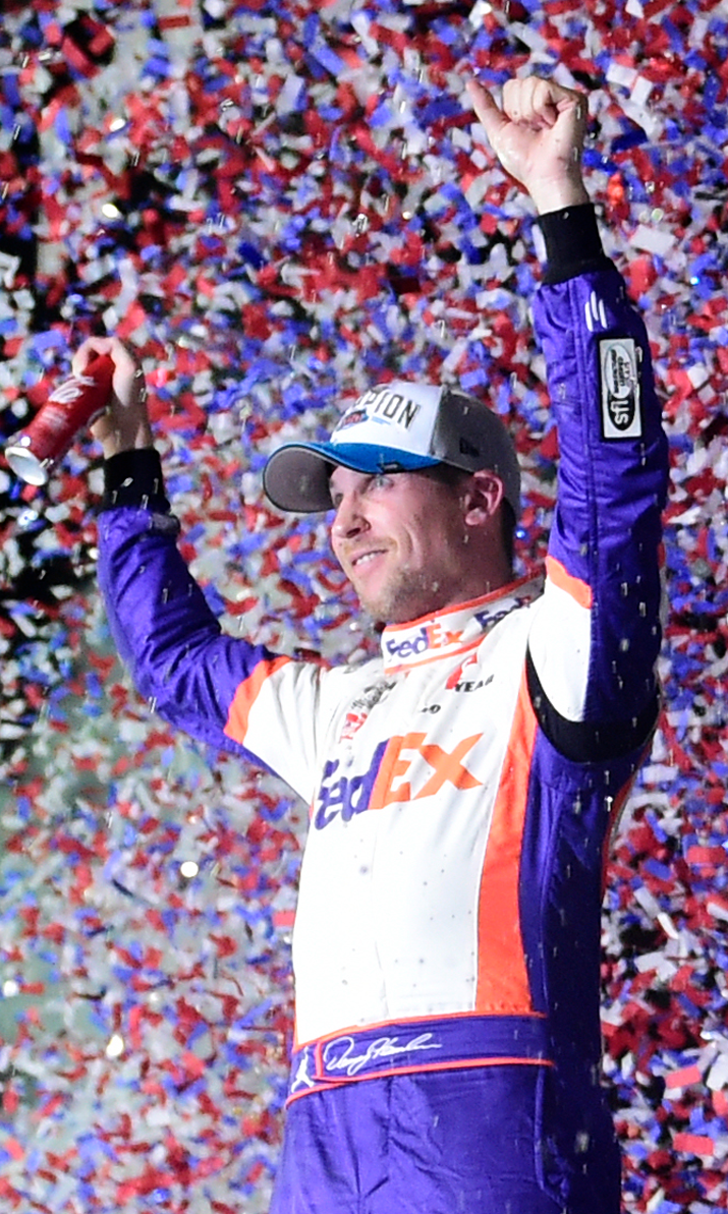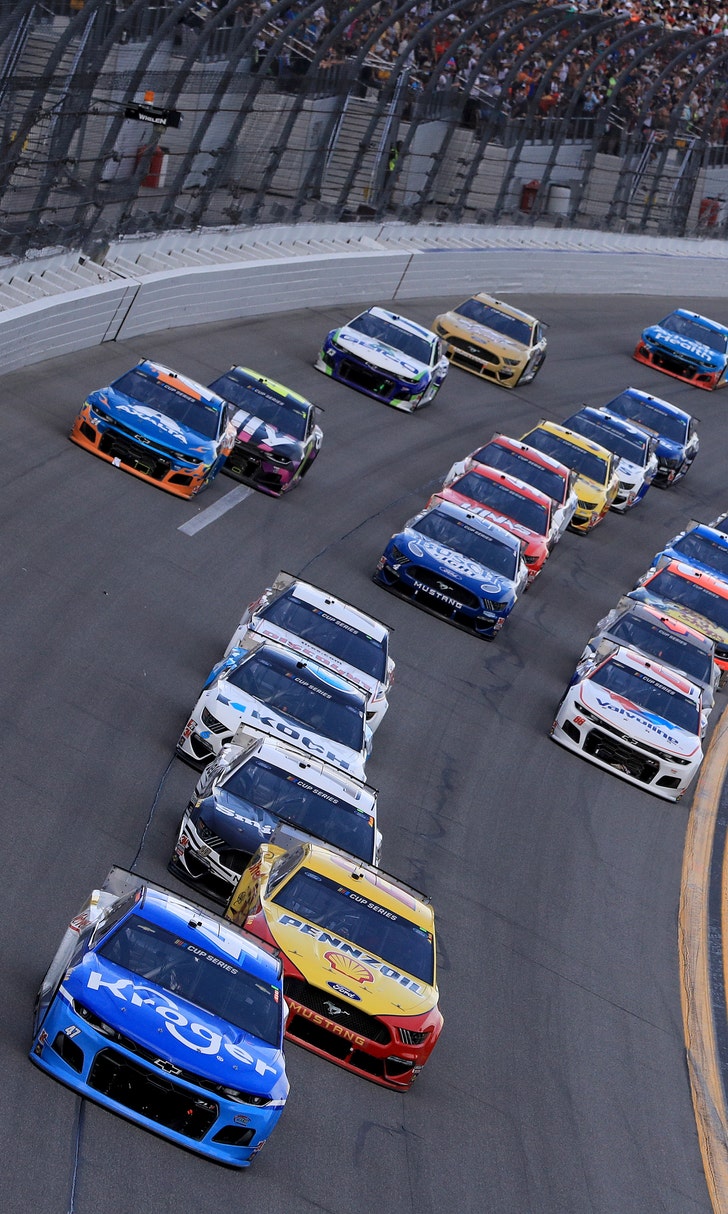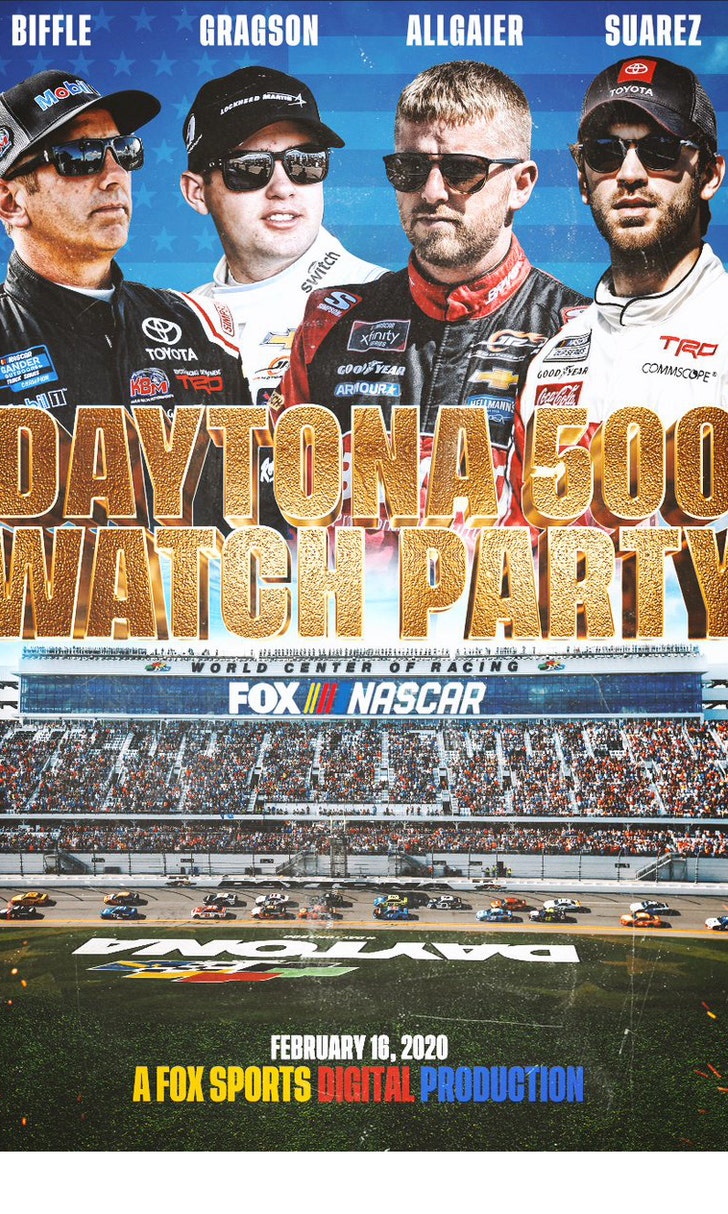 The Daytona 500 Watch Party!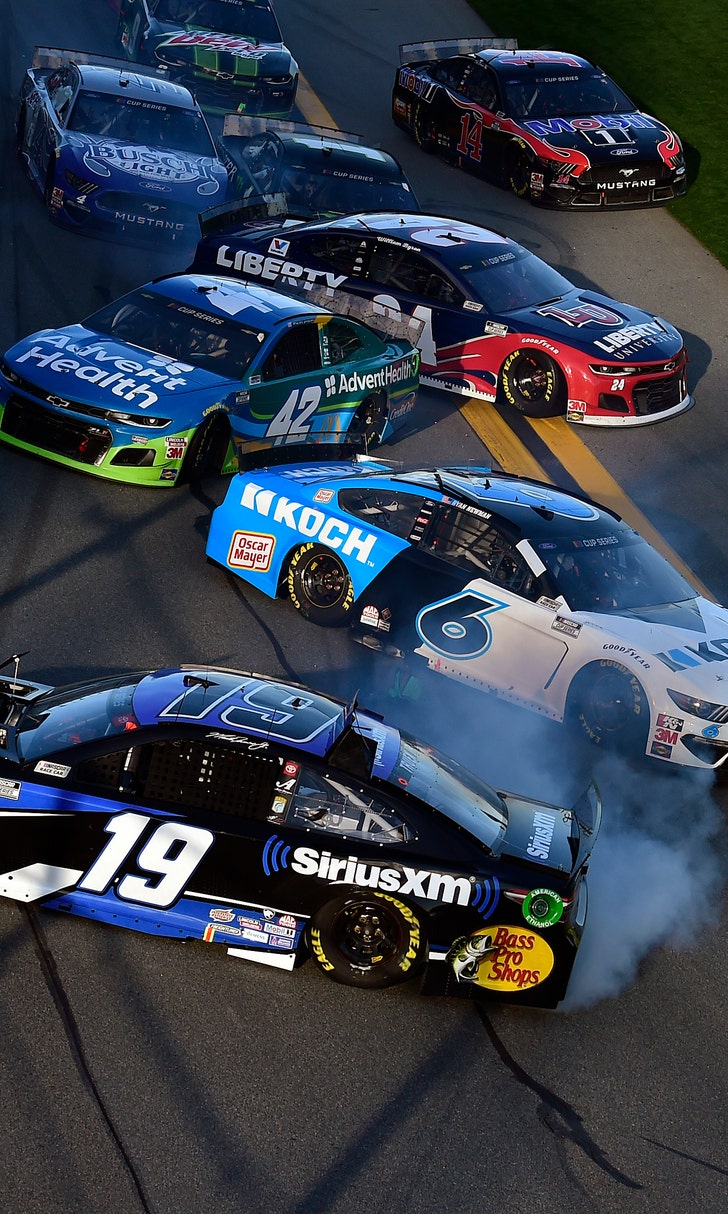 The Numbers Game At Daytona