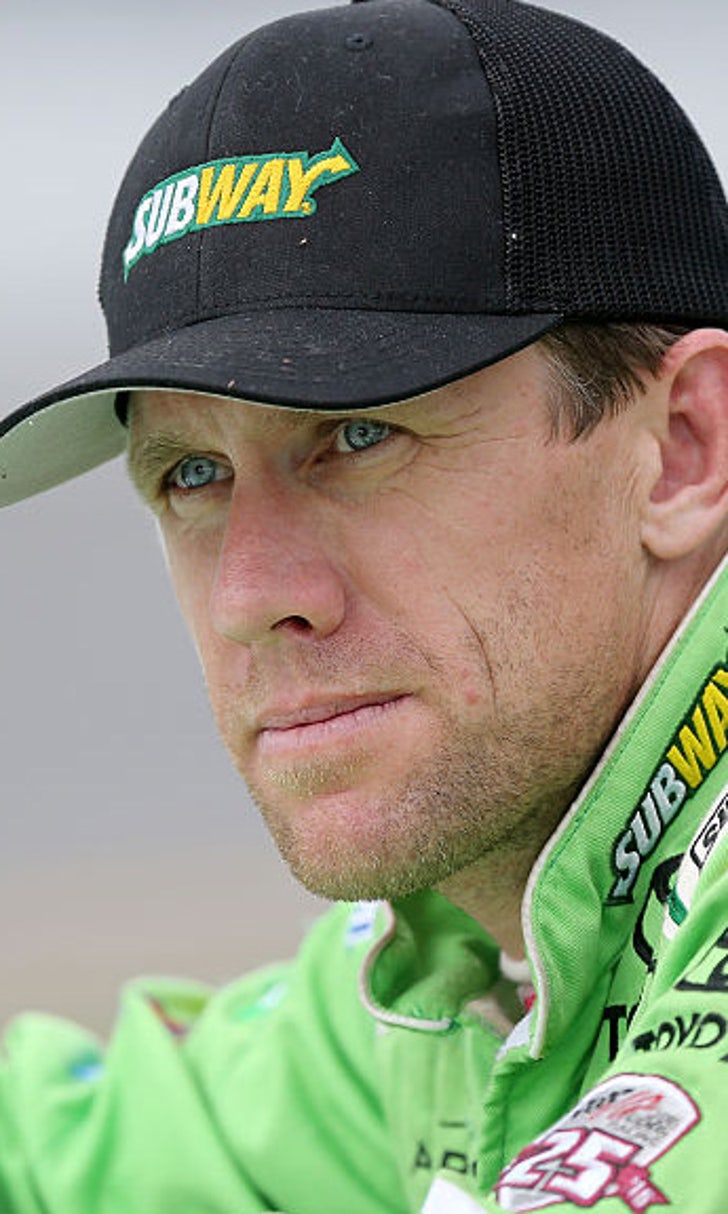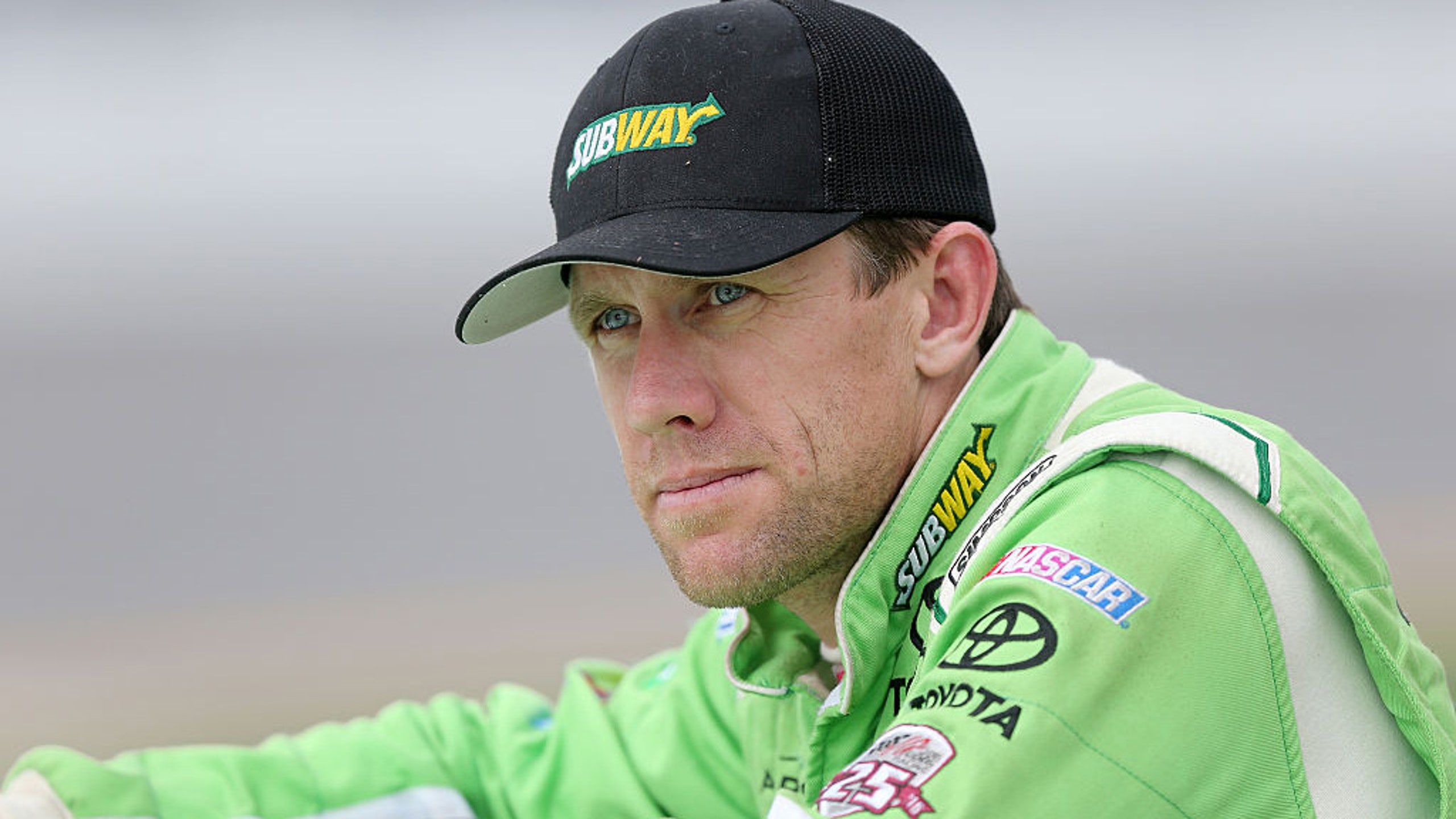 Carl Edwards 'cant make any mistakes' at Dover to advance in Chase
BY foxsports • September 27, 2016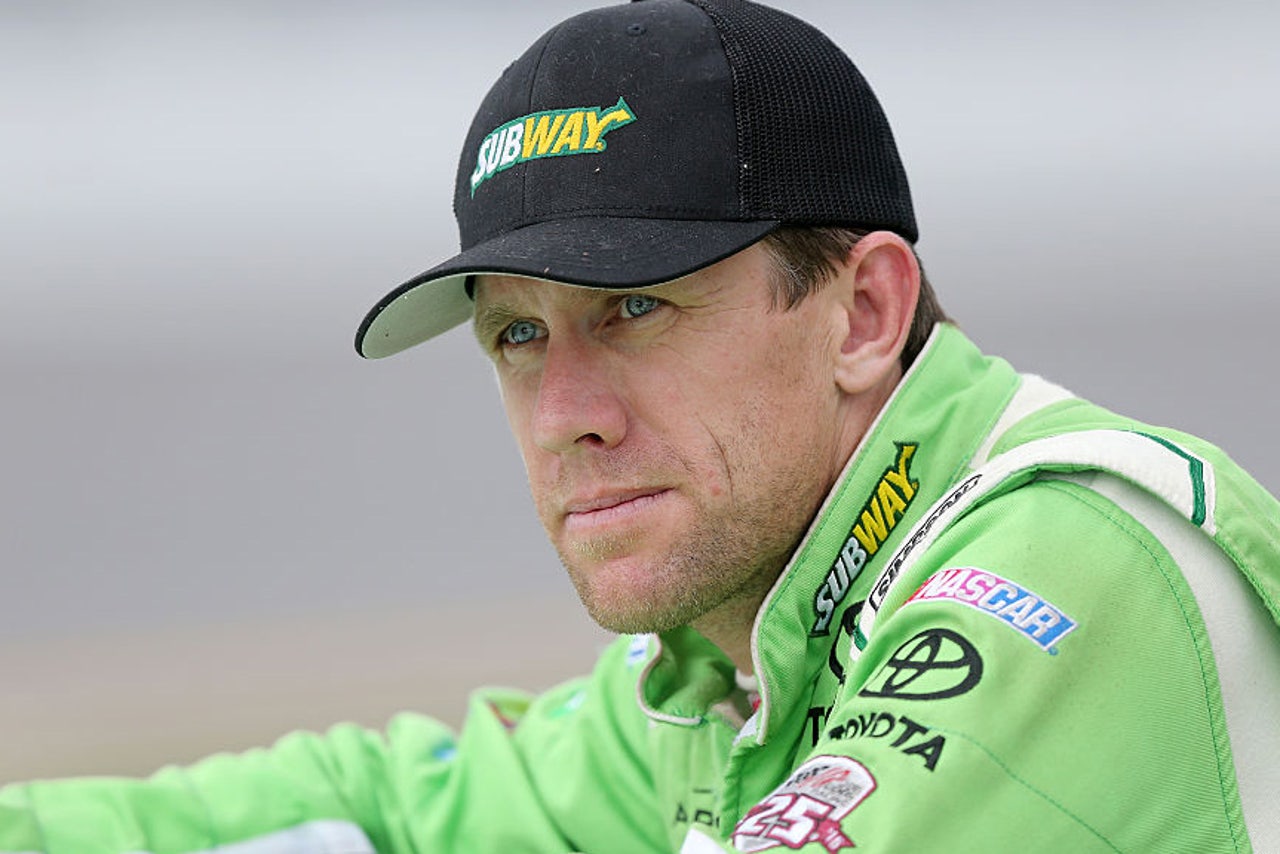 There's little room for error for Carl Edwards heading into Sunday's elimination Chase race at Dover International Speedway.
After the first two races of the Chase -- Chicagoland and New Hampshire -- Edwards ranks 10th in the points standings and is just 16 points clear of the cutoff to advance to the Round of 12.
"I respect how difficult (Dover) could be," Edwards said after Sunday's race at New Hampshire. "The spring race is a good example and a good lesson for us. We are focused and we know we can run well and we also know if you lose your focus for a split-second that place can ruin your day."
In that Spring race at Dover, Edwards was swept up in an accident and finished 28th.
A similar result in Sunday's Citizen Soldier 400 could possibly mean doom for Edwards, but he's choosing to enter the elimination race with a positive outlook.
"We are very optimistic going there, but we understand that we've really got to dig deep and we can't make any mistakes," Edwards said about Dover. "It should be fun. We'd love to put ARRIS in Victory Lane. If you win at Dover, you feel like you have done something." 
The 37-year-old veteran won the Fall race at Dover in 2007 and has experience with pressure-filled moments throughout his career.
In 2014, he found himself in a similar position heading into an elimination scenario at Dover. He ranked 9th in the points standings, only eight points clear of the Chase cutoff line.
He finished 11th in the race and advanced to the next round. Edwards will look for a similar outcome in Sunday's race.
Dave Rogers, the crew chief of the No. 19 Joe Gibbs Racing Toyota, believes his driver's style suits the team perfectly to be successful at the Monster Mile this weekend.
"Dover has always been one of my favorite race tracks," Dave Rogers said. "When I think of the Monster Mile, I think attack -- you have to be willing to attack the corners at the high bank concrete track. This suits Carl's style really well so this No. 19 ARRIS team is looking forward to our visit to Delaware this weekend." 
---
---