Carl Edwards blog: This could be the year
BY foxsports • September 16, 2010
Hey FOXSports.com readers, I'm Carl Edwards, and I'm glad to be doing this diary.
This week leading up to the start of the Chase for the Sprint Cup has been a pretty exciting one, and the racing hasn't even started yet. We are coming off a pretty solid run at Richmond and a really great run at Atlanta the week before.
Those two runs cap off a 10-week stretch that's been great — we've scored as many or more points than anybody else in the Chase, and that's something our No. 99 Aflac team is hanging our hats on — that we can go out and do the same for the next 10 races. It may or may not be important to get wins during the Chase; it's just math. If our point total adds up to more than anyone else's, we'll be OK.
This week, we've been traveling a lot. On Tuesday, I went to Washington, D.C., to participate in a meeting with the president's council on fitness, sports and nutrition. That was really eye-opening to learn about all the issues our society is facing health-wise. And on Wednesday, I was in New York to do a few media events, which included a visit to the Natural History Museum and getting ready for this weekend's race in Loudon, N.H.
Even though it sounds like it's been really busy, every week we do a lot of traveling — there's always somewhere to go and something to do. So this week has actually been a little bit relaxing. We went into last week's race at Richmond International Raceway having already locked into the Chase, so there was no real stress there. That was just a fun race.
The No. 99 team's confidence level is really high with how we've been running, so really I'm just ready to get to Loudon and start racing. All the stuff leading up to the race is probably helping me keep my mind off everything else.
A lot of people have been asking, "What will it take to win this championship?" I think it will take 10 good runs — I don't think you can have a bad race. There's too many guys running well, so I think we have to have 10 solid runs.
Over the past 10 races, we've scored enough points to win the championship if those were the Chase races, so I certainly think we can win it all — we just have to go out and execute. Greg Biffle going out and getting a win in Pocono was huge for Roush Fenway Racing and Ford. I believe our car manufacturer and team are peaking at the right time here; I feel like we have as good a shot as anyone.
At the beginning of the year, I definitely did not think we had a chance to win a championship if we kept running the way we did. I'm really proud of my guys for turning it around; I think we are good.
Entering the Chase, I feel really good about the 1.5-mile tracks (Kansas Speedway, Charlotte Motor Speedway, Texas Motor Speedway and Homestead-Miami Speedway) as well as Auto Club Speedway in Fontana, Calif. That's half the Chase tracks right there. I am a little nervous about Martinsville, and definitely nervous about Talladega — you never know how those are going to go, and they could be the turning point of the Chase. I feel like I'm in position to perform well at the majority of the tracks, but you just don't know about those two.
I feel like this year I'm in the best position to win a championship I've ever been in. I know that sounds funny because we haven't won a bunch of races, but I feel like my experience level and the way we've been running at various types of racetracks over the last couple of months make this our best shot.
In the past 10 races, we've finished second or third four times, and that combined with my other runs have been good enough to outscore everyone. If we can do that again, then that'll be good enough. That said, I think that every driver that qualified for this year's Chase can win it, which is great for the fans but stressful for all of us. There's really no clear-cut favorite, and I have to look at the 11 other guys as potential rivals.
This weekend will be a success if we can run solidly enough to have a shot to win, and if we can execute and finish the race where we deserve to finish it. If we can finish in the top three or four, it would be a great start, and it would show us that we can run well at maybe Martinsville and Phoenix, both flat racetracks. Also, it's important for our confidence and our team morale to run well at this first race of the Chase.
Today, we'll be in Boston, which is near the Loudon area. And that's another reason why this race is special. Fenway Sports Group has been involved with our team, has been really important for us business-wise and all the Red Sox fans have been really fun to hang out with. A win in their backyard this weekend would be extra special because of that relationship.
---
---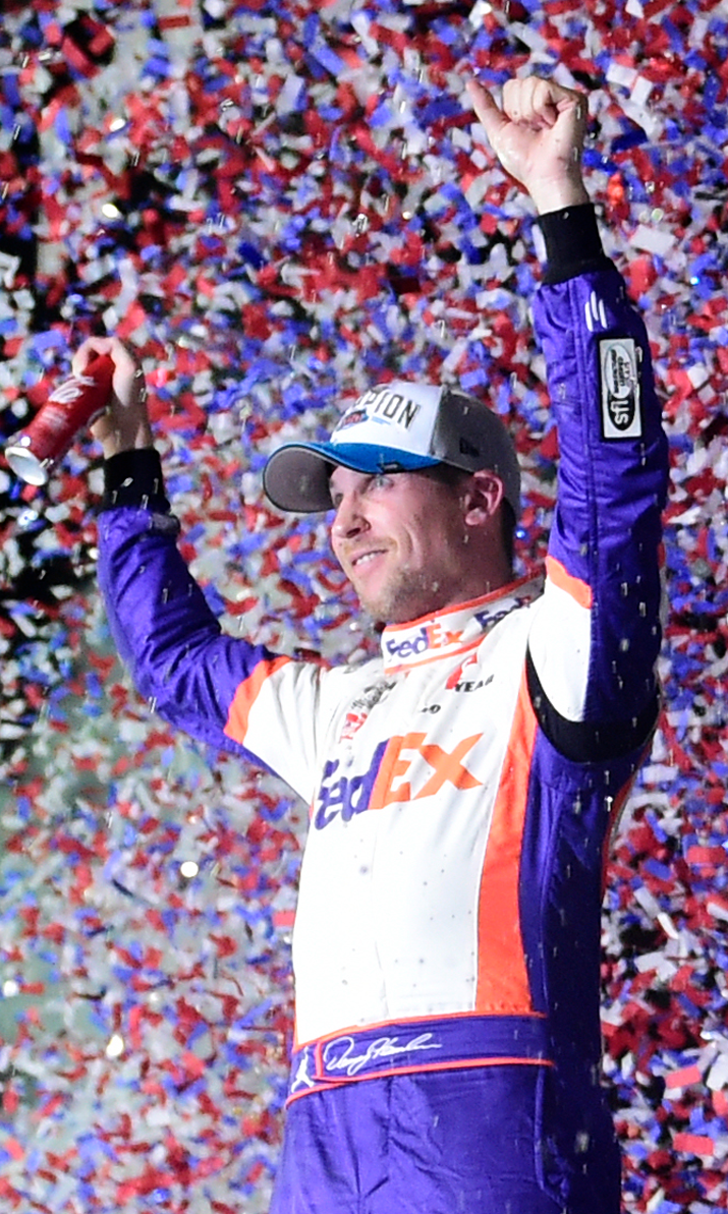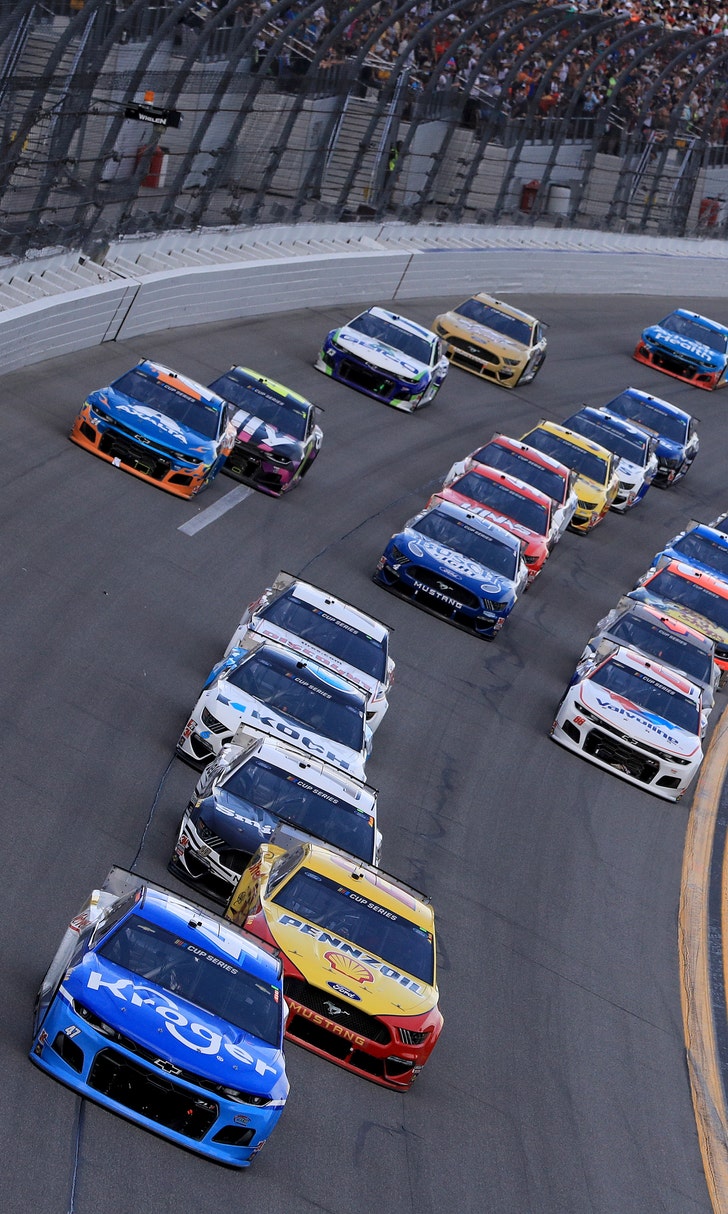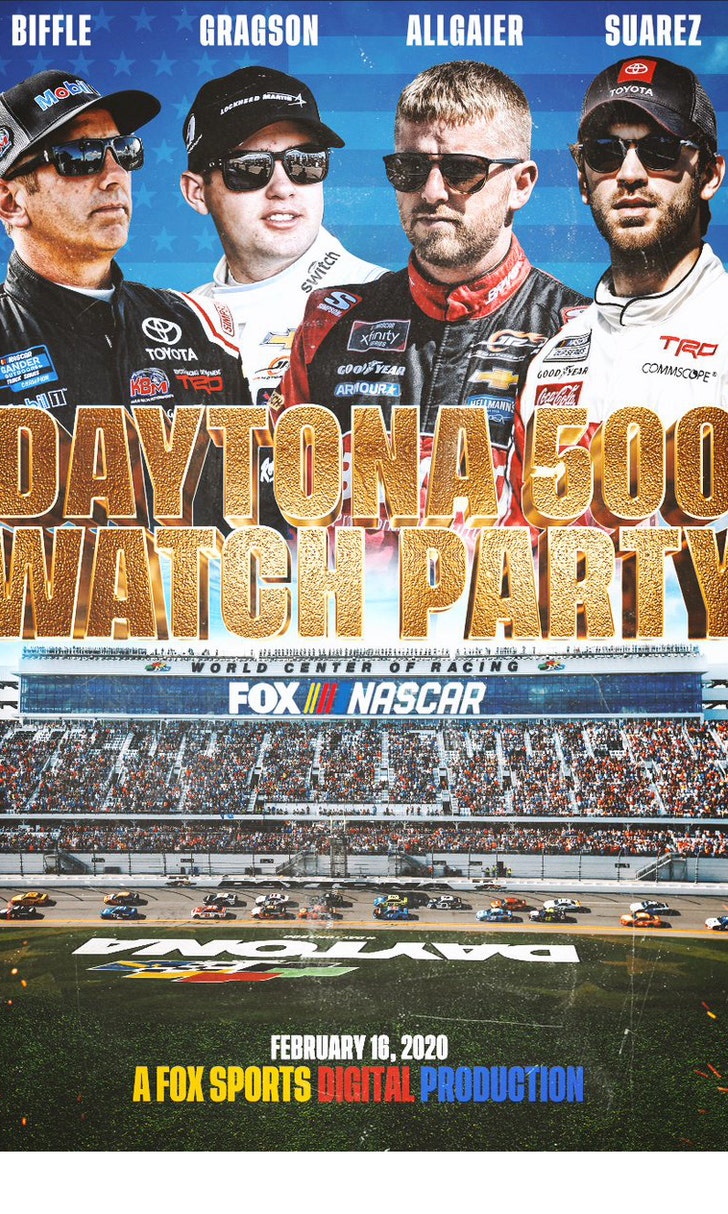 The Daytona 500 Watch Party!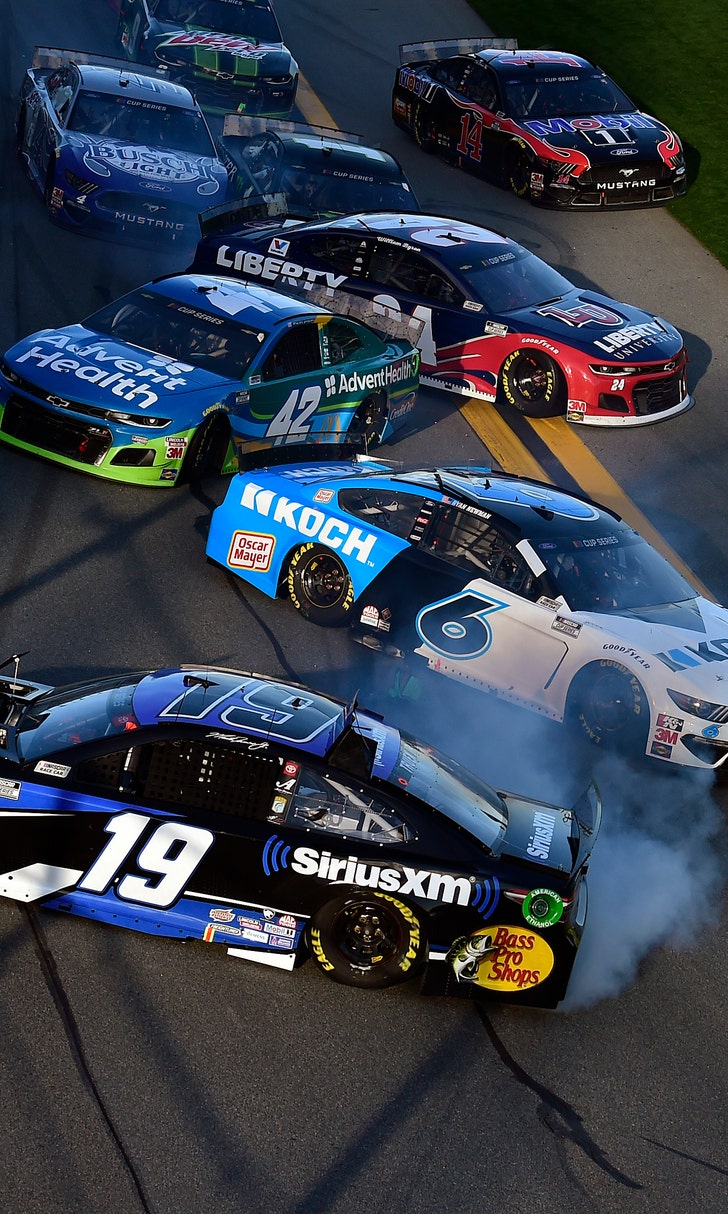 The Numbers Game At Daytona