NASCAR Xfinity Series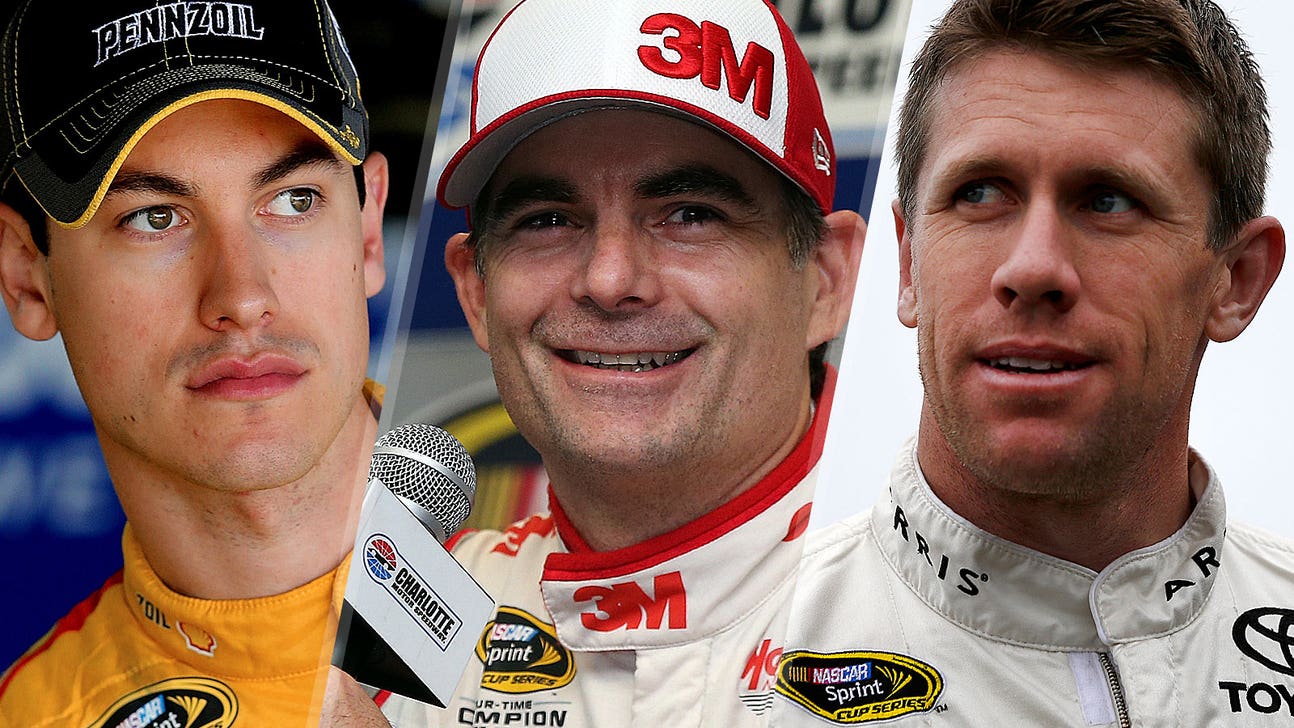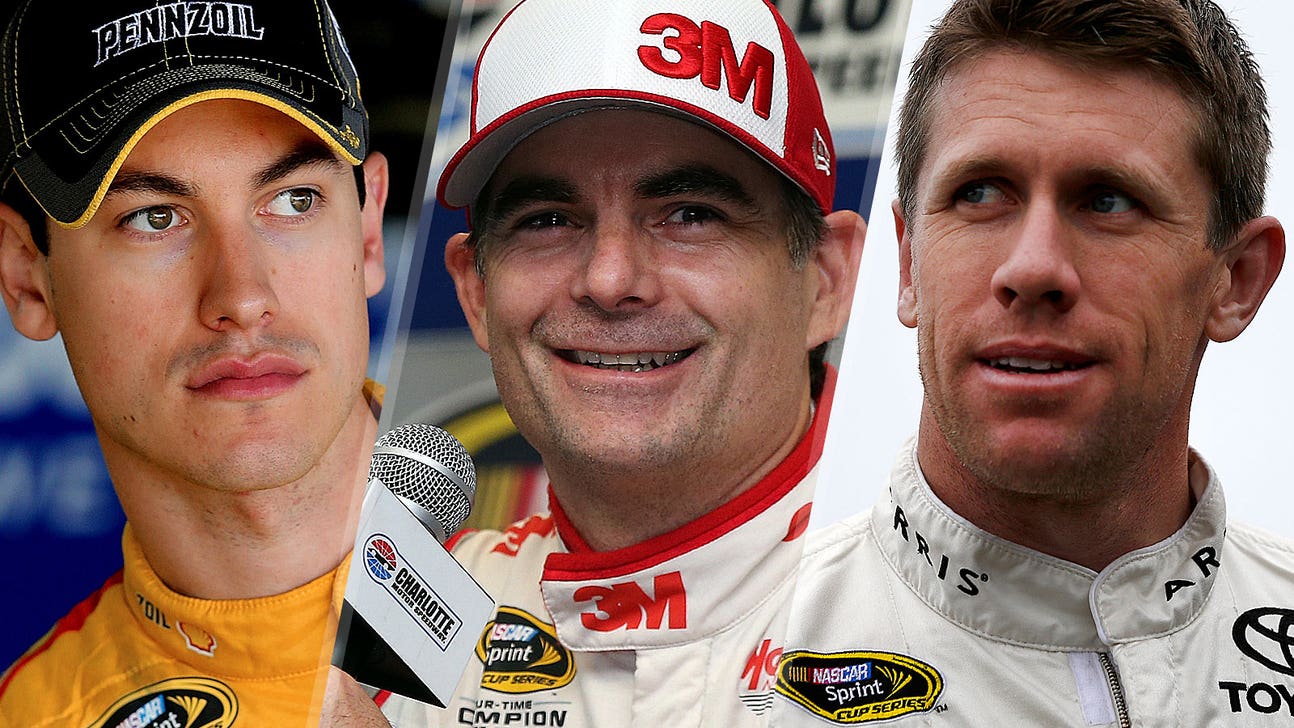 NASCAR Xfinity Series
Can Kevin Harvick be beaten? His Chase competitors say 'absolutely'
Published
Oct. 8, 2015 7:03 p.m. ET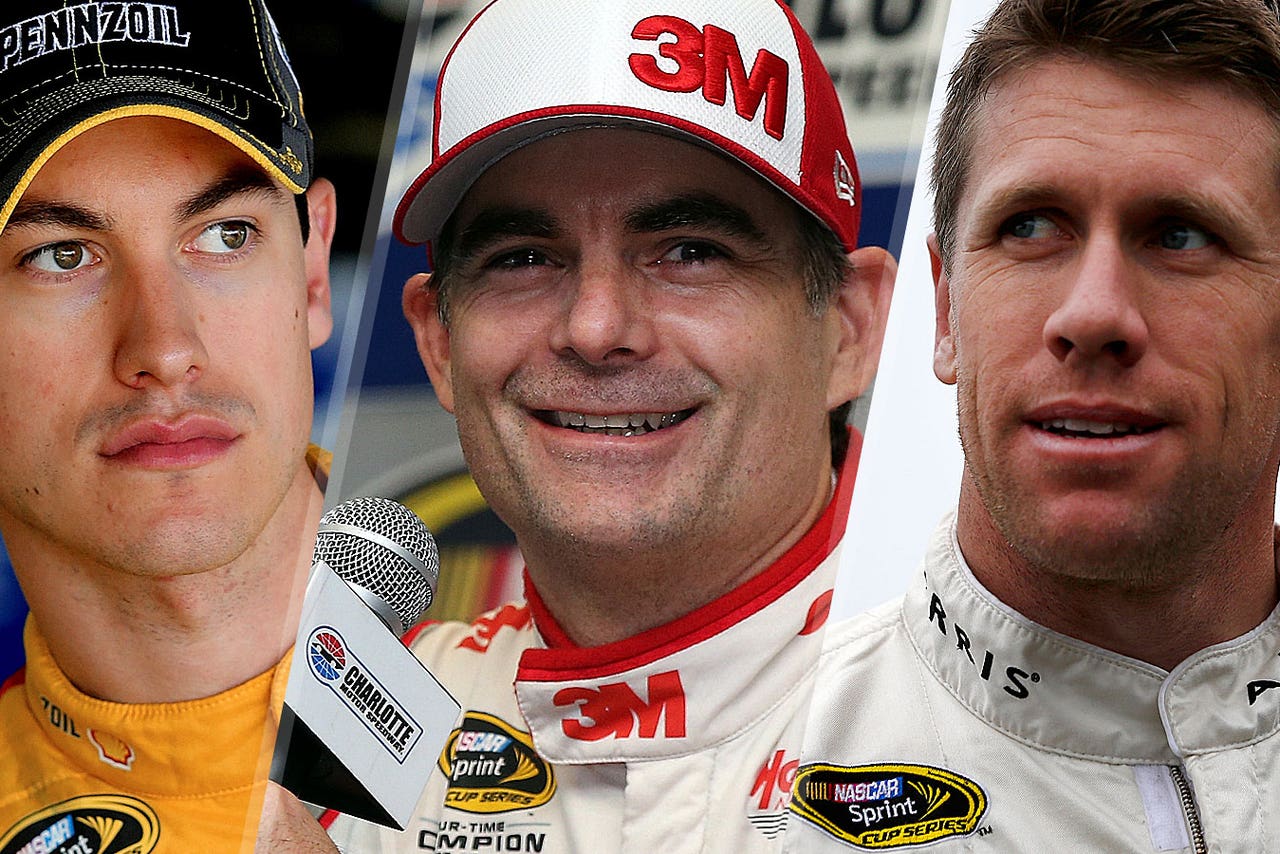 When the Chase for the Sprint Cup was set to begin four weeks ago at Chicagoland Speedway, most inside the NASCAR garage believed the title fight would come down to a battle between the four Joe Gibbs Racing drivers -- Kyle Busch, Carl Edwards Denny Hamlin and Matt Kenseth -- and defending series champion Kevin Harvick.
Through the first round of the Chase it appears many of those predictions were correct. The Gibbs cars kicked off the opening two races of the Challenger Round in a big way, with Hamlin scoring the win at Chicagoland and Kenseth taking the checkered flag in New Hampshire.
On the ropes and in need of a win last weekend, Harvick crushed the field by leading 355 of the 400 laps at Dover to score the must-needed victory. Harvick was also fast in the opening two races of the Challenger Round, but was collected in a wreck in Chicago and ran out of fuel late at Loudon.
While the JGR cars and Harvick have been the strongest out of the gate in the Chase, their fellow competitors are not ready to hand over the title fight just yet, even after Harvick's dominant showing last week at Dover.
Team Penske's Joey Logano admitted he and the No. 22 were slightly flying under the radar through the first round of the Chase, and said Harvick can be beat.
"If I felt different, I should just go home right now and stop talking to you," he said during Tuesday's Chase Media Day at the NASCAR Hall of Fame. "I feel like my team is where we need to be. We're not far off. We're really close. We've been consistent all year. You look at the No. 4 team. They've got three wins and we've got three wins. Look at top fives and we're right there with them. We're in the ballpark. Are they a fast team? Yes. Are they consistently fast every week? Yes."
Does Jeff Gordon think the Gibbs cars and Harvick can be beat? "Absolutely," the four-time champion replied.
However, he quickly added that he knows it will take hard work both on and off the track to get it done.
"I mean, we can't really be focused on them and worried about trying to beat them on speed," said Gordon. "They seem to have everybody covered in that sense and doing it week in and week out. But they've shown that for all that strength, you can have weaknesses as well, and all we can do is play to our strengths, do what it is that we do well, which is consistency, steadily improving. I think we've really been focused on getting more solid pit stops, and I think that's coming around, as well. 
"We've had some of the most solid races that we've had all year long since the Chase started, and that certainly has me excited to feel like we can make it to Homestead," Gordon added.
Much like Logano and Gordon, Furniture Row Racing's Martin Truex Jr. is more focused on what he and the team have to do to keep their title hopes alive, not the competition. That won't take place until the championship is on the line at Homestead.
"I think you've got to worry about yourself," said Truex. "I think it comes down to Homestead, absolutely you have to worry about what other guys are doing because it's for all the marbles there. You pretty much have to win Homestead to win the championship, right?
"You just focus on your job. You can't worry about them and what they're doing. The only time we look at them is to see how fast they're going and maybe see if we can figure out how they're doing it. Aside from that you've got to focus on your own deal.
While Carl Edwards is part of the Gibbs camp and confident that one, if not more, of the JGR cars will be in the title fight at Homestead, he also realizes that anything can happen over the next seven races.
"I'm really just focused on being as fast as I can be," said Edwards. "Who knows who you'll be battling at Homestead? I mean, this thing could take so many twists and turns. I don't think you could pick a favorite.
"I do know that our organization has the speed that I would bet that one or more of us will be in the final four," he said. "I think whoever wins the championship is going to have to -- it's either going to be a Gibbs cars or they're going to have beat a Gibbs car. I just can't see this organization not putting a car or more in the final round, but other than that who knows? It's crazy. I mean, anything can happen."
---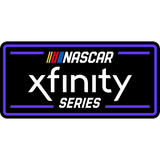 Get more from NASCAR Xfinity Series
Follow your favorites to get information about games, news and more
---