Can Johnson be stopped?
BY foxsports • July 27, 2013
Chevrolet as a manufacturer has been darn near unstoppable in the Brickyard 400, winning 14 times in 19 tries at Indianapolis Motor Speedway, including the last 10 in a row.
To put that in context, when Dale Jarrett gave Ford its last Brickyard victory in 1999, Joey Logano was in grade school. And Toyota's most recent victory here as of Saturday morning was a decade ago in the 2003 Indianapolis 500, when Gil de Ferran won driving one of Roger Penske's IndyCars.
During Chevrolet's 10-race winning streak, Jimmie Johnson has four of those victories, all since 2006. The question is, can anyone stop him on Sunday, when he'll attempt to win a record fifth Brickyard 400?
Johnson will start the Brickyard 400 from the outside pole in his familiar No. 48 Hendrick Motorsports Chevrolet after setting a new track record with a lap 0f 187.438 miles per hour.
That speed held up until Ryan Newman, the 45th and final driver to go out, ran 187.531 mph in his No. 39 Stewart-Haas Racing Chevy to knock Johnson off the pole.
Carl Edwards will be on the inside of Row 2, qualifying the No. 99 Roush Fenway Racing Ford at 187.157 mph. Next was Denny Hamlin's No. 11 Joe Gibbs Racing Toyota, 187.122 mph.
Newman's car owner and two-time Brickyard winner Tony Stewart was fifth, followed by Kurt Busch, Kasey Kahne, Juan Pablo Montoya Jeff Gordon and Marco Ambrose.
This much is certain: Everyone else will be trying to knock off Johnson, especially those from rival manufacturers.
"The 48 team (Johnson), these guys are clearly the biggest force to be reckoned with, and ultimately, we measure ourselves against them week in and week out, as do most cars in the garage," said David Wilson, acting president of TRD, U.S.A., Toyota's racing arm. "Jimmie will be there and he'll factor in it like he usually does."
And a victory here would be huge for Toyota.
"This is one track, obviously, that hasn't been in our win column," Wilson said. "We've gotten close. Kyle (Busch) finished second here last year. It would be an important one for our company to check that box."
Likewise, Jamie Allison, director, Ford Racing wants to see one of his Ford Fusions in Victory Lane on Sunday. Allison said a Ford win is incumbent on its teams' performances, not what Johnson does.
"In absolute, if you are fast, if you execute flawlessly, and you prepare yourself for luck to fall your way, it doesn't matter who's around you," Allison said. "You will win."
And winning is critical to Ford, too.
"This is car racing," said Allison. "This is a sport. You've got to win."
Believe it or not, even Johnson is feeling pressure, despite the four prior Brickyard victories.
"In my heart I feel like I need to come here and win," Johnson said Saturday morning. "It's pressure I put on myself. I don't know the outside pressure I haven't paid too much attention to it. With how we have been performing and the history we have had here over the last few years I feel like we definitely have a shot and we should put that pressure on ourselves as a team and I should put that on myself as a driver that I need to come here and win the race and hopefully can.
"It's an honor to have other teams and the media paying attention to what we are doing and say that we are the team to beat. We put more pressure on ourselves than what is surrounding or outside stuff is."
---
---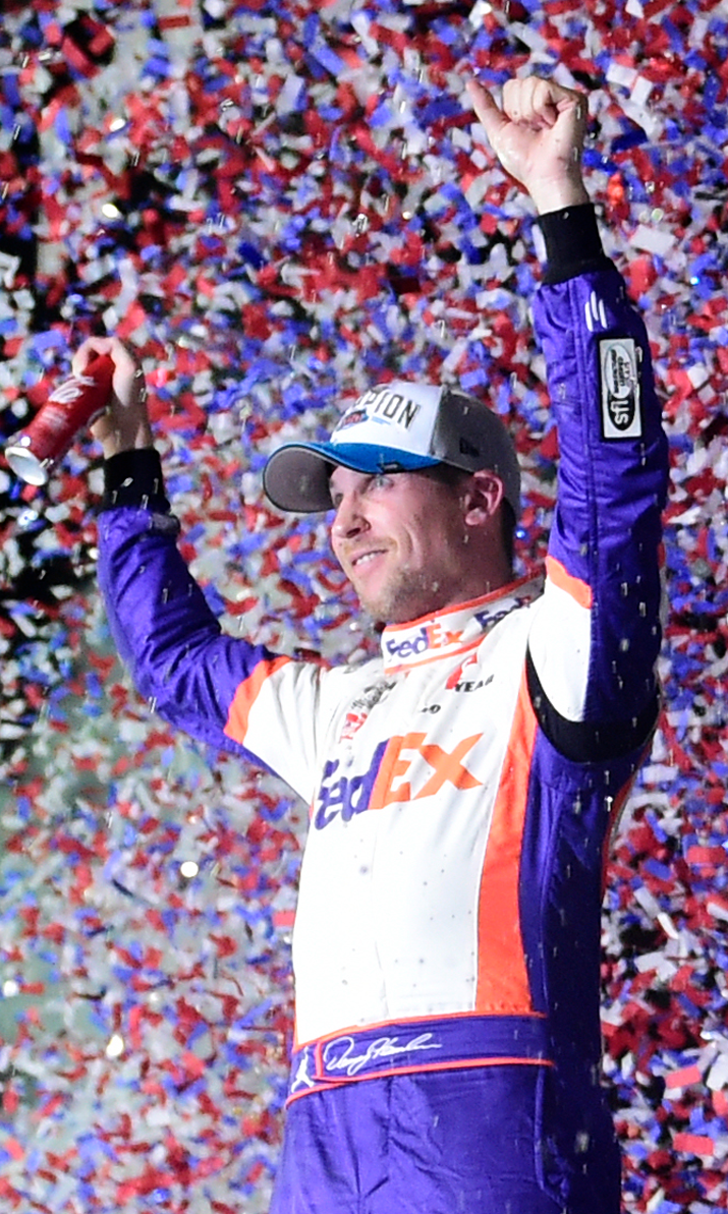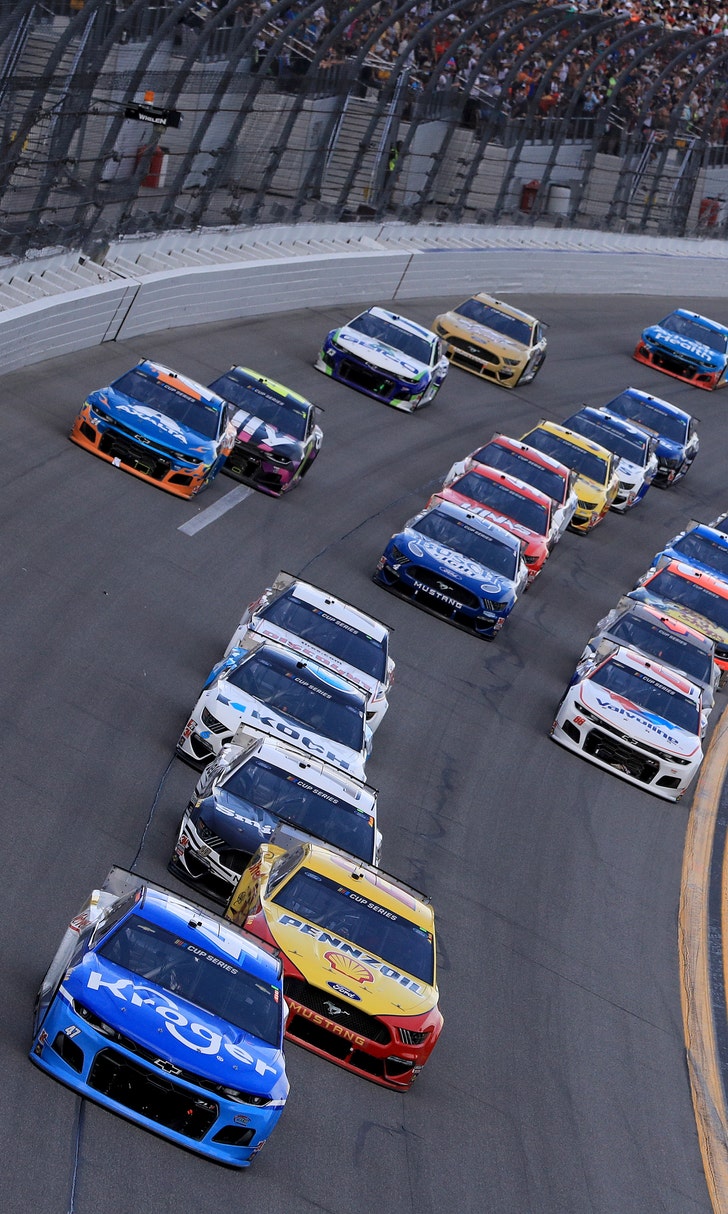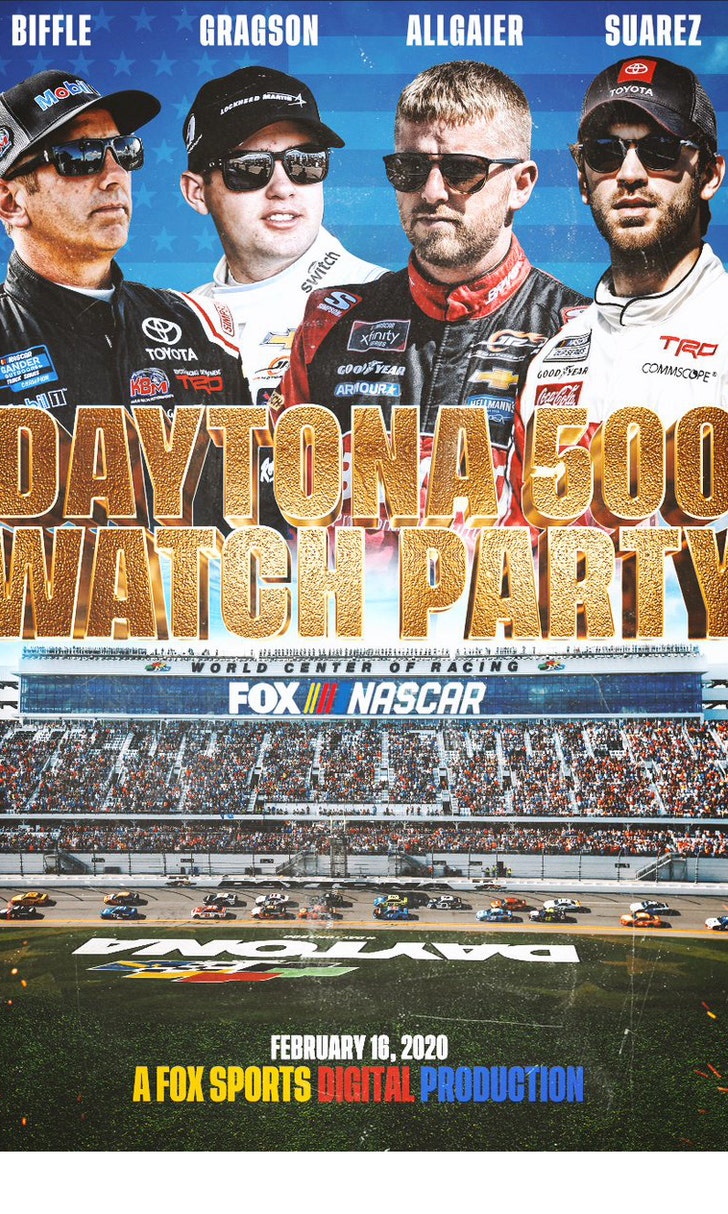 The Daytona 500 Watch Party!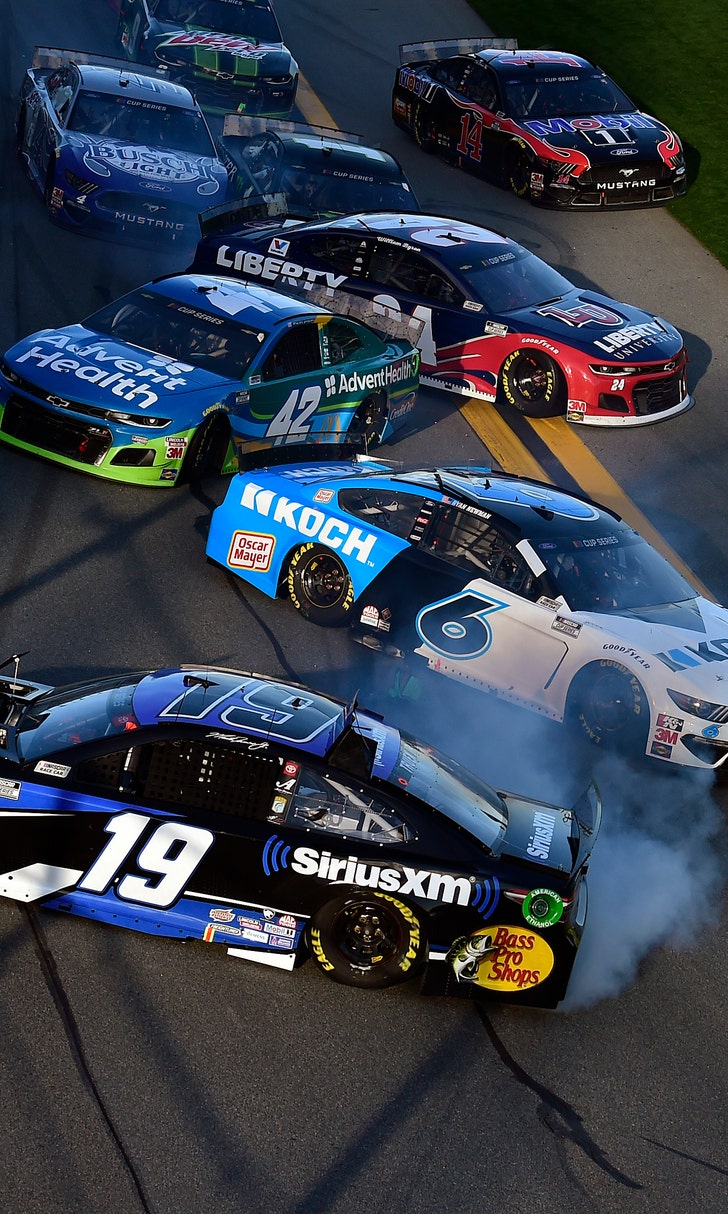 The Numbers Game At Daytona