NASCAR Cup Series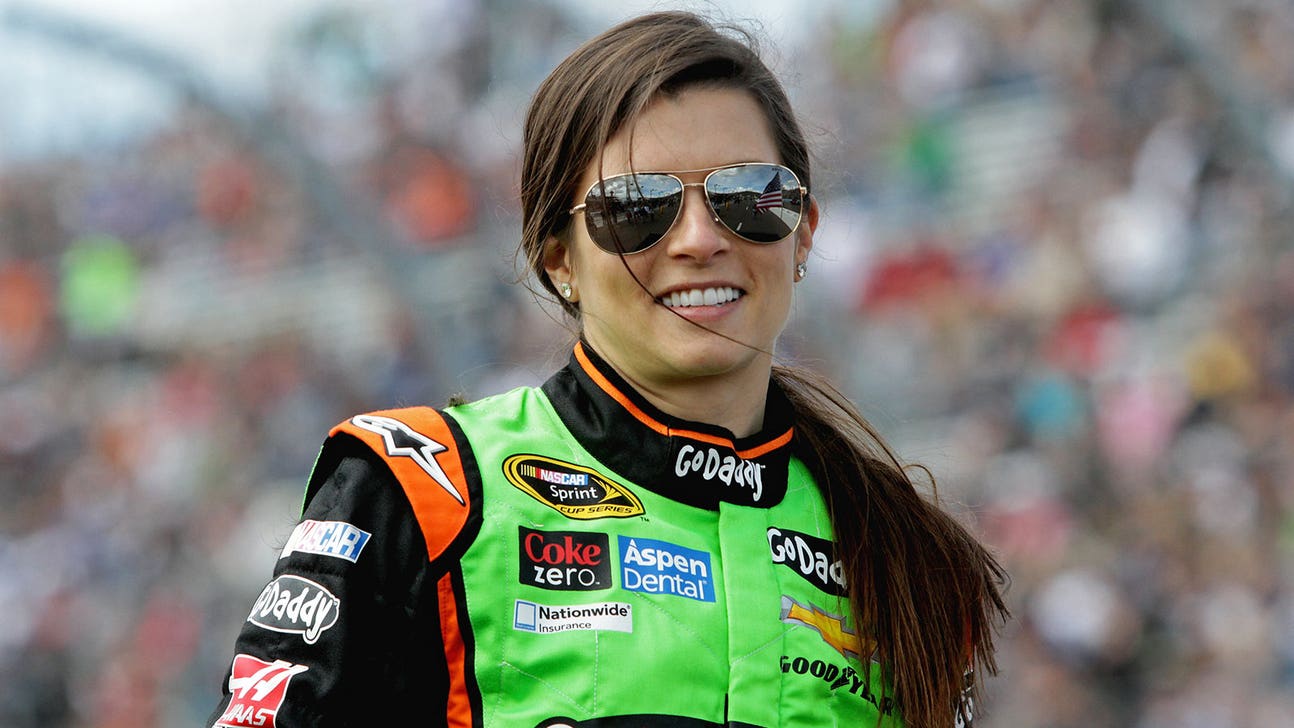 NASCAR Cup Series
California dreamin': Danica aiming to continue climb at Fontana
Published
Mar. 19, 2014 7:50 p.m. ET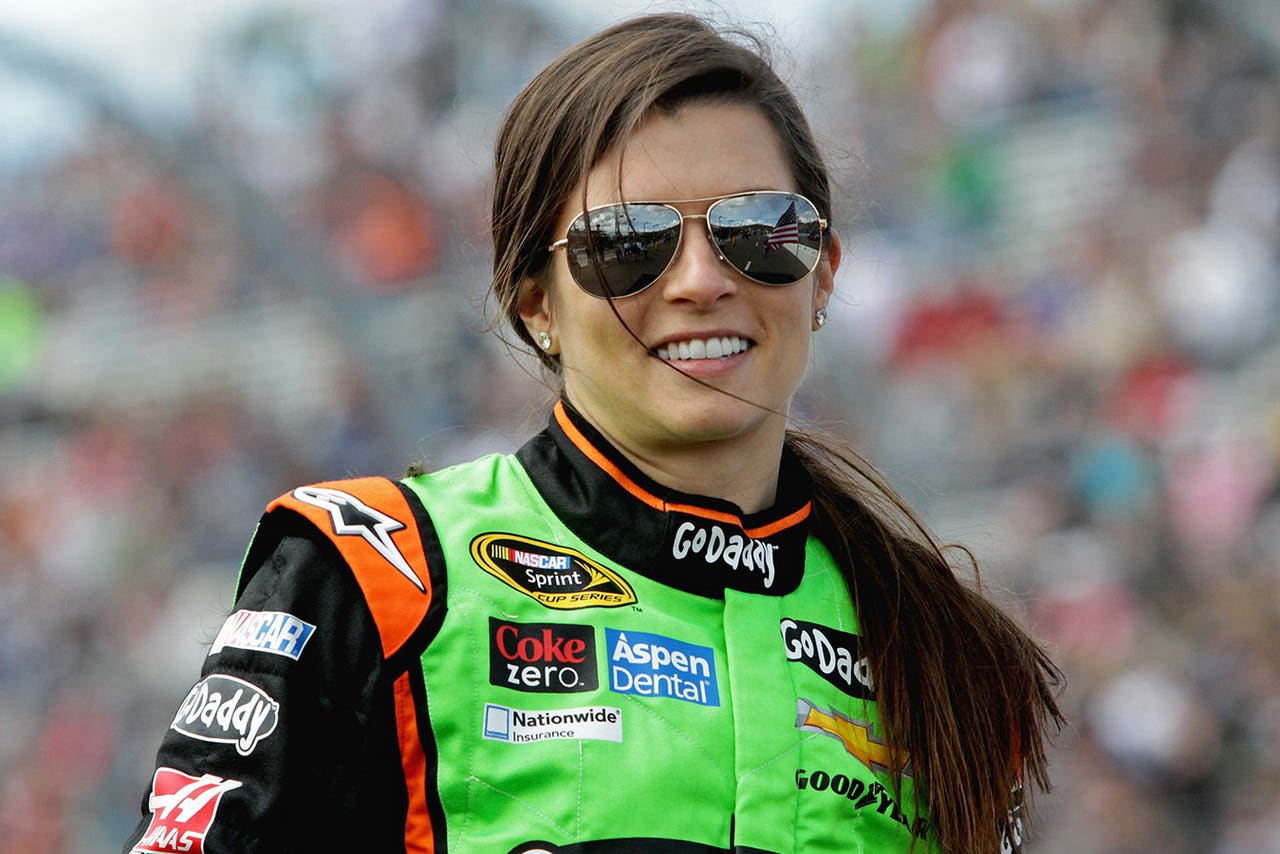 No matter how you slice it, Danica Patrick's season to date has been a bit of a disappointment.
Then again, she can glean at least one definitive positive from the first four races of 2014.
While Patrick has clearly struggled in terms of overall results, her finishes have improved with each week.
Since opening her second season as a full-time Sprint Cup driver with a crash-inflicted 40th-place finish in the Daytona 500, NASCAR's most recognizable woman has posted finishes of 36th, 21st and 18th.
Although Patrick certainly wants better for her fans and her No. 10 Stewart-Haas Racing team, she is pleased to be trending in the direction of improvement as opposed to the other way around.
And for this reason, Patrick is cautiously optimistic about continuing her upward trajectory in Sunday's Sprint Cup Series race at Auto Club Speedway -- despite the fact that she has never fared particularly well at the 2-mile oval in Fontana, Calif.
In five starts at ACS among the Sprint Cup Series, Nationwide Series and IndyCar Series, Patrick's best finish is 18th. Her best outcome in a stock car at Fontana is 26th, which she recorded in last March's Sprint Cup Series race.
"Fontana's pavement has not aged gracefully, so it makes for a challenging race," said Patrick, whose first start at the facility came in an Indy car in 2005. "It's a challenge to set up the car -- the seams move the car around a lot. It's very fast, yet you still have to get the car to rotate and it seems really tight off of (Turn) 2. It's one of the tougher places to get the balance right. But if you do strike a good balance in practice, you have a chance to have a really good day on Sunday."
Patrick arrives in California fresh off her best finish of the season, which came in last Sunday's rain-delayed race at Bristol Motor Speedway. Despite being involved in an early-race incident not of her making, and dealing with late-race transmission issues, the Roscoe, Ill., native battled to a respectable18th-place showing -- doing so in a backup car after wrecking her primary in the opening minutes of the weekend's first practice session.
Since leaving Phoenix International Raceway 39th in the championship standings with just 13 points, Patrick has gained 11 positions over the past two weekends and now sits 28th in the standings with 22 races still remaining before the 16-driver Chase for the NASCAR Sprint grid is set.
"We've gotten better, but it hasn't been easy," Patrick said. "The GoDaddy/Get Found guys have worked really hard. We had a great car at Vegas and were running good lap times. We just couldn't get our lap back.
"At Bristol, we had to go to a backup car and we didn't qualify well, but the crew did a great job and Gibson (Tony Gibson, crew chief) made some great decisions and we had a fast car for the race. We had the early accident and then, later in the race, we lost all but fourth gear, but it hung on and we got a decent finish out of it.
"I think we could have had better finishes both times, but we'll take them. Hopefully, we can get even better at Fontana."
Patrick also hopes this Sunday's proceedings in Southern California will be bereft of bad weather, having dealt with extensive rain delays at two of the season's first four races.
"It's tough because you get geared up for a race and then it's delayed," she said. "So you do your best to kill time, but also keep yourself focused. It's the same thing when rain comes in the middle of the race. The hardest thing is you just don't know when the race will resume -- nobody does, so you have to keep focused and also be ready to go at a moment's notice.
"Fortunately, as drivers we have motorhomes to go to -- it's a lot tougher on the crews and it's really tough on the fans. I'm always impressed by the fans and how they stick it out. It's not easy when it's raining and cold, but they stick around. We appreciate it."
---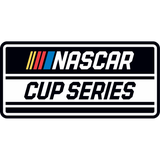 Get more from NASCAR Cup Series
Follow your favorites to get information about games, news and more
---