NASCAR Cup Series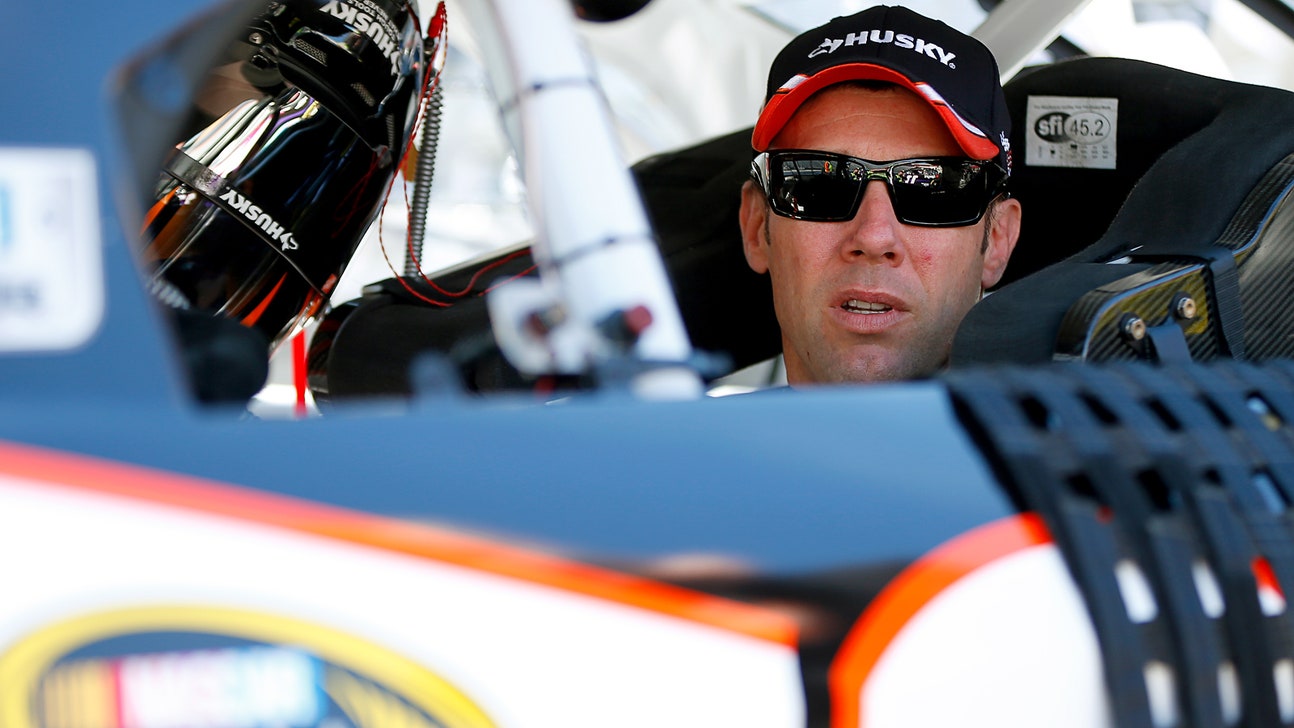 NASCAR Cup Series
Bristol Notebook: The news from Thunder Valley
Published
Mar. 14, 2014 5:15 p.m. ET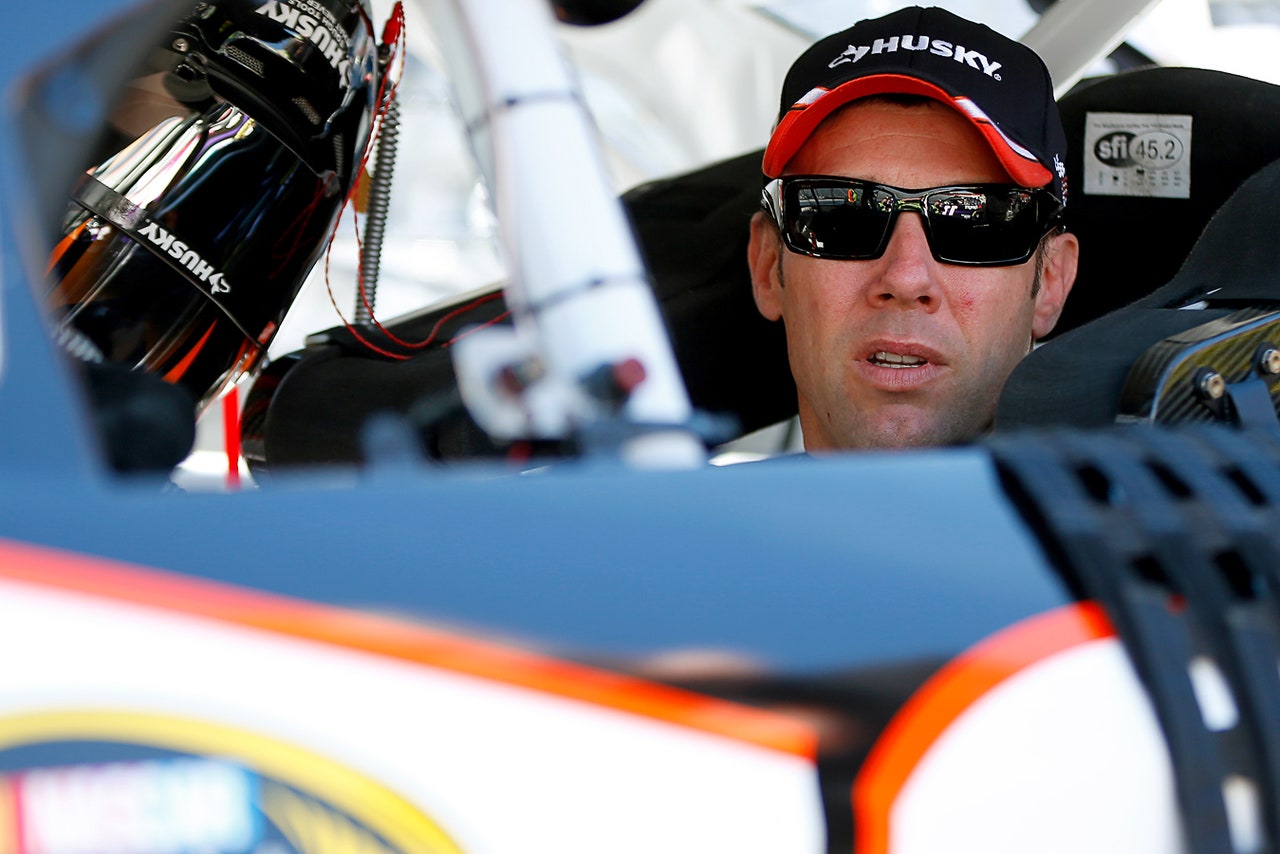 THE CHROME HORN - With NASCAR's new championship system this year, drivers know that if they win a single race during the NASCAR Sprint Cup Series regular season, they are virtually assured of earning one of the 16 slots in the 10-race, season-ending Chase for the Sprint Cup. And just making the Chase is worth millions of dollars in sponsor incentives and prize money. With that in mind, the question becomes how aggressive will drivers be to win, especially at short tracks like Bristol Motor Speedway, site of Sunday's Food City 500?



"Everybody is going to look at that different and have different ideas or theories about that," said Matt Kenseth, who last year finished second in points to Jimmie Johnson. " I'm not sure how much it changes - maybe it changes a lot or maybe it doesn't.  If somebody is on your bumper at most of these race tracks, especially these little tracks like Martinsville, here, places like that where you can get moved out of the way and you're holding the guy up in second and you're leading, you're always expecting some type of aggressive move."



Dale Earnhardt Jr. said the problem isn't bumping someone out of the way. It's wrecking them to win.



"The thing about it is, fans will even tell you this - they don't like you to park a guy. Nobody likes it," Earnhardt said. "It's just wrong to fence a guy and end his race. I don't think the drivers ever intentionally do that. I've tried to move guys and accidentally spun them out before. I mean, it happens."



Earnhardt said he was OK with drivers using the bump and run, as long as they don't wreck each other in the process. "You can move a guy out of the way, get the position and make the pass without just ruining his day and throwing away everything him and his team worked for," said Earnhardt. "You take the spot. That's how you try to do it. That's how you try to accomplish it."



MILESTONE MOMENT - Kyle Busch comes into Sunday's Food City 500 having led a total of 9,860 laps in the NASCAR Sprint Cup Series for his career. Not bad for someone who won't turn 29 years old until May 2. If Busch can lead 140 laps or more Sunday, he'll join Jeff Gordon (23,585), Jimmie Johnson (15,890) and Tony Stewart (12,634) as the only active Sprint Cup drivers with at least 10,000 laps led.



"It's pretty neat you know anytime we're able to set records, break records, math - however you want to say it," said Busch, who qualified seventh for the race. "It's always fun.  It just means you're accomplishing things in the sport, various things in the sport.  There's a lot of things that I want to accomplish still that I haven't.  Whatever things come along that way that we're able to accomplish is awesome, it's fun, it's great - it means you are a namesake in the sport and that hopefully things continue to go down that path.  Whether it stops at 10,000 or not, I doubt it will so hopefully we just keep going."



FIVE-TIME SIXTH - Along with the Busch brothers, Jeff Gordon is one of three active drivers with five NASCAR Sprint Cup Series race victories at the challenging 0.533-mile Bristol Motor Speedway oval. Gordon, who statistically is off to one of the best starts in his history, qualified sixth for Sunday's Food City 500, an effort that left him pleased.



"It was good to make the top 12," said Gordon. "We were fast in practice when we moved over into qualifying runs. We had pretty high expectations and it was a really good first run. The car was a little bit tight so we were just trying to figure out how much to free it up for that second run. We went out there and the car was decent, but just not quite free enough."



SLIP SLIDIN' AWAY - A new tire combination, a cold track and elimination of the minimum ride-height rule all contributed to a wild Friday at Bristol Motor Speedway, where grip was low, speeds were high and a lot of drivers struggled badly.



All told, four drivers - Danica Patrick, Justin Allgaier, Kyle Busch and Greg Biffle - went to backups after crashing in the afternoon's lone 90-minute practice session, while a handful of other drivers brushed the wall.



Goodyear officials said the new "left-side tire features both compound and construction changes to give the cars more grip, while this right-side tire features just a slight compound change."



Clearly, though, some struggled with the new elements.



"It's a big transition, I think, for us this weekend," said Ryan Newman, who qualified ninth in the No. 31 Richard Childress Racing Chevrolet. "Not only with the new rules package, but with the new tires that we have here (and) getting a grasp on that. It seems like the cars are really, really sensitive to some changes just because the cars are so stiff now because of the rigidity of how we're running them. Once you lose it, you really lose it; which is kind of what we've seen. More aerodynamic-related at other race tracks; but here, more mechanical-related."



HELPING HAND - Jimmie Johnson's Blue Bunny Helmet of Hope campaign this year will make five $25,000 grants to not-for-profit (501c3) organizations supporting K-12 public education. Nominations for grant recipients will be accepted at www.helmetofhope.org through April 4. Ten semifinalists will be selected from these nominations with a public vote to choose the final five grant recipients set for April 17 - 24.

 
---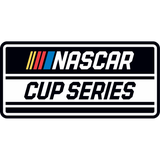 Get more from NASCAR Cup Series
Follow your favorites to get information about games, news and more
---