Bowyer's team cut it close and got caught
BY Larry McReynolds • September 22, 2010
When NASCAR penalized Clint Bowyer, it sent a clear message concerning infractions by Chase for the Sprint Cup teams. It not only severely dampened the Richard Childress Racing team's championship hopes, but also left Bowyer without his regular crew chief for six Chase races.
Bowyer was penalized 150 championship points, team owner Richard Childress lost 150 owners points and crew chief Shane Wilson was fined $150,000, suspended six races and put on probation until Dec. 31. Car chief Chad Haney was also suspended six races and placed on probation until the end of the year.
I mean $150,000 is a lot of money, but how do we put a value on 150 points on a Sprint Cup team that is in the Chase? Considering it's taken them from second in the points — you know, just a handful of points behind Denny Hamlin — to now 185 points. That is well more than a full race out if everyone starts.
Is it insurmountable? No. But my biggest thing is, when you look at just this win being tainted by this and the crew chief and car chief — two very key elements of that race team — being suspended for six weeks, how much is that going to knock the wind out of the sails of that No. 33 team?
We know that Richard Childress Racing has a lot of depth. Scott Miller will probably take the ship and guide it, but who knows? It could motivate this team even more. Obviously going from 35 points back to 185 is a pretty substantial change.
NASCAR Sprint Cup Director John Darby was noncommittal at this point as to exactly what the infractions were because the team obviously has a right to appeal this penalty. Basically, NASCAR has very strict guidelines as to how the body has to be mounted on the chassis.
Obviously a team can move the body ahead a little or back to change the balance of the car, you can move it a little to the left and change the offset of the car. There's a lot of things you can do to the body. John was very noncommittal as to what or how much. What you have to remember is NASCAR takes every winning race car back to the NASCAR Research and Development Center for a very extensive tear-down procedure, and when officials do this procedure, the team is present. And NASCAR can and will take back random cars to the R&D center.
What I picked up on was that after the Richmond race, the No. 33 car was one of the random cars that was taken back to the R&D center, and things were measured on the car at that point. What NASCAR told the team after the Richmond race was that they were very, very close to borderline on some measurements on the body. You might want to think about pulling back a little bit. And they were within the tolerances and not illegal at Richmond, but very, very close to the edge.
Obviously, when they won the race at Loudon last Sunday, this car was taken back Monday and they pulled the engine out and measured all these coordinates that the teams have to mount these bodies by and the car was outside these tolerances, and that's what led to this.
I doubt seriously there's finger-pointing at RCR. I'm sure there's a lot of dejection right now and a lot of disappointment. This was huge for that team because they went into the Chase as underdogs. They win the first race of the Chase, and they go from 12th to second overall. It's sponsor Cheerios first win ever in Sprint Cup after General Mills being in the sport for 14 years. It's Shane Wilson's first win as a Sprint Cup crew chief.
But Childress has a lot of depth. They can overcome it. Will it be easy? Absolutely not. Right now that mountain, instead of being 35 points, is now 185 points. But it could just motivate them even more.
---
---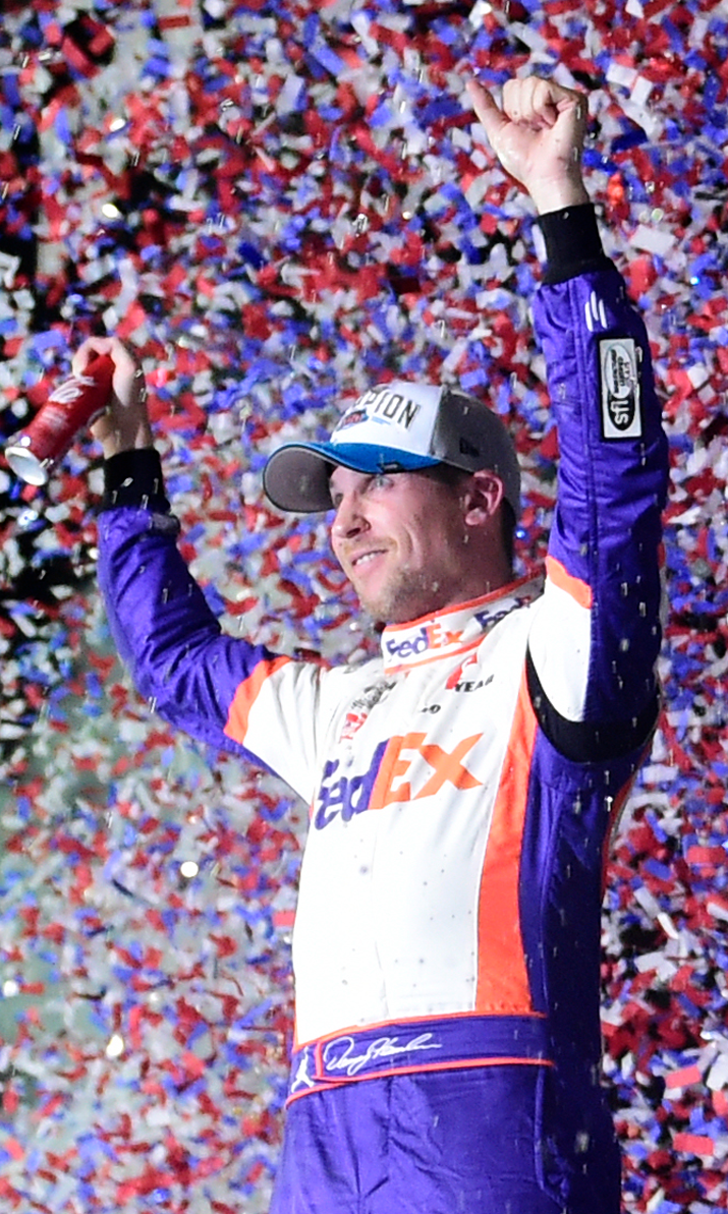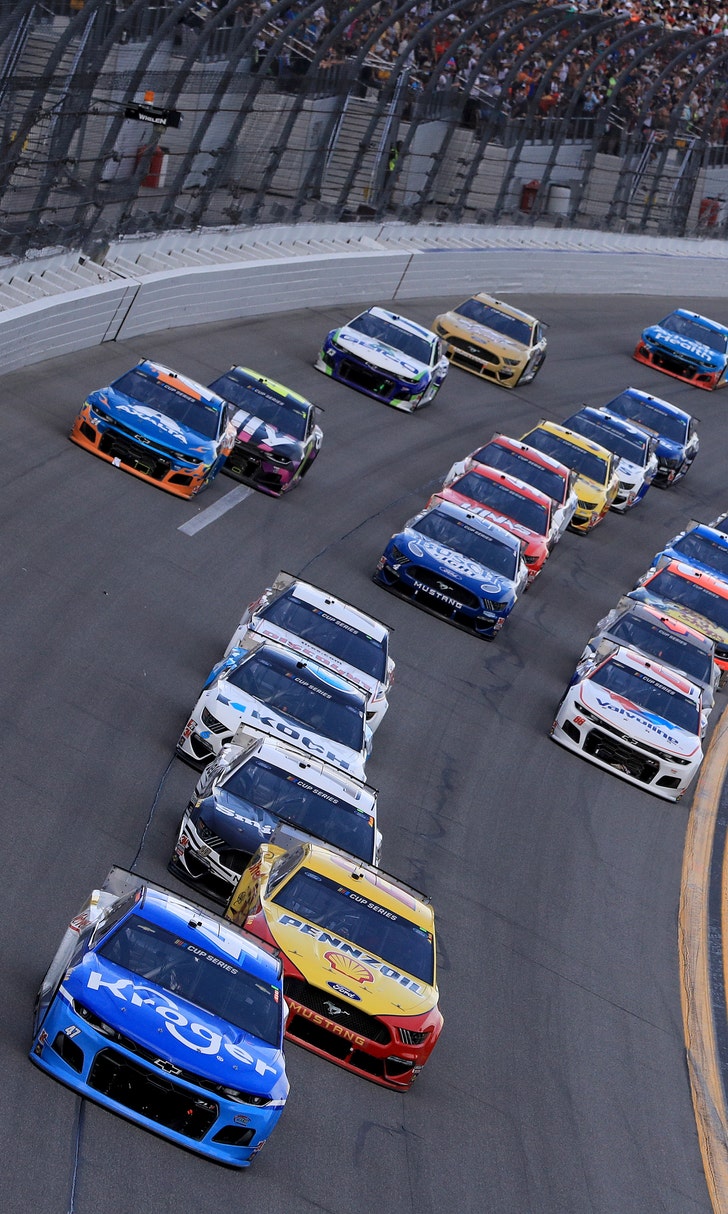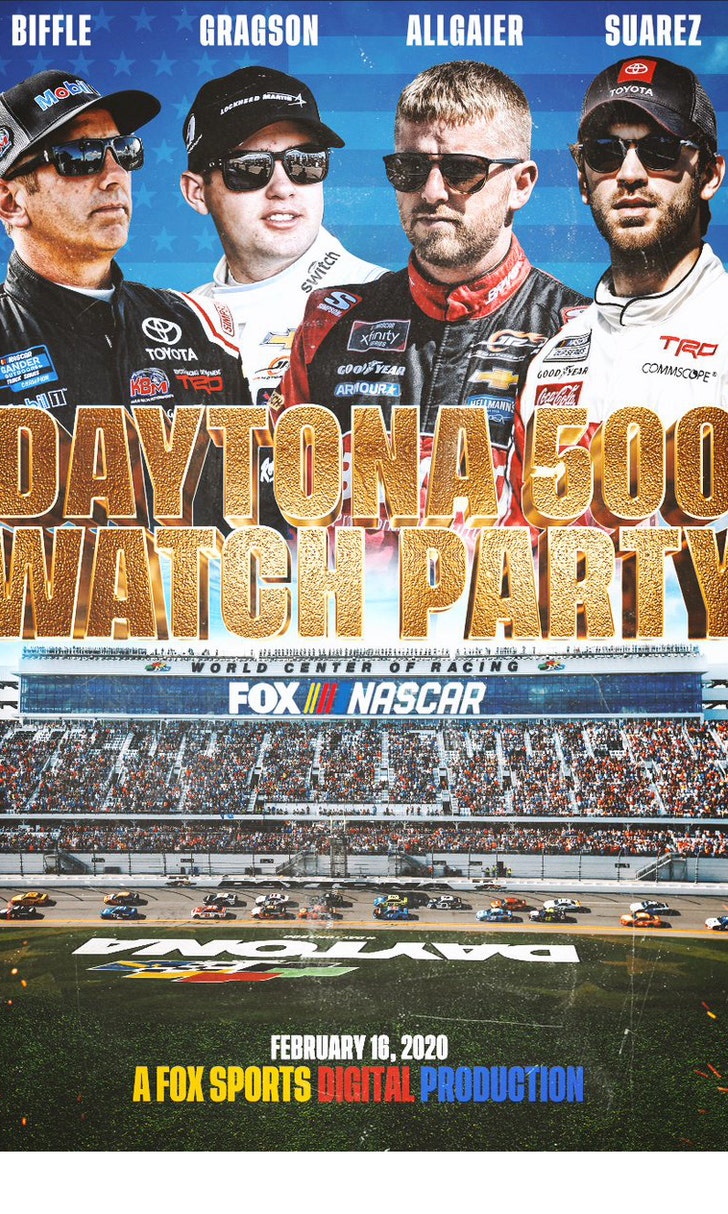 The Daytona 500 Watch Party!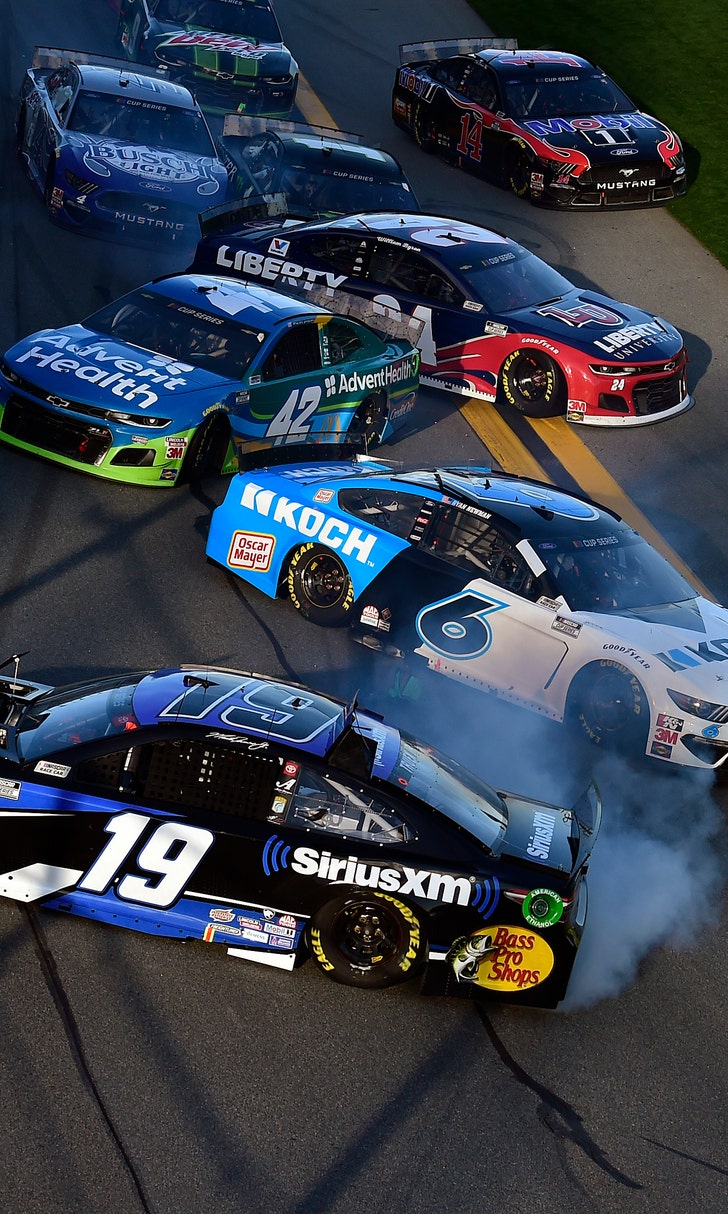 The Numbers Game At Daytona