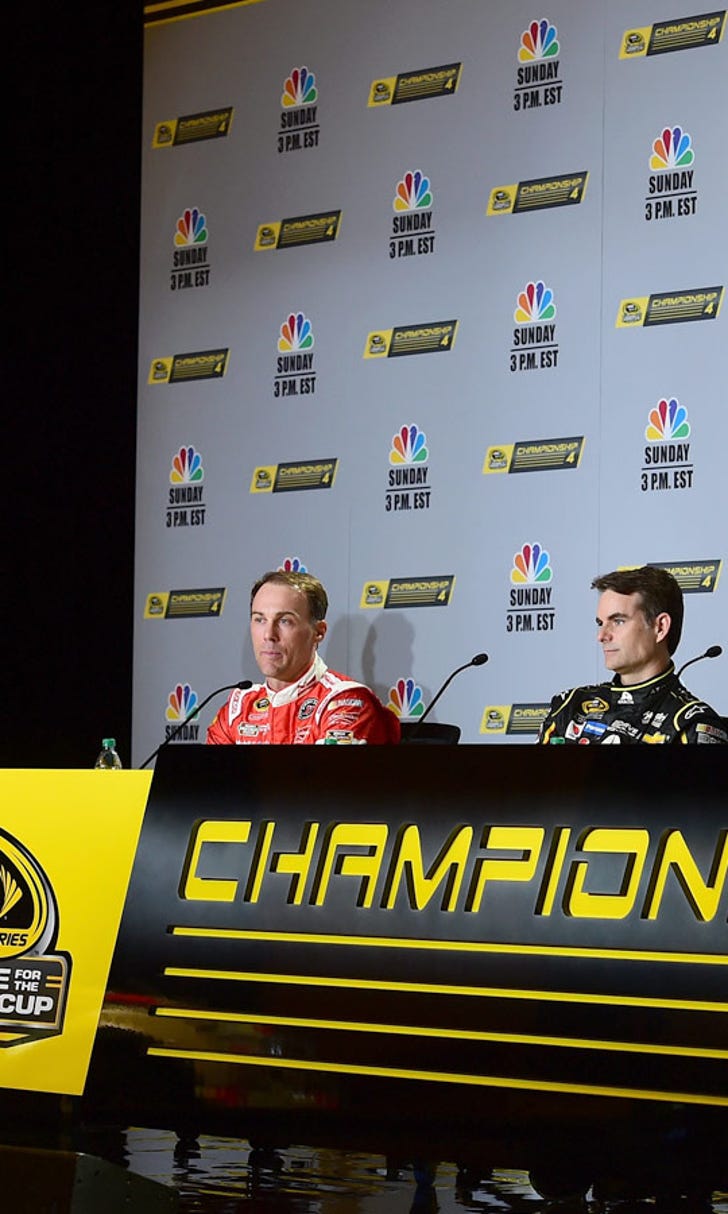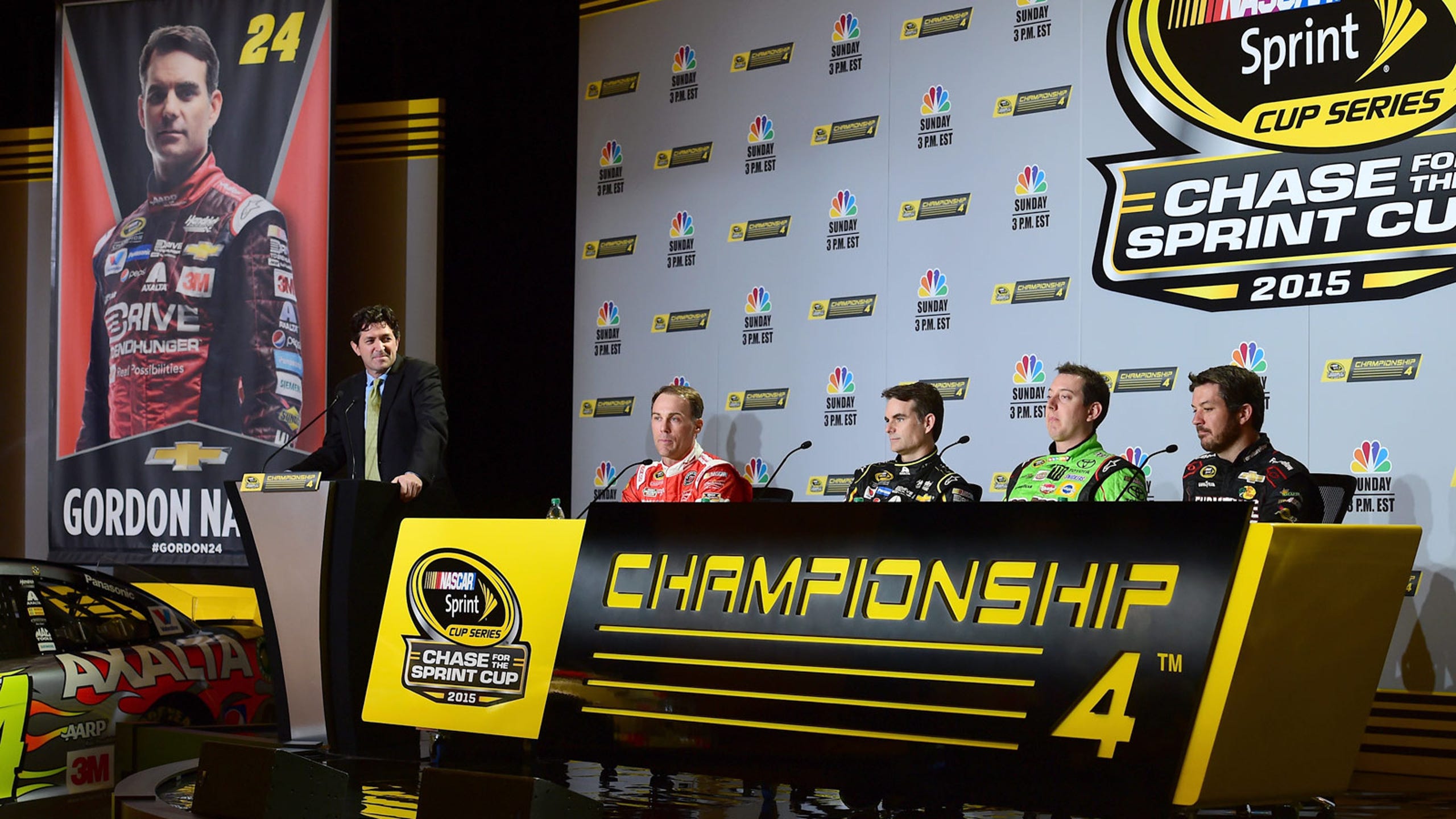 Bold vision: 5 keys to victory and one championship pick for Homestead
BY Tom Jensen • November 21, 2015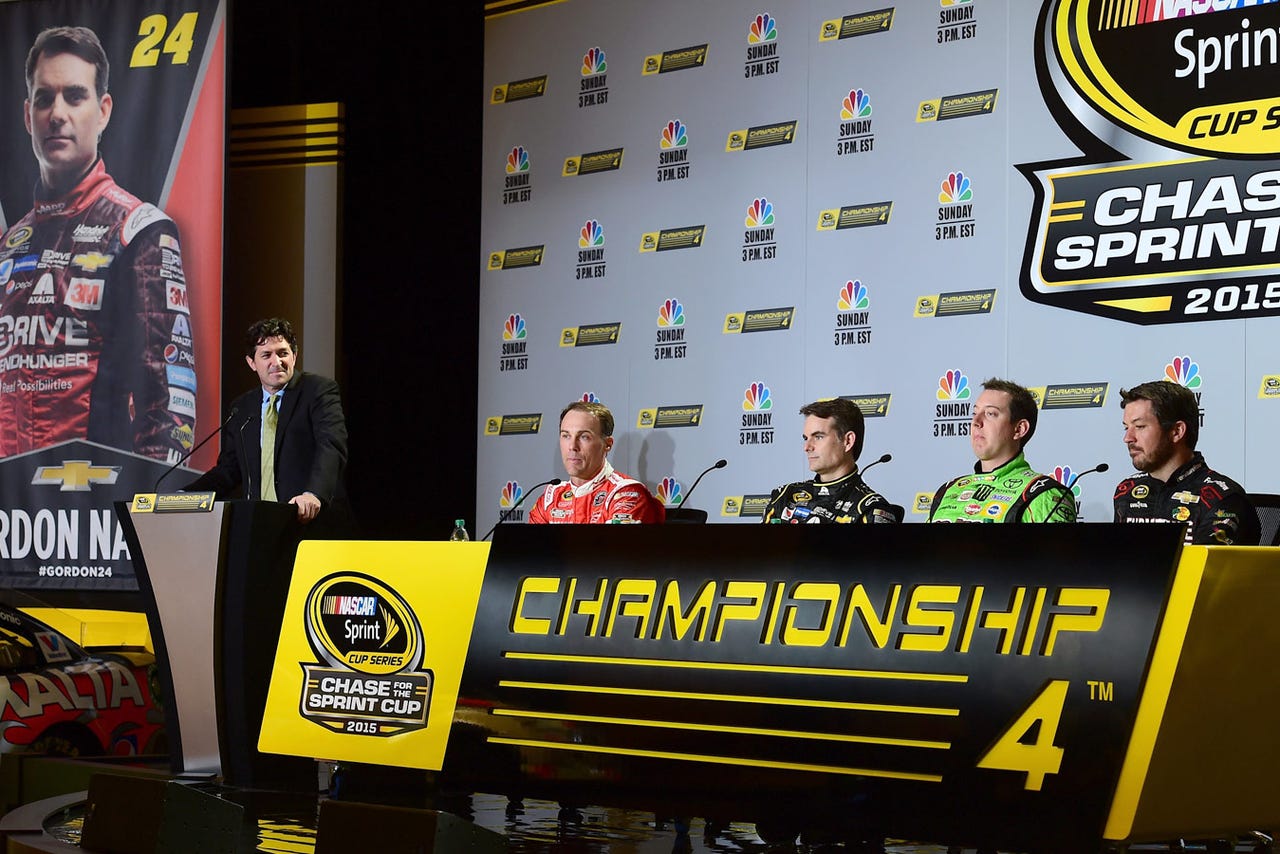 The time has arrived for one driver and his team to separate himself from the competition and become the 2015 NASCAR Sprint Cup Series champion.
Sunday at Homestead-Miami Speedway just north of the Florida Keys, Kevin Harvick, Jeff Gordon, Kyle Busch and Martin Truex Jr. will try to outduel each other to claim NASCAR's biggest prize.
Here are five keys to victory, and one bold prediction about who will become the champion:
Forget about the numbers: It's really tempting to parse statistics now, to do deep dissections on who was fastest in the practices, who had the best average finishes at this track and in the Chase, or what historical patterns show. Forget about it. Every one of the four drivers starts with the same number of points. And tire fall off from new to old tires is so dramatic that comparing practice times is meaningless.
The fate factor: Three of the four drivers have stories that would make good movie plot lines. Fourteen years after his last championship, Jeff Gordon has a chance to win his fifth title in the last race of his career. Kyle Busch will race for a title despite missing the first 11 events of the year with serious leg and foot injuries. And Martin Truex Jr. has led a scrappy single-time team during a year in which his long-time girlfriend is fighting ovarian cancer. All three are sentimental favorites. 
No unforced errors: There's a strong chance this race will be lost by a simple mistake, like speeding on pit road, a loose wheel or a mechanical failure. Avoiding unforced errors will be even more important than having the fastest car. Last year, a bad final pit stop cost Joey Logano a shot at victory, and you can pretty much bet a blunder will factor into the outcome of this race, too.
Yellow fever: Caution flags can make or break the fates of the drivers. Last week at Phoenix, Harvick had the field covered until he pitted, only to have the yellow flag come out four laps later when a pair of backmarkers crashed. In this race last year, a late caution worked to Harvick's advantage as he took the title. Restarts will be critical, too, because that's the best opportunity to pass -- and the one place a driver can lose spots quickly if he botches his takeoff. 
Rain dance: Rain is in the forecast for Sunday. In fact, it's supposed to rain off and on all day tomorrow and NASCAR Chairman and CEO Brian France went on the record as saying NASCAR will not alter its race-day procedures with the championship on the line. That means once the race gets to half distance, it's official, which could throw strategy out the window. One can only hope that it doesn't end like last weekend's fiasco in Phoenix, where only 219 of 312 laps were completed and the event finished with 23 consecutive caution-flag laps. 
And the winner is: This is an awfully tough call, because these guys are all so close. The biggest challenge belongs to Truex and his single-car Furniture Row Racing team, which has fewer race victories and less resources than their competitors, all of whom drive for four-car teams. Plus, Truex has only one top-five finish in the Chase. A Truex championship would be the most surprising outcome. 
Kyle Busch looks good right now because he has five top fives in the Chase, including the last three in a row. Busch seems to have matured tremendously and is better equipped to handle adversity. But he's only won one Chase race in 111 attempts, not an encouraging statistic. 
A Jeff Gordon victory would make national headlines because it would mean one of the sport's true icons would basically score a walk-off in his final event. That would be a sensational story.
But I picked Harvick before the Chase began and I'm going to stay with him for two reasons: He's the only one of the four who has experience in this format and, obviously, the only one to win in this format so far. More than that, though, Harvick, crew chief Rodney Childers and the rest of the No. 4 Stewart-Haas Racing crew have shown an amazing ability to recover from obstacles and post good finishes no matter what happens. The team is battle-tested and won't panic under pressure, which is what it takes to win.
---
---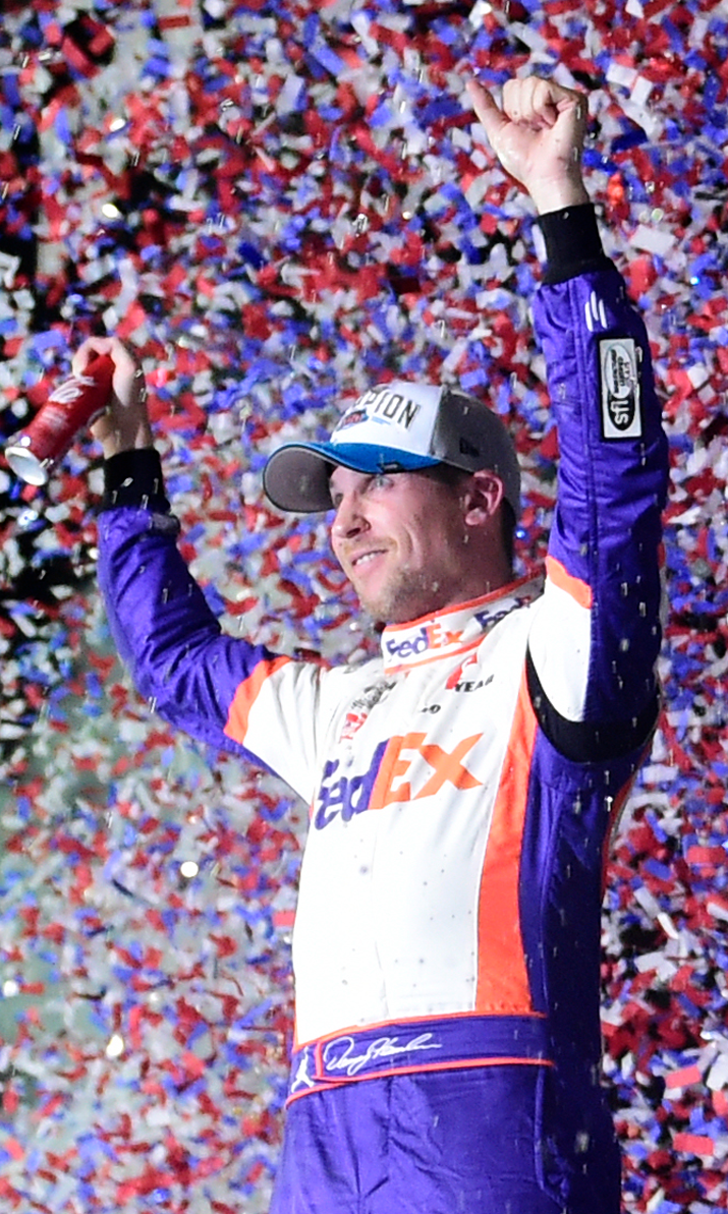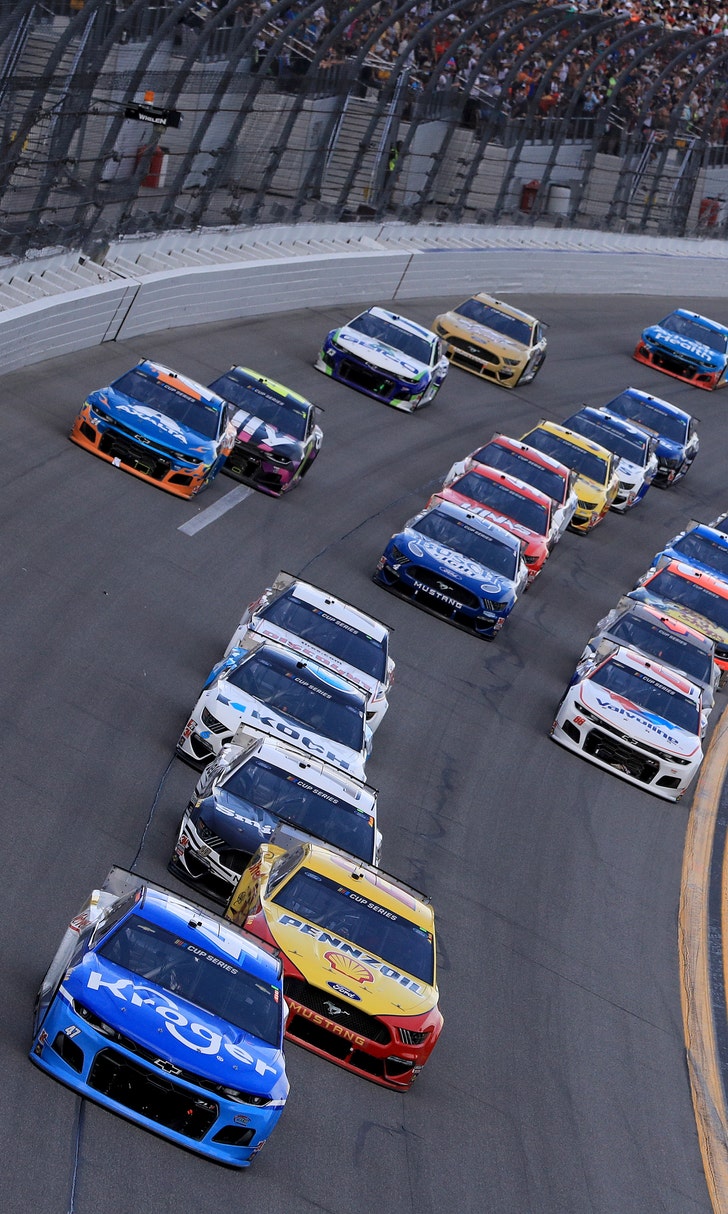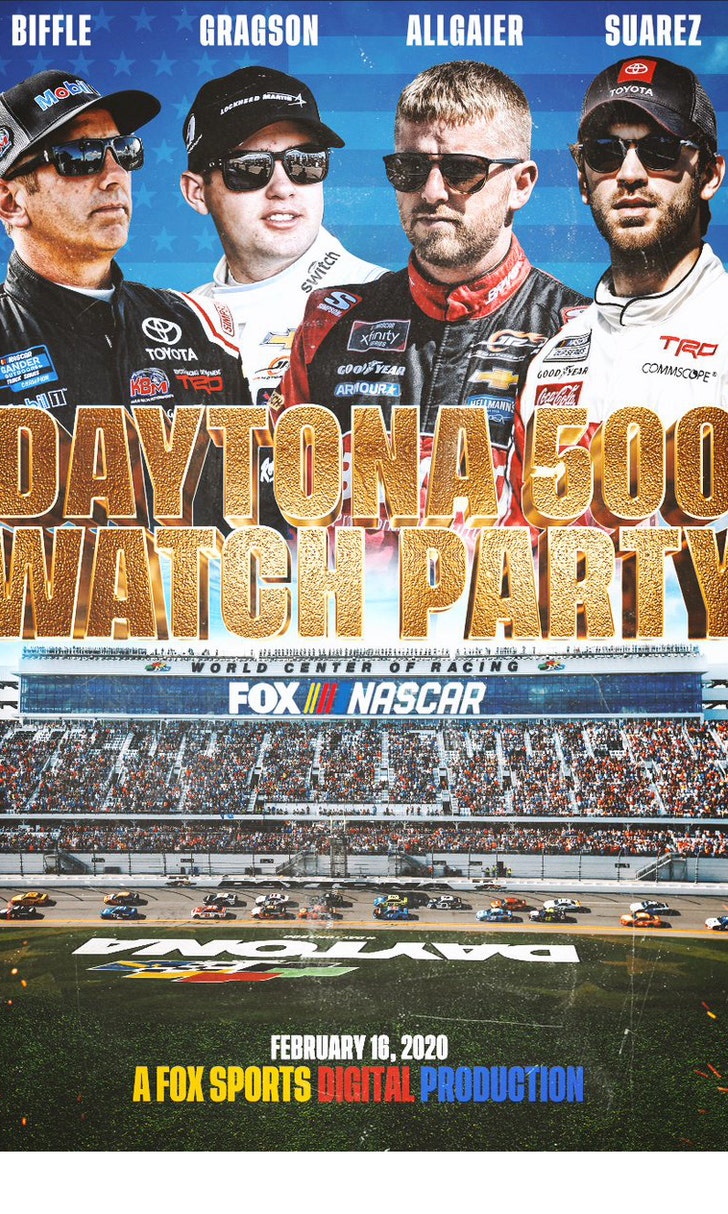 The Daytona 500 Watch Party!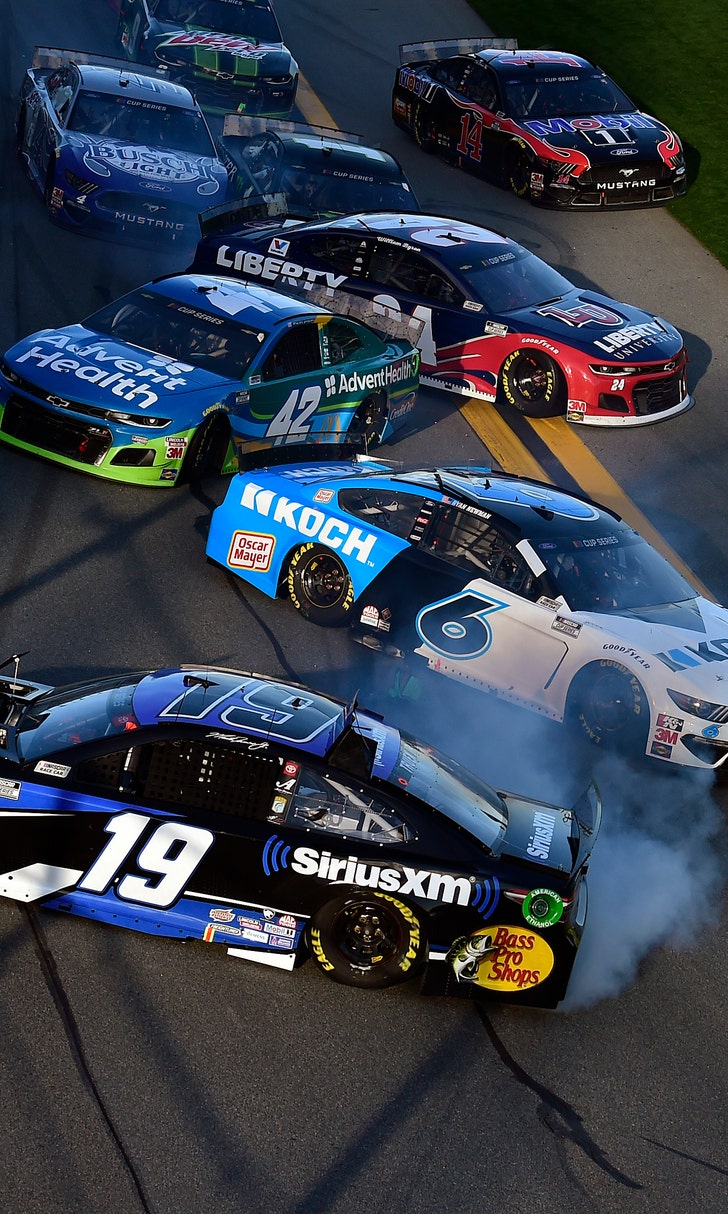 The Numbers Game At Daytona