Blaney's NASCAR future in doubt
BY foxsports • November 15, 2013
Dave Blaney understood Tommy Baldwin's need to make a move.
So when Michael Annett offered to bring the Pilot Flying J sponsorship to the No. 7 Chevy, it was an offer Baldwin couldn't refuse.
While Blaney understood the addition of Annett would be beneficial to Tommy Baldwin Racing, it came at the expense of his job.
"I really don't know what I'm going to do next year," Blaney said. "Obviously, I have no plans at the moment. I would like to run Sprint Cars more. I'd like to be out here with my son (Ryan) a lot. So those are the two things I would for sure like to do. Other than that, we'll see if something comes up here; it's feasible with one of these small teams."
Blaney, 51, made his first Sprint Cup start in 1992 but didn't run full-time until 2000, when he drove for Bill Davis Racing. The former World of Outlaws champion, who is affectionately known as the Buckeye Bullet, ran for 13 full seasons in Cup, nine partial seasons in the Nationwide Series and three truck starts — in which he qualified and finished each race in the top 10. His only NASCAR win came in the NNS driving for Todd Braun at Charlotte in 2006.
When Blaney was asked if he was OK with the fact that Sunday could be his final Cup start, he replied with a laugh, "I guess it doesn't matter if I'm OK with it or not. Honestly, I've done this for a while to kind of support Ryan and Ryan is in good shape where he's on his own here. I'm going to enjoy watching him and being a part of that."
The younger Blaney, who turns 20 next month, signed a development deal with Penske Racing last year after finishing seventh at Richmond International Raceway in his Nationwide Series debut — ironically for Tommy Baldwin Racing. His first win came 14 races later at Kentucky Speedway in the No. 22 Penske Racing Ford.
Ryan Blaney competes for Brad Keselowski Racing full-time in the truck series. He is currently sixth in the point standings. His first win in trucks came at Iowa Speedway in his third start. His second victory came this season at Pocono Raceway in August. It was announced earlier this week that Blaney will continue driving the No. 29 Cooper Standard Ford for BKR, but his additional NNS races — as well as his Cup debut next year — has yet to be announced.
"He's had some really good opportunities," Dave Blaney said. "I feel like he's grabbed them and ran with them and done a good job. I'm really proud of him. There's only a few little things I can help him with now. It's more, maybe, somebody on the outside looking in and making sure his attitude is good and he's in the right frame of mind.
"I can still help a little bit and I love being around it."
Dave Blaney says he won't regret not being around to compete against Ryan in his Cup coming-out party. It meant more to Blaney, whose background is on dirt, to race against his son in the inaugural race at Eldora Speedway last July. The result? Dad finished ninth, the son 15th.
---
---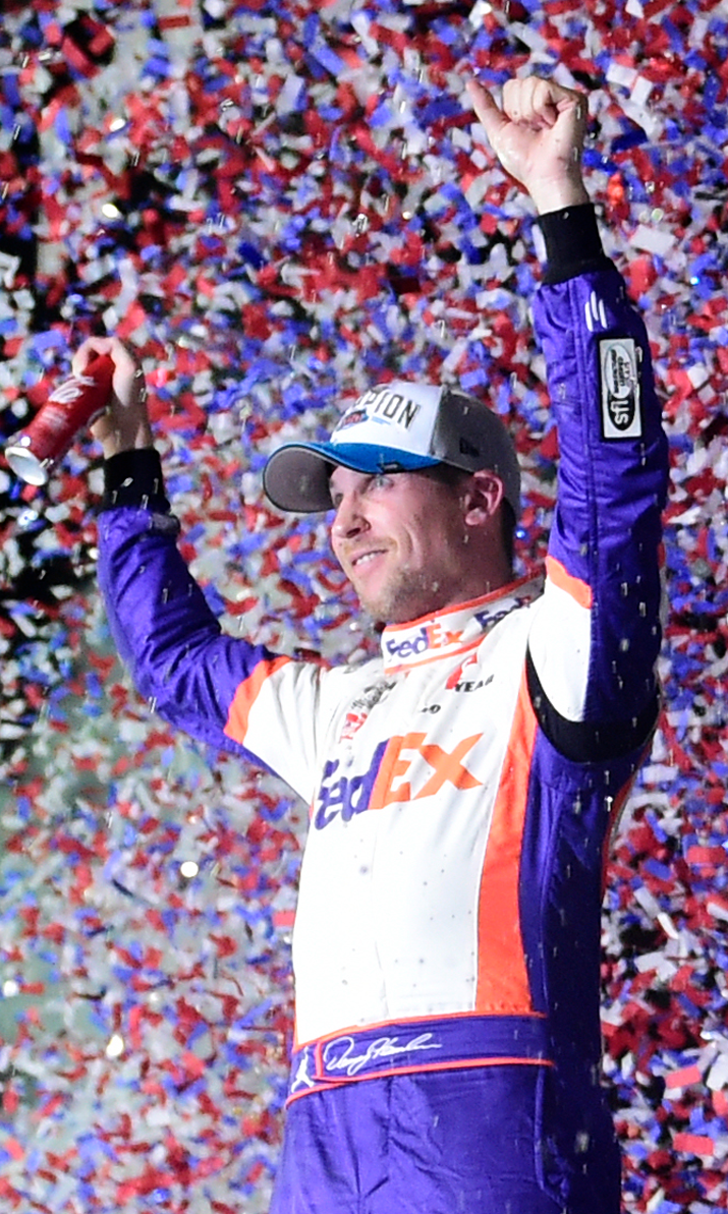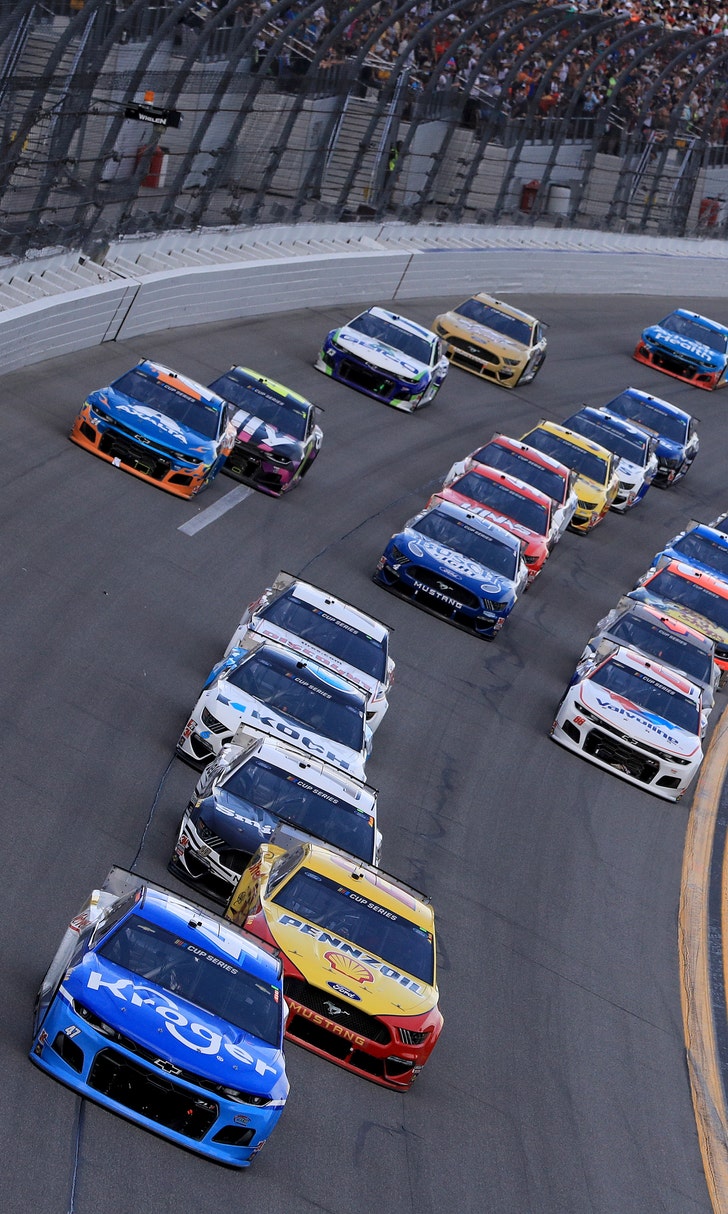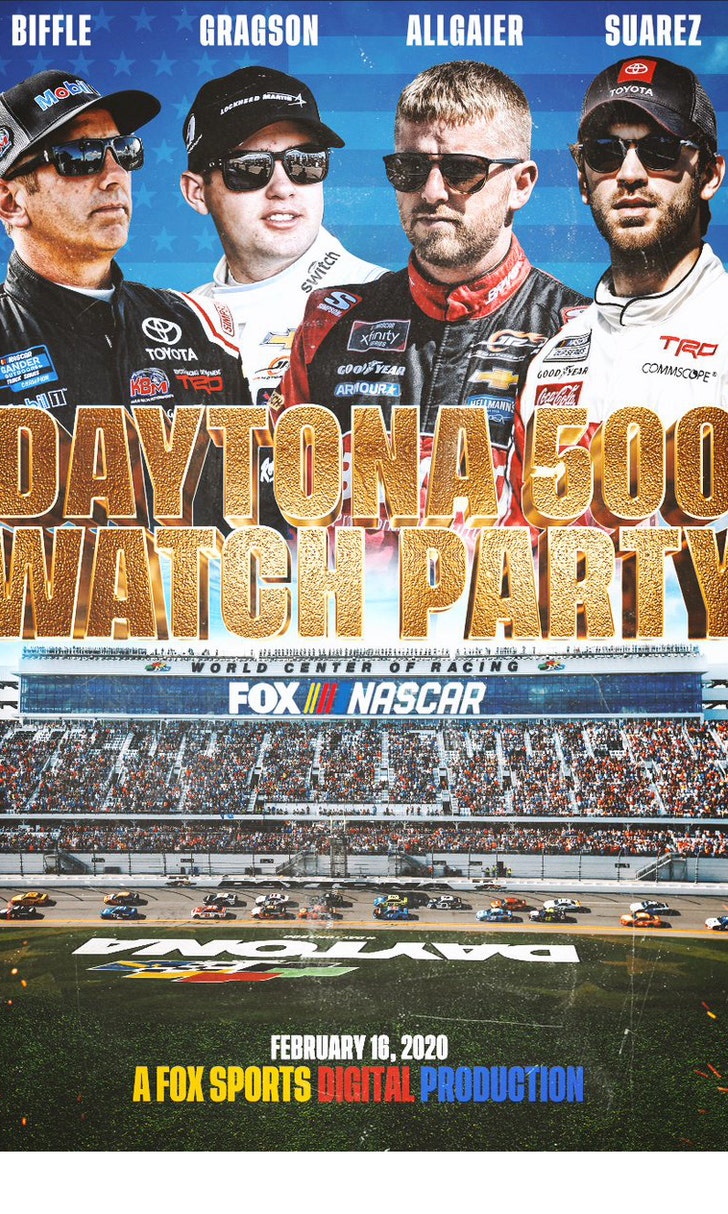 The Daytona 500 Watch Party!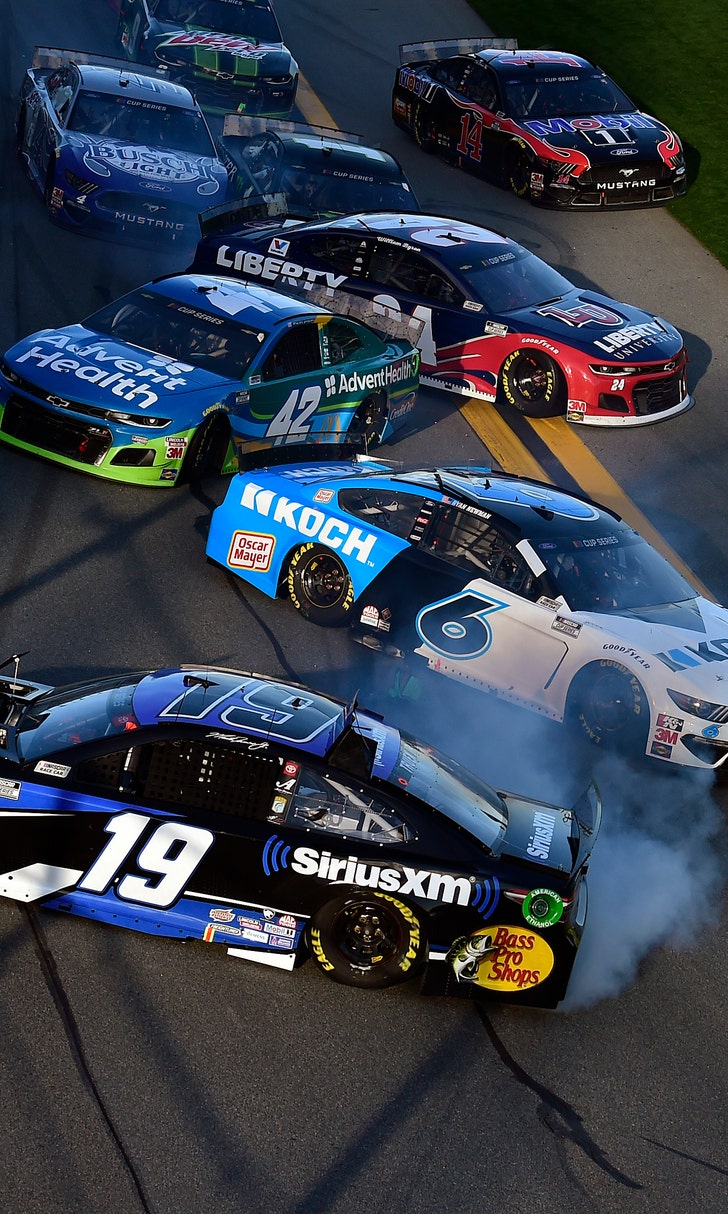 The Numbers Game At Daytona