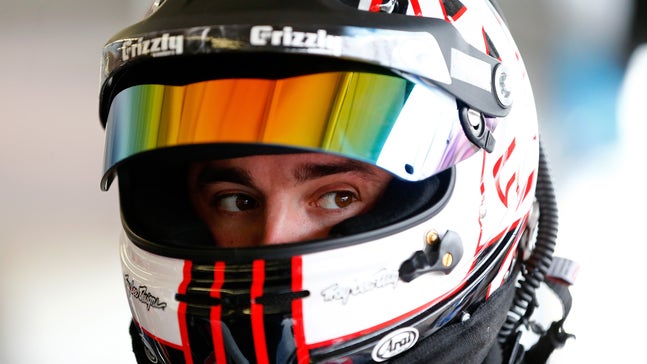 Austin Dillon reveals secret to surprisingly stellar 2016 start
Published
Mar. 15, 2016 5:55 p.m. EDT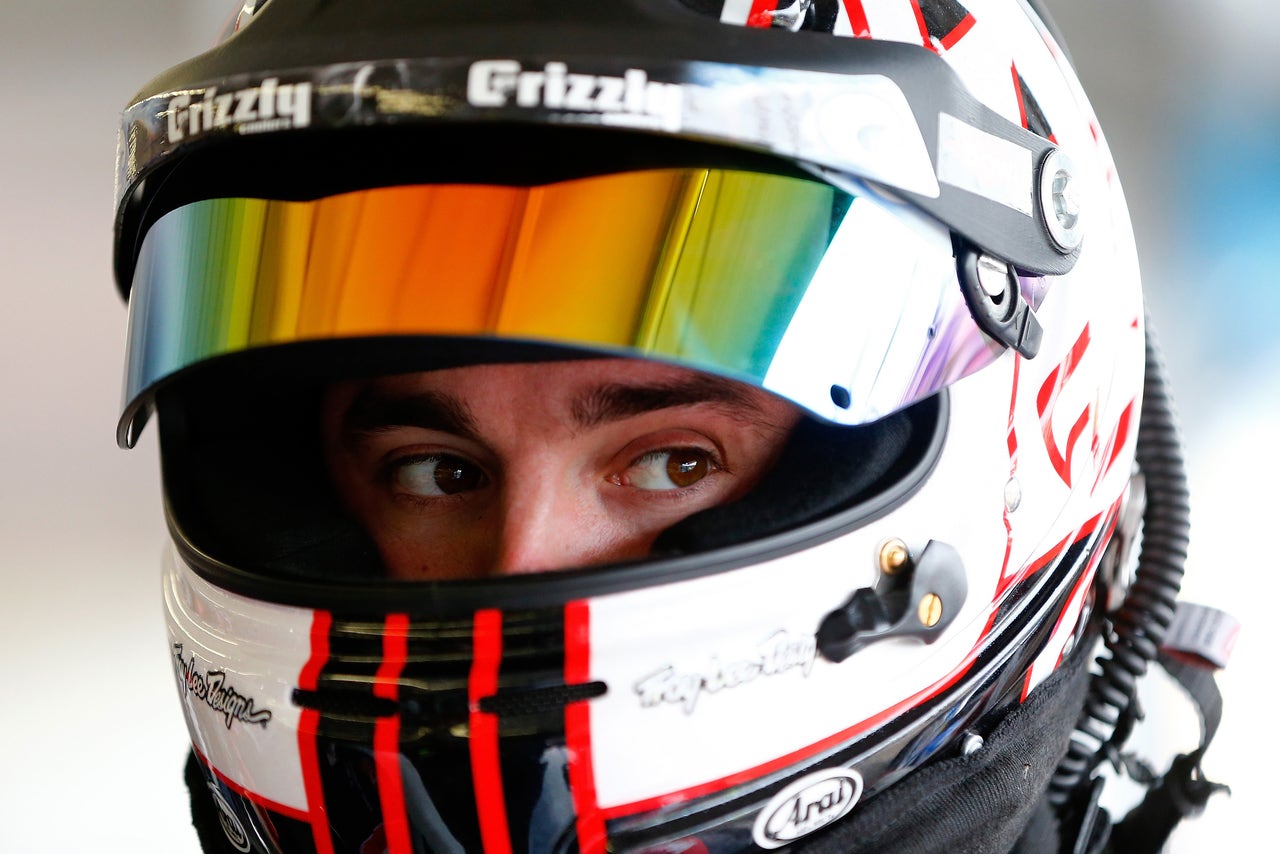 Who's the most improved driver of the 2016 Sprint Cup season, versus 2015?
That's because the stats don't lie.
After finishing 21st in points in his second season in NASCAR's top series, the driver of the No. 3 Chevy has come out of the gate swinging in Year No. 3 at the sport's premier level.
With four races down, the oldest grandson of legendary team owner Richard Childress is eighth in points on the strength of three top-10 finishes -- including a season-best fifth-place finish at Las Vegas Motor Speedway -- and a season-worst finish of 11th.
So what's been the biggest difference between 2015 and 2016 for the driver and his team led by veteran crew chief Slugger Labbe?
"Hard work in the off-season is one thing," Dillon said last weekend at Phoenix International Raceway. "I think if you look back to last year, we have kind of had this streak going to the end of last year. I really enjoy working with Slugger and my group of engineers that are with me. We have just tried to eliminate mistakes and make me a better driver and our team better race cars. The work is paying of. We just have to keep plugging along and never stop working."
Dillon's three top 10s are just two shy of the number of top 10s he recorded all of last year, and just one shy of the number he posted as a rookie in 2014.
It's been a truly remarkable turnaround for the 25-year-old Lewisville, North Carolina native who stumbled through a disappointing sophomore season on the heels of a respectable rookie campaign.
"It's been a good start to the year for our Dow team," said Dillon, a former XFINITY Series and Camping World Truck Series champion. "We have just been plugging along trying to eliminate mistakes each and every week. Things have been going well for us. Hopefully, we can continue this streak and continue our run to the front of the field."
While the Sprint Cup Series' move to a low-downforce rules package for 2016 has been beneficial for some drivers and teams, Dillon attributes his success to much more.
"I wouldn't account it to just the downforce switches or whatnot," he said. "I think it's just better race cars overall and then also working better as a team. When it comes to communication with Slugger, we are like two brothers a little bit. We are both very aggressive personalities. He is not afraid to tell me when he thinks I've messed up, and I'm not afraid to tell him when I think he has messed up. The good thing about that is when you leave you can go home and drink a beer or Coke or whatever you wanted to after the race."
---
---