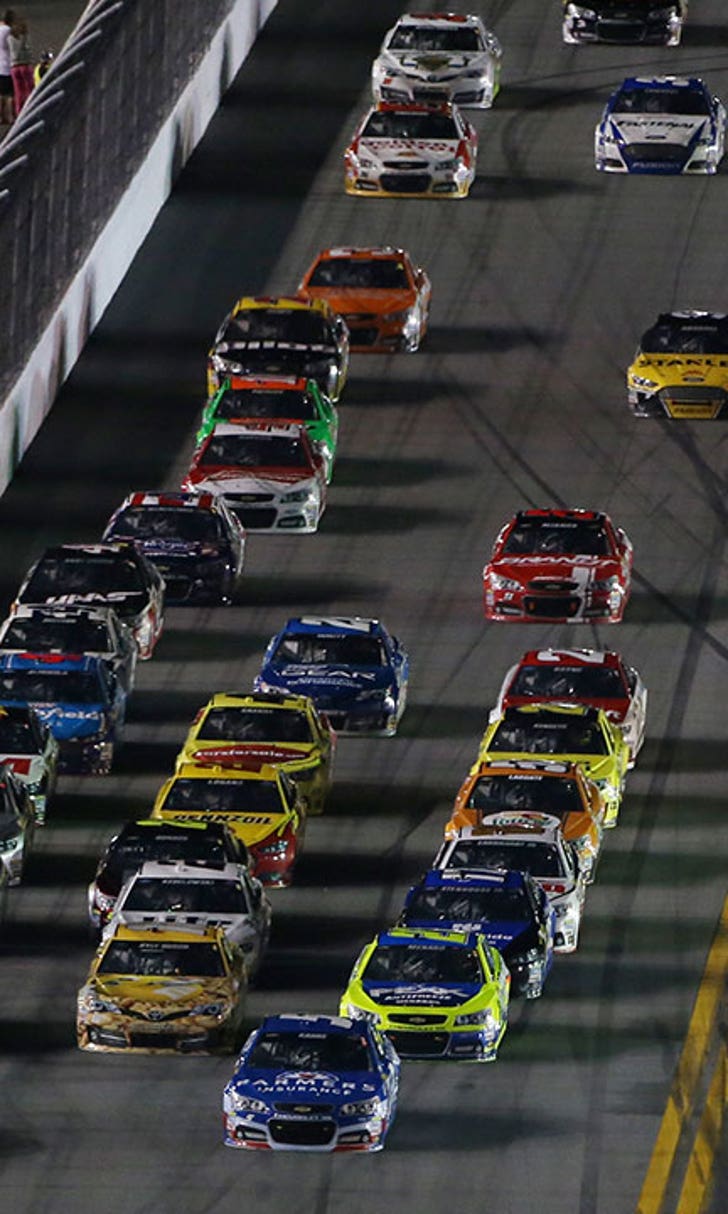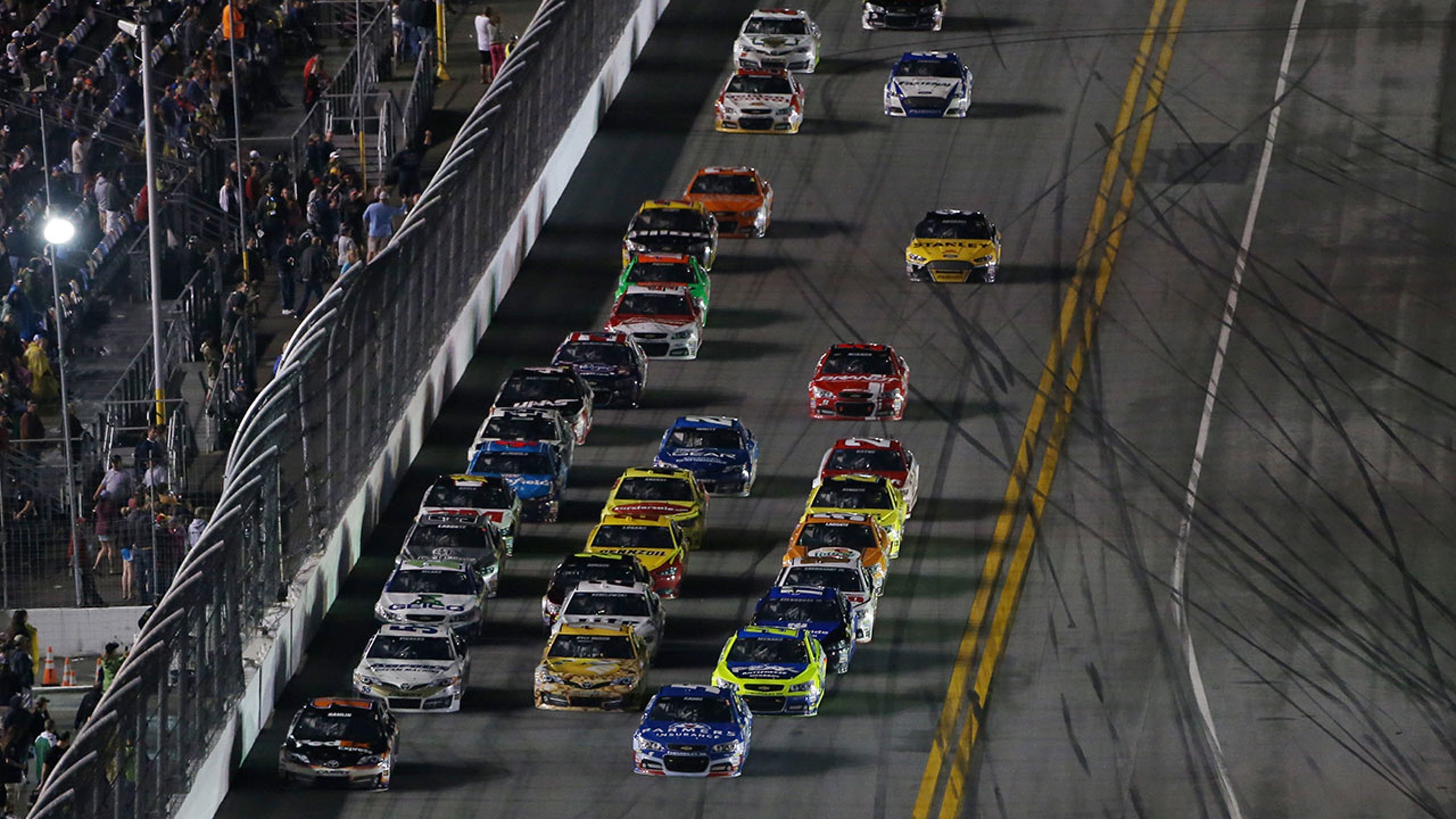 Anyone's game: It's hard to predict a Daytona 500 winner
BY Larry McReynolds • February 6, 2015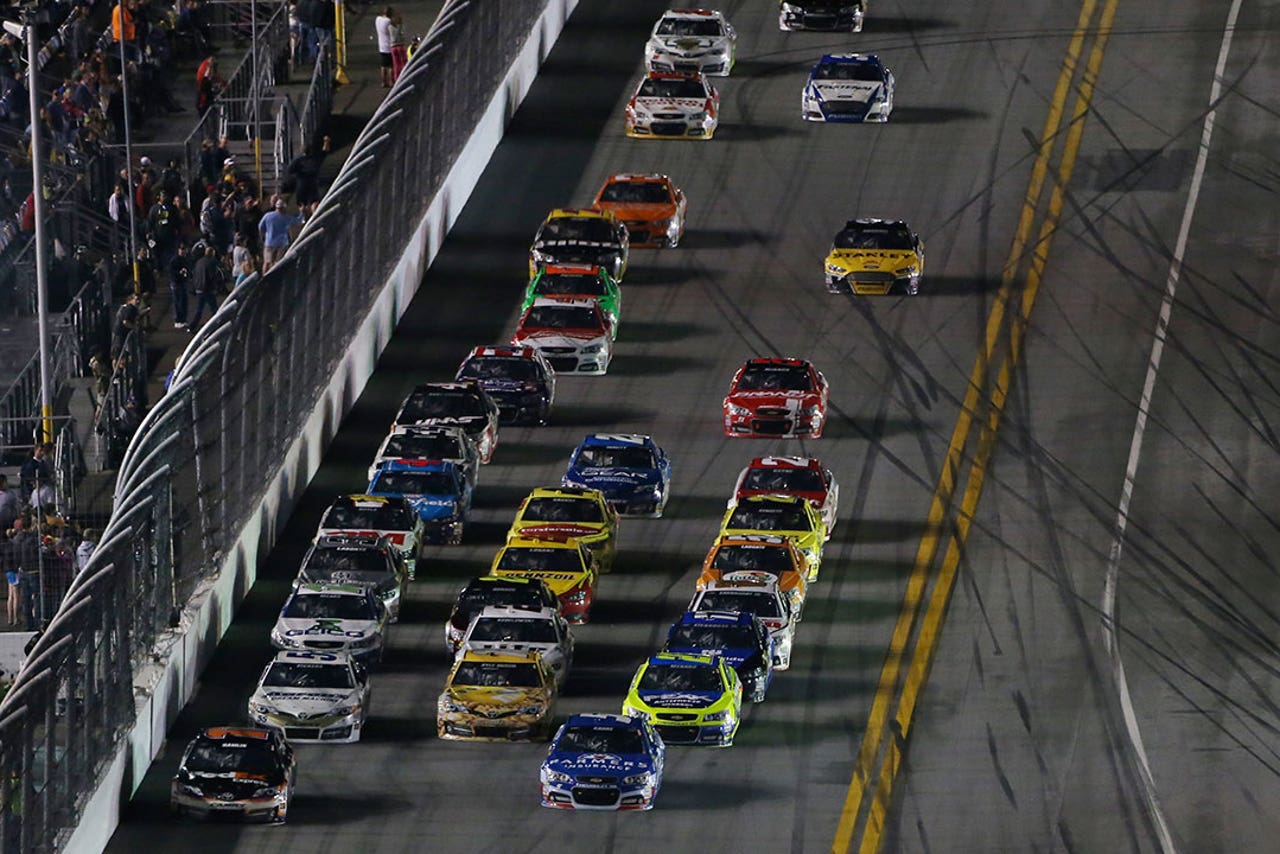 Being the defending champion of the Daytona 500 and with his history of success at restrictor plate racing, all fingers naturally point to Dale Earnhardt Jr. to repeat on February 22nd.  
With that said, you always have to keep in mind that it is Daytona. As I have said many times in the past when it comes to restrictor plate racing, you can take 25 to 30 drivers names, put them in a hat, pull one out and that's as good a chance of anyone picking the winner.
Let's use the 2014 season as an example. We had four restrictor plate races last year and we had four different winners. I think it would be a fair statement that no one really expected Aric Armirola to win the July Daytona race or maybe even expect Denny Hamlin to win Talladega.
So while I understand how many want to say that Dale Earnhardt Jr. is the favorite to repeat this year in the Daytona 500, the reality is it's always such a crapshoot when it comes to restrictor plate racing.
Actually, I think folks should keep their eye on Denny. He finished second to Dale Jr. in the Daytona 500 and then, as I mentioned, went to Talladega and won the race. Combine that with the fact I believe the Toyota camp and especially Joe Gibbs Racing as a whole will be stronger this year makes Denny someone you should consider at Daytona.
When we go to places like Atlanta, Las Vegas, Phoenix, etc., the odds are stacked more in my favor to tell you whom the favorite is to win that particular race. The reality at restrictor plate races is simple. Even after final practice is in the books, there is simply no way to pick a specific driver as the odds-on-favorite to win. That's just the uncertainty, which goes into restrictor plate racing. 
VIDEO: A Perfect Storm - Sneak Preview
---
---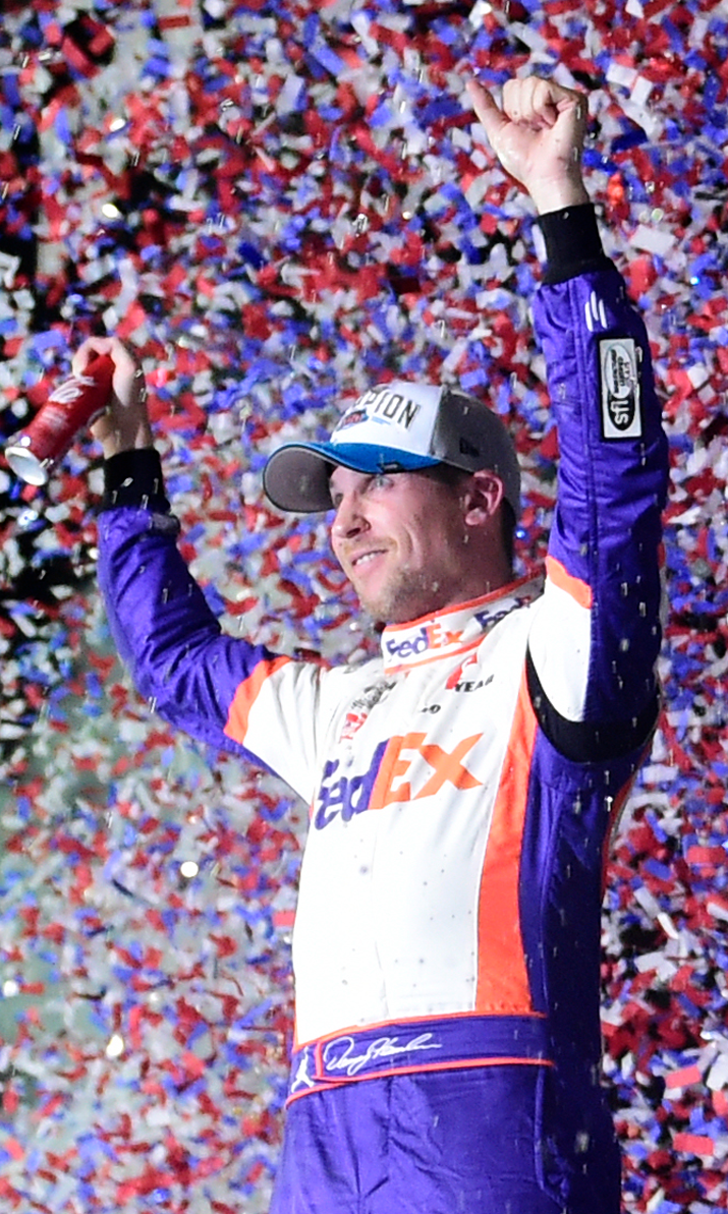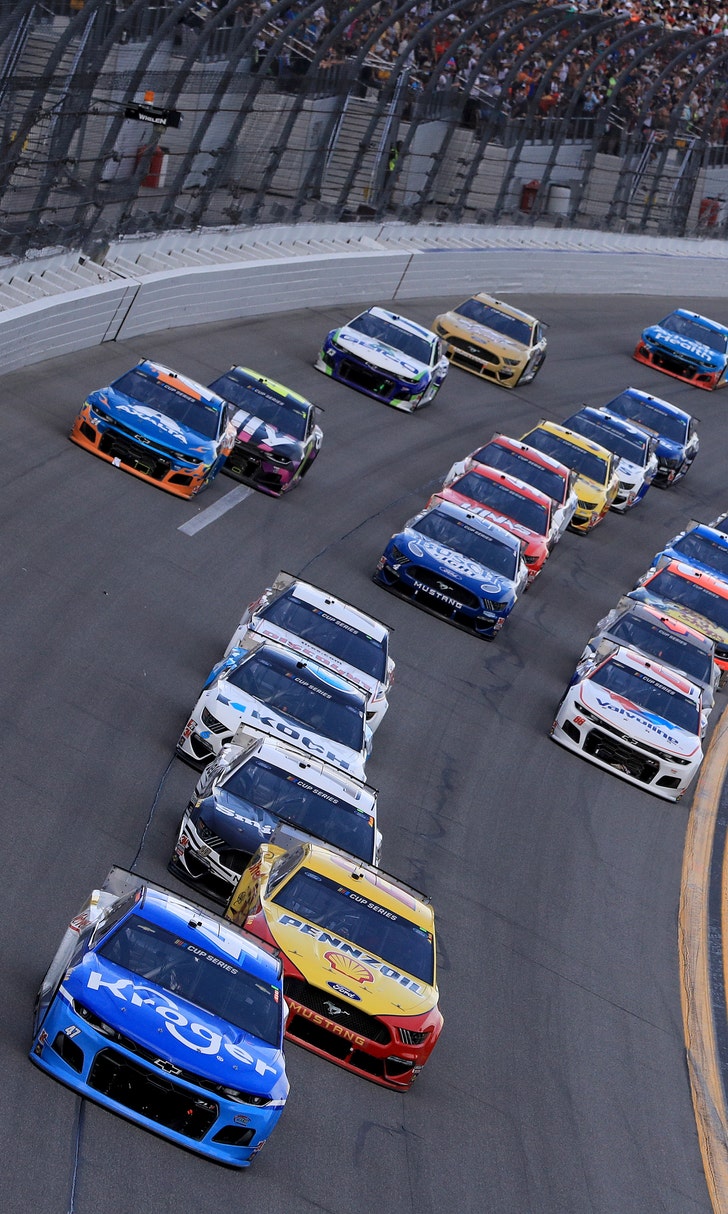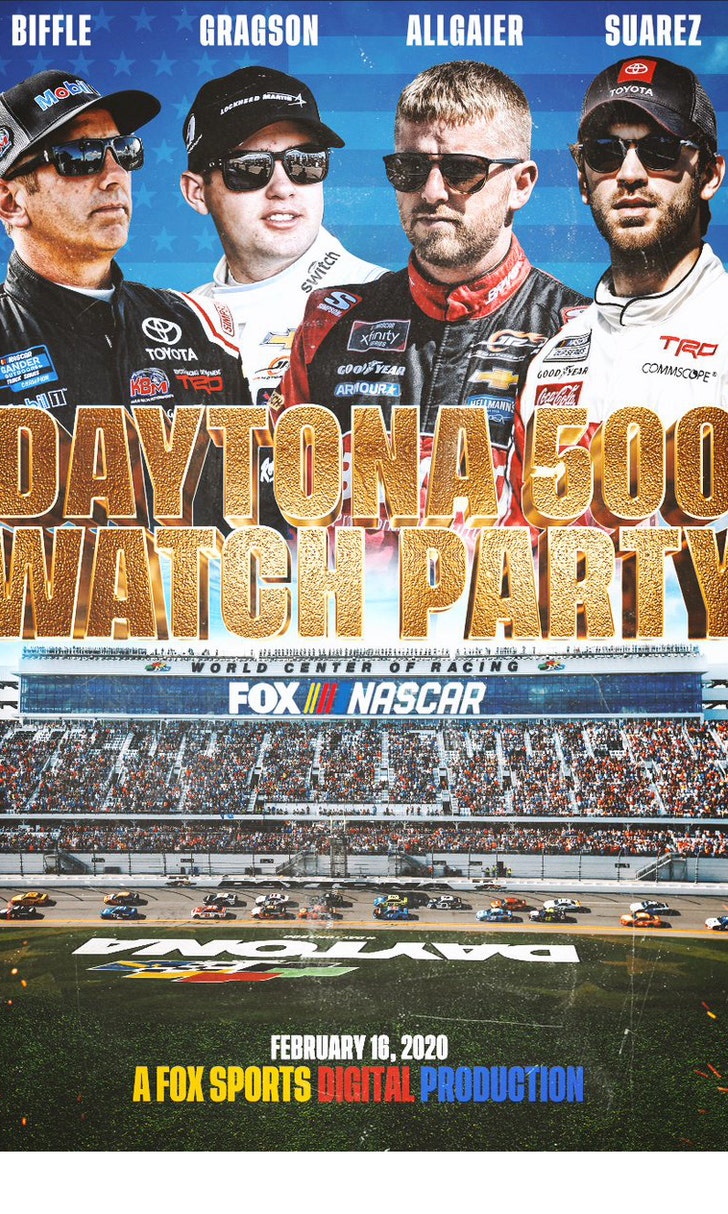 The Daytona 500 Watch Party!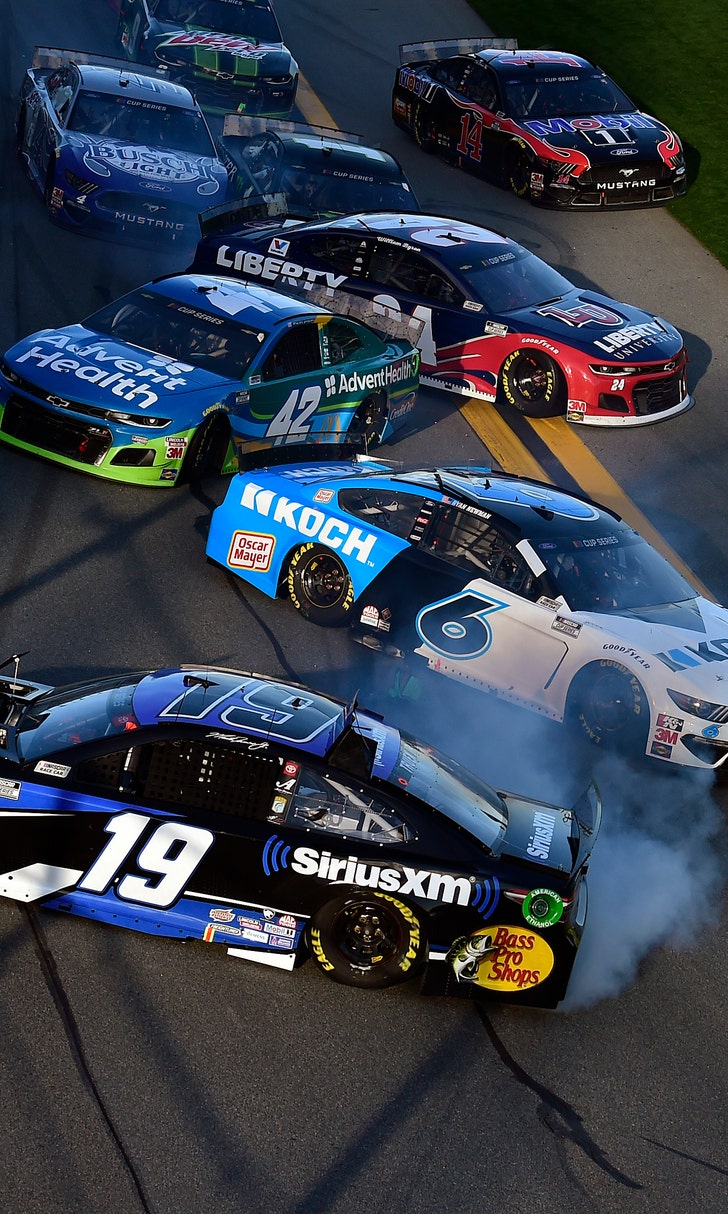 The Numbers Game At Daytona