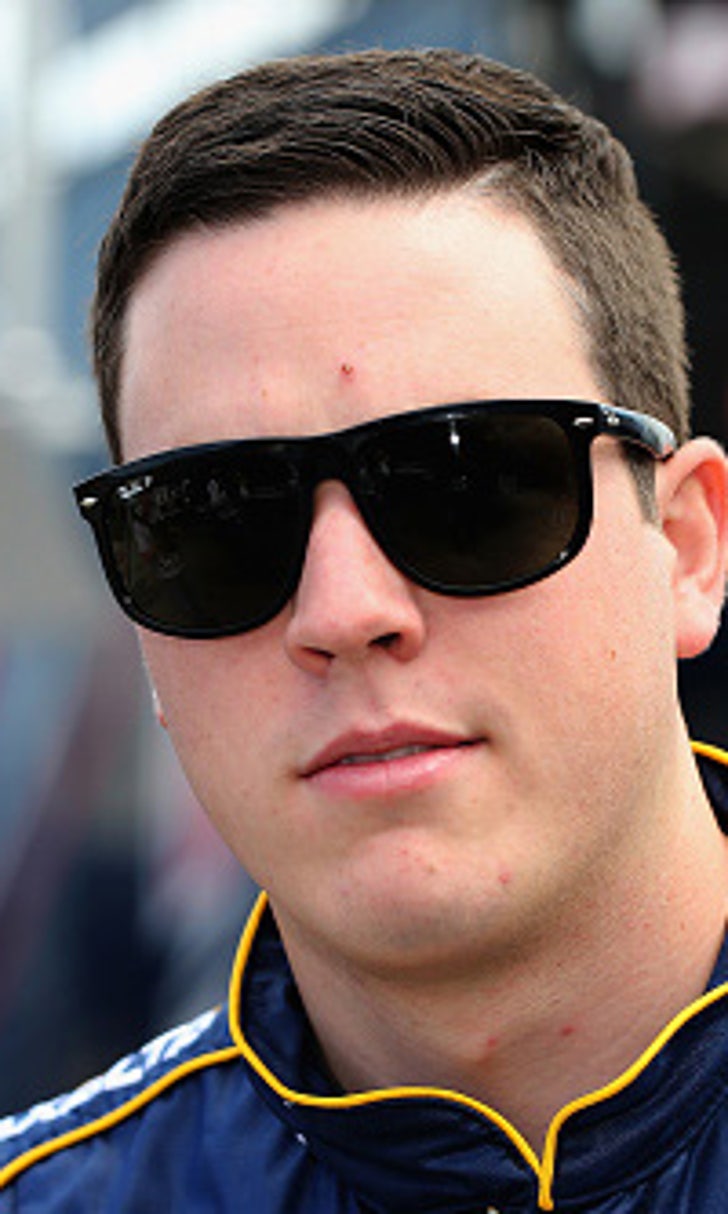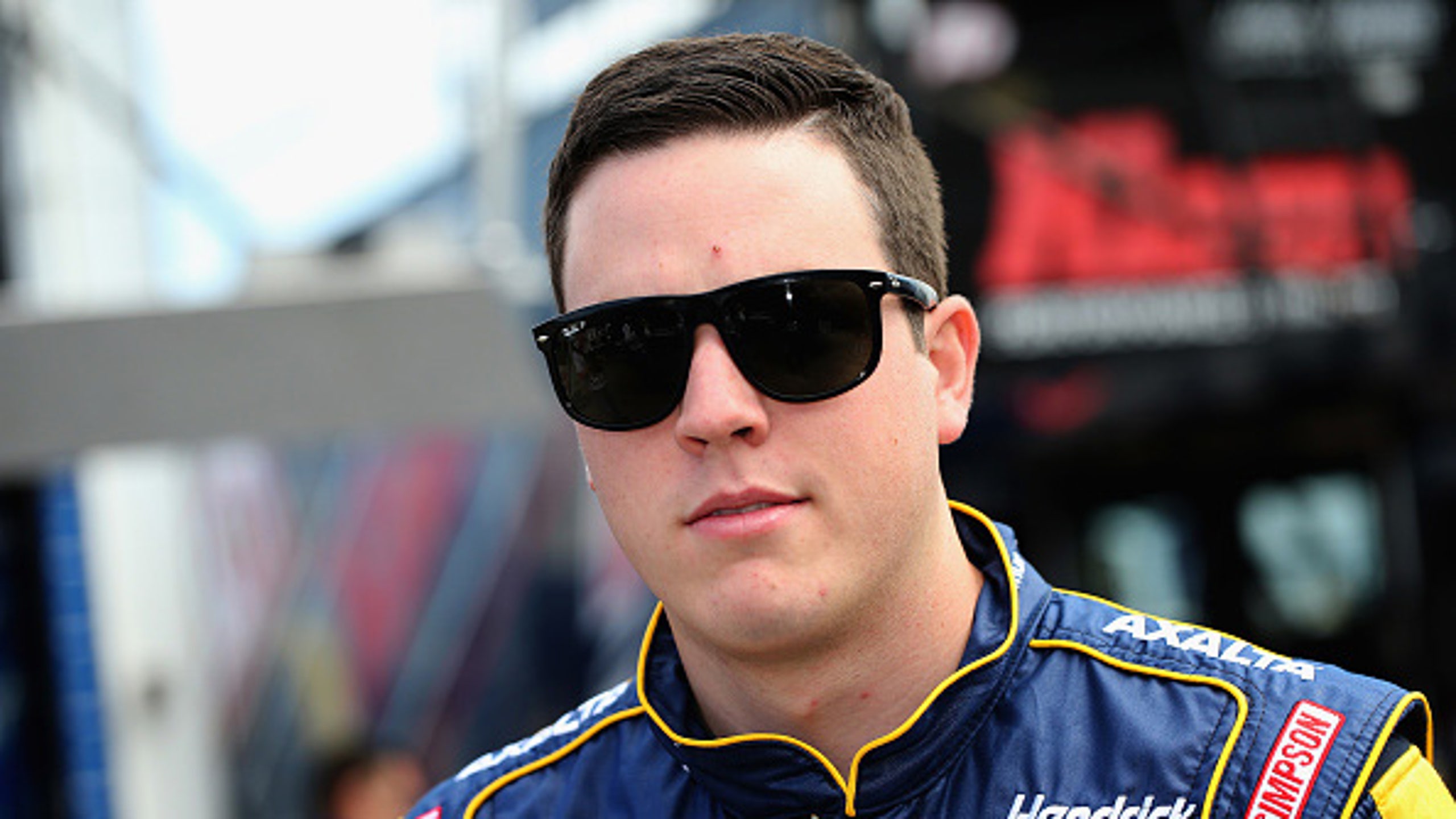 Alex Bowman making the most of experience as Dale Jr. sub
BY foxsports • August 26, 2016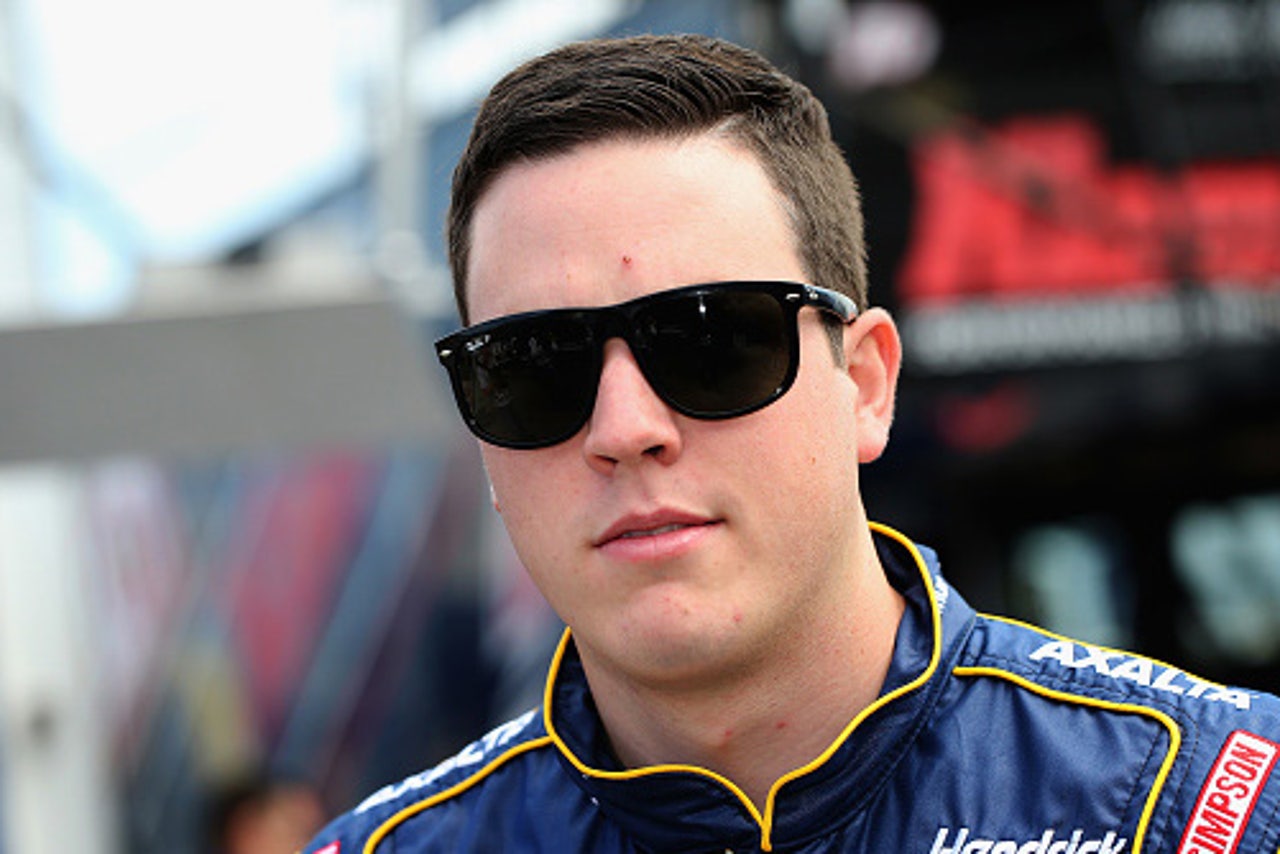 For the second time in the last six races, Alex Bowman is substituting for Dale Earnhardt Jr. in the cockpit of the No. 88 Hendrick Motorsports Chevrolet this weekend.
It's not an easy gig.
Filling in for NASCAR's most popular driver on one of its top teams could be an intimidating process for any 23-year-old driver, especially with NASCAR's new ultra-low downforce aero package, which makes the cars hard to drive.
The good news for Bowman is he already has 72 career NASCAR Premier Series starts and this weekend's Pure Michigan 400 isn't his first ride with this team. And he seems to be approaching it with the right attitude.
"I get to learn a lot and still be part of a race team even though I'm not driving every week," said Bowman. "So, it's been really cool and I'm just as thankful for that opportunity as I am for this. I may not be driving but it's still a cool deal to be a part of Hendrick."
During his media availability at Michigan International Speedway Friday, Bowman said his requirements inside the car aren't that much different than what Earnhardt runs.
"Inside the race car I just run like seat-wise and everything, I run what Dale runs," said Bowman. "They don't have to change the seat, the inserts, pedals, anything. I just run what Dale does and try to make it easy on the team that way."
Even on the weeks he isn't racing, Bowman is still heavily involved with the team.
"I can't 100  percent talk about it, I guess," he said. "I work for the simulation department at Hendrick and with Pratt & Miller and Chevrolet. They're pretty flexible when you tell them that you've got to drive the No. 88 car and that you need to leave a couple of hours early to get to the airport.
"It kind of keeps me relevant at (Hendrick) and I get to learn a lot and still be part of a race team even though I'm not driving every week," Bowman added.
In Friday's lone practice round, Bowman acquitted himself well, running 14th and then qualifying a career-best sixth. He's hoping to build on that on Sunday.
"Off the truck today we were really fast and didn't really get the qualifying run speed that we really wanted, but I feel like we have a good shot at it this weekend," said Bowman. "It's just so much fun to be able to come to a Cup race and be able to say that. I'm just really enjoying it and trying to make the most out of it."
---
---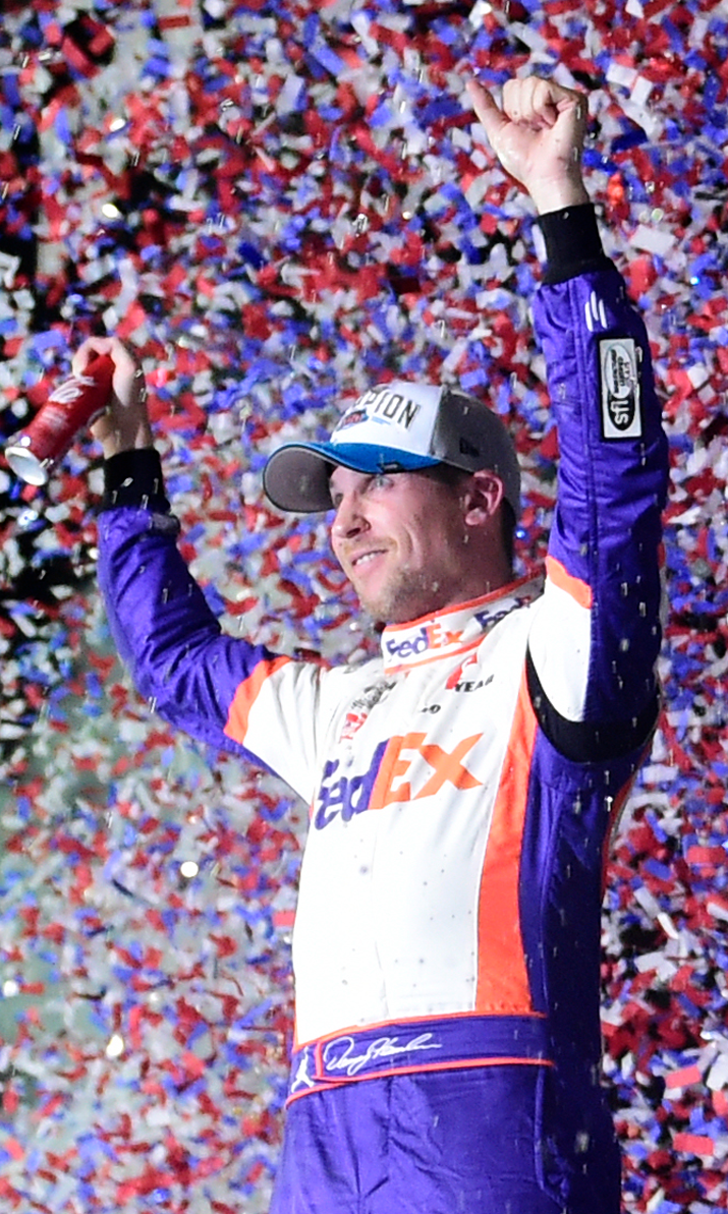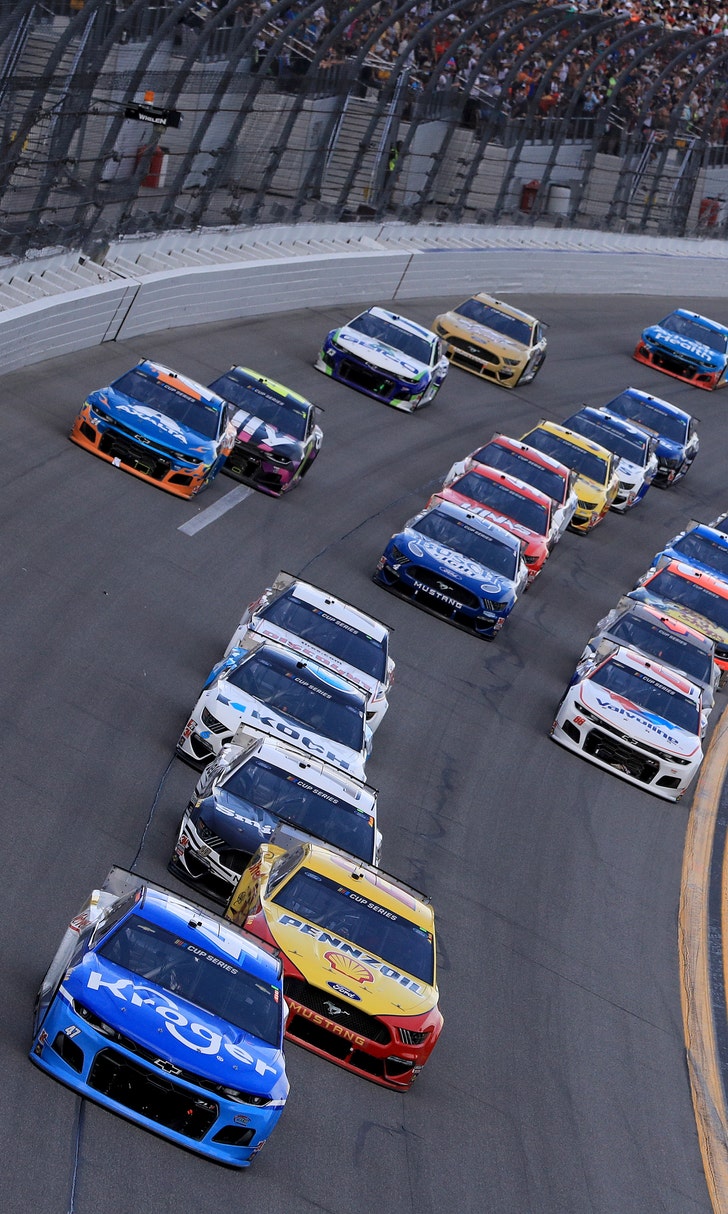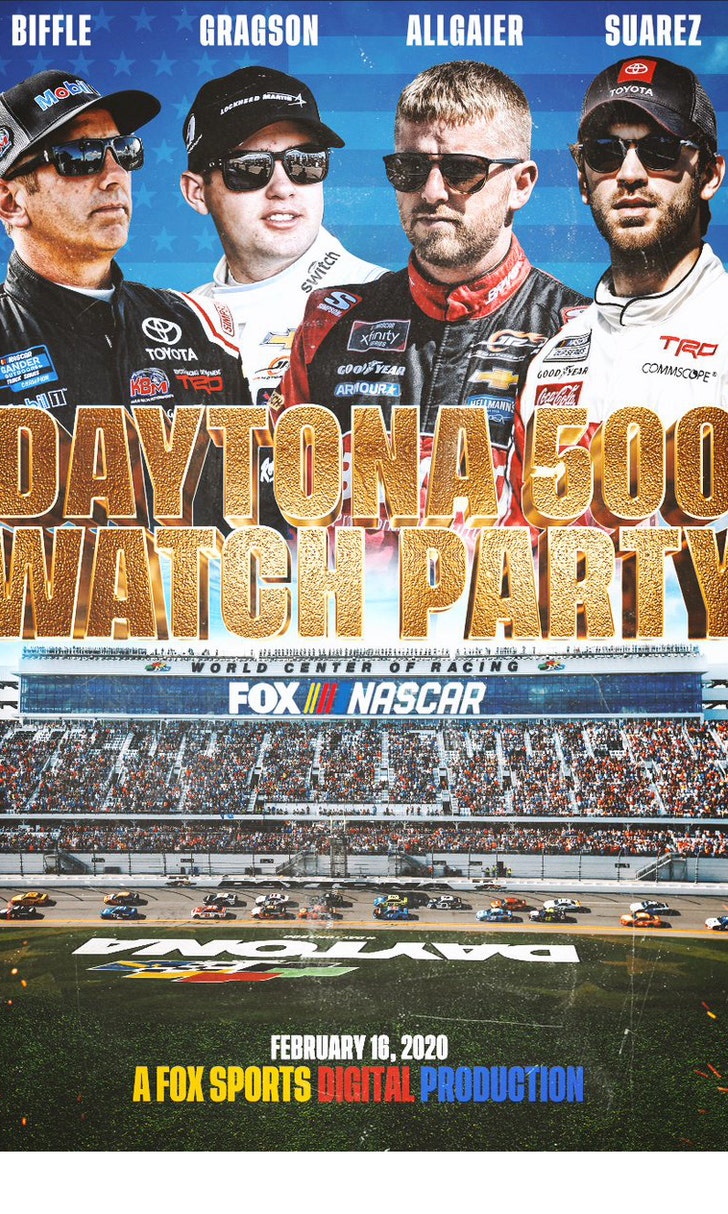 The Daytona 500 Watch Party!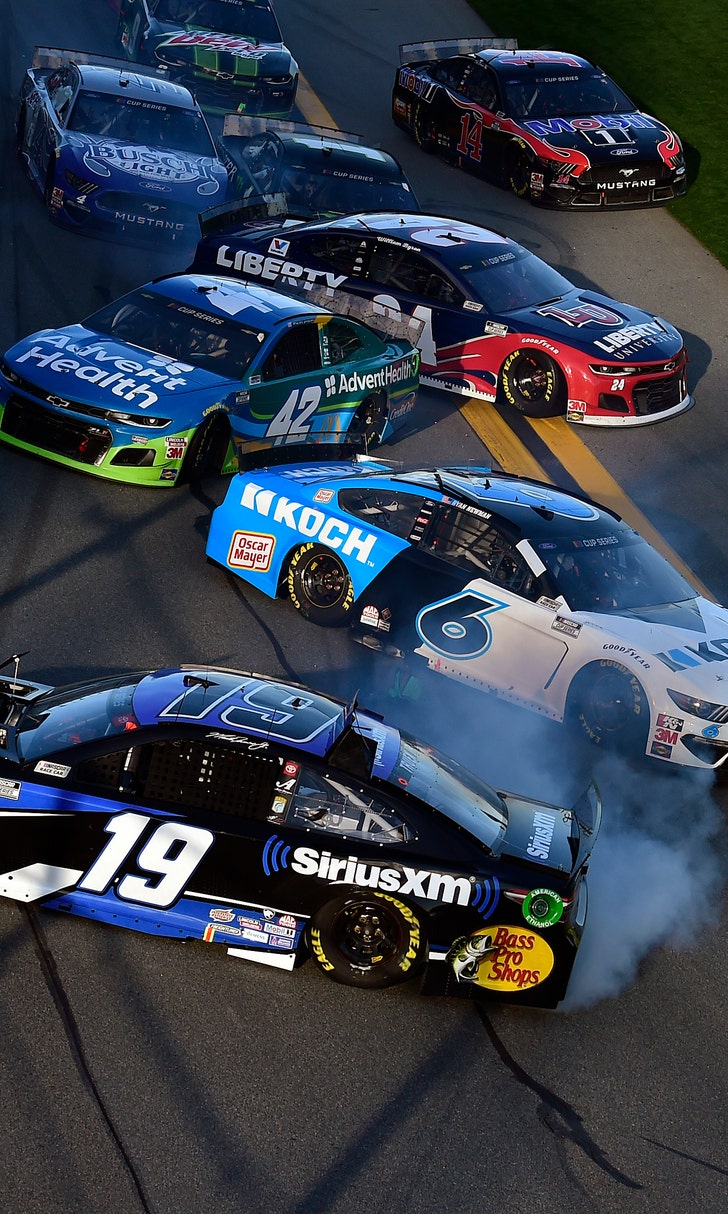 The Numbers Game At Daytona