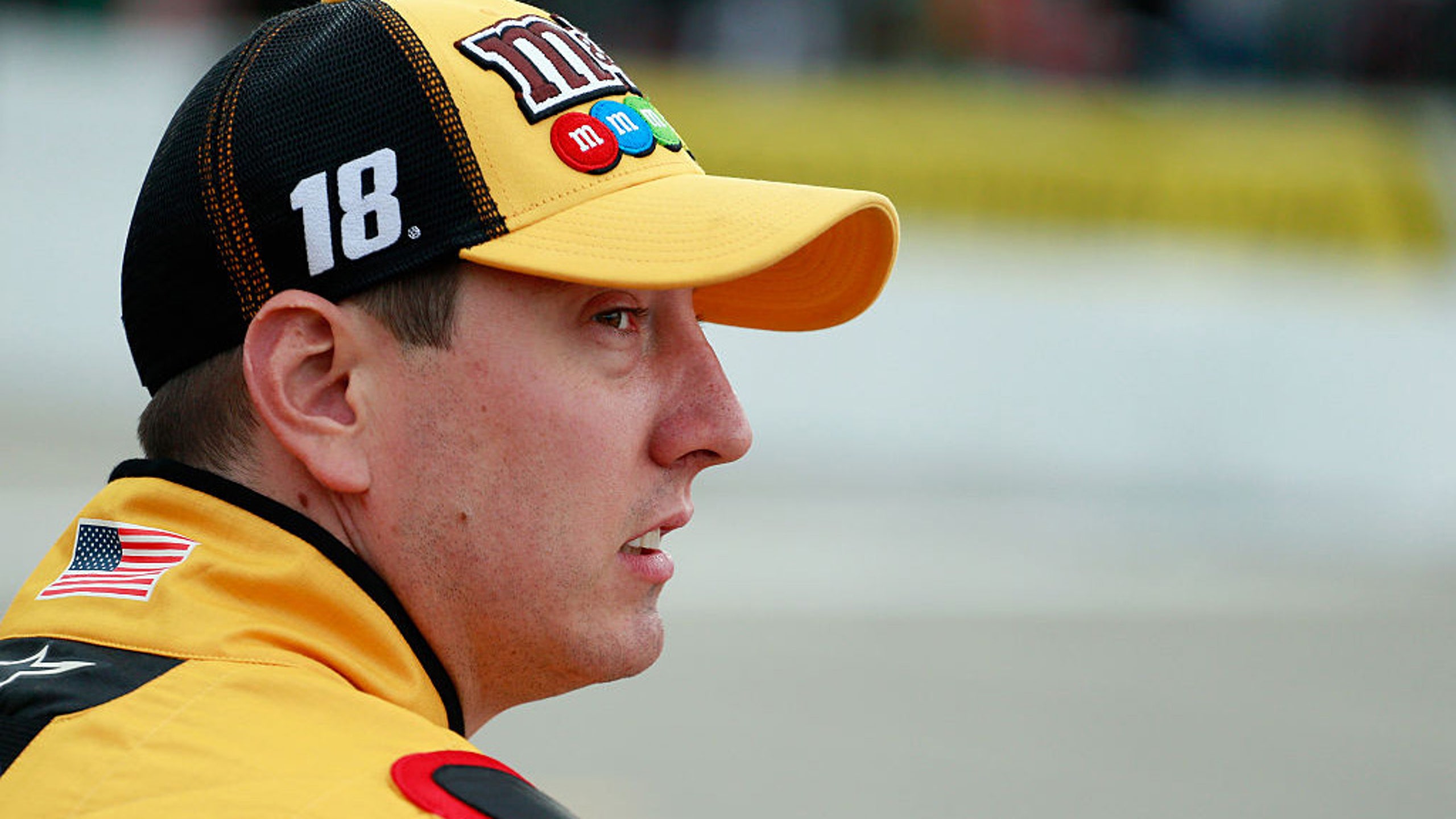 After win eludes Kyle Busch at Loudon, he's taking nothing for granted
BY foxsports • September 27, 2016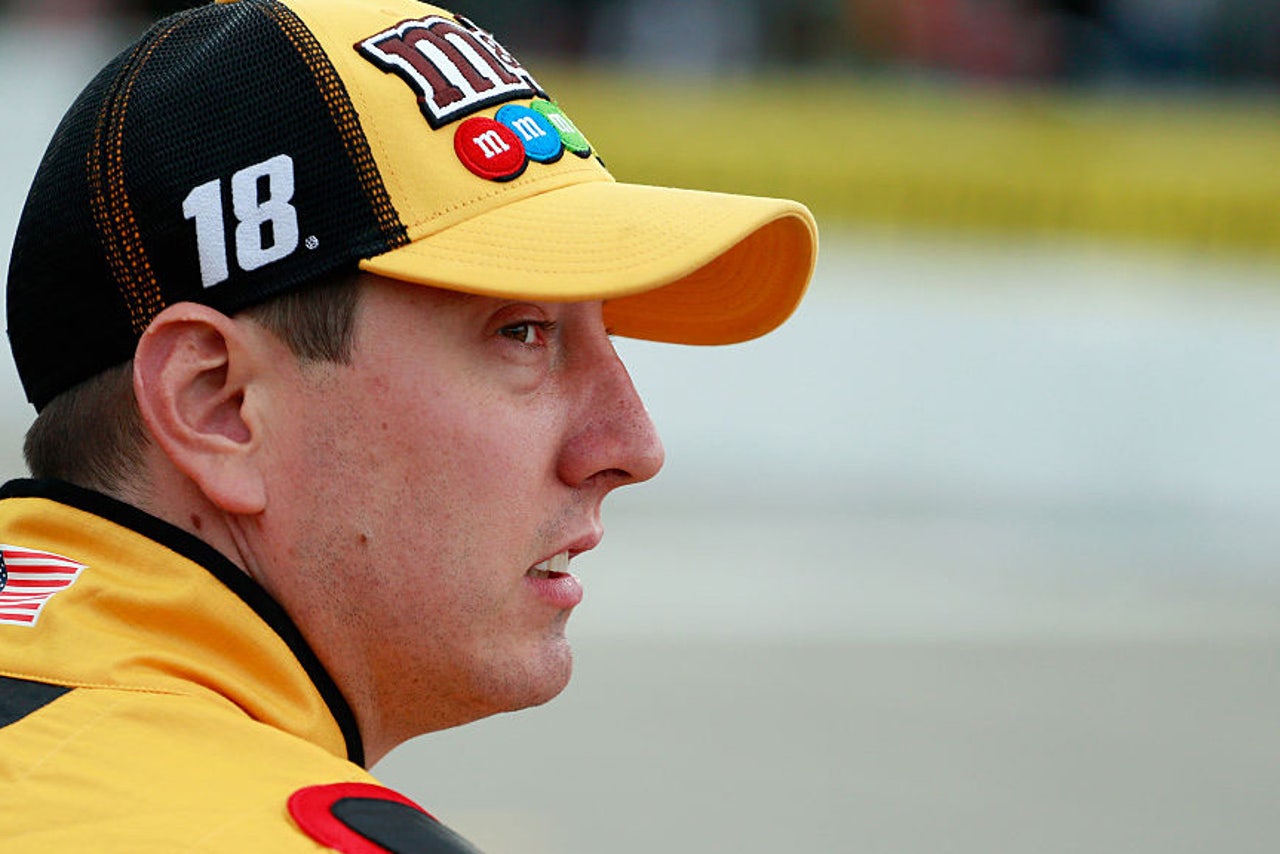 Kyle Busch seemed like he was right where he wanted to be as the laps wound down in last Sunday's Bad Boy Off Road 300 at New Hampshire Motor Speedway.
He had worked his way up to third and was on fresher tires than the two cars in front of him --€" Kevin Harvick and Matt Kenseth. He was turning the faster laps and appeared to be running them down.
Then a couple things happened to prevent Busch from winning the race.
He ran out of time and the harder and longer he ran on his tires, the less fresh they became and the more his lap times started equaling out to the times being posted by the leaders. Busch ended up finishing third behind Harvick and Kenseth, who came home 1-2.
Busch also lamented the lack of lapped traffic the top three cars encountered over the closing laps. That could have slowed down the leaders and enabled him to catch them for a late run at the lead.
"It's always tough here to pass and it's always tough with the more laps you get on your tires compared to everybody else," Busch said after the race at New Hampshire. "They start to equal out and then you get into that aero disadvantage a little bit and probably with not ever getting into traffic, there was never going to be a chance for us to kind of mix it up with lapped cars."
Busch admitted that his No. 18 Joe Gibbs Toyota was not quite as fast as the other two cars with all things being equal. He just hoped his fresher tires and some lapped traffic would provide enough of a difference to tilt the circumstances in his favor at the end.
It just didn't quite play out that way.
"It was just going to be car-on-car, driver-on-driver and we just didn't get to see it," Busch said. "I felt like we could have stacked up against them having the tire advantage. We wouldn't have won if it was just heads up."
They didn't win, of course, but the third-place finish gives Busch a comfortable 33-point cushion heading into the final first-round Chase race. After this Sunday's race at Dover International Speedway, the current 16-driver Chase field will be trimmed to 12.
Despite the seemingly insurmountable advantage, the defending Sprint Cup champion insisted he isn't taking advancement into the next round of the Chase playoffs for granted.
"We've seen anything happen in this business, so I don't like it very much at all -- but it's certainly better than having a one-point cushion," Busch said. "There are pluses and minuses in this business, but anything can happen.
"We saw it with the 48 (car of Jimmie Johnson) last year --€" they had issues at Dover. We've had issues before and we've been able to make our way through or we've been knocked out like in years prior. You just have to go and fight it out and try to keep track of that big picture and do what you need to do to move on."
---
---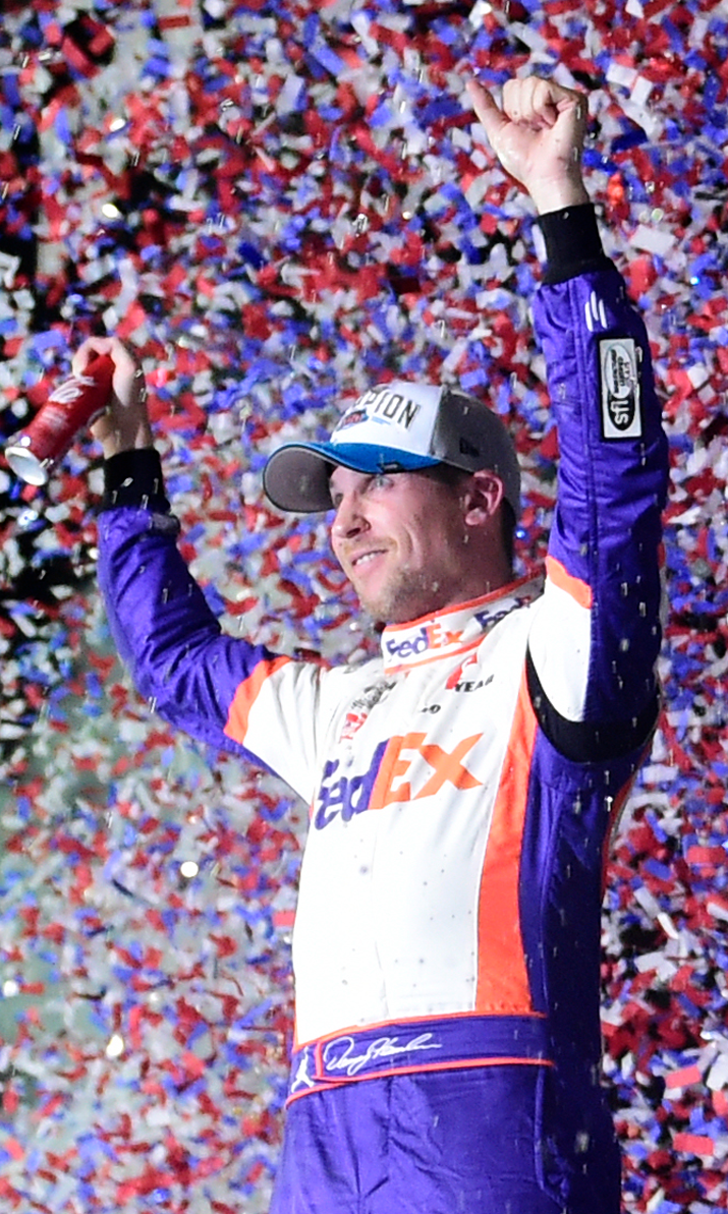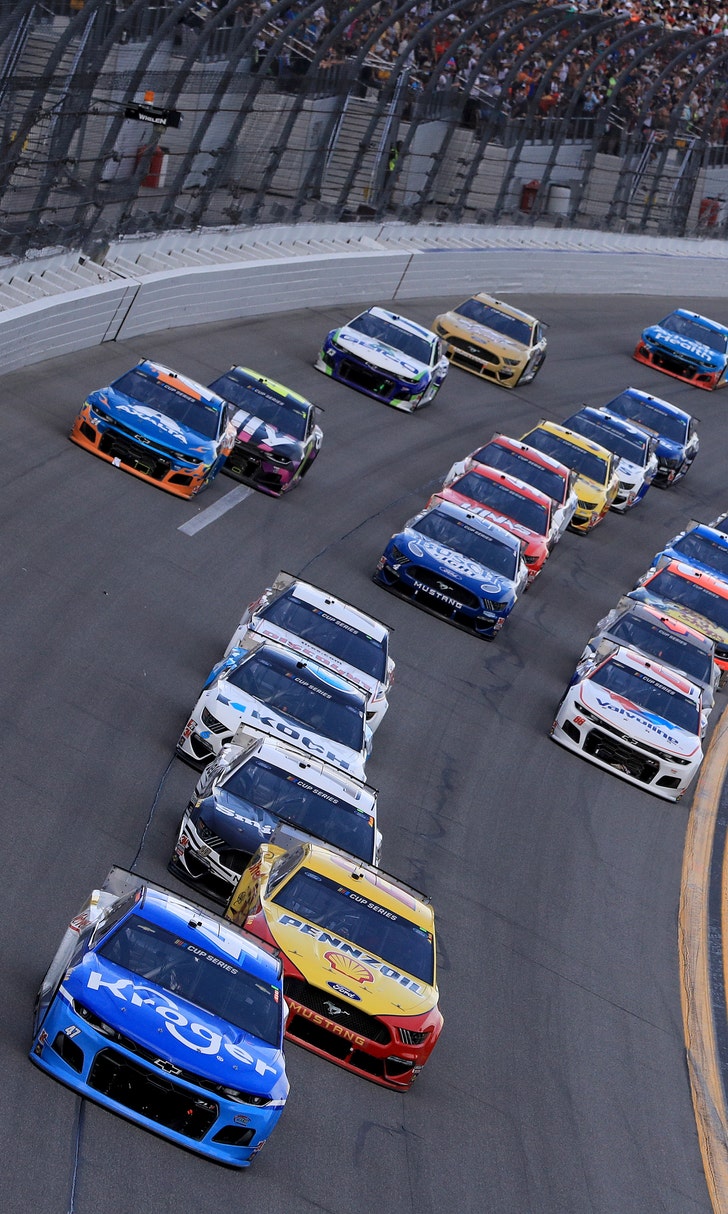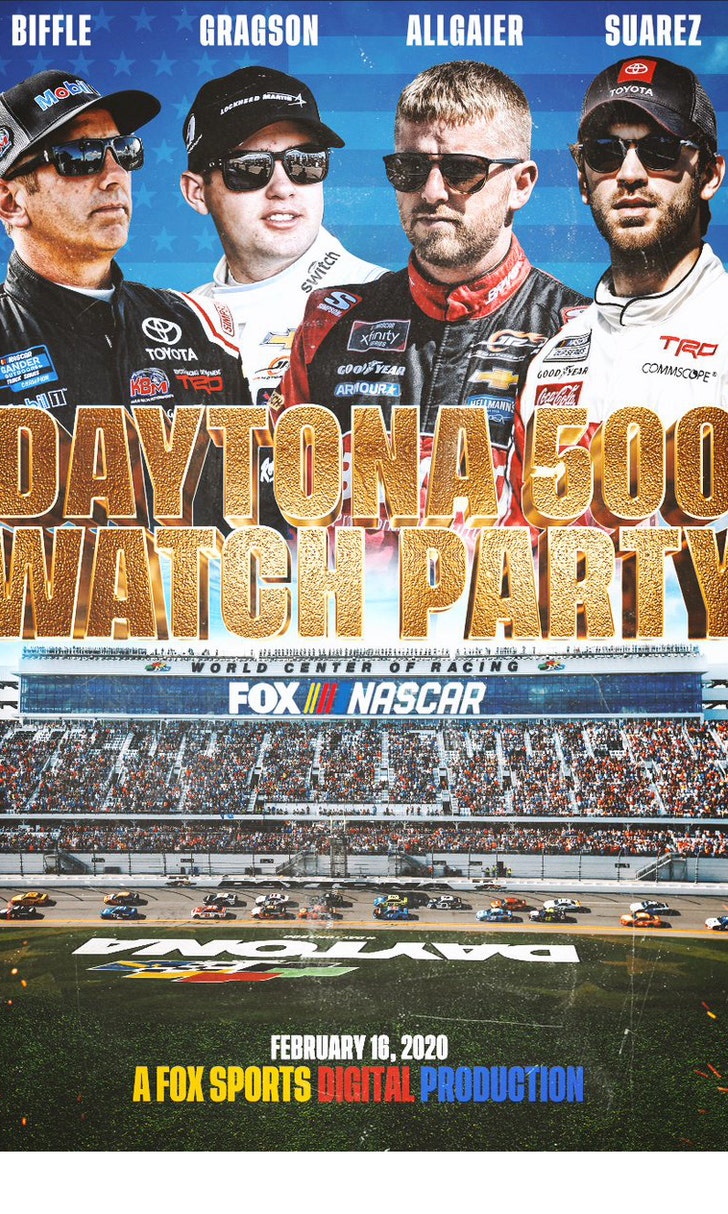 The Daytona 500 Watch Party!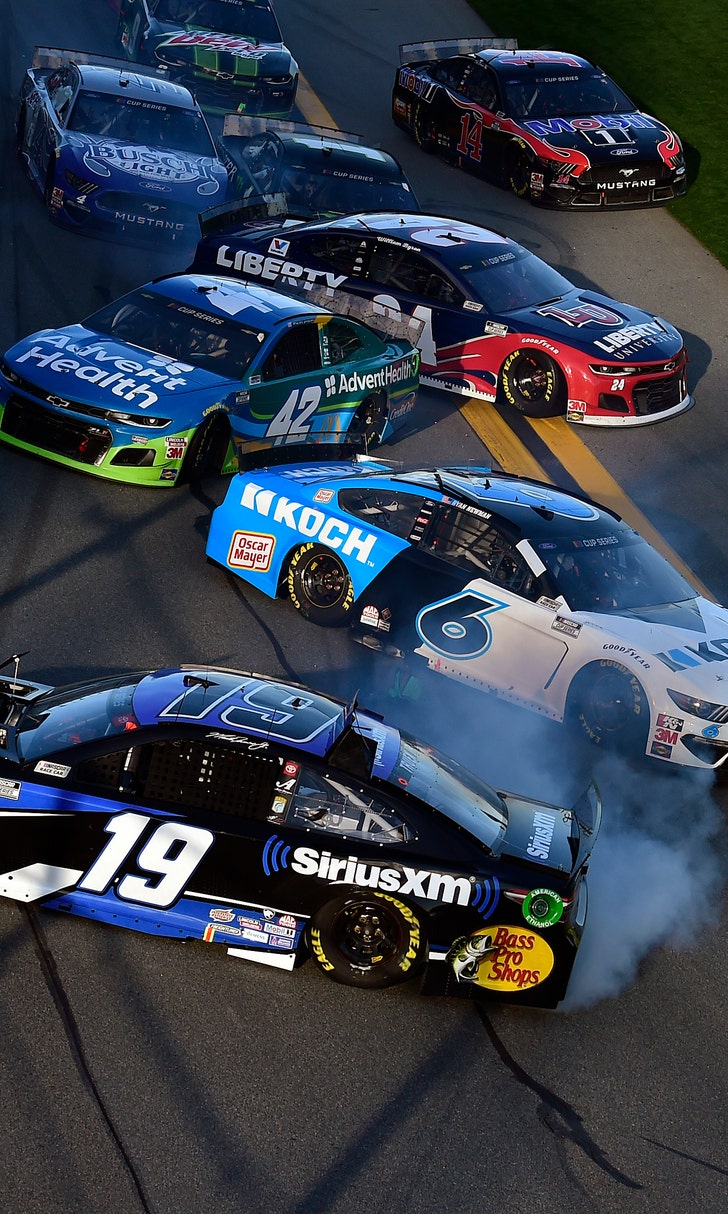 The Numbers Game At Daytona