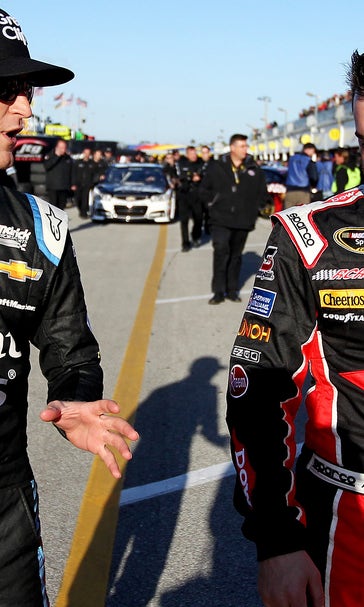 5 drivers who've made biggest gain, 5 who've had steepest drop versus 2015
March 22, 2016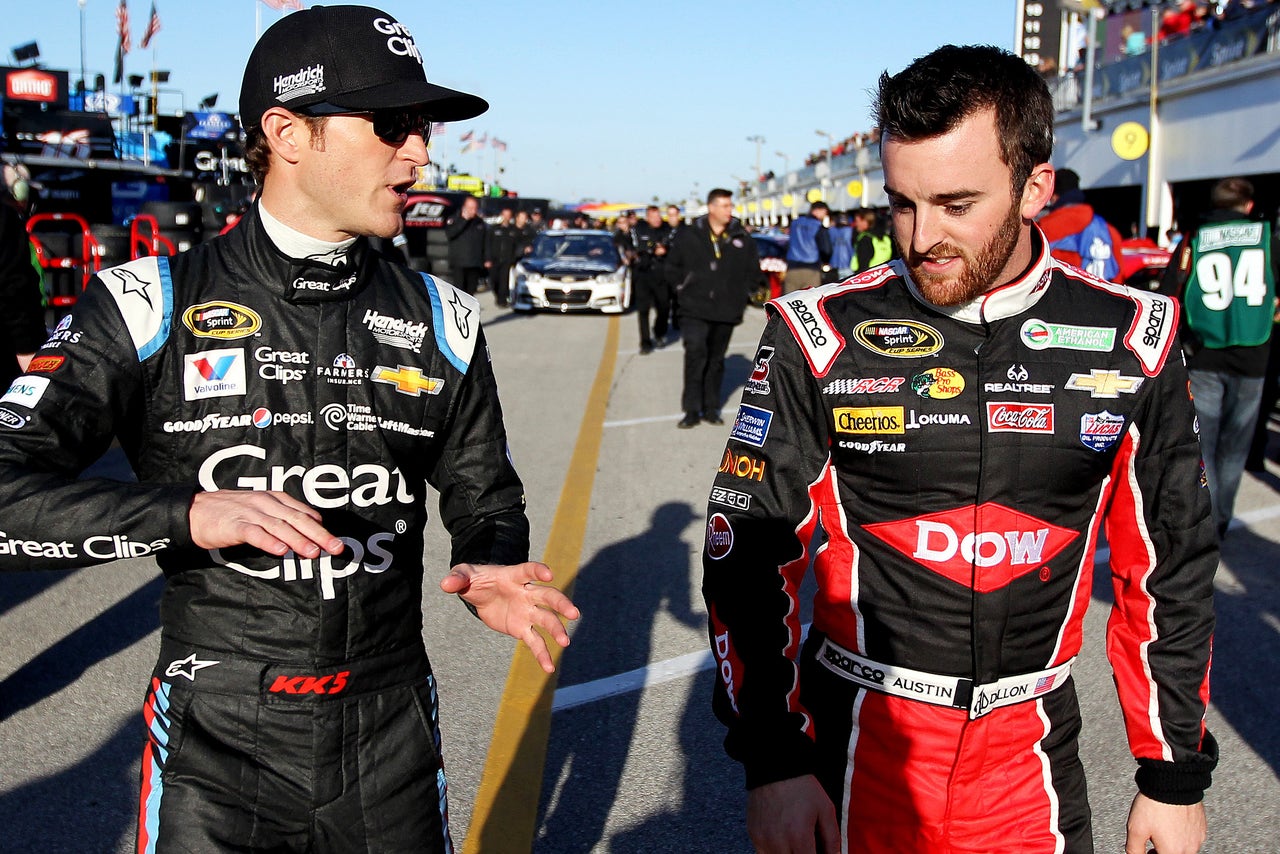 The 2016 NASCAR Sprint Cup Series season is five races old, enough time to look at who has made the biggest advances from last season, and who is struggling mightily so far.
Following are the five drivers who've made the biggest gains in points from this point last year, and the five who've dropped the most, with some big names on both lists.
GOING UP
5. AUSTIN DILLON, +8 -- One of the pleasant surprises of the year is the speed of the No. 3 Richard Childress Racing Chevrolet. A year ago at this time, Dillon was 18th in points. Now, he's eighth.
4. DENNY HAMLIN, +9 -- Last year, Joe Gibbs Racing got off to a slow start. This year, JGR's Hamlin opened the season with a Daytona 500 victory.
3. RICKY STENHOUSE JR., +12 -- Best in class among the Roush Fenway Racing drivers, Stenhouse has risen from 26th in points a year ago to 14th now.
2. CARL EDWARDS, +13 -- In his first season with JGR, Edwards struggled early on. Not any more, though, as he's third in points and already has three top-five and four top-10 finishes.
1. KURT BUSCH, +21 -- This one isn't much of a surprise, given that Busch was suspended for the first three races of 2015. Still, he's a solid seventh in points right now.
GOING DOWN
5. KASEY KAHNE, -11 -- After the first five races of 2015, Kahne was seventh in points. Now, he's 18th, which is not where he was expecting to be.
4. CLINT BOWYER, -12 -- It's been a disappointing year so far for Bowyer, who is at HScott Motorsports for this season before moving to Stewart-Haas Racing next year.
3. PAUL MENARD, -14 -- Last year, Menard made the Chase for the NASCAR Sprint Cup for the first time. Now, he's 22nd in points.
2. CASEY MEARS, -15 -- The 2015 season got off to a good start for Mears, but it's been tough sledding so far this year.
1. DAVID RAGAN, -16 -- Last year at this time, Ragan was driving the No. 18 JGR Toyota for the injured Kyle Busch. This year, he's not, and that's made a difference. 
---
---