31 Moments: No. 16 -- Brad Keselowski's Martinsville troubles
BY Tom Jensen • December 16, 2014
Editor's note: For the month of December, FOXSports.com will count down 31 moments that defined the 2014 NASCAR Sprint Cup Series season. This is No. 16.
With the new Chase for the NASCAR Sprint Cup Series format, even a single bad race could end any driver's championship hopes. And no one knows that more than Brad Keselowski, who saw his hopes for a second Sprint Cup title end with the stink of a burned up rear end gear at Martinsville Speedway in October.
Keselowski had what in many ways was a great season. He led the Sprint Cup Series with six race victories and combined with teammate Joey Logano's five wins, that made the 2014 Sprint Cup campaign the best ever for Team Penske.
After winning the final race of the regular season at Richmond International Raceway, Keselowski opened the Chase with a victory at Chicagoland Speedway and five races later won again at Talladega Superspeedway to advance to the Eliminator Round of the Chase.
With just eight cars left in title contention, Keselowski was a heavy favorite to advance to the final four and race for a championship at Homestead-Miami Speedway.
But with less than 70 laps to go at Martinsville, a rear end ring-and-pinion gear failed, dropping him to 31st in the final order.
"To my knowledge we haven't found an answer as to why what happened," Keselowski said the following week at Texas Motor Speedway. "We figured out what happened. We know it was the same part that was in probably anywhere from 20 to 50 percent of the field including the cars including the race winner. It just broke. It is hard to say why. It was a vendor part, not a homemade part. It is hard to really dig through all the quality control on that and get an answer, but we didn't see any reason for it to break and that is where we are at. We broke a ring-and-pinion gear."
The poor finish at Martinsville meant Keselowski had to win either the next race at Texas or the penultimate race of the season at Phoenix International Raceway.
We all know what happened next: Keselowski tried to get past Jeff Gordon on a green-white-checkered restart at Texas and cut Gordon's left-rear tire, which dropped Gordon to 29th and ultimately knocked the four-time champ out of the Chase.
And despite finishing third at Texas and fourth at Phoenix, Keselowski was out of title contention, too.
VIDEO: Brad Keselowski gives Kurt Busch the middle finger
---
---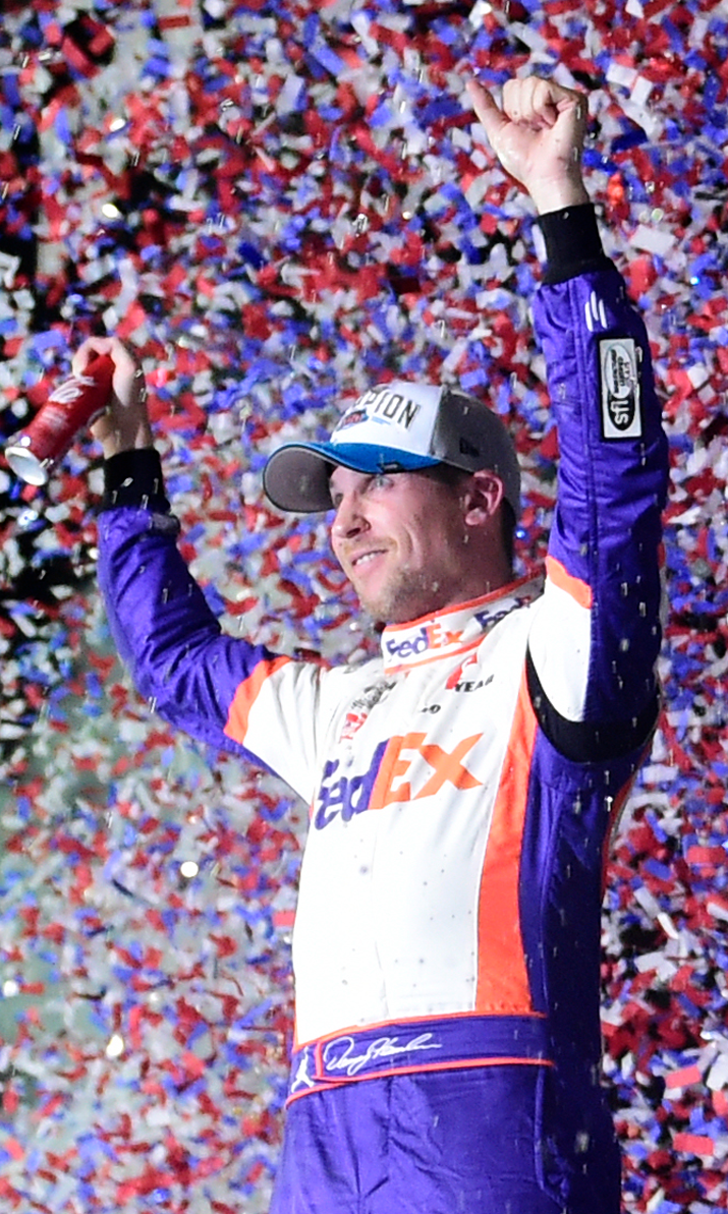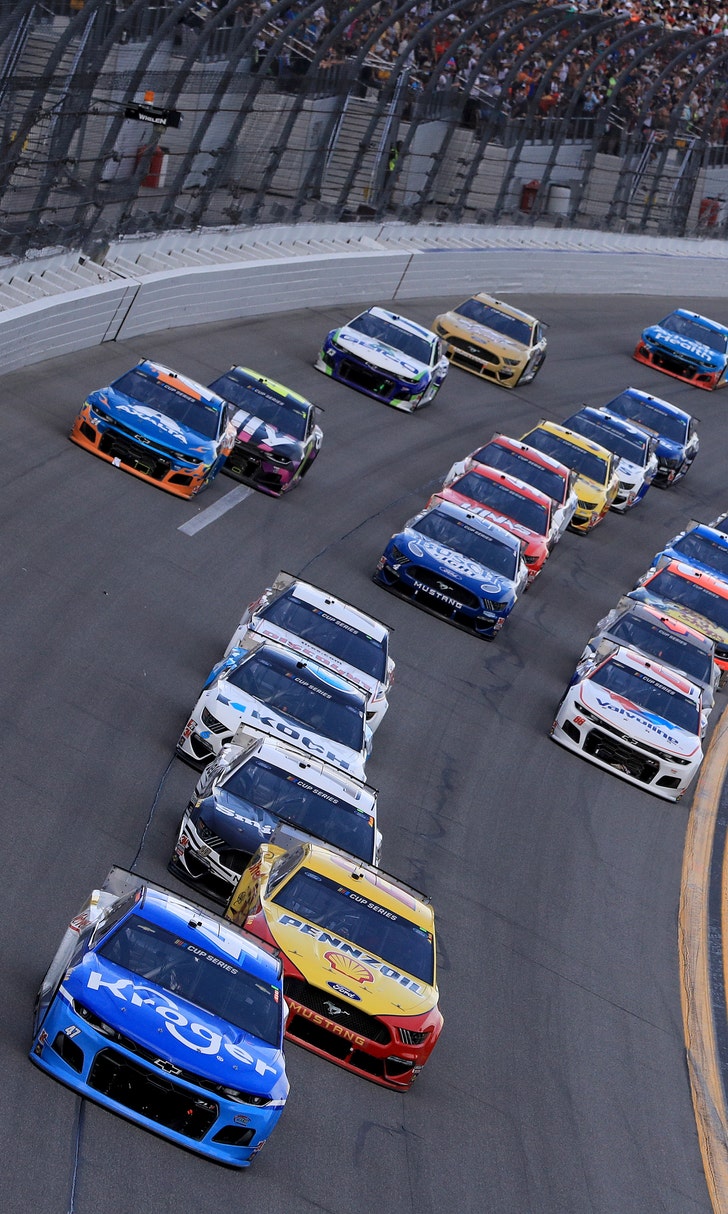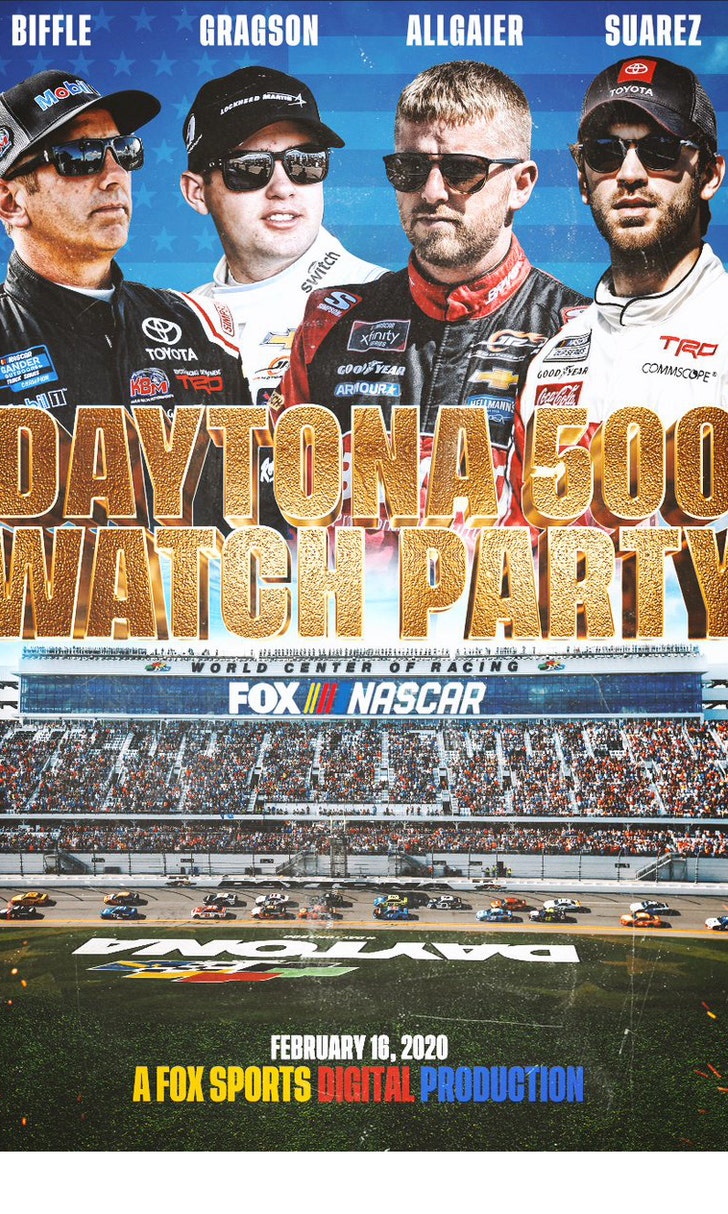 The Daytona 500 Watch Party!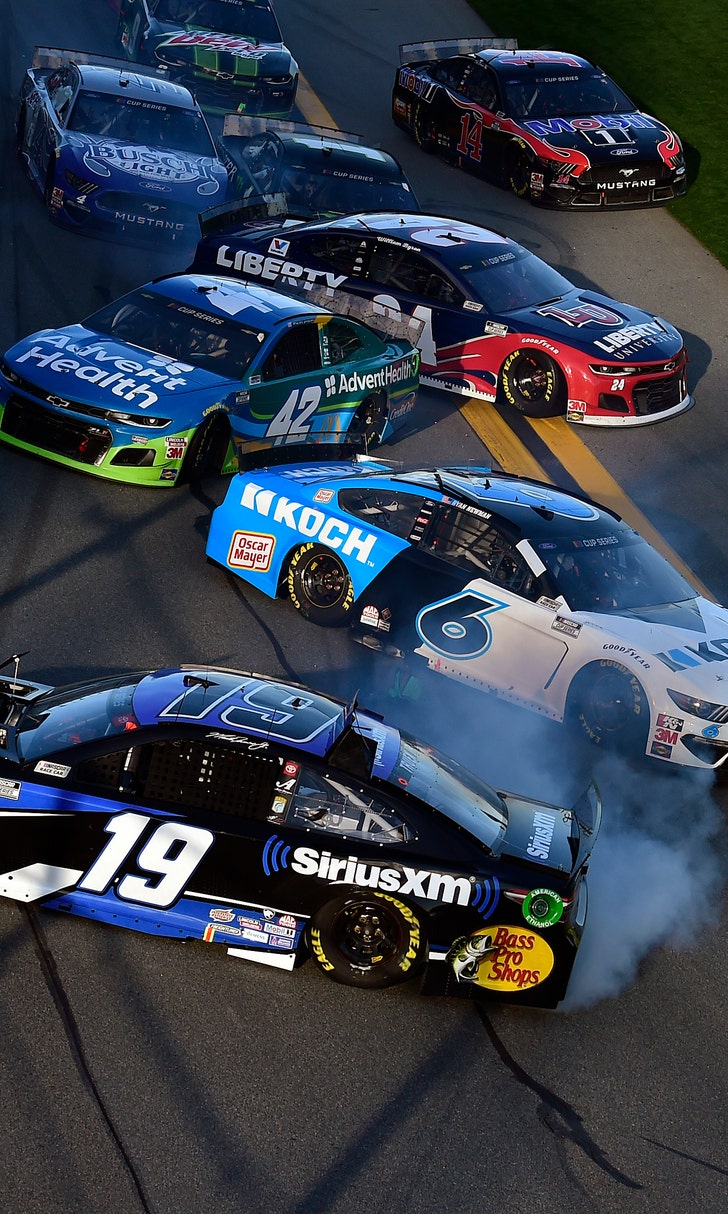 The Numbers Game At Daytona