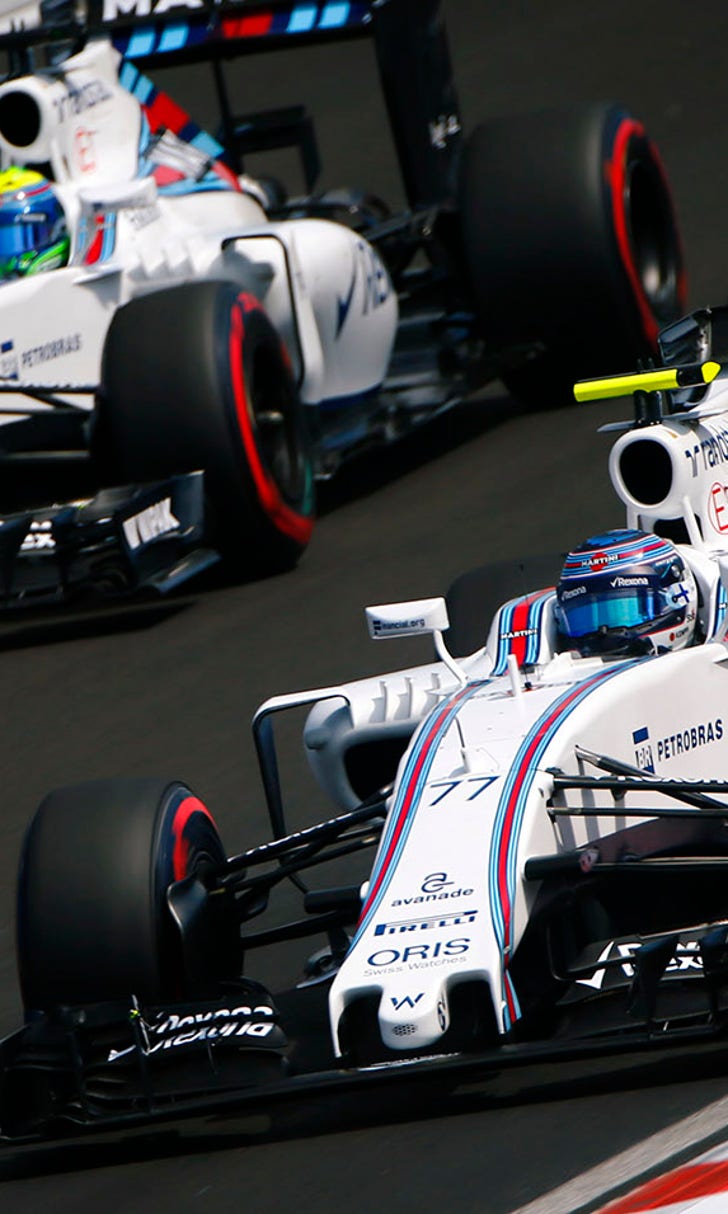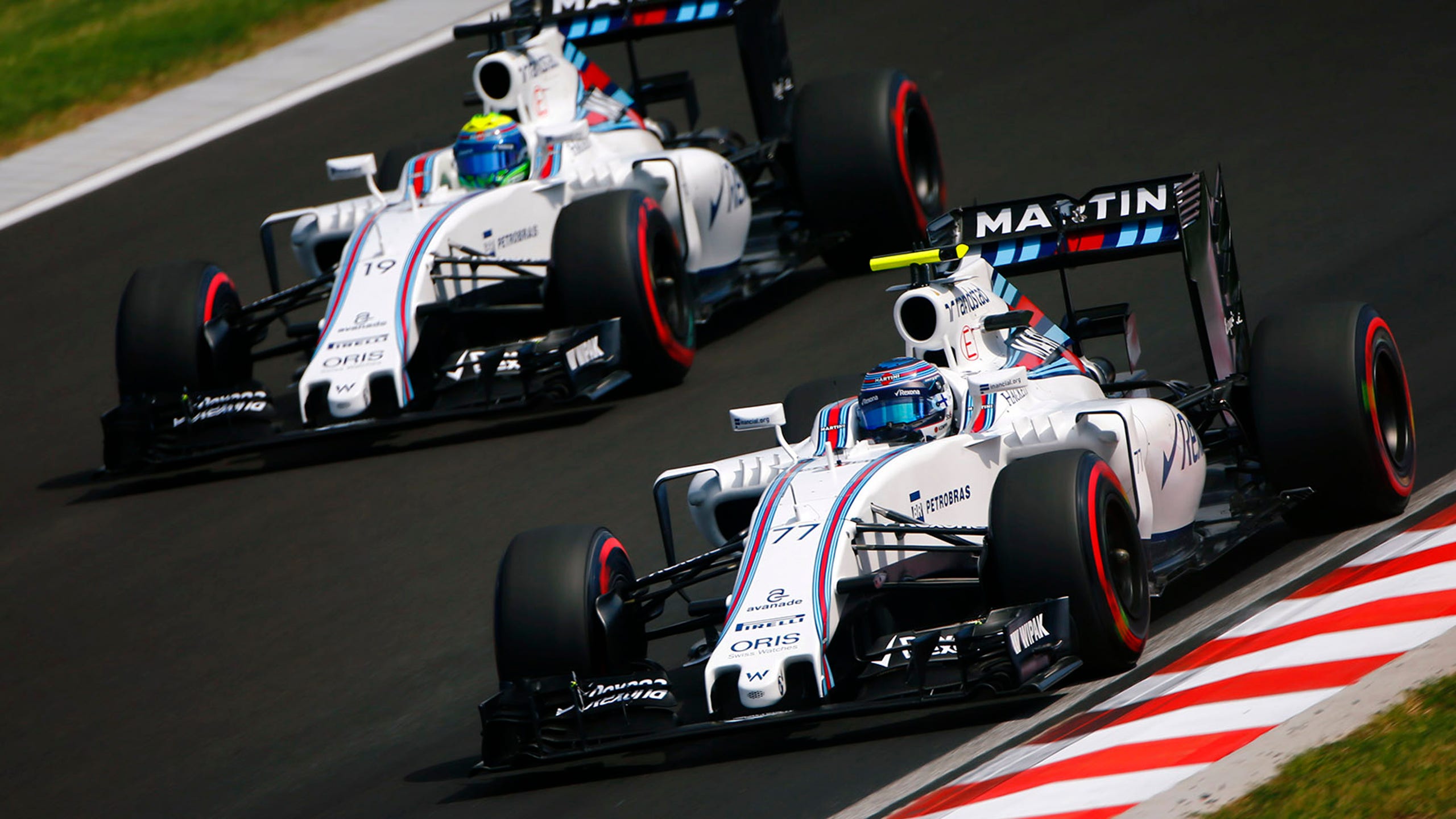 Williams drivers still waiting for team to confirm 2017 lineup
BY foxsports • August 25, 2016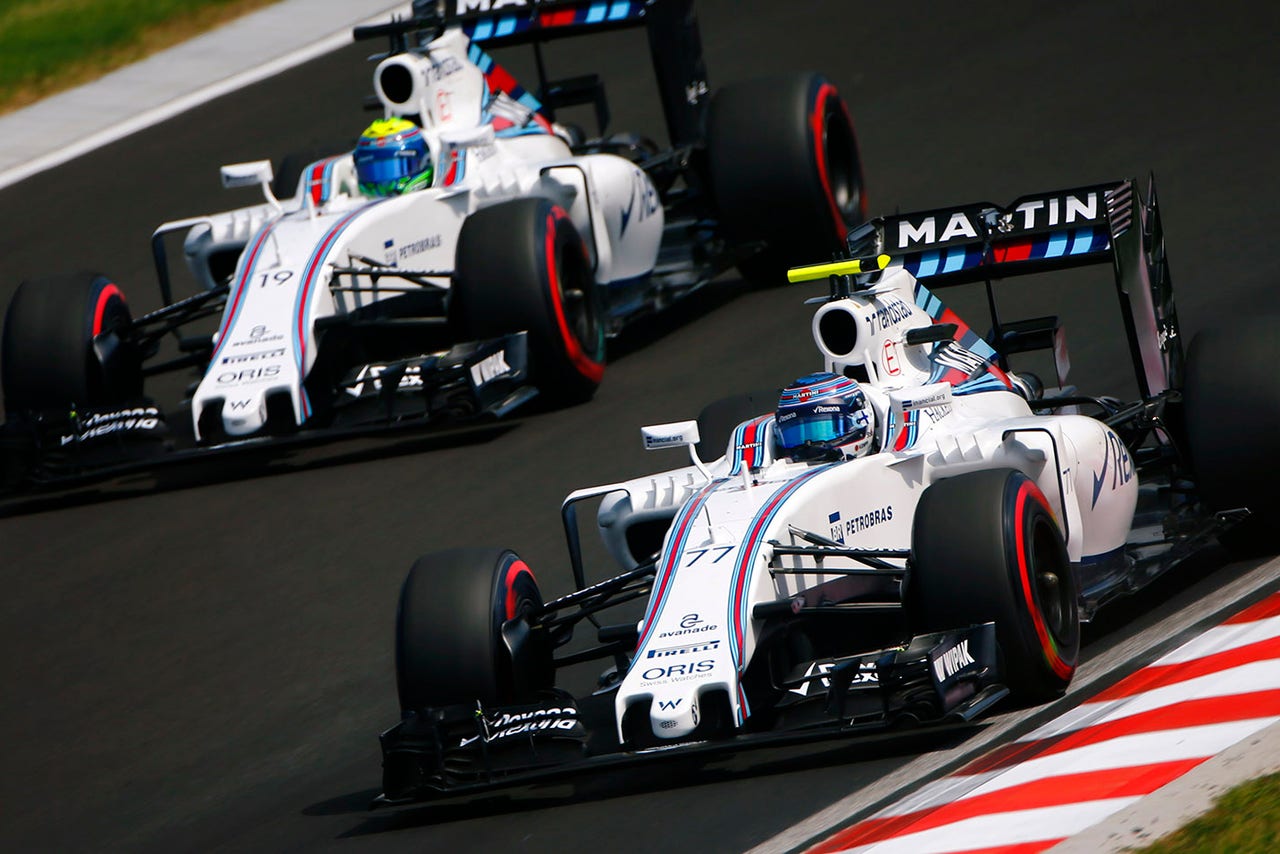 Felipe Massa and Valtteri Bottas both say they are still awaiting news from Williams on their respective futures.
Neither driver has been confirmed for 2017, and the team is one of several courting Sergio Perez, who can potentially bring major sponsorship.
"I don't know," said Massa when asked about his future. "For sure things are moving, and maybe we're going to have some news, I hope not very late, I hope soon. We'll see.
"I will not say anything. I'm just saying things are moving, and I hope in a short time we will have some news."
Regarding alternatives to Williams he said: "You're always looking for different opportunities. You're here to race, and if you have the opportunity to race in the top level, maybe you'll consider it. I'm not planning to be further down the grid, for sure, in whatever championship. I'm not planning to be on the back of the grid."
Massa admitted that it's not easy to compete with drivers who, like Perez, can bring significant budgets.
"I'll still keep on doing what I did for my whole career. Nothing will change. I think I proved what I can do, and that's the most important thing. I don't have money to bring for a team, and I will not have next year as well. Nothing really is changing for my whole career, and I'm not really worried about that, to be honest."
Meanwhile, Bottas indicated he was optimistic about a positive decision.
"It's not done yet, but I'm confident that we will find a good solution," said the Finn. "There's ongoing talks and hopefully during September everything should be fixed, one way or the other. But I feel like I'm in a good position at the moment. But we still need to wait and see what's going to happen, if I'm going to stay here or not.
"For sure I don't have any big sponsor packages. I'm very thankful for all the support that I have, it's nothing like the packages that are rumored for other drivers. It is what it is. That's the situation I am at, and I hope the team I will be in next year appreciates my driving skills, more than their money."
---
---