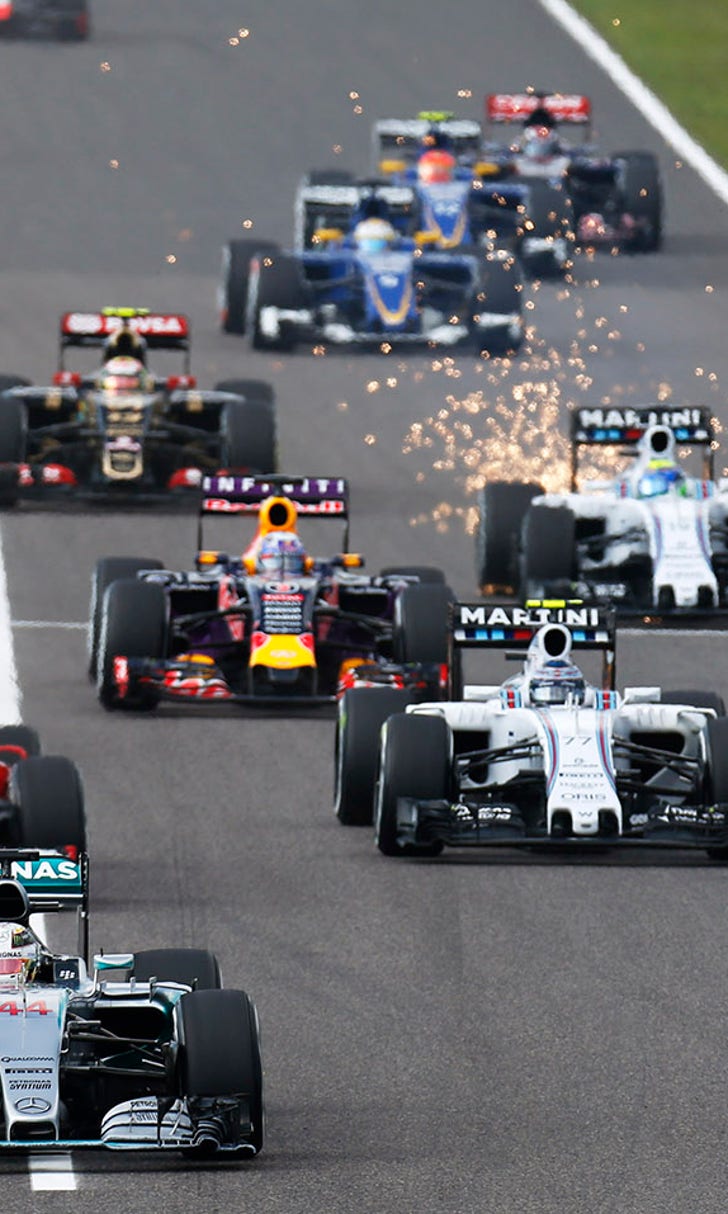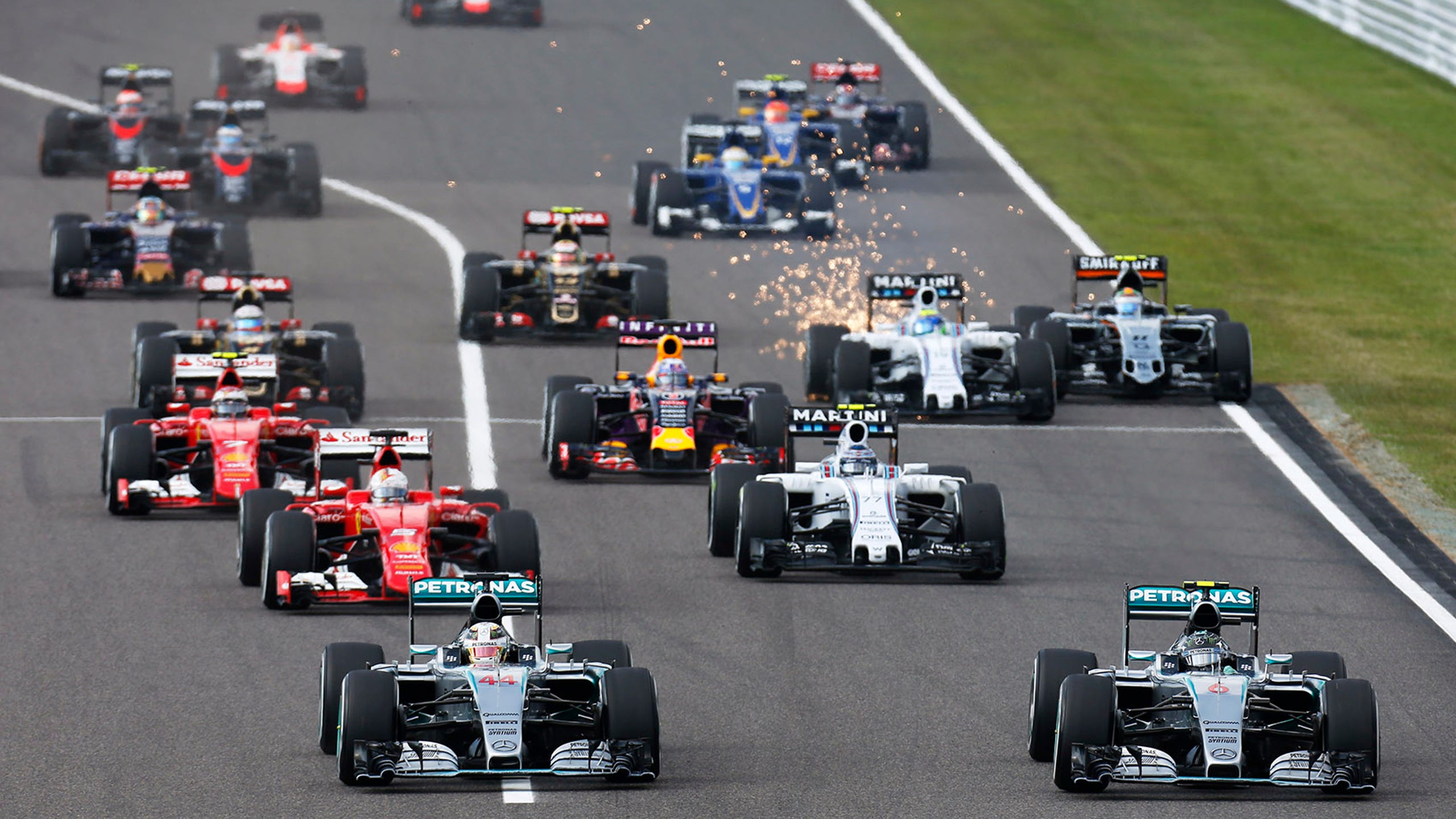 Who's hot and who's not heading into the Japanese GP
BY foxsports • October 6, 2016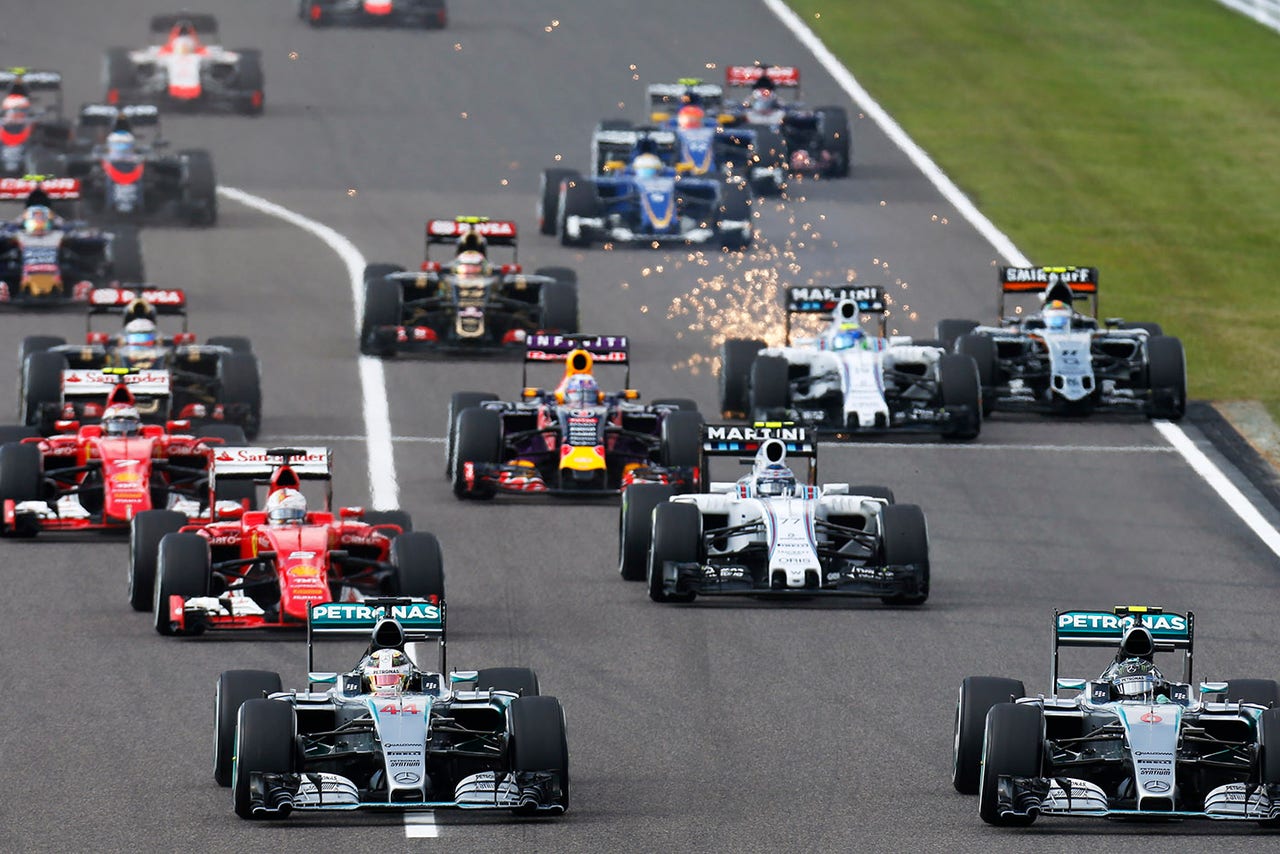 The Formula One World Championship heads to the Suzuka Circuit in Suzuka, Japan, this weekend for the 17th round in its 21-race long season.
Malaysia was a mix of fortunes for many drivers, with Lewis Hamilton, Nico Rosberg and Max Verstappen all putting on strong performances, yet none of them came home with the victory.
Who will be standing on the top step this Sunday? Here's a look at who's hot and who's not heading into the Japanese Grand Prix.
Lewis Hamilton - HOT
OK, yes, he's 23 points back of Nico Rosberg. He hasn't won since Germany in July and soon he'll be heading to tracks where, in 2015, Rosberg emerged triumphant. But fact of the matter is that Lewis Hamilton did everything he needed to do to win in Malaysia, in a season when he has been struggling to get good starts from pole position. While things didn't turn out in his favor there - due to an engine problem - a similar performance at Suzuka on Sunday could put him right back into the championship fight. After all, Hamilton has won the last two races here.
Daniel Ricciardo - HOT
This one isn't as hard for me to justify. Ricciardo, after picking up his first win in over two years last weekend, is on a roll. He has failed to finish worse than fifth since the European Grand Prix at Baku back in June. However, Ricciardo doesn't have the best track record here, having never stood on the podium in Suzuka. If he can change that on Sunday, expect to see another "Shoey."
Sebastian Vettel - NOT
If you put more weight on most recent results as opposed to results at this track, Sebastian Vettel is not looking hot heading into this weekend's Japanese GP. He has never finished off the podium at Japan, yet he has only stood on the podium once (Italy) since the European GP at Baku in June. One of those two trends will be broken this weekend yet, with Red Bull continuingly challenging Ferrari's status as the No. 2 team, I fear it could be the former one.
McLaren - HOT
Last year at Suzuka, Fernando Alonso infamously called his Honda Power Unit a "GP2 engine" while racing in front of Honda executives at the Japanese circuit. Jenson Button and Fernando Alonso, however, both picked up points last weekend in Malaysia (only the third time that's happened this season) and have both taken race wins at the past at Suzuka. Hopefully their F1 engine will help propel them to another double-points finish this weekend in Japan.
Haas - NOT
The Haas F1 Team encountered a first at last weekend's Malaysia GP, but unfortunately it's not a positive one. It was the first double DNF for the team. To make matters worse, both retirements were for potentially dangerous mechanical issues, with the brakes failing on Romain Grosjean's car and a wheel falling off Esteban Gutierrez' No. 21 machine. The team has only had a few days to pick up the pieces and move on to Japan, where they'll again be looking for their first points since Austria in July.
---
---