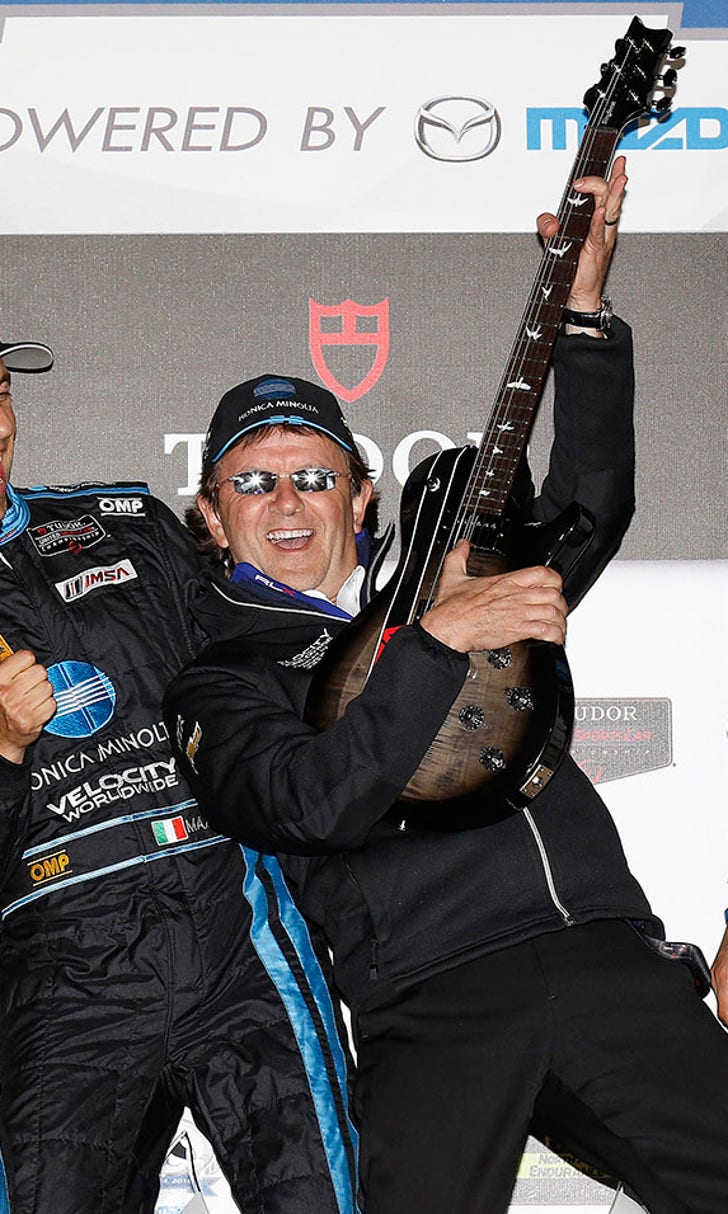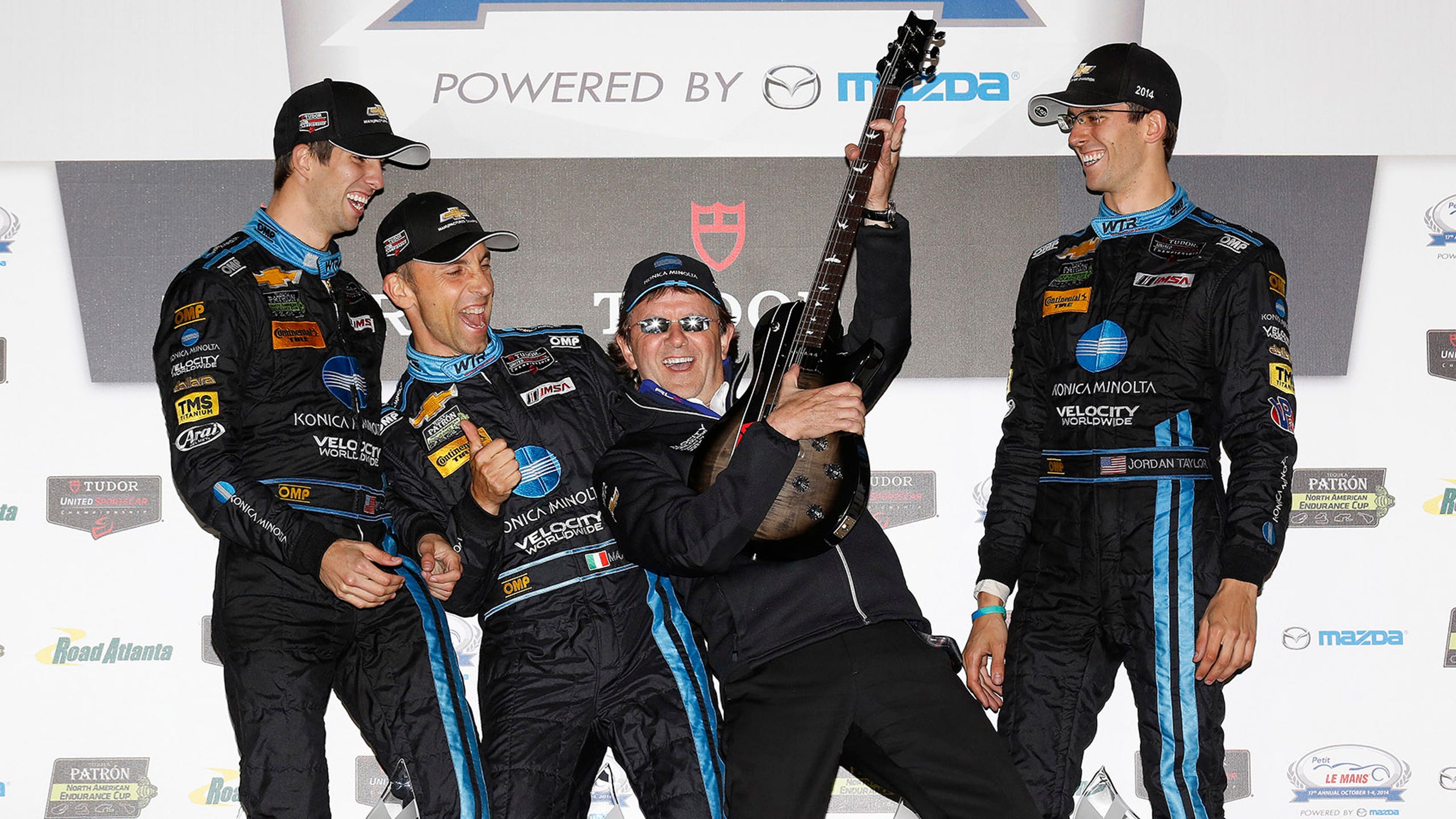 Wayne Taylor Racing, Scuderia Corsa planning Le Mans efforts
BY John Dagys • December 16, 2014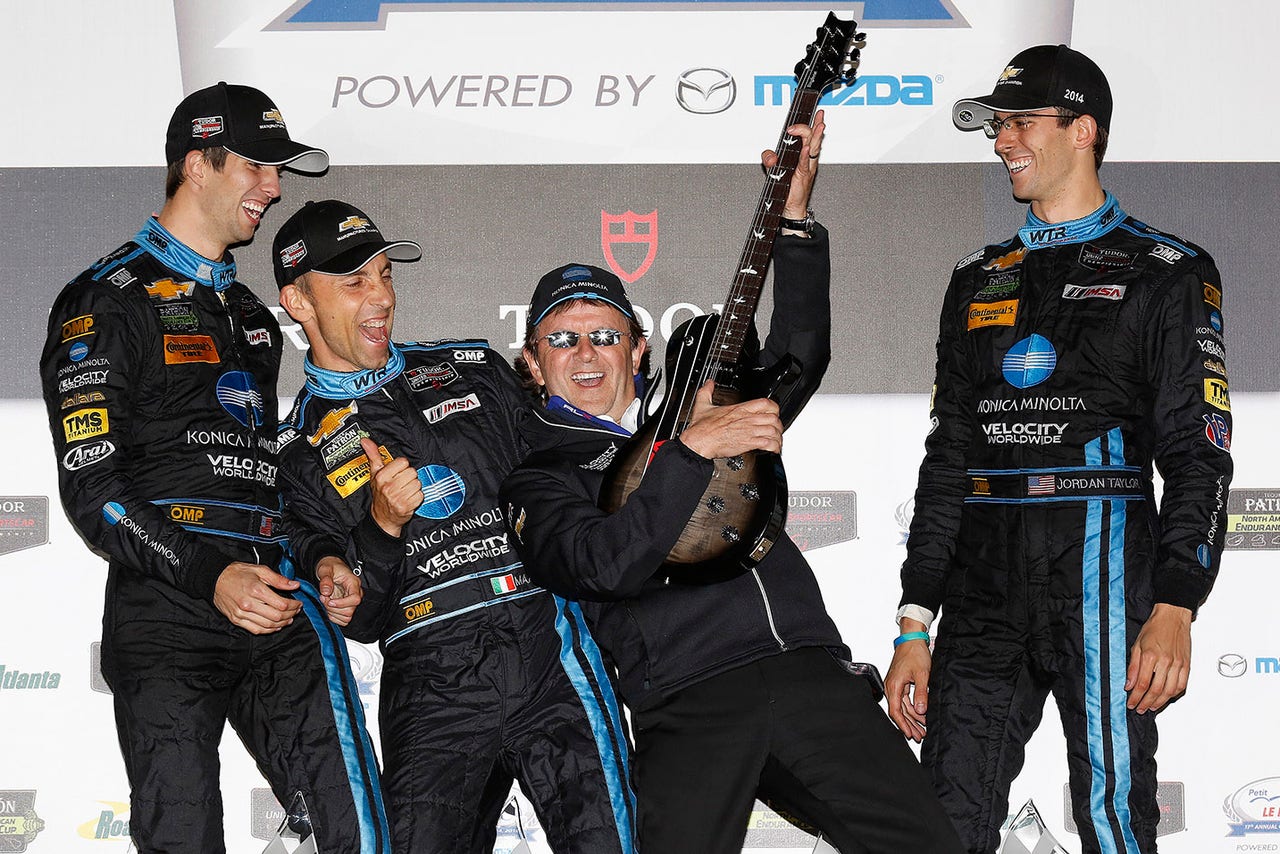 A pair of TUDOR United SportsCar Championship teams are poised to make their respective debuts in next year's 24 Hours of Le Mans.
Race organizers Automobile Club de l'Ouest released its list of initial invites this week, confirming the two "at large" entries given to TUDOR Championship teams, at the selection of IMSA.
With its Corvette DP not eligible to compete in the French endurance classic, Wayne Taylor Racing is working to finalize a Le Mans-only effort with a yet-to-be-determined LMP2 car.
"I'm working on putting a program together to do it," team owner Wayne Taylor said. "We got the offer and it's always difficult to get an entry to Le Mans but it's still in the very early planning stages."
Taylor said its proposed Le Mans program would consist primarily of Wayne Taylor Racing crew, but likely utilizing European-based resources.
With Jordan Taylor poised to return to Corvette Racing for Le Mans next year, brother Ricky would be one of the drivers in the Pro-Am enforced class.
The 25-year-old second-generation driver made his LMP2 debut at Le Mans this year at the wheel of a Larbre Competition Morgan-Judd.
Taylor said the remainder of the lineup has been undecided but expressed his desire to see team veteran Max Angelelli at the wheel of the prototype as well.
With many dynamics still to be worked out, Taylor has given 50/50 chances of the Le Mans LMP2 program being given the green light.
"It would be fantastic if we could return to Le Mans," he said. "When I won Le Mans in 1998, it was with the entire team, so this would be great. Everybody loves to go to Le Mans."
Scuderia Corsa, meanwhile, have already confirmed their entry, with the Giacomo Mattioli-led organization set to enter a Ferrari F458 Italia in the GTE-Am class with an all-American driver lineup headed up by Bill Sweedler.
Sweedler and Townsend Bell, who claimed the 2014 Tequila Patron North American Endurance Cup with AIM Autosport, have moved to Scuderia Corsa for next year's TUDOR Championship season in GT Daytona. 
"Giacomo and I are focused on putting the best possible All-American lineup together for Scuderia Corsa," Sweedler said. "After winning the NAEC in 2014, we were hopeful to get an invite to Le Mans.
"We're thrilled that IMSA helped bring this to fruition. We hope to represent our series well."
The deal to put an American-entered Ferrari on the grid at Le Mans has been in the works for a number of years, according to Sweedler, who will make his race debut alongside the open-wheel and sports car ace.
"Both Townsend and I have been focused on Le Mans since our win at the 12 hours of Sebring in 2012," he said. "The win at Daytona this year further reinforced our goal to get there in 2015."
With Sweedler classified as a Bronze-rated driver and Bell as a Gold, the team is working to finalize its Silver-rated American pilot to complete the lineup.
Sweedler confirmed they will utilize the Ferrari GTE chassis the duo drove in the ALMS in 2013 when under the Team West/Alex Job Racing banner, with Scuderia Corsa in the process of prepping the Prancing Horse prior to shipment to Europe.
The team is exploring a cooperation with AF Corse for the program, although Mattioli said it could end up being an entire Scuderia Corsa effort instead.
Meanwhile, plans are being put into place for a pre-Le Mans test program, which could include a round of the FIA World Endurance Championship.
"We're evaluating a testing schedule in Europe, as well as non-conflicting TUDOR Championship weekends, to ensure we are ready to arrive in France for the Le Mans Test Day," Sweedler said. "We will not miss Detroit, so we're working on flight logistics."
---