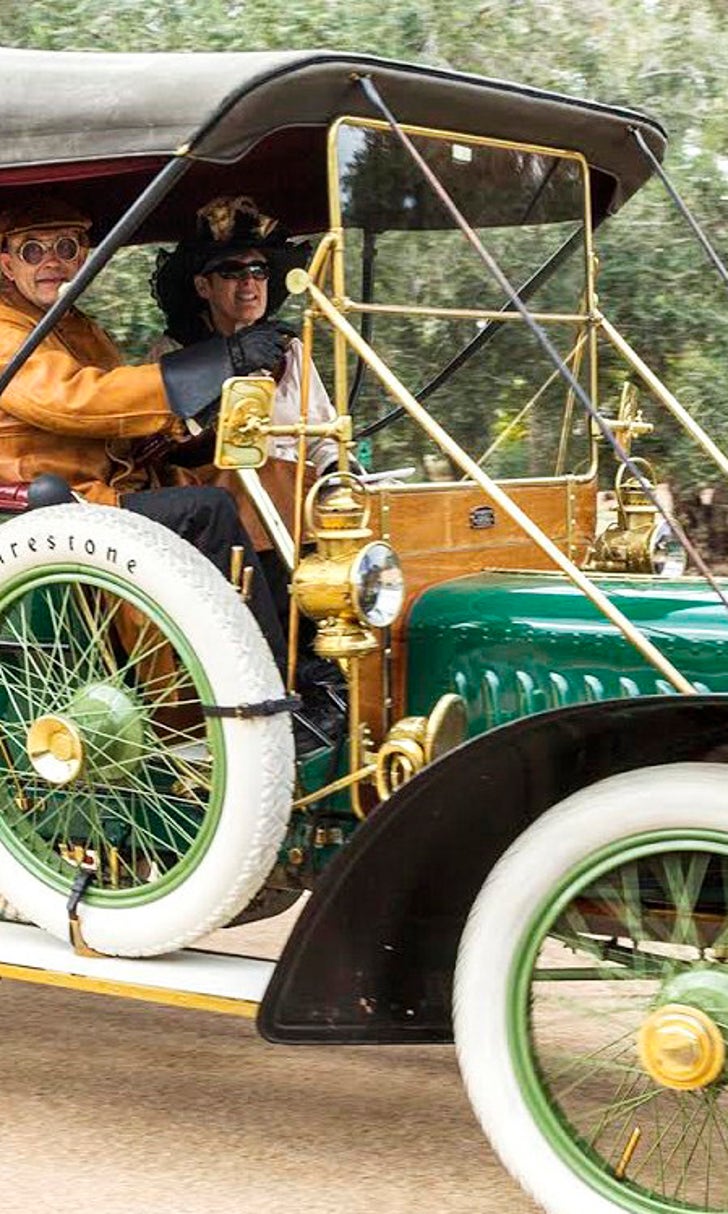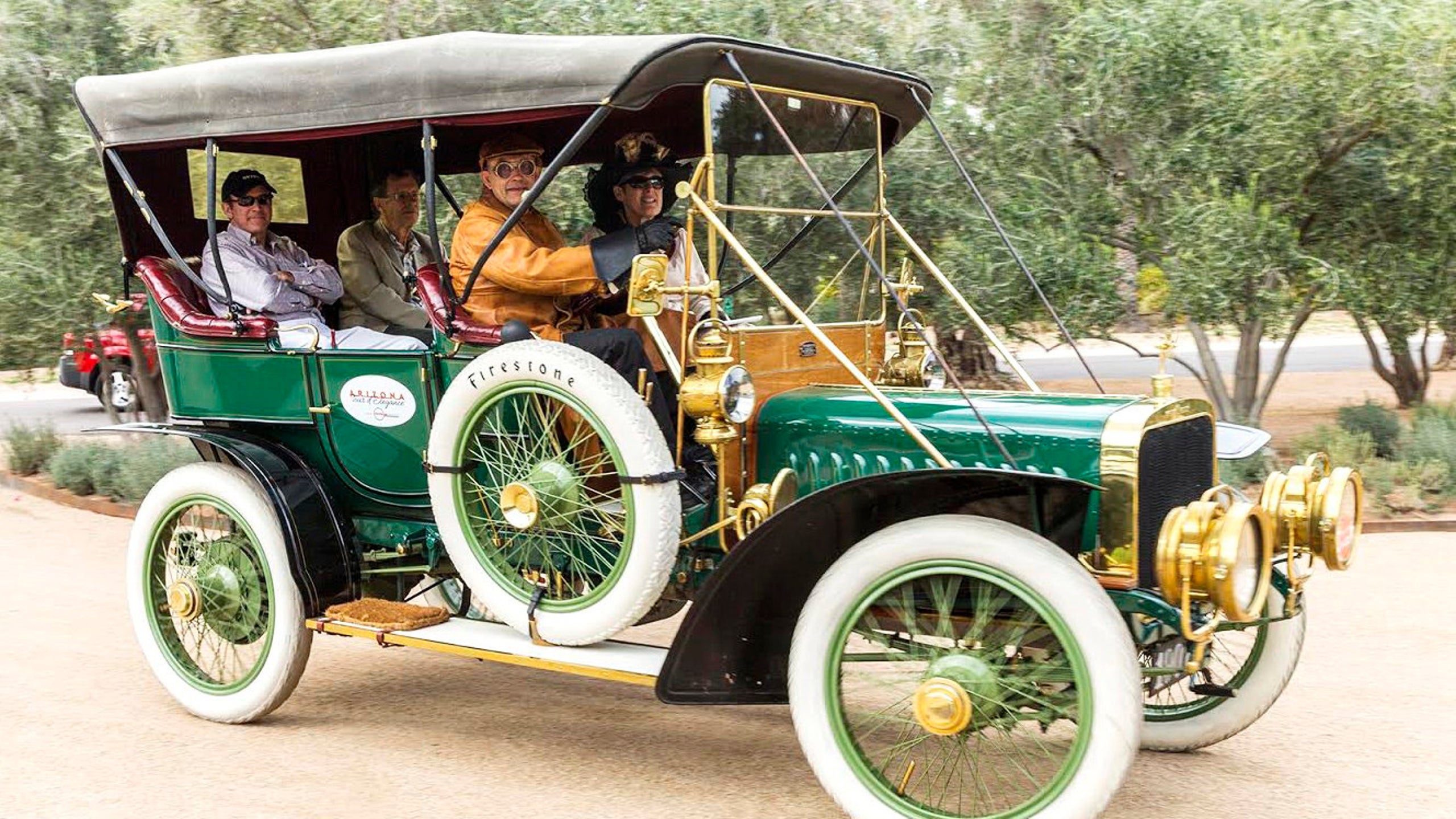 Tour d'Elegance offers free, close-up look at vintage cars in Scottsdale
BY Chase Wilhelm • January 14, 2016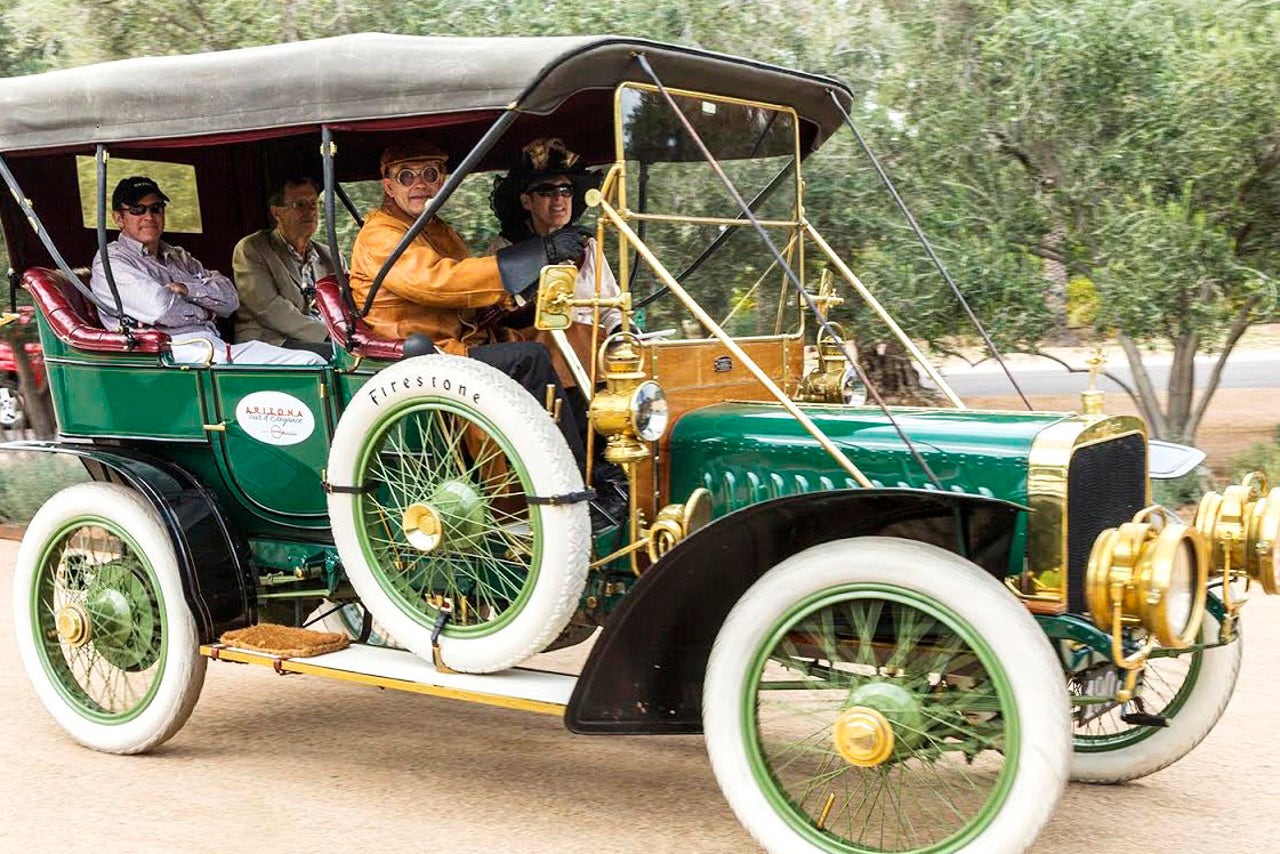 A free public showing of vintage automobiles from Arizona Concours d'Elegance will take place on Monday, Jan. 25 in Scottsdale.
Tour d'Elegance is held the day after the third annual Arizona Concours, with more than 90 automobiles filling the inner lawn of the historic Arizona Biltmore Resort.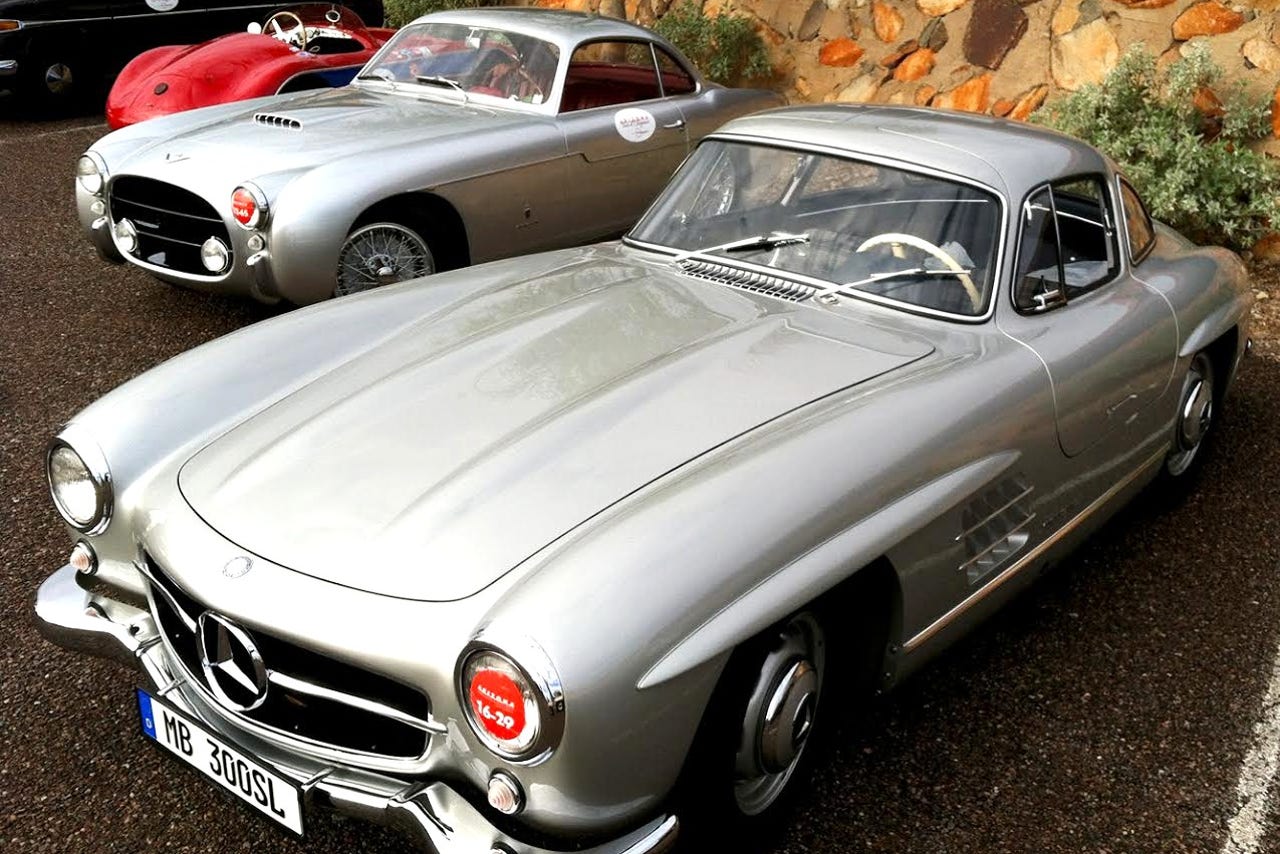 A 1954 Mercedes-Benz 300SL Gullwing (front) and a 1954 Fiat 8V coupe parked during last year's Arizona Tour d'Elegance.
Classic Ferraris, Allards, Zagoto and Duesenbergs are among the cars that will be showcased on Marshall Way in Old Town Scottsdale. The cars will be parked on the inner lawn for public viewing for two hours before starting the next leg of the tour.
"The Tour d'Elegance is held to reward the owners of the cars in the best way possible," said Scott McPherson, the Arizona Concours committee member who organizes the tour. "That is, to drive their prized possessions with fellow enthusiasts." Now in its second year, the driving tour incorporates viewings of private collections and historically significant Arizona landmarks.
"This year's public viewing on Marshall Way in Old Town Scottsdale will showcase around 60 of the Concours cars, and will include live entertainment," McPherson added. "We hope to grow this free event in future years, further allowing residents and visitors to enjoy these magnificent automobiles."
The daylong Tour d"Elegance runs along 75 miles of roads around the Phoenix/Scottsdale area, featuring Concours cars that range from early brass-era models to post-war sports cars.
---