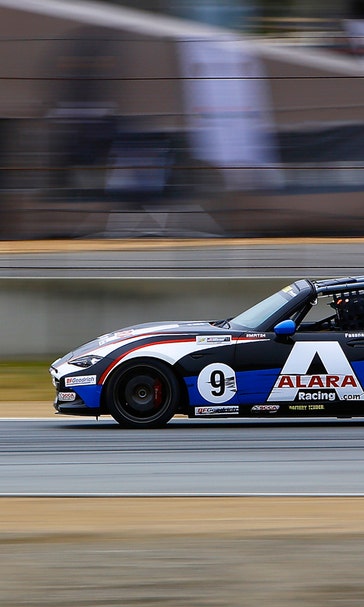 Stock investor uses risk-taking experience to guide him in MX-5 Cup
May 9, 2016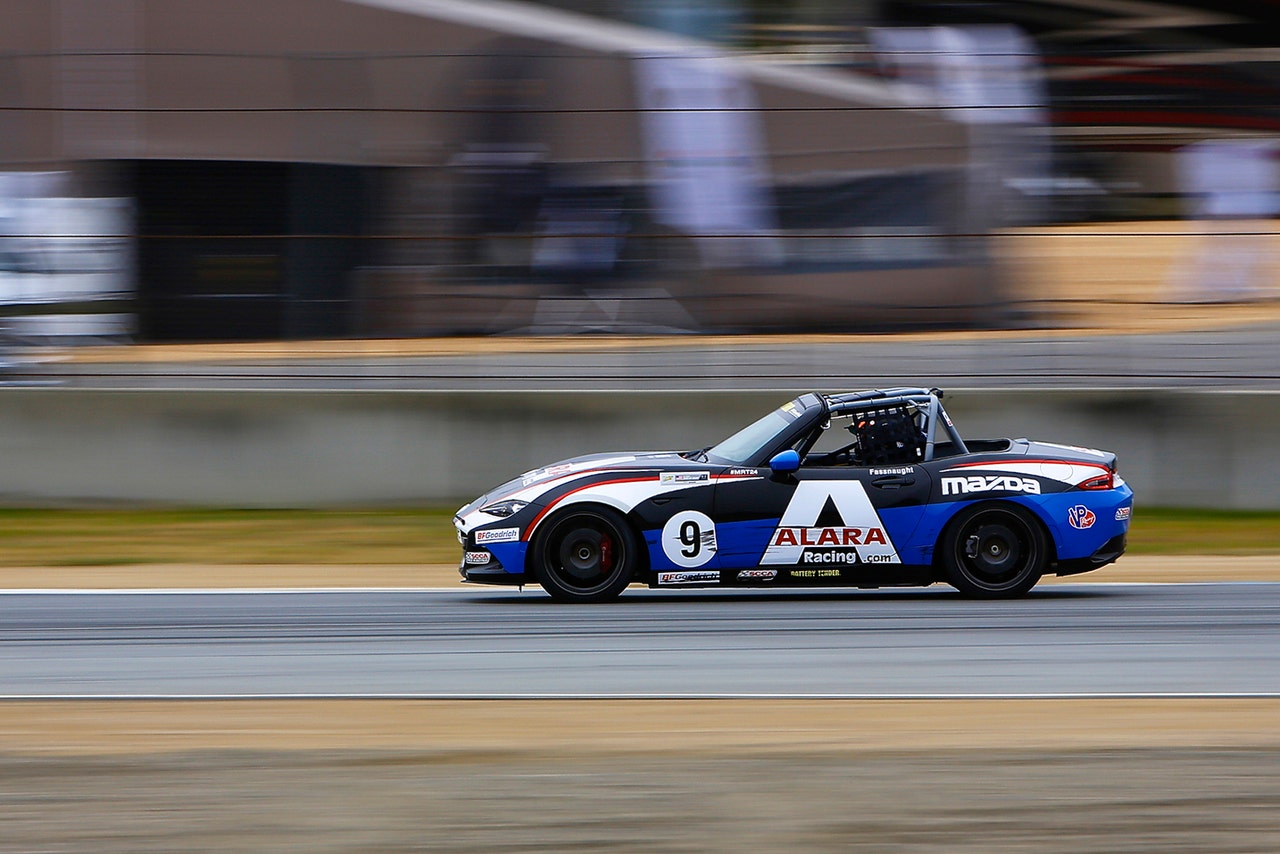 Driving talent will only get you so far in motor racing. You've also got to know when to use that talent, and when it's best to back off.
It's all a part of risk taking, something that even some of the greatest racing drivers on Earth struggle to perfect.
For Matt Fassnacht, however, he's off to a bit of a headstart in that department.
Fassnacht is currently racing in the 2016 Battery Tender Global Mazda MX-5 Cup presented by BFGoodrich Tires, while also being a stock and portfolio manager in his professional career.
"It is no surprise to me that my job as a stock investor has similar determinants of success," explains Fassnacht. "When choosing your stock positions, you accept sole responsibility for the outcomes of big decisions and situations. Success is immediately measurable and the consequences are real. In racing and my work life, new challenges lie around every turn - and with those challenges comes the opportunity to push myself and get better and better at what I do."
Having recently came out of the Skip Barber Racing School and several Skip Barber Mazdaspeed Challenge, SCCA Spec Miata and Continental Tire Sports Car Challenge races, Fassnacht is now entering his first full professional racing season.
Following the opening two rounds of the season at Mazda Raceway Laguna Seca, Fassnacht sits 28th out of the 40 drivers in the points as the series heads to his home round - and his favorite track - at Watkins Glen International Raceway from May 13 to May 15.
"I knew as a young boy, tearing around my neighborhood on a home made kart that one day I would end up in a race car," recalls Fassnacht. "As soon as I could drive, I knew I had a special connection to the car and road. I refined my love for cars and began developing my car control experience by running around on the famously curvy and hilly back roads of Lancaster County, PA."
The rolling hills surrounding the New York area may play advantage to Fassnacht as the series heads to The Glen, and Fassnacht aims to keep improving on his results at the next five stops of the 2016 season.
Defending champion John Dean II currently leads the points, while Patrick Gallagher and Robby Foley sit in second and fourth positions respectively after taking the race wins at Monterey.
Be sure to visit the series' websites at http://www.mx-5cup.com/ and mazdamotorsports.com or follow @globalmx5cup to keep up to date with the 2016 Battery Tender Global Mazda MX-5 Cup presented by BFGoodrich Tires.
---