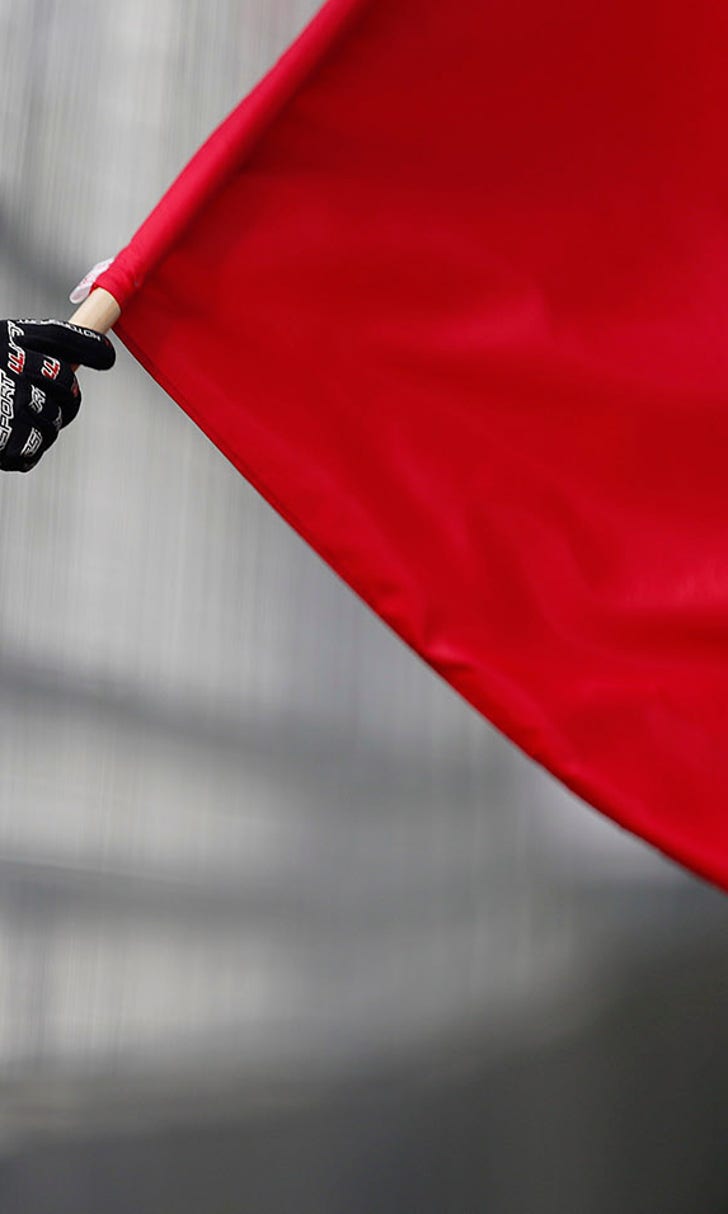 Stock car driver dies at Manitowoc Speedway
BY foxsports • August 25, 2016
A 28-year-old male racing driver died Wednesday night in a crash at Manitowoc Speedway in Manitowoc, Wisconsin, according to police.
The driver, whose name has not yet been released, was involved in a single-car incident during an Eastern Wisconsin Stock Cars heat race at the Manitowoc County Fair at around 7:30 p.m. local time on Wednesday.
Reports state that the driver hit the infield guardrail during the crash. He was removed through the roof of the car and treated at the scene, but then later pronounced dead at the hospital.
The cause of the crash has not been detemined, and some witnesses of the incident reported that they saw the driver slumped down in the seat coming out of the previous turn.
The incident halted the night's racing action for 45 minutes. The 1/3-mile clay oval speedway is set to soon be demolished in order to make way for a Meijer store.
The Associated Press contributed to this report.
---