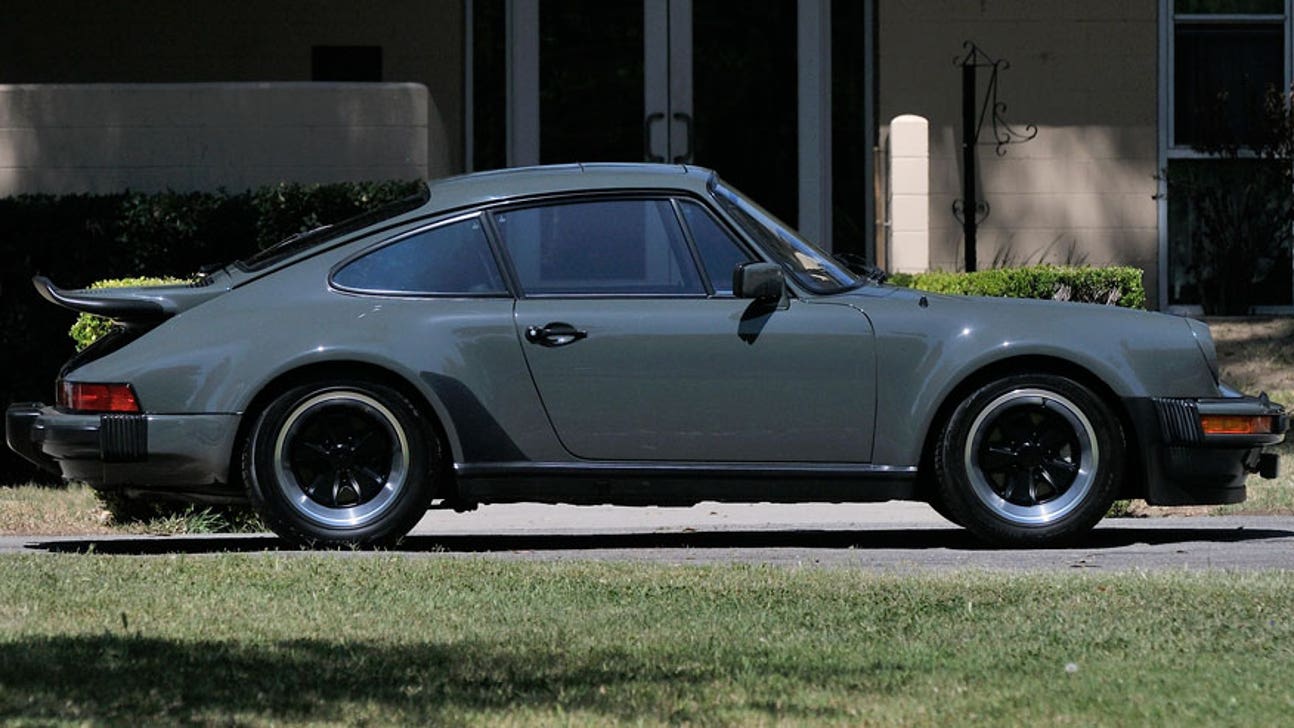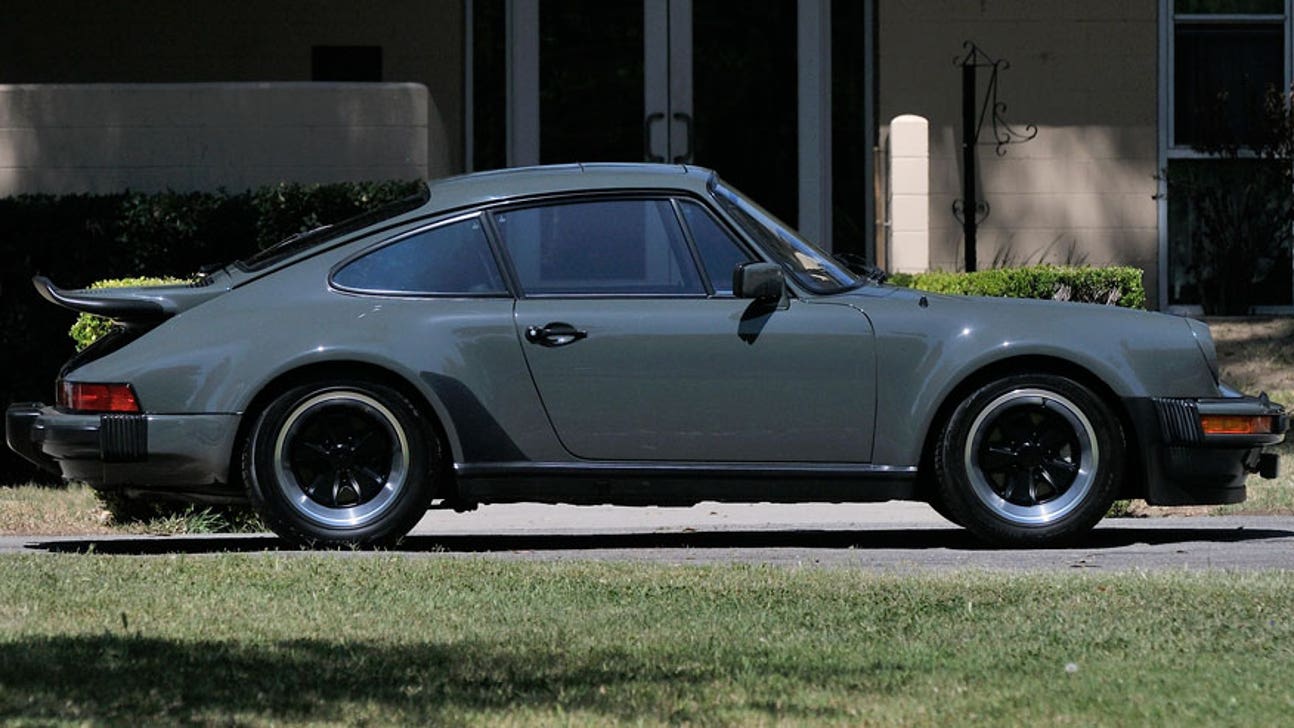 Steve McQueen's Porsche 930 Turbo sells for $1.95 million
Published
Aug. 18, 2015 11:40 a.m. ET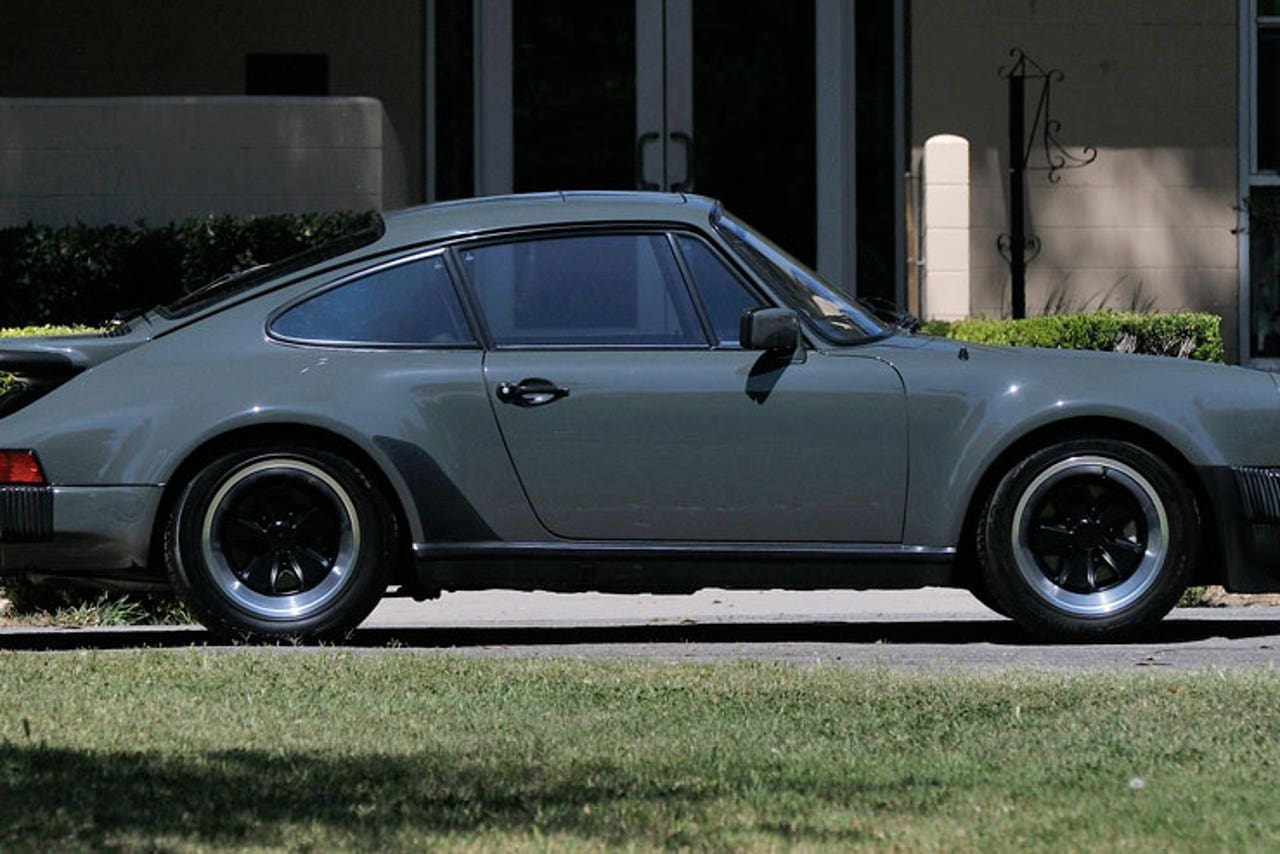 How much is Steve McQueen's name worth these days? Apparently a lot.
A 1976 Porsche 930 Turbo once owned by the star was sold at the Mecum Auctions event in Monterey this past weekend for a staggering $1.95 million. That for a car which, without the Hollywood legend's name on it, is worth less than $200,000.
The slate gray coupe was the last car special ordered by McQueen before his death in 1980. The 234-hp Porsche was one of the fastest cars of its day, and a notoriously difficult one to drive. This one was had the early, non-intercooled turbocharged 3.0-liter flat-six engine, four-speed manual, limited-slip differential and black sport seats.
It was delivered with seven-inch front and eight-inch rear wide wheels, but McQueen updated them to eight-inch and nine-inch, respectively, in his ongoing quest for speed. To help him achieve it, he had a kill switch installed for the taillights in case he was chased by the cops while racing along Los Angeles' Mullholland Drive, according to his son Chad.
Part of the proceeds from the sale are being donated to Boys Republic, an organization for troubled youth that McQueen was sent to as a teenager and supported for the rest of his life.
---