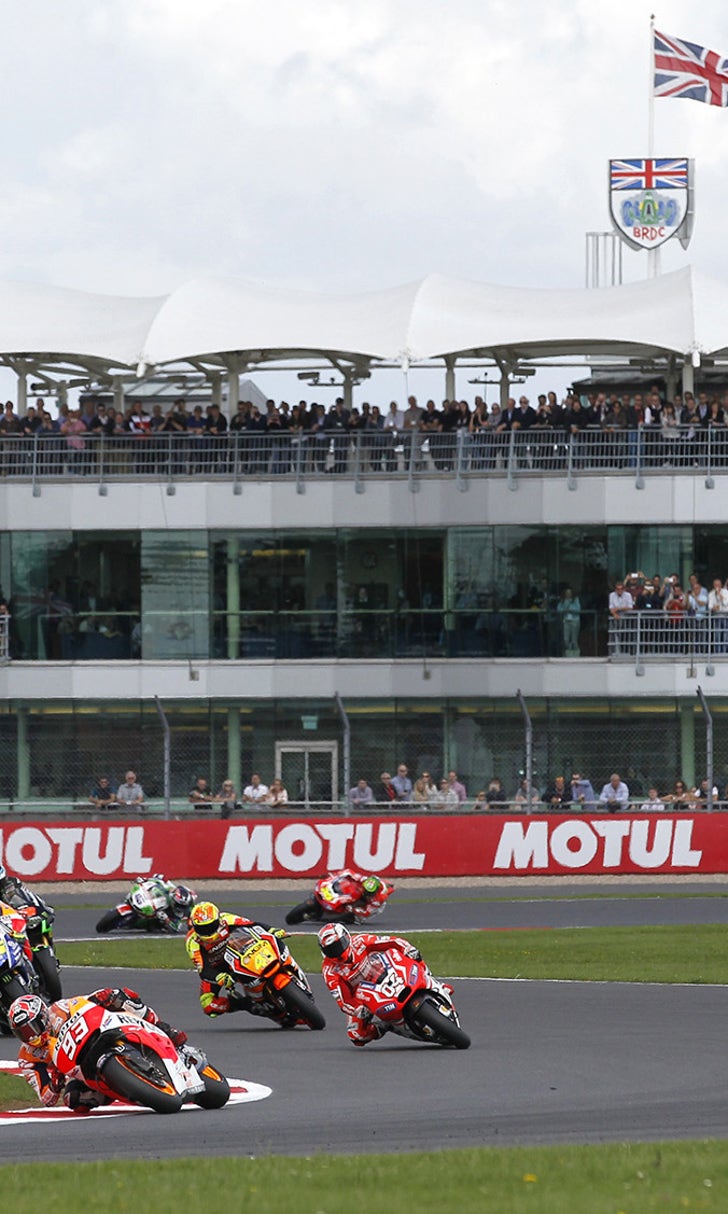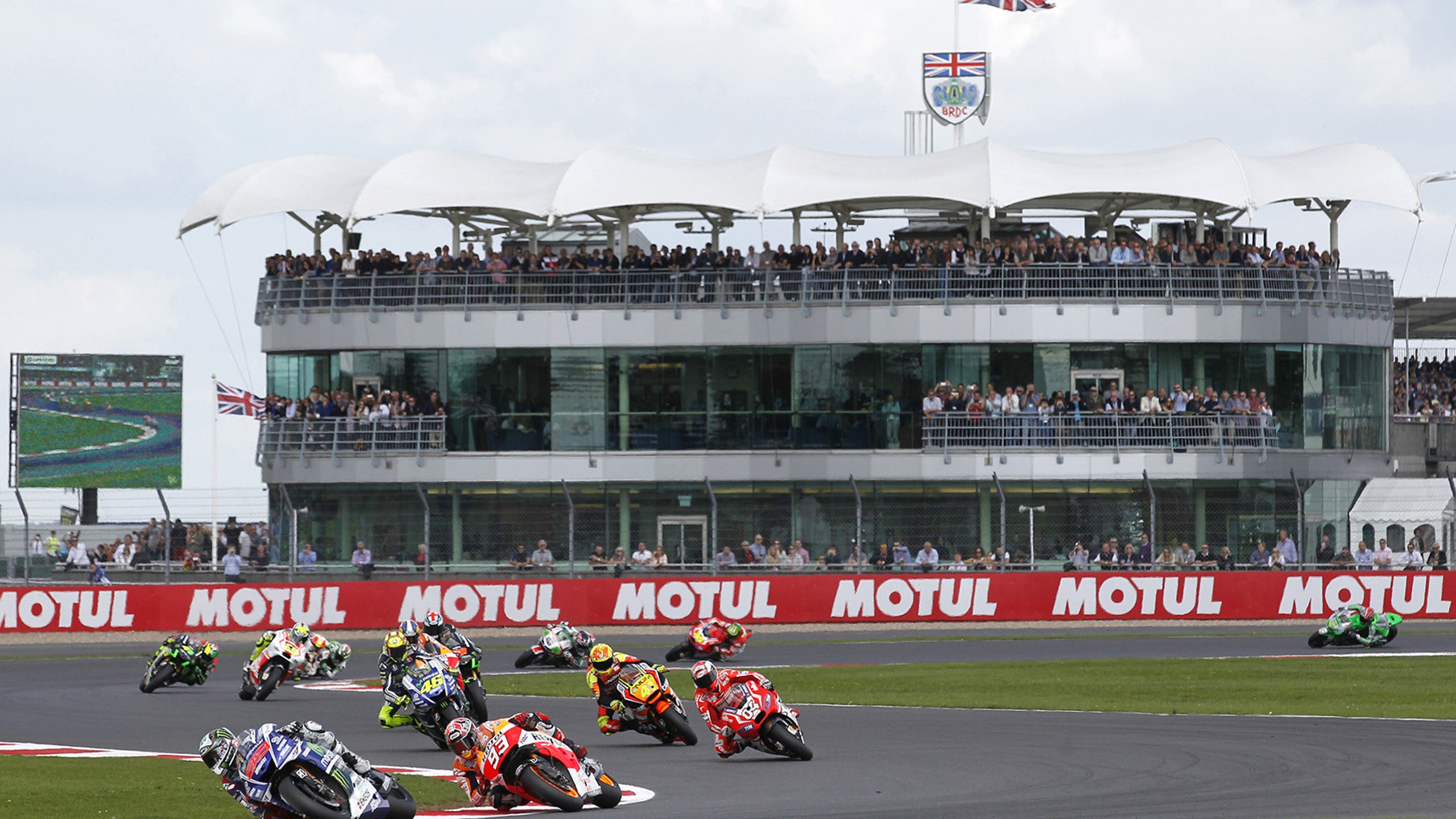 Silverstone confirms it will host MotoGP race through 2016
BY Samuel Reiman • February 11, 2015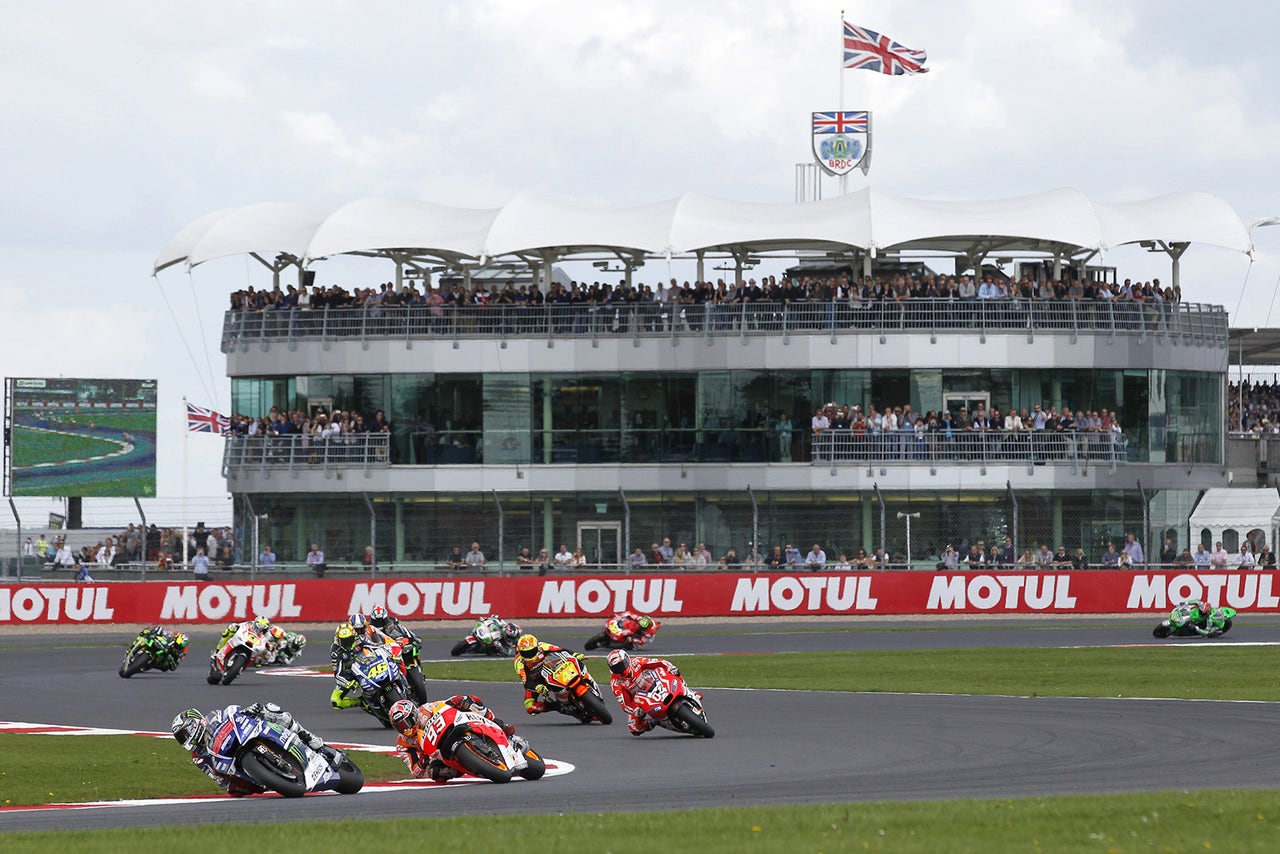 Following Tuesday's announcement that Donington Park will not be able to host the British round of the MotoGP in 2015, the Circuit of Wales has made an agreement to host the race at the Silverstone Circuit through 2016.
The Circuit of Wales won the rights to the British Grand Prix in September of 2014. However, construction on the Circuit of Wales remains ongoing, and so it needed to find another location to host the race, leading it to initially sign a contract with Donington Park.
However, on Tuesday, Donington announced that it had failed to receive required payments from the Circuit of Wales and would be unable to host the British Grand Prix in 2015.
All heads immediately turned 60 miles south, to another renowned British motor racing circuit.
Indeed, not one day later at the Silverstone Circuit announced that it has reached an agreement with the Circuit of Wales, which will see the circuit host the British round of the MotoGP World Championship through 2016, with the 2015 race being held from Aug. 28-30.
---