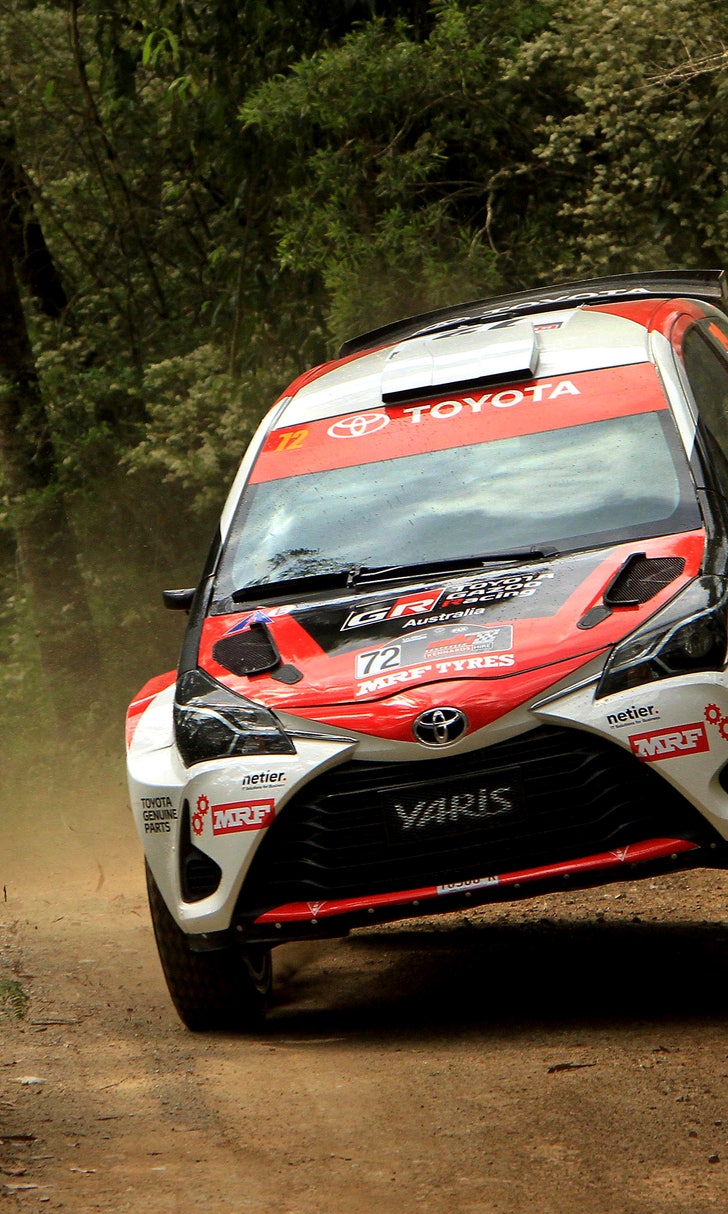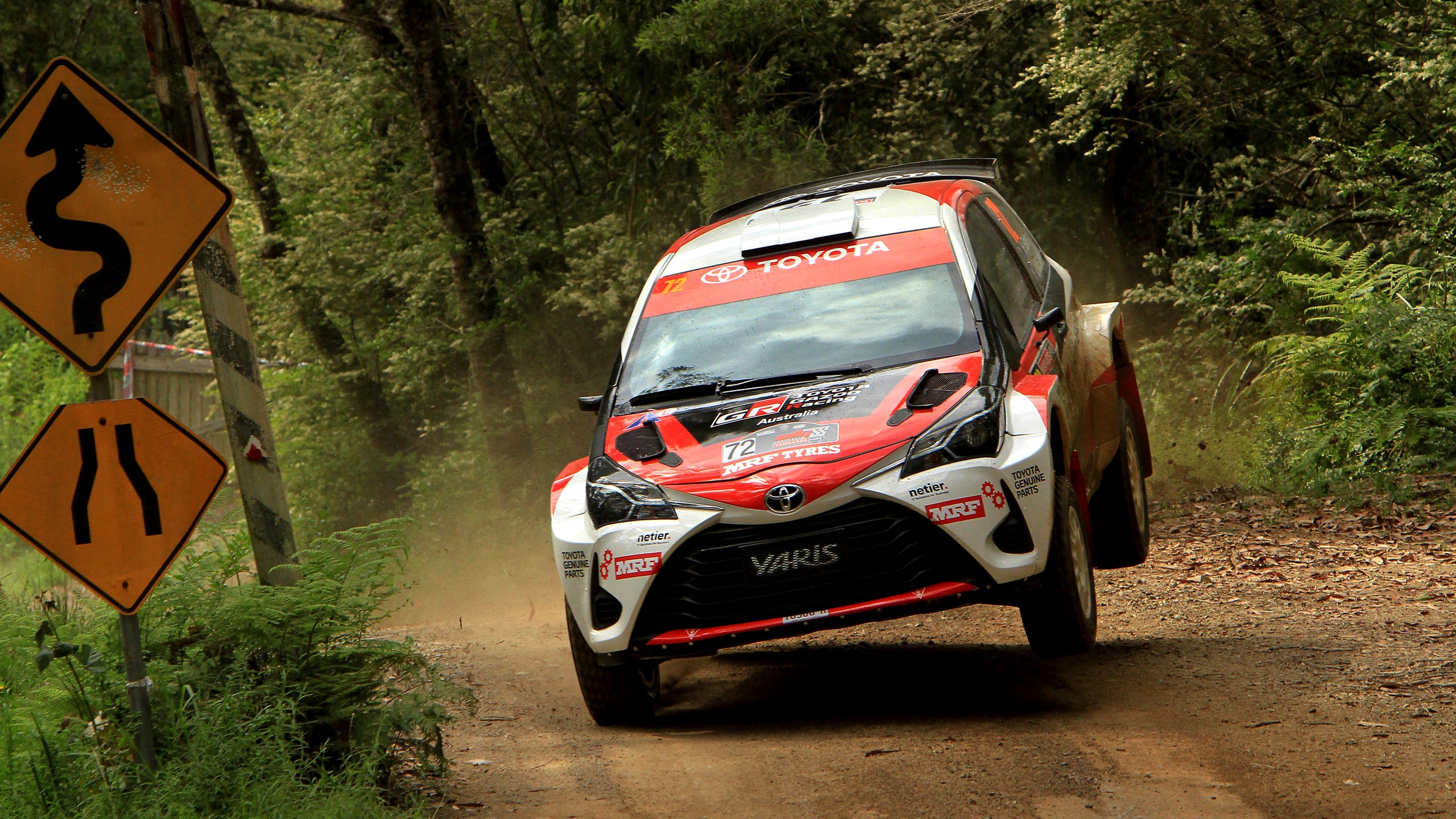 Sebastien Ogier plays it safe on 2nd day of Rally Australia
November 17, 2018
COFFS HARBOUR, Australia (AP) — Sebastien Ogier was playing it safe as he closed in on a sixth consecutive World Rally Championship title.
The French driver sat sixth on Saturday and more than a minute behind Rally Australia leader Ott Tanak, but more importantly nearly a minute ahead of Thierry Neuville, who is only three points behind in the tightest championship finale in 15 years.
Toyota's Tanak surged ahead on Saturday, but is 23 points back in the overall standings and like Neuville needs Ogier to finish behind the two of them.
"It's going to be hard to catch positions but the main goal is to stay ahead of Thierry," Ogier said.
The final six stages of the 24-stage, 319-kilometer (197-mile) rally are scheduled for Sunday.
---