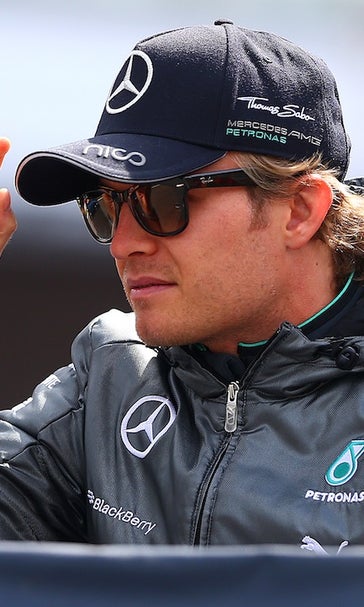 Rosberg apologizes to Hamilton, the team and fans for Belgian GP mistake
August 30, 2014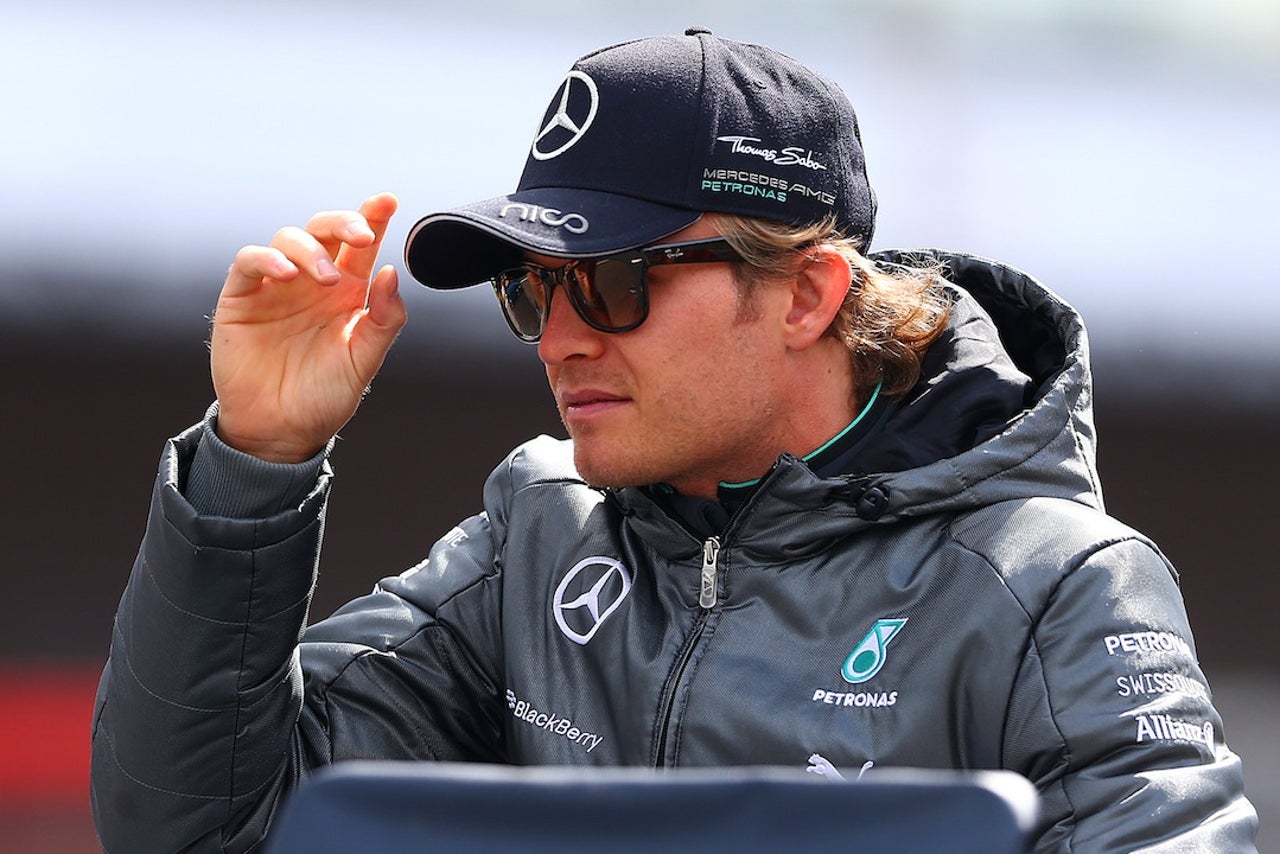 Nico Rosberg has apologized to fans for depriving them of the chance to watch him battle with Lewis Hamilton for the lead during the Formula 1 Belgian Grand Prix.
Rosberg used his Facebook page to put out a statement that compliments the one issued earlier by Mercedes.
He wrote: "In the days since the Belgian Grand Prix in Spa, I have spent a lot of time thinking about what happened during the race and discussing it with the team. I have already expressed my regret about the incident, but after meeting with Toto, Paddy and Lewis today, I wish to go a step further and describe it as an error of judgement on my part.
"The number one rule for us as teammates is that we must not collide but that is exactly what happened. For that error of judgement, I apologize to Lewis and the team. I also want to say sorry to the fans who were deprived of our battle for the lead in Belgium.
"Lewis and I have been given clear instructions about how we race each other. As drivers, we have a clear responsibility to the team, the fans of the sport, our partners and Mercedes-Benz to deliver clean racing. We take that responsibility very seriously.
"I look forward to concluding the season with hard, fair competition on-and-off track right up to the final lap of the season in Abu Dhabi."
---