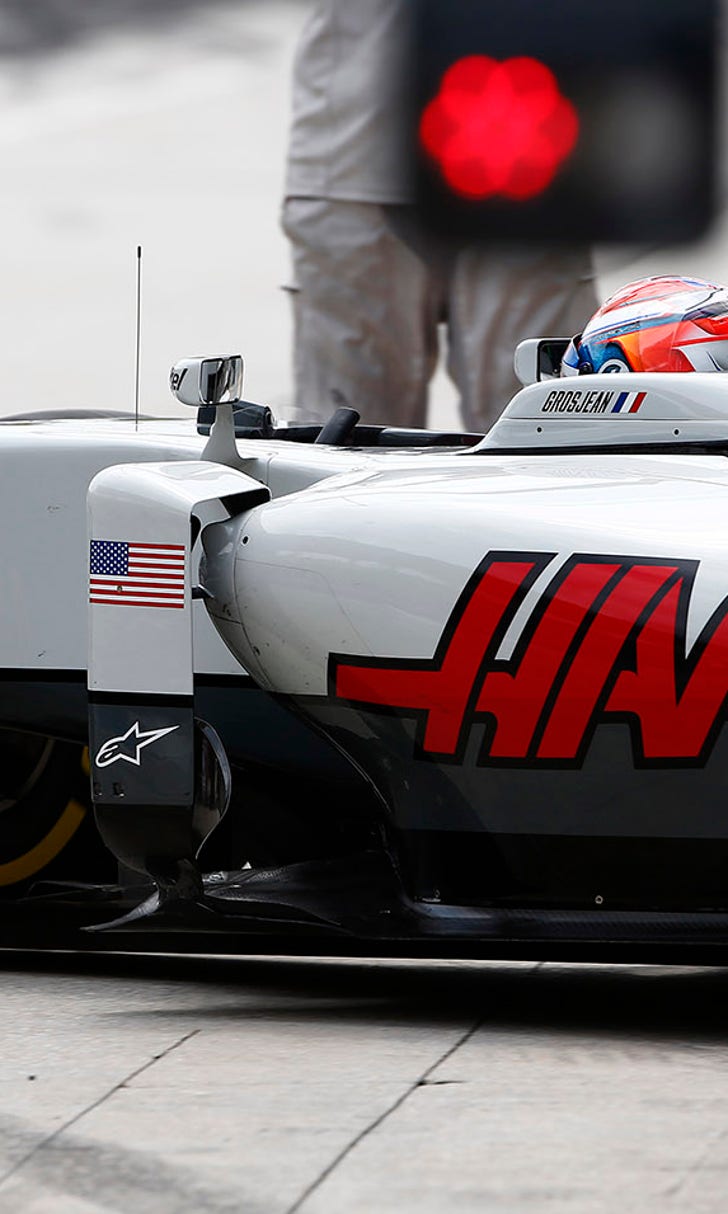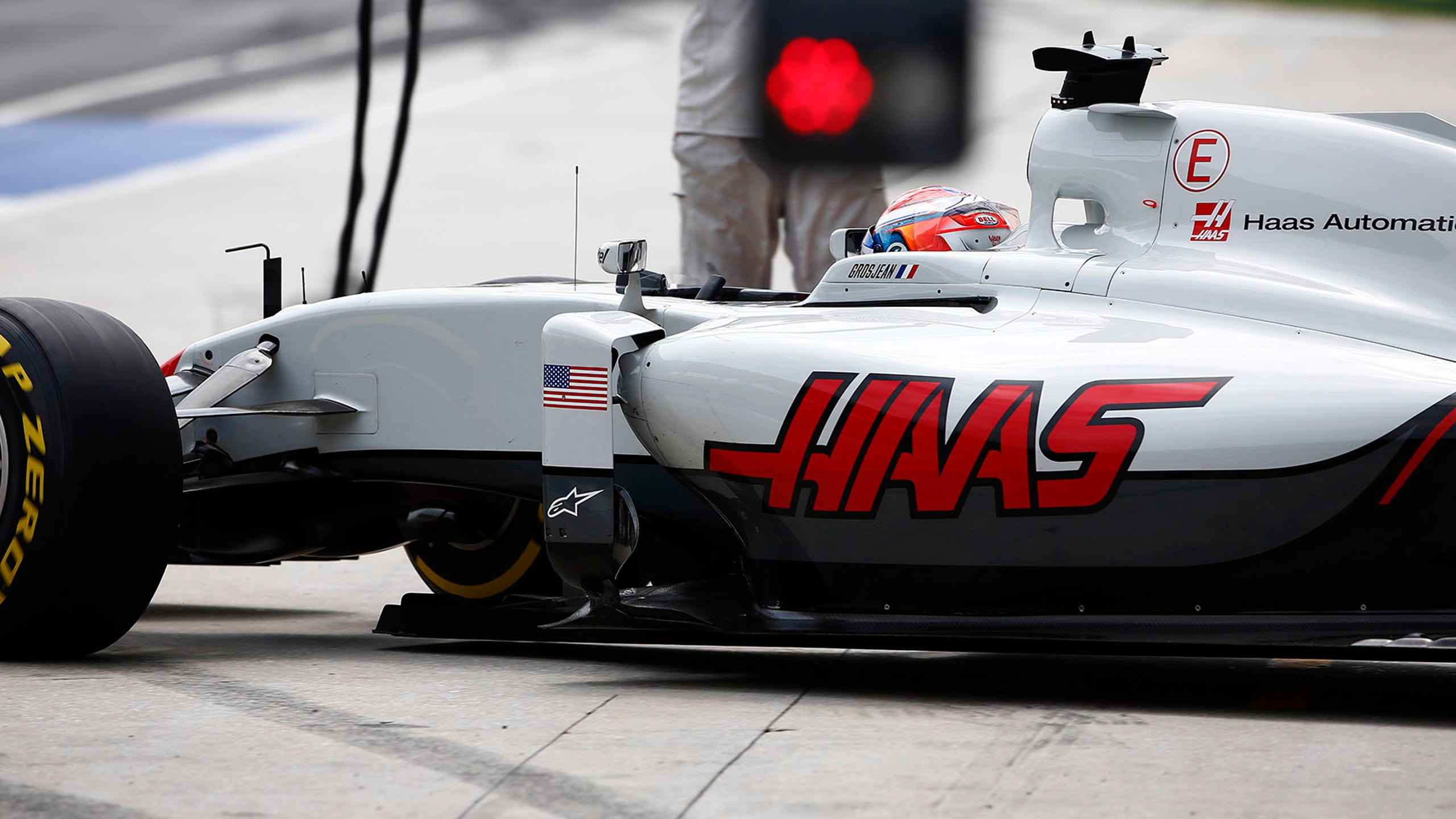 Romain Grosjean defends criticism of Haas F1 car
BY foxsports • October 6, 2016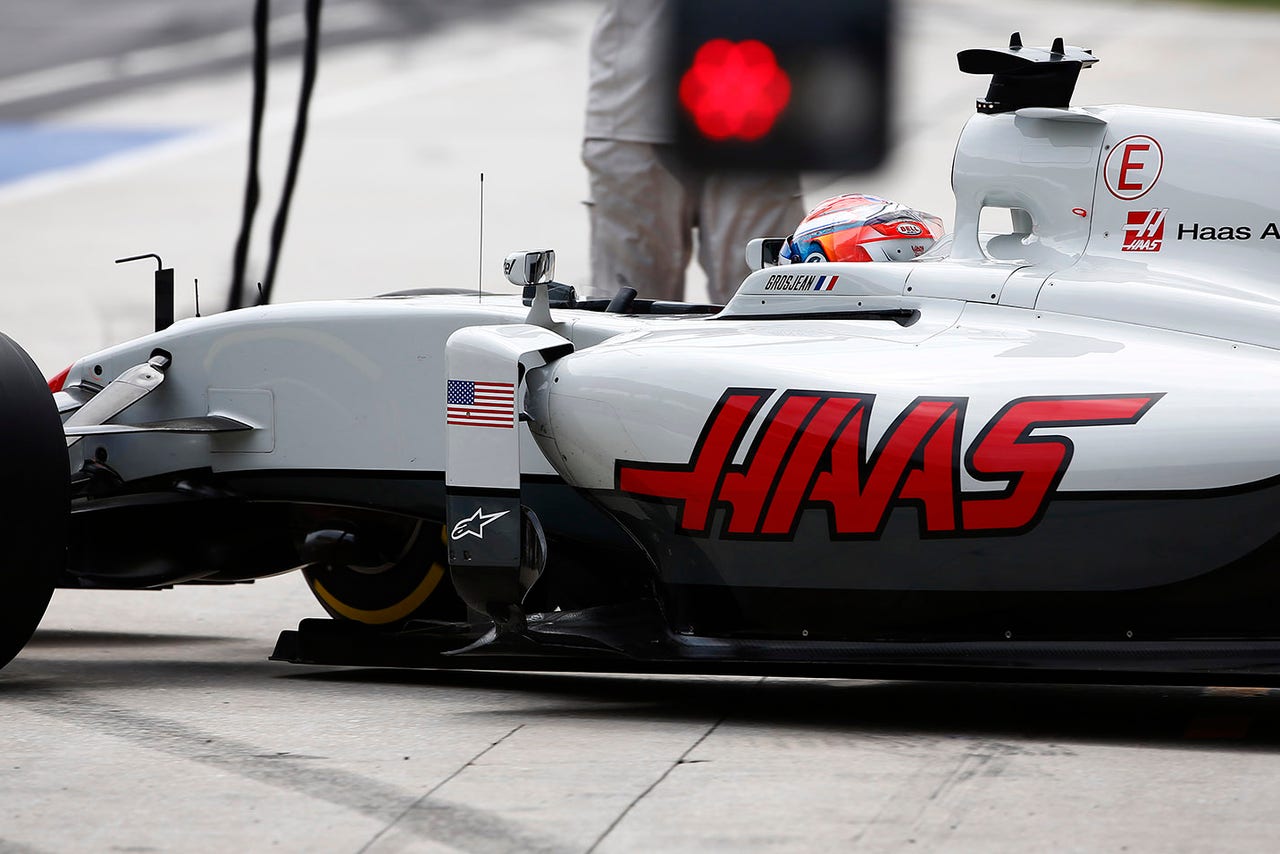 Haas F1 driver Romain Grosjean says that his infamous radio outbursts reflect his passionate approach to his job, and they are not meant to be taken personally by his team colleagues.
Grosjean has regularly been captured complaining about the car this season. He insists that his crew appreciate that he is fully committed to his job, and that his radio messages are just a reflection of that.
"Sometimes I've got a tendency to be too pushy and too passionate, but that's what the guys love," said Grosjean. "When I crashed the car in qualifying in Singapore I came back and said, 'Sorry it's going to be a lot of work tonight.' They said, 'We don't care, we know you're out there, you're doing 120 percent, and that's what we want to see.'
"There's nothing personal when I say the car is bad and so on. It's to put words on the feeling, which is not so easy to do. It's like when you try something and it's disgusting, 'I hate it,' it's not against the thing or the cook. It's just not your taste. But you need to put a word on the feeling. I'm passionate, I'm not a Finn who is very calm, I'm more a Latin guy.
"It sounds like I'm an [ass] in the car, but in the end I'm a nice guy, or I think I'm a nice guy, and everyone knows it, and they know that if I'm pushing it's because I'm pushing myself, and I want to push everyone the same way. I'm not coming here, being drunk three nights before, coming in the mornings, 'Ah, I'm going to do my job.' I'm coming here, I drank one night, but I've trained, I've rested, I've done my nutrition, I've done everything correct, and I want it to be 100 percent."
The Frenchman admitted that he has tried to calm down recently: "I've tried to back off, because it's playing on the TV and so on, and people who don't know me, they think it's wrong."
---
---