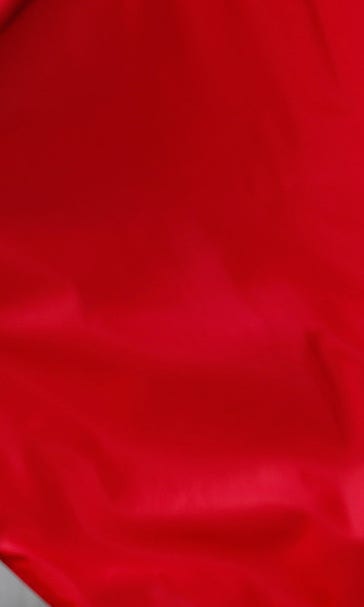 Rider killed at North West 200 motorcycle race
May 14, 2016

20-year-old Malachi Mitchell-Thomas has died as the result of an incident in the Supertwin race on Saturday at the North West 200. Racing was cancelled for the rest of the day.
An annual motorcycle street race event held in Northern Island, the North West 200 serves as a build up for many riders to the Isle of Man TT, which runs in June. The main difference is that, in the North West 200, the riders race each other on track, whereas the Isle of Man TT is a time-trial event.
The North West 200 posted to its Facebook page on Saturday:
Races had been taking place all day Saturday and also Thursday.
A scary incident on Thursday had left one rider, Ryan Farquhar, with chest and pelvic injuries, but he is not in a life-threatening condition.
---