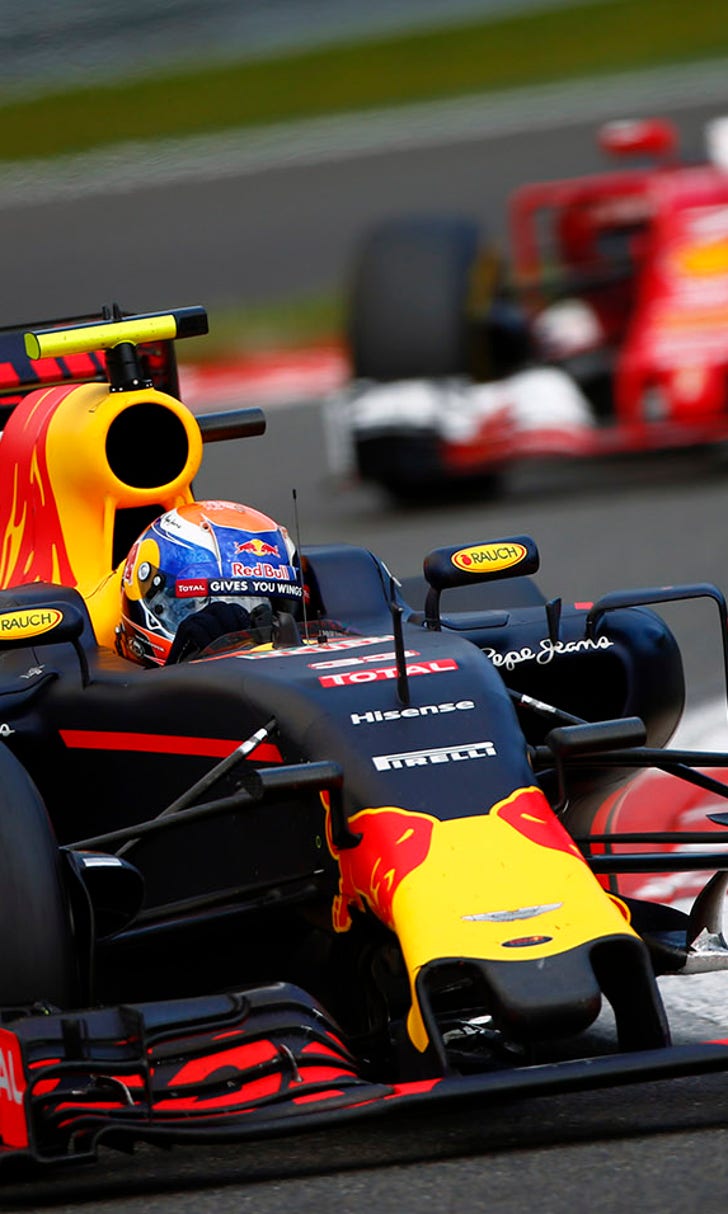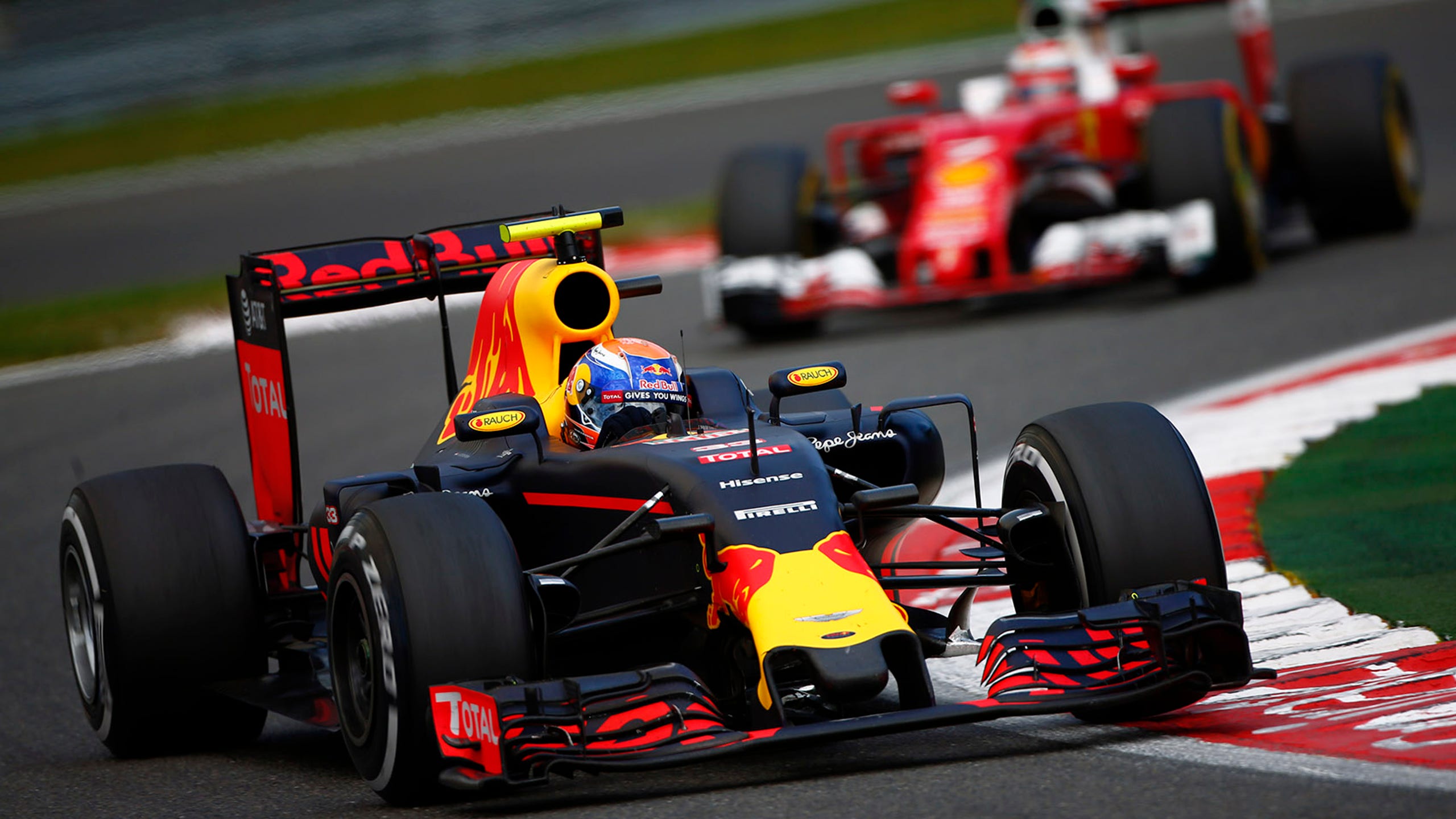 Red Bull Team Principal says Max Verstappen was 'on the edge' in Spa
BY foxsports • August 29, 2016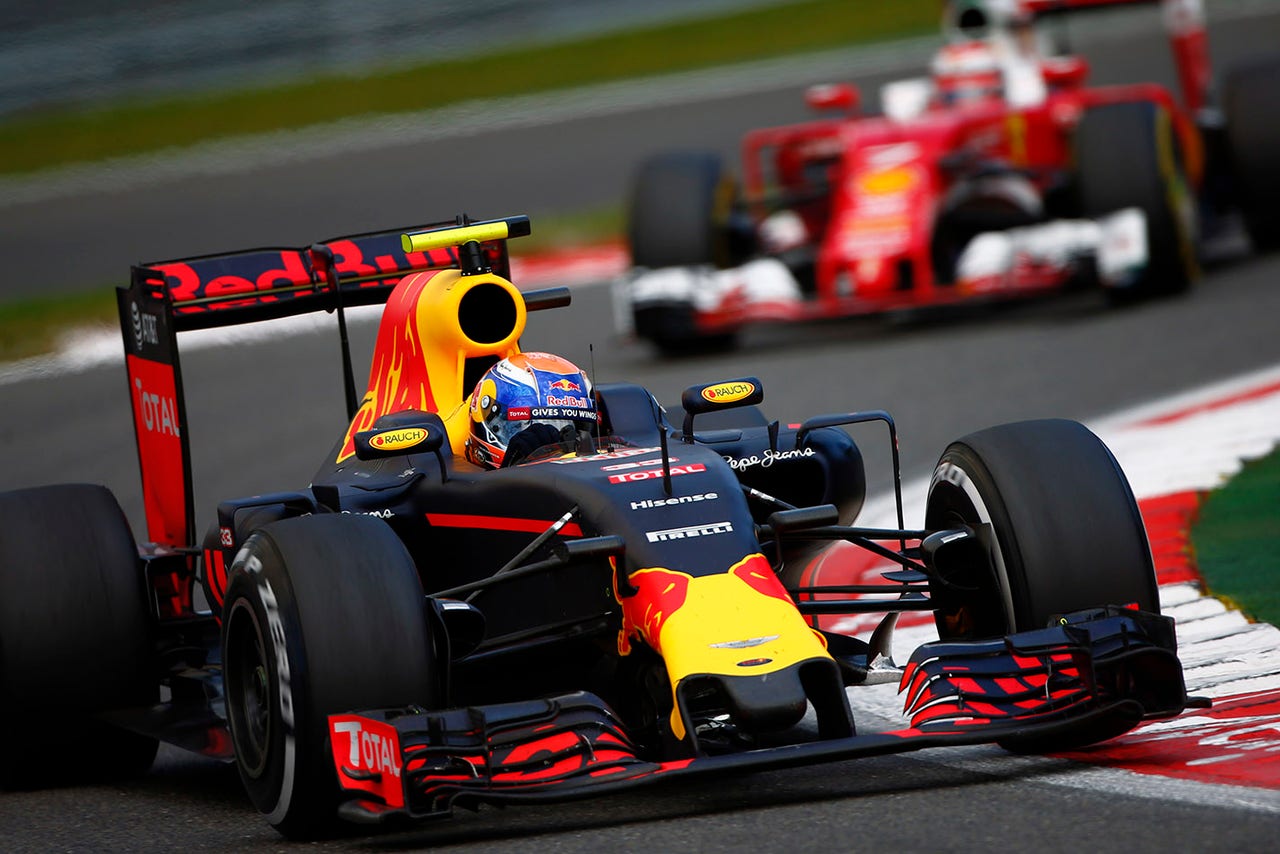 Red Bull Racing Team Principal Christian Horner admits that Red Bull's Max Verstappen was "on the edge" at Spa - but insists that if the Dutchman had done anything wrong the FIA would have taken action.
Verstappen was involved in first corner contact with Kimi Raikkonen and later was involved in some controversial moves with both Ferrari drivers.
"I think it was firm, it was on the edge," said Horner. "He got away with it today, the stewards were happy with it, so if there had been an issue, or it contravened any rules... Danny Sullivan is a pretty experienced guy, and he would have called them up, or Charlie Whiting would have reported it to the stewards. There was no action from the stewards. I think when he looks back it, it was on the edge, and obviously he got away with it today. I am sure he will have a look at it for future races.
"With all these things, what goes around comes around. So the drivers tend to sort these things on the circuit. Max has pushed the limit today. He has been right on the limit. The referee is happy with it so no further comments from our side."
Asked if he would talk to the Dutchman, Horner said: "I told him not to tell anyone where he is staying in Monza because there might be a few angry fans! If there was a major issue with it, the stewards have called him up. We've seen that before.
"He will learn from it. He is young, he is quick - all the seriously ambitious and gifted drivers have that streak with them. I remember Sebastian getting criticized a few years ago, and there have been a few other drivers as history has demonstrated have shown that fighting spirit and I think that is why, part of that fighting spirit, is why there has been such a big crowd here this weekend."
Horner said that Vettel triggered the first corner accident: "I think Seb on the outside squeezed the two of them too much, he probably didn't realize Max was up the inside, that gave Kimi nowhere to go, and I think that one was a racing incident but probably triggered by the fact that Sebastian came across perhaps too aggressively.
"Max had everything under control, he wasn't going to undershoot. You could see that Kimi was aware that he was up the inside into the corner. For Kimi there was nothing he could do. It was I think a racing incident triggered mainly by the outside car taking quite an aggressive cut down into the corner."
Meanwhile, Horner acknowledged the huge support from visiting Dutch fans.
"I think it is massive. It is great to see the passion and enthusiasm that there is. Over 80,000 people have turned up to the circuit today. And there has been a good race put on. Unfortunately, their man hasn't figured in it.
"But it demonstrates that the drivers are the heroes in this sport and occasionally a special one comes along - as we have seen in previous years. But I haven't seen anything like this since really the Schumacher times, or Alonso in Spain, or Nigel Mansell in Silverstone. It has really had an enormous effect and great to see. Hopefully we will see it at more venues in future races."
---
---