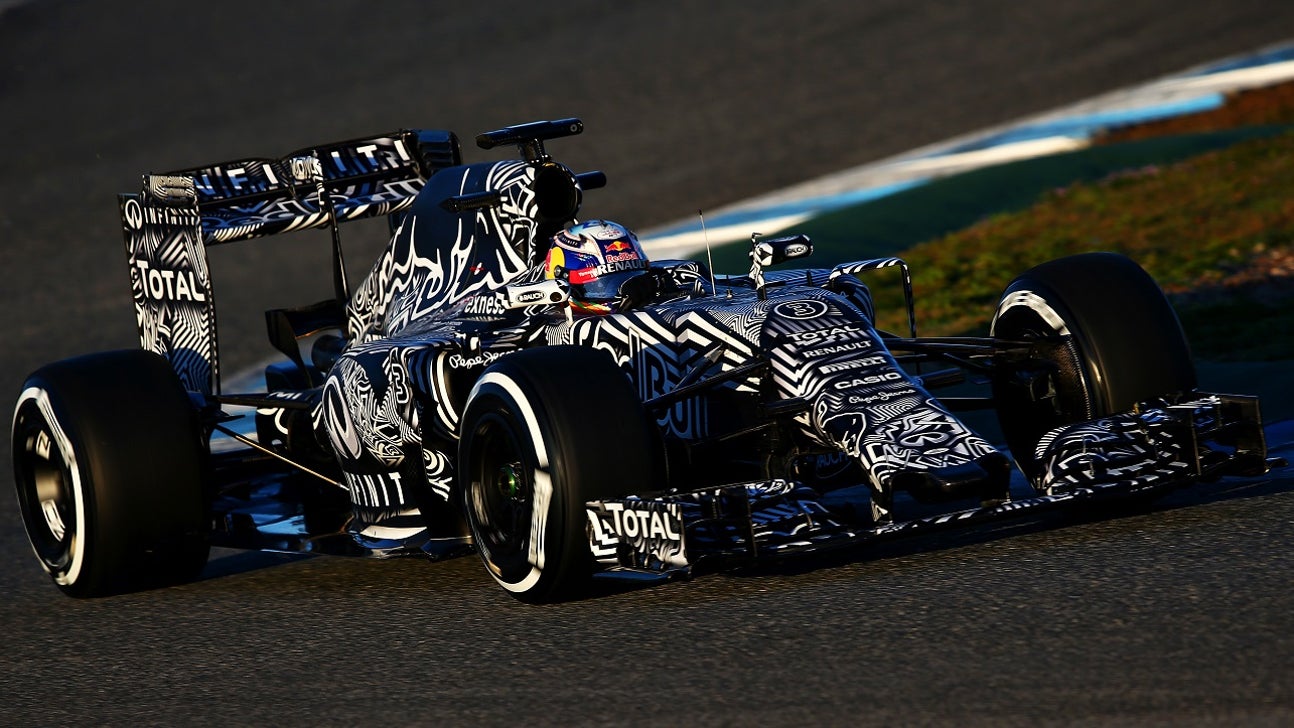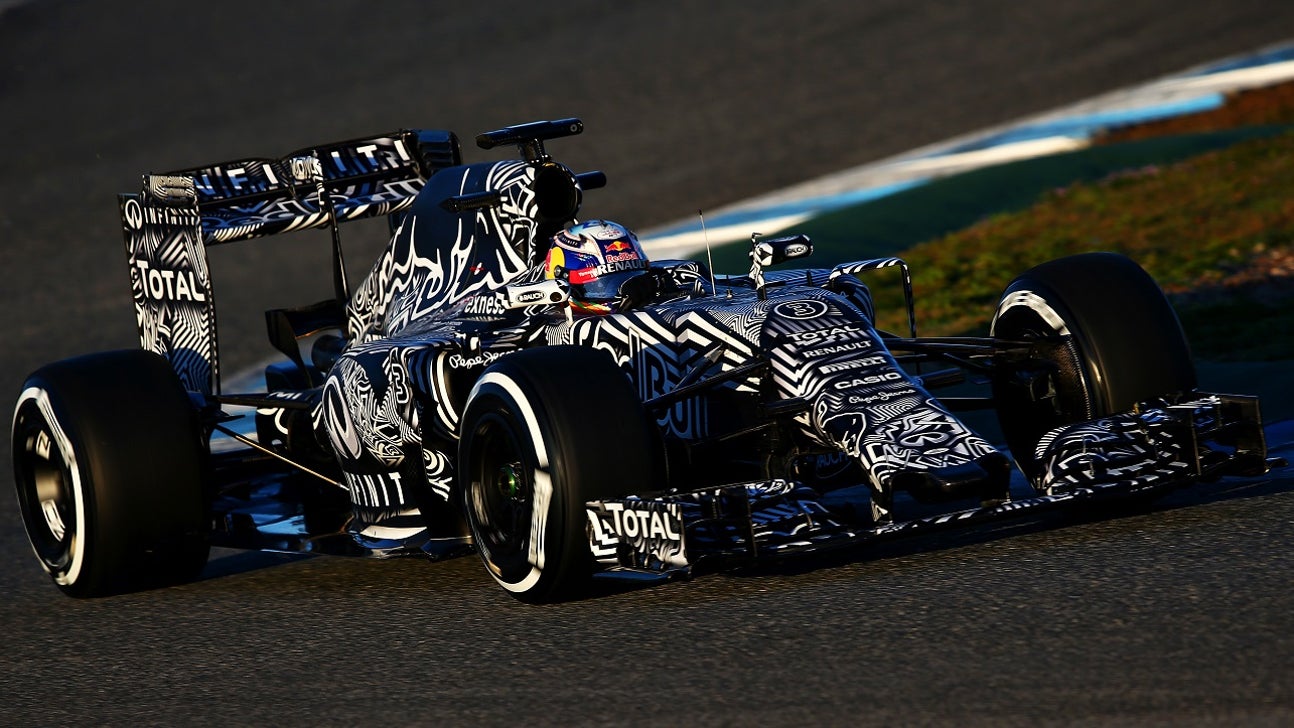 Red Bull launches RB11 with unique camouflage livery
Published
Feb. 1, 2015 4:38 a.m. ET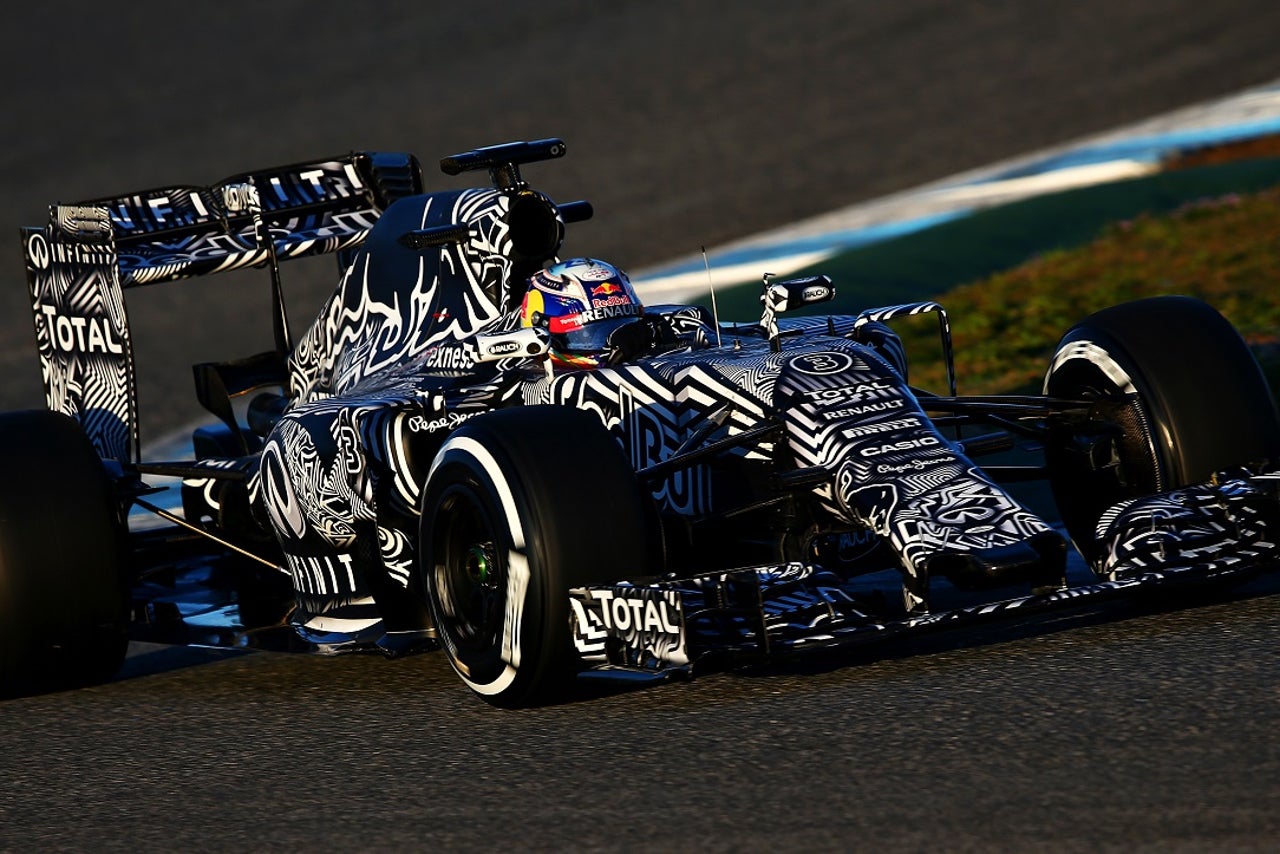 Daniel Ricciardo gave the new Red Bull RB11 its first outing as Formula One testing got underway in Jerez on Sunday.
The car, which had not been seen even in the form of the renderings issued by other teams, features a dramatic camouflage livery.
Surprisingly, the Red Bull made it to Jerez despite the RB11 passing its final crash tests at a very late stage.
"We've been pushing to the limit as usual," said Christian Horner. "We had a very tight timescale for the car to be prepared in time for the first test, but that's normal in this team. If you're not on the limit you're not trying hard enough.
"The relationship with Renault is a lot closer now. Red Bull is the only partner for Renault now, through ourselves and Toro Rosso, and that focus from Renault together with a close involvement with our design team is yielding good results and a far closer integration between the power unit and the chassis side. Working in unison with Renault we can really make some big steps forward this year.
"Our target is simple: to close down the gap to Mercedes yet further. We were the only team other than Mercedes to win a Grand Prix in 2014 and we won three with Daniel Ricciardo. Our target is to close the gap down and put Mercedes under as much pressure as we possibly can. We know what we're aiming at, we know what we need to achieve and I believe that with the RB11, with the drivers we have and with the new structures put in place we should be able to do that."
"The design of the RB11 has been very much about understanding what we learned from last season," said Adrian Newey. "Which was a big regulation change as far as the power unit is concerned and the packaging that goes with that and setting about optimising the car from those lessons.
"We have been working very hard with our partners Renault to help them develop the engine. What we have to remember is that the internal combustion engine and its very complicated associated items, the ERS and turbocharger, are long lead time items. Those are things where if one team takes an advantage then it takes time to overthrow that or get back on a par with or hopefully ahead."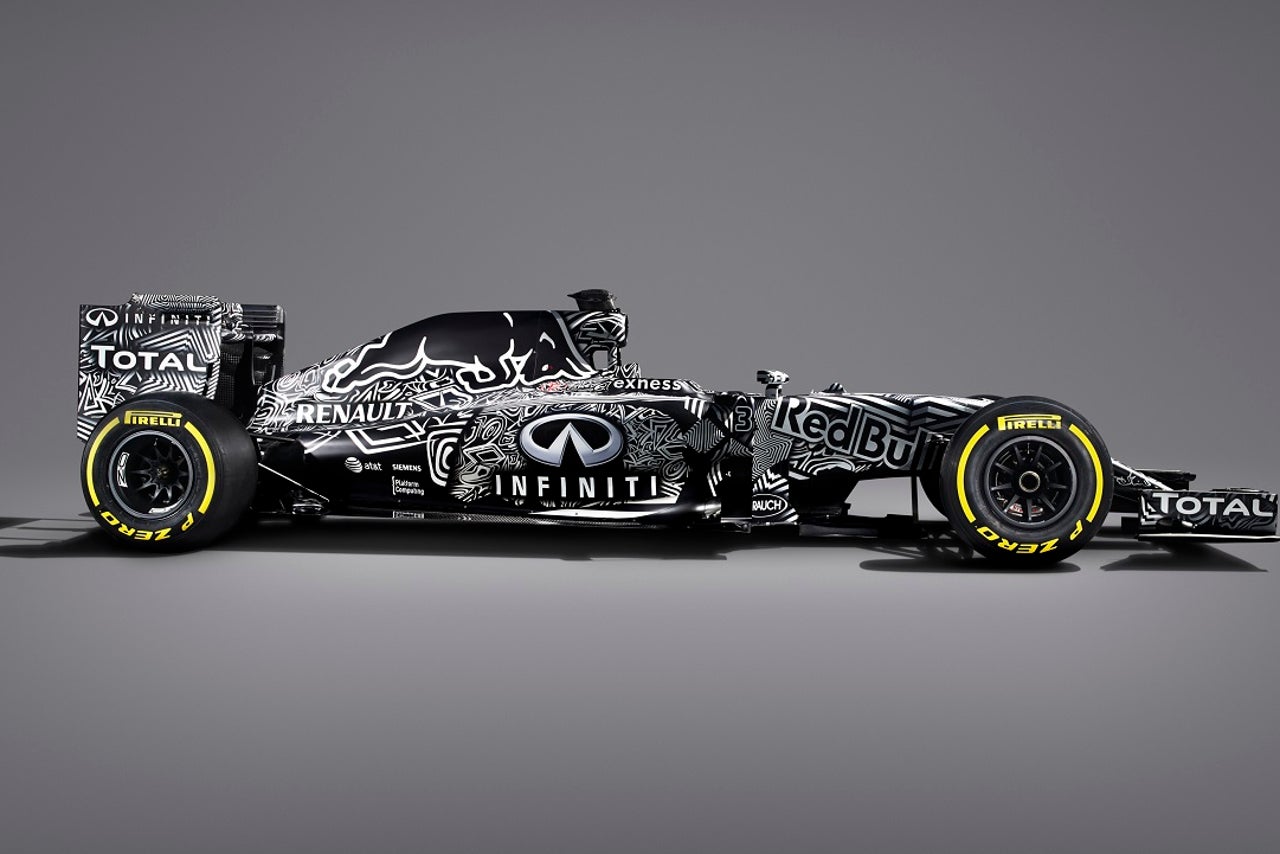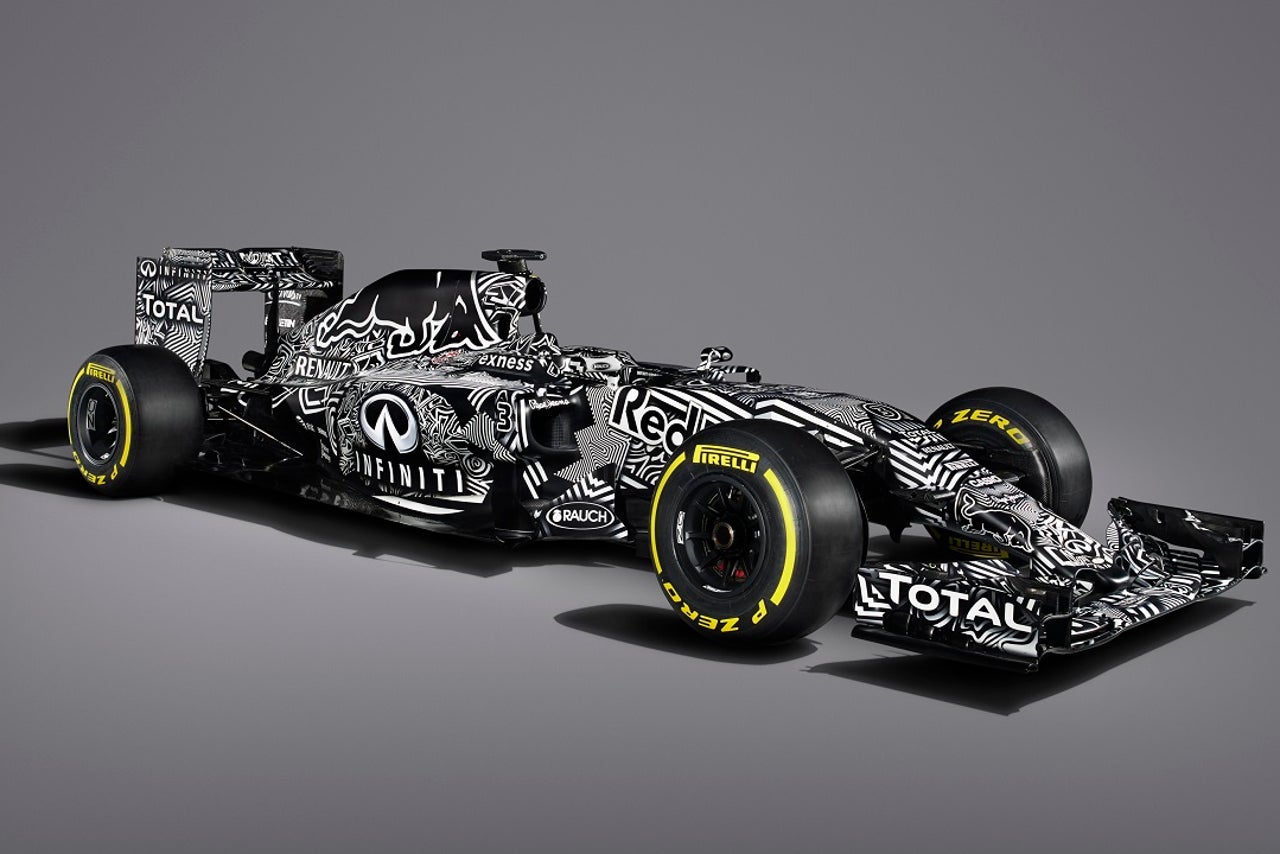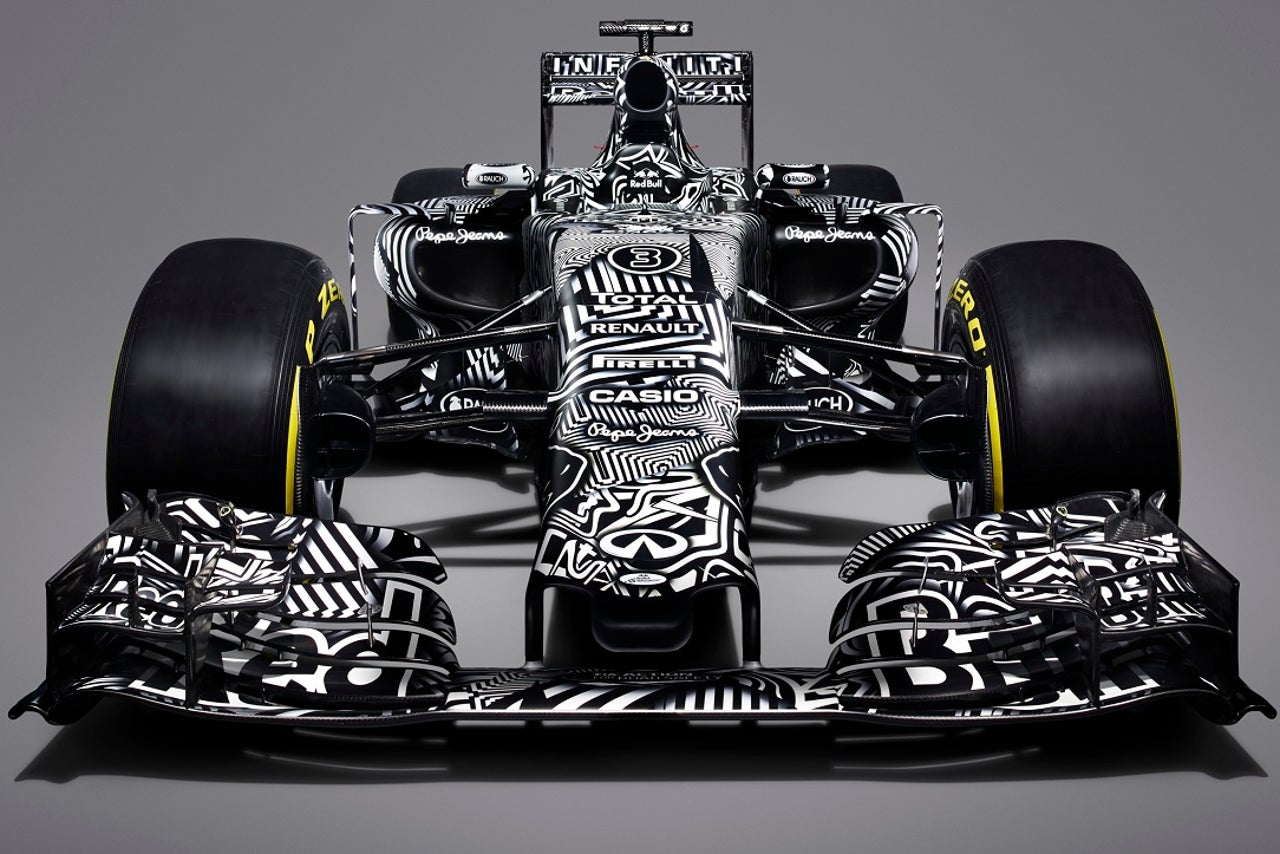 ---