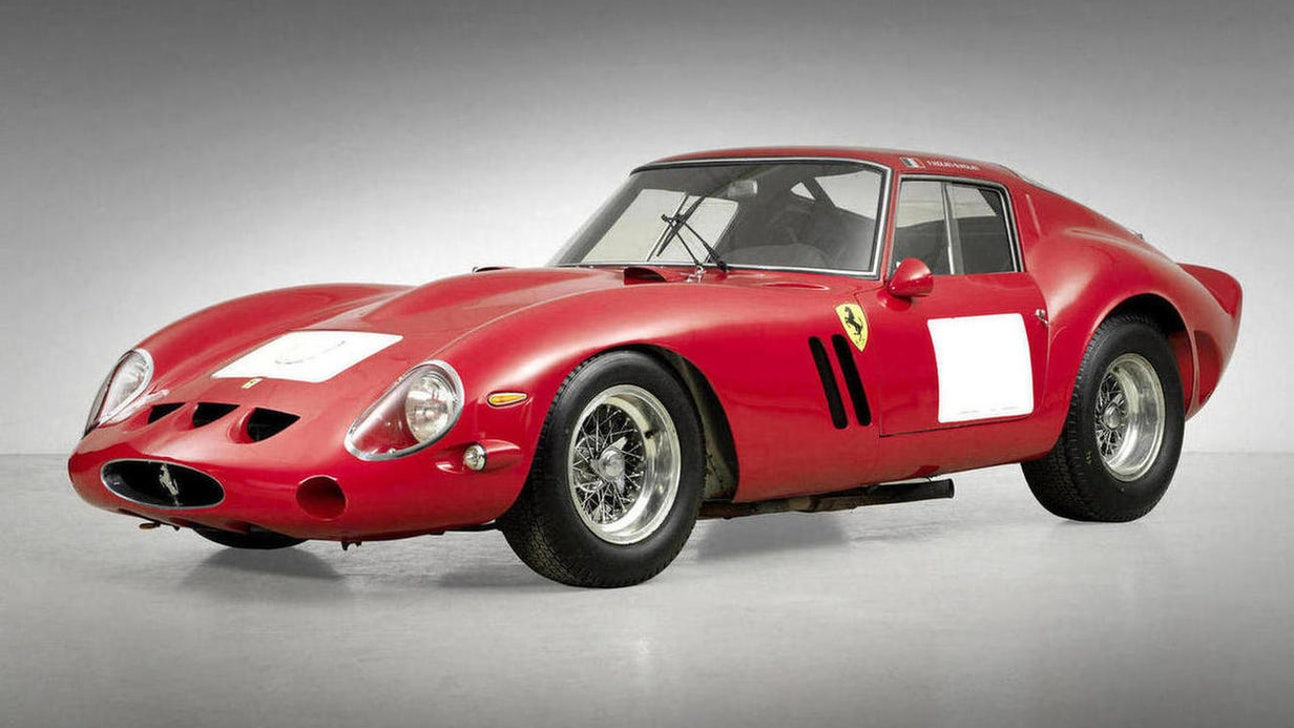 Record breaker? 1962 Ferrari 250 GTO may fetch up to $75M
Published
Aug. 13, 2014 5:06 p.m. ET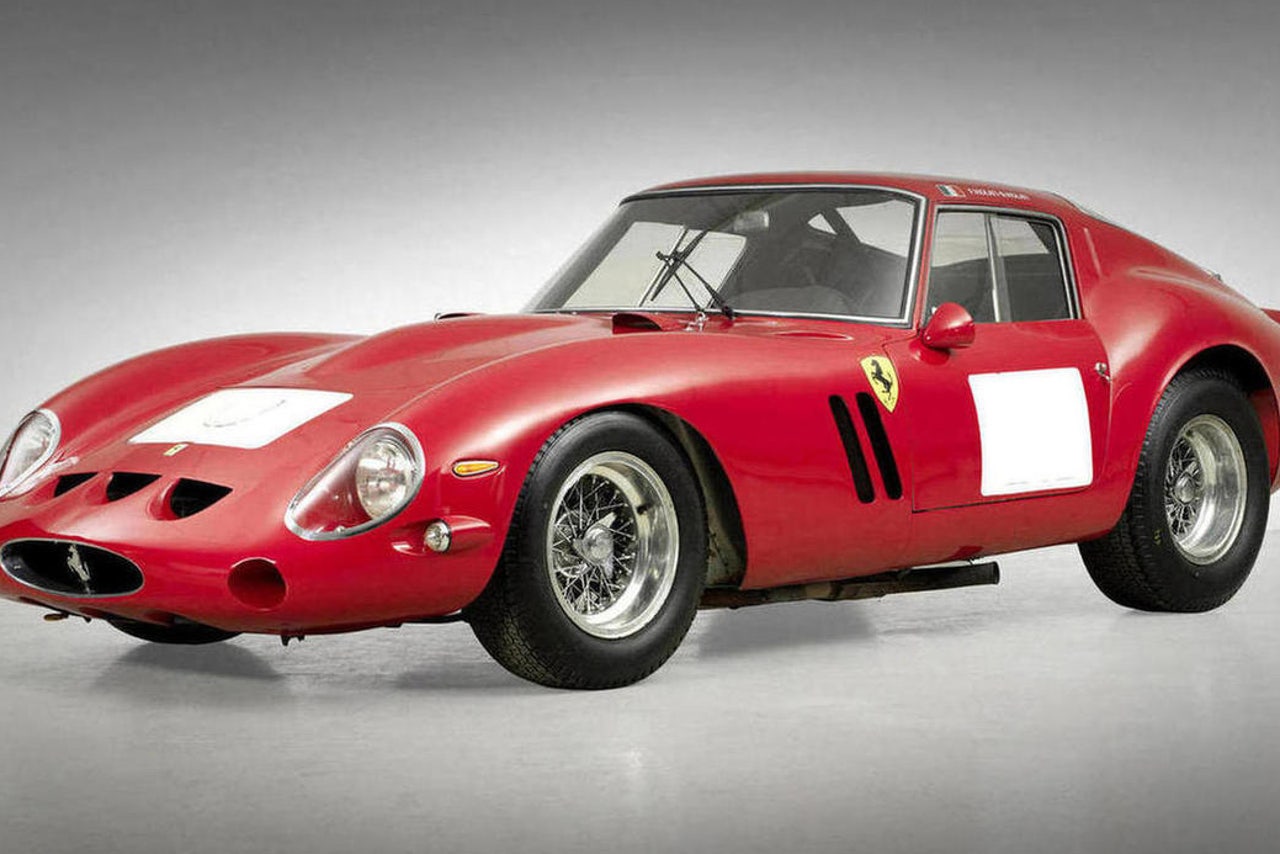 A 1962 Ferrari 250 GTO Berlinetta Coupe could break the record Thursday for the largest sale ever at a motor auction, with experts at Hagerty Insurance expecting the car to sell for as much as $75M USD.
The Ferrari will be auctioned off as part of the Pebble Beach Concours d'Elegance this weekend in Monterey, Calif.
The record, according to Bloomberg, for a car sale is held by a 1963 Ferrari 250 GTO racer, which was reportedly sold for $52M last October in a private sale. The highest-price paid for a car at an auction is $29.7M, for a 1954 Mercedes-Benz Formula 1 car.
Bonhams reports that this Berlinetta won second place overall in the 1962 Tour de France Automobile race before being purchased later on by Fabrizio Violati, whose family it has remained in ever since.
In addition, according to LeftLaneNews, a Forbes report suggests the total of all the cars sold during the Monterey Car Week auction could total over $1 billion, which would also set a record.
Click HERE for the official listing.
---