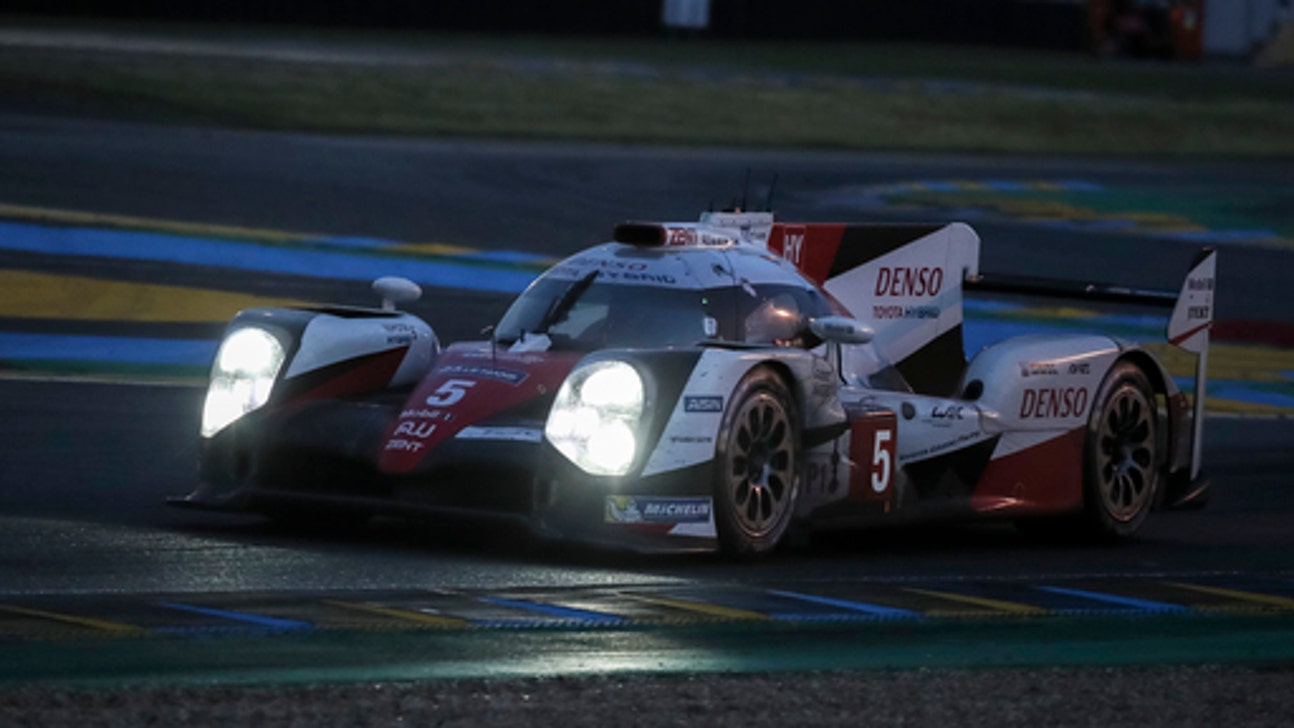 Porsche wins Le Mans in dramatic fashion as Toyota falters
Published
Jun. 19, 2016 11:22 a.m. ET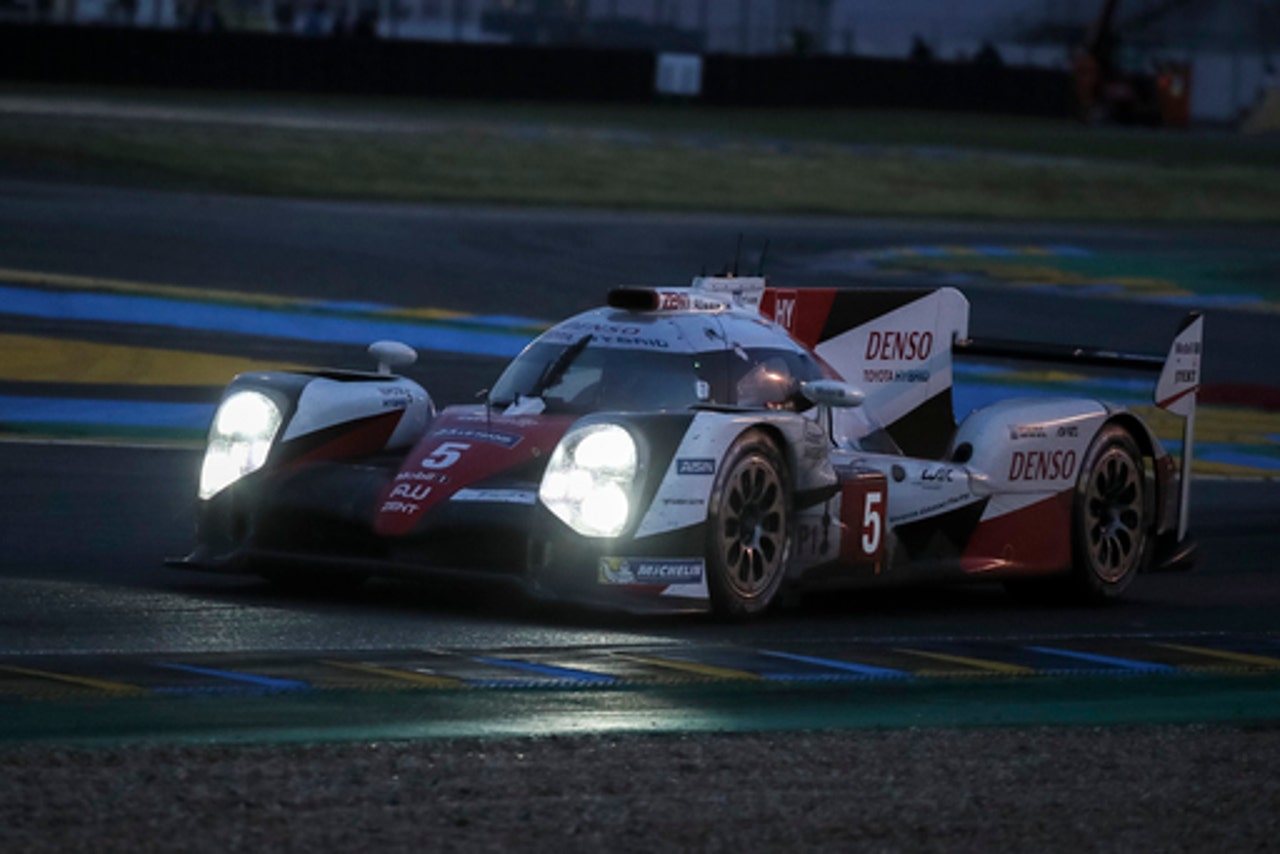 LE MANS, France (AP) With film star Brad Pitt giving the official race start at the 24 Hours Le Mans endurance race, it fittingly ended with a Hollywood finish as Porsche defended its title in dramatic fashion after Toyota relinquished the lead minutes from the end on Sunday.
With Japanese driver Kazuki Nakajima behind the wheel of the No. 5 TS050 Hybrid, it seemed Toyota would clinch its first Le Mans victory only to lose power and halt on the pit straight with five minutes left - allowing Swiss driver Neel Jani to overtake in his Porsche No. 2.
Nakajima crossed the line second but his final lap of nearly 12 minutes was too slow to be classified, meaning that Toyota's No. 6 car - driven by Frenchman Stephane Sarrazin - took second place.
---