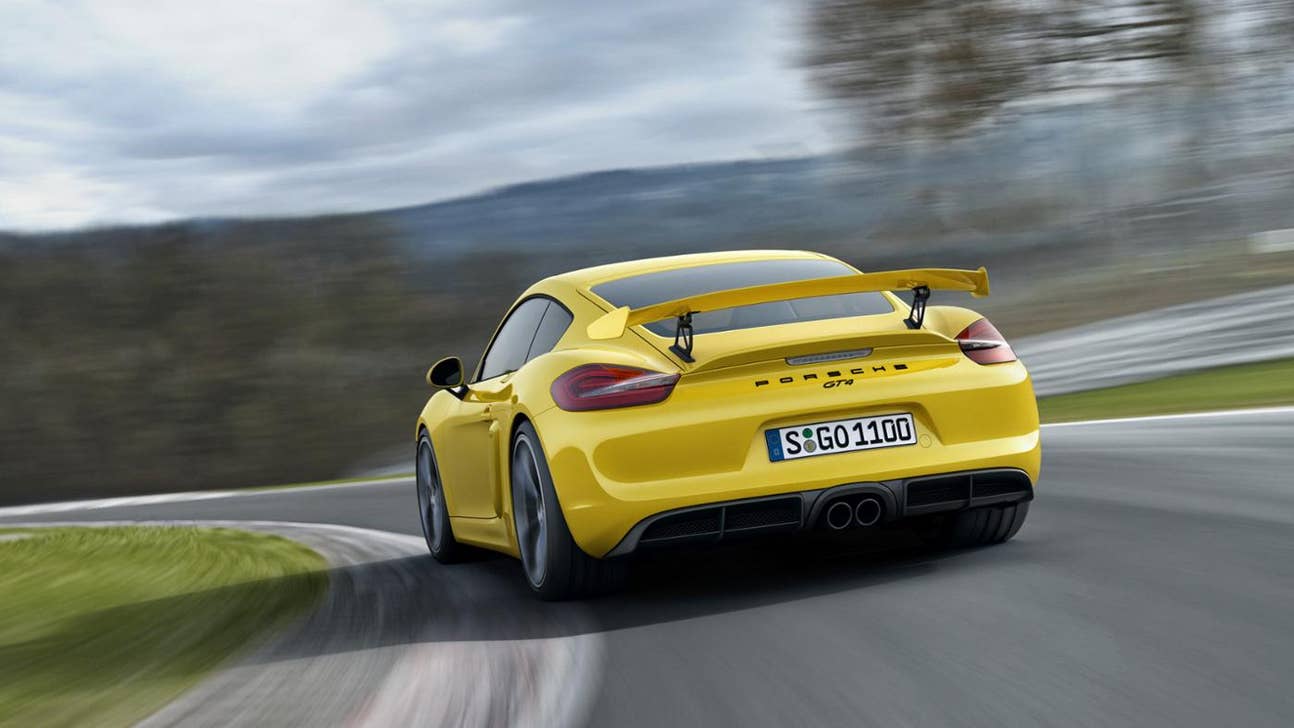 Porsche Cayman GT4 revealed in exciting week for car enthusiasts
Published
Feb. 4, 2015 4:34 p.m. ET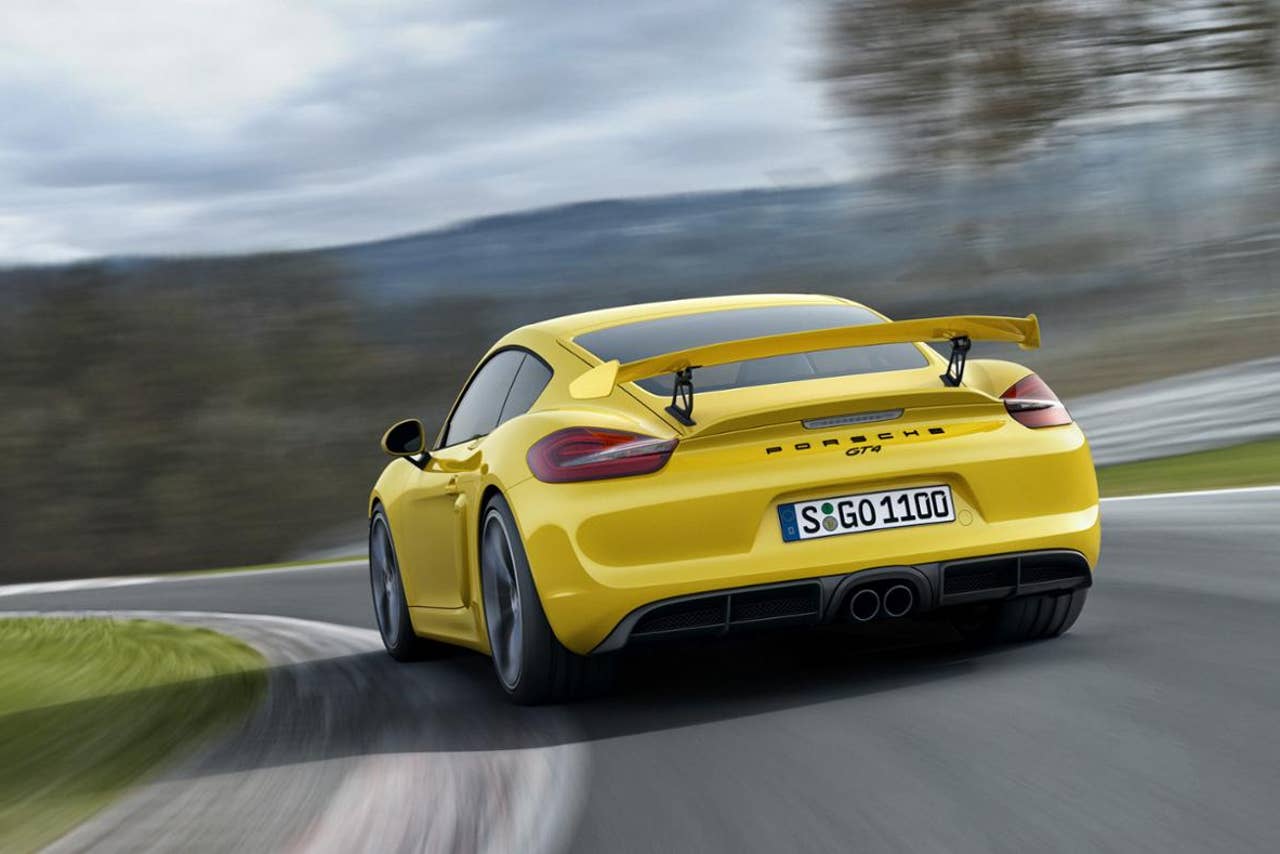 It is only Wednesday and already this week has seen the unveiling of the Ferrari 488 GTB, the Ford Focus RS and, now, the 2016 Porsche Cayman GT4.
Many of the car's chassis components come directly from the Porsche 911 GT3, with the main differences between the two being that this Cayman is a six-speed, mid-engined, 385-horsepower, manual only, performance-built racing … um … we mean, road car – that just happens to be able to lap the Nurburgring Nordschleiffe in 7 minutes 40.
The 3.8-liter 6-cylinder engine – from the 911 Carrera S – can reportedly push this vehicle from 0-60 mph in just 4.4 seconds, topping out at 183 mph.
There are plenty of options available as well, including carbon ceramic brakes and carbon fiber racing seats.
The Cayman GT4 will debut on March 3 at the Geneva Motor Show and will hit showrooms across the world, including the United States, in July. Prices will start at $85,595, which includes a $995 destination charge.
---