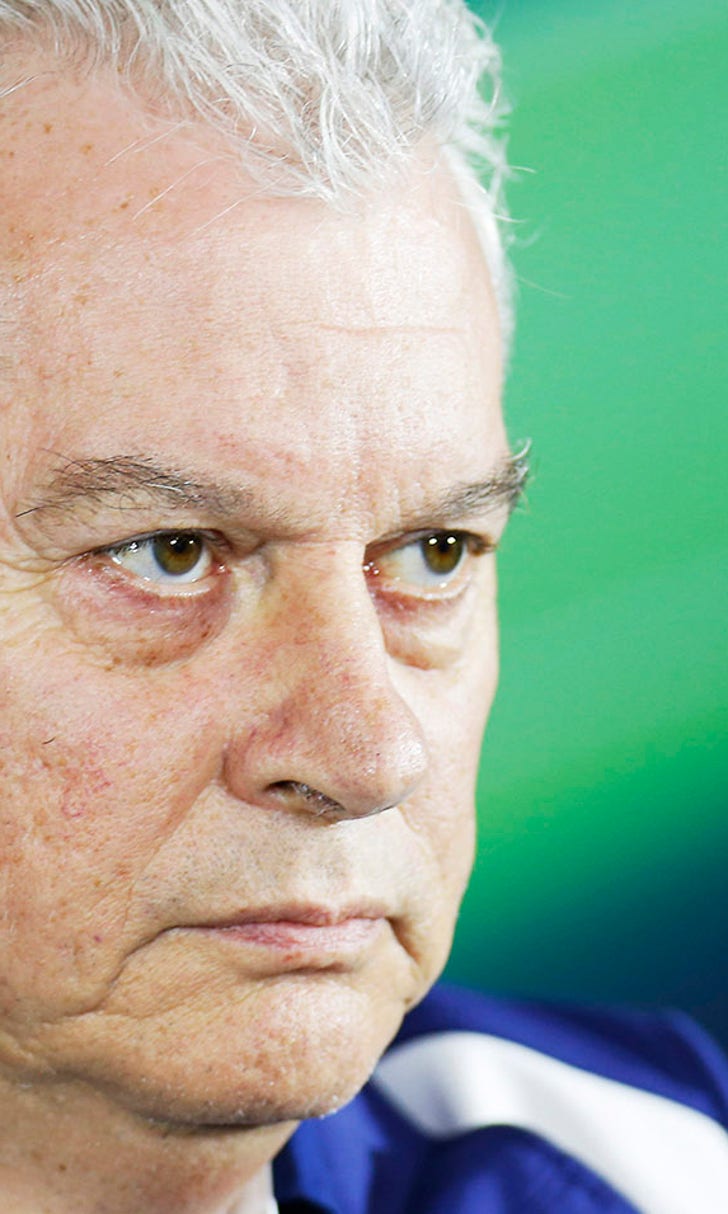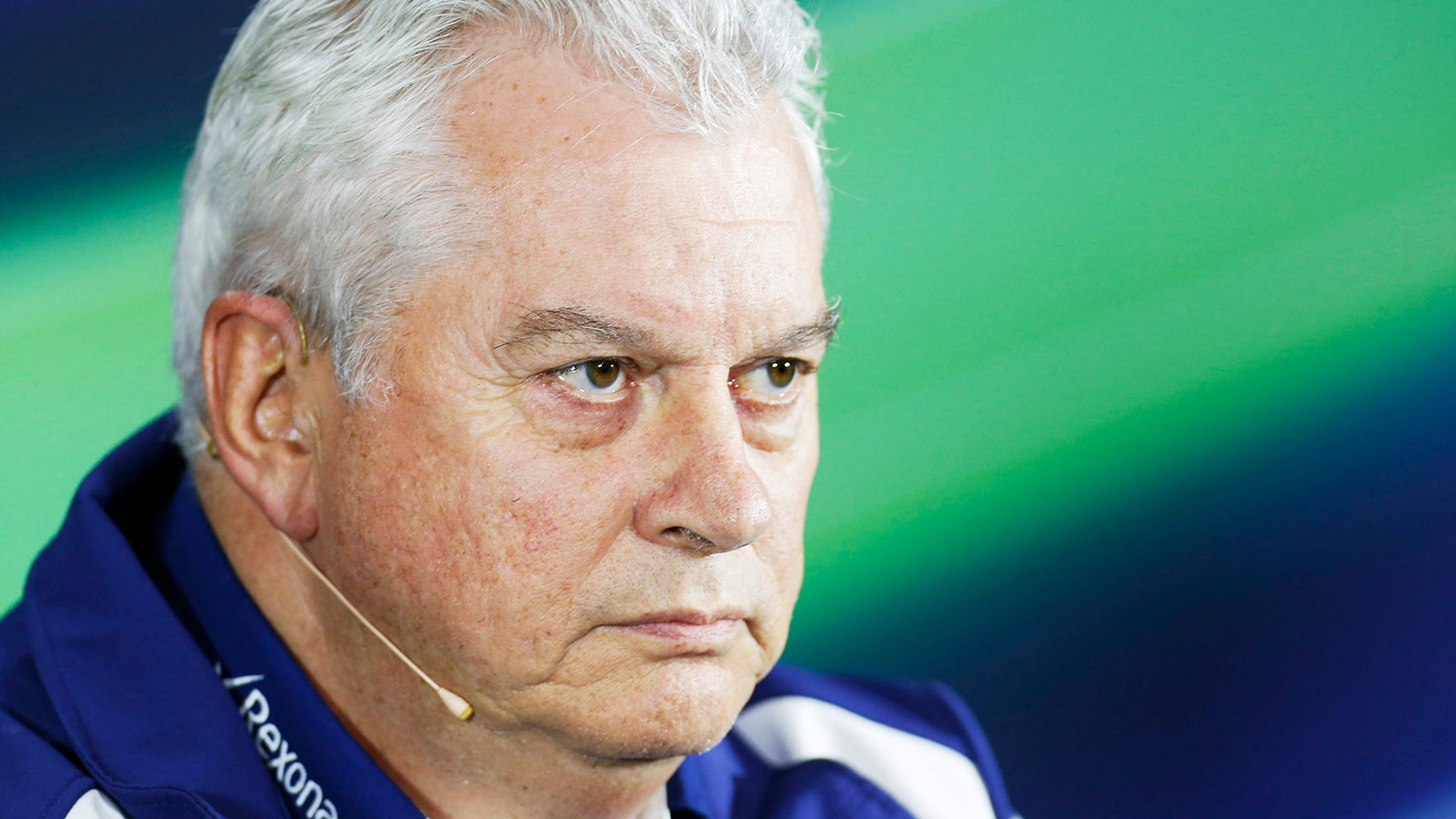 Pat Symonds wants F1 to postpone rule changes to 2018
BY Adam Cooper • January 16, 2016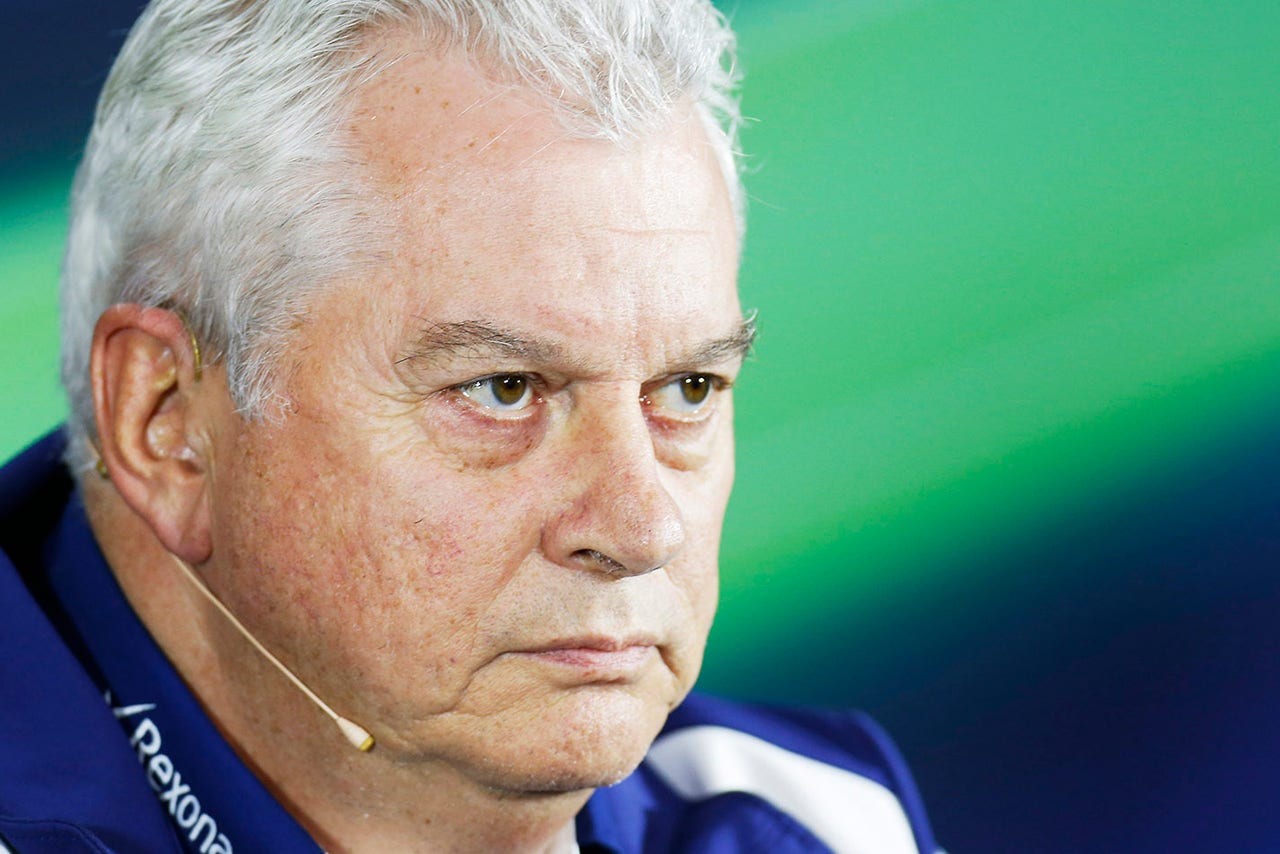 Williams chief technical officer Pat Symonds has suggested that the technical rule changes currently intended for 2017 should be postponed for a year - a reflection of the fact that there is still an ongoing debate about exactly what direction the sport should take, and that time is running out.
The significance is that Symonds is one of the main architects of the new package, and as such has been at the heart of the discussions since the F1 Strategy Group asked for faster and more spectacular cars.
The 2017 rules are supposed to be fully defined by March 1, but there remains a chance that next week's F1 Strategy Group and Commission meetings could agree that more time is needed, if others share the views of Symonds.
"There are two technical regulation meetings yet to take place," Symonds said on Saturday. "One at the end of this month, one in February, before the 2017 rules are established by the beginning of March. So yes, we are getting into some of the details rather than the fundamentals.
"Are they right, are they wrong? I think that's not what the Strategy Group are talking about right now. The Strategy Group gave a mandate as to what the cars should be like for 2017, and we've been working on it. I think now the Strategy Group are moving on, and they are looking at the sporting aspects rather than the technical aspects.
"Will we produce a good car? I don't know. I think we've still got work to do on it. I do feel a little bit rushed, a little bit pressured. I think that personally we're trying to move a little bit too quickly without establishing the basic principles to work from. I'd be much happier if things moved on to 2018 rather than '17 for new rules, and we spent a year really researching what's needed. But that's probably a cry in the wilderness."
Click HERE for more F1 news and features
---