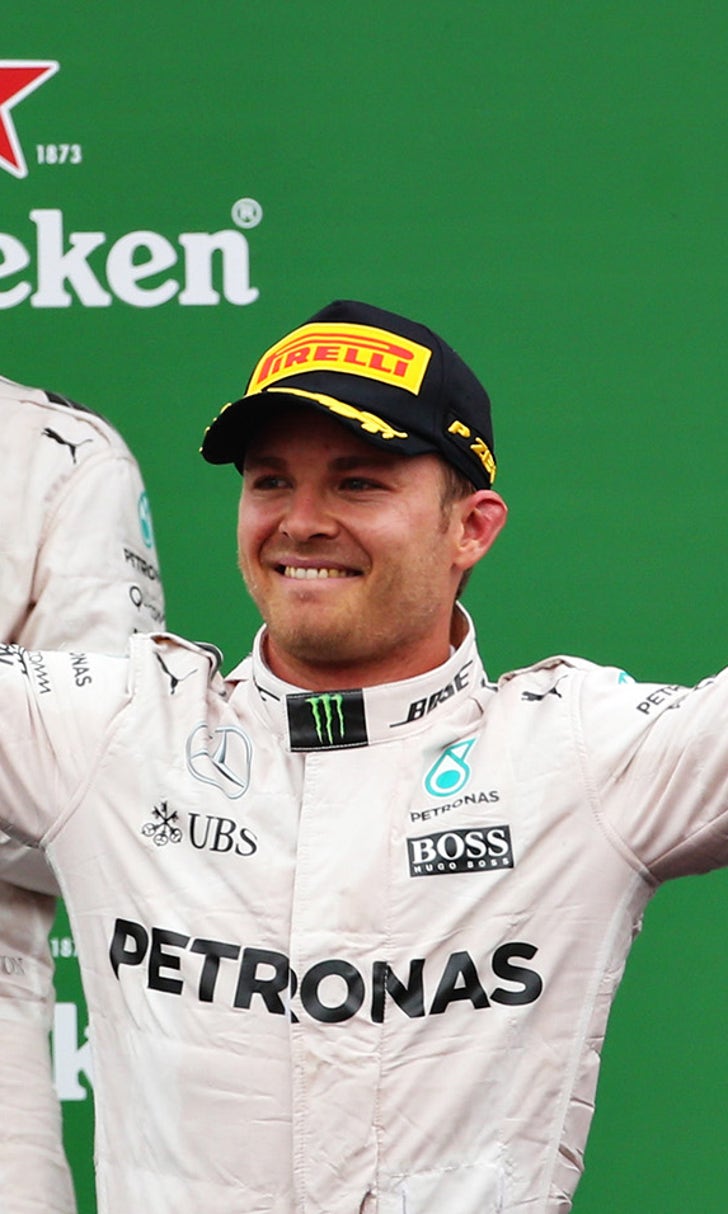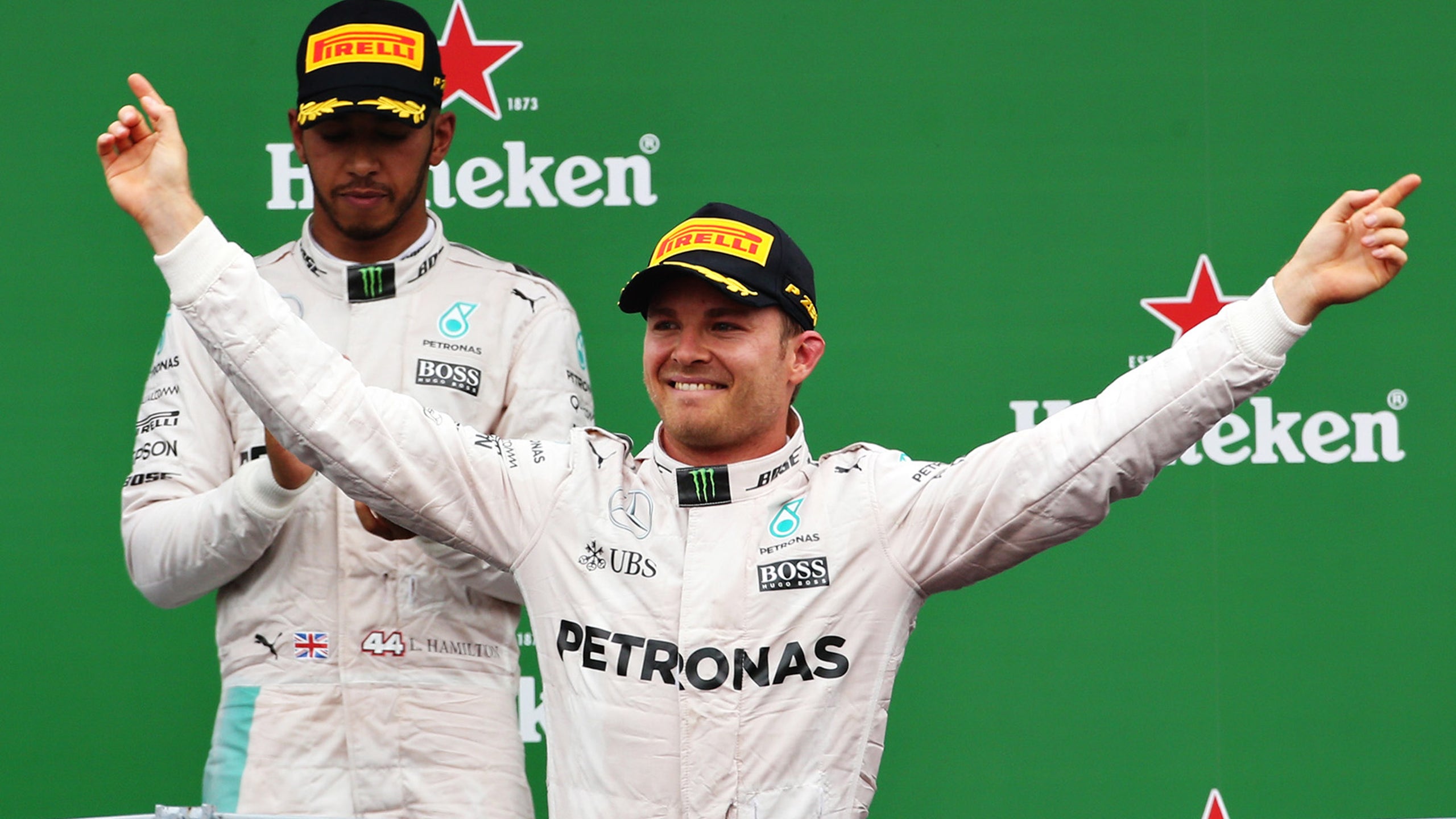 Nico Rosberg insists he's not thinking of title despite win in Italy
BY foxsports • September 4, 2016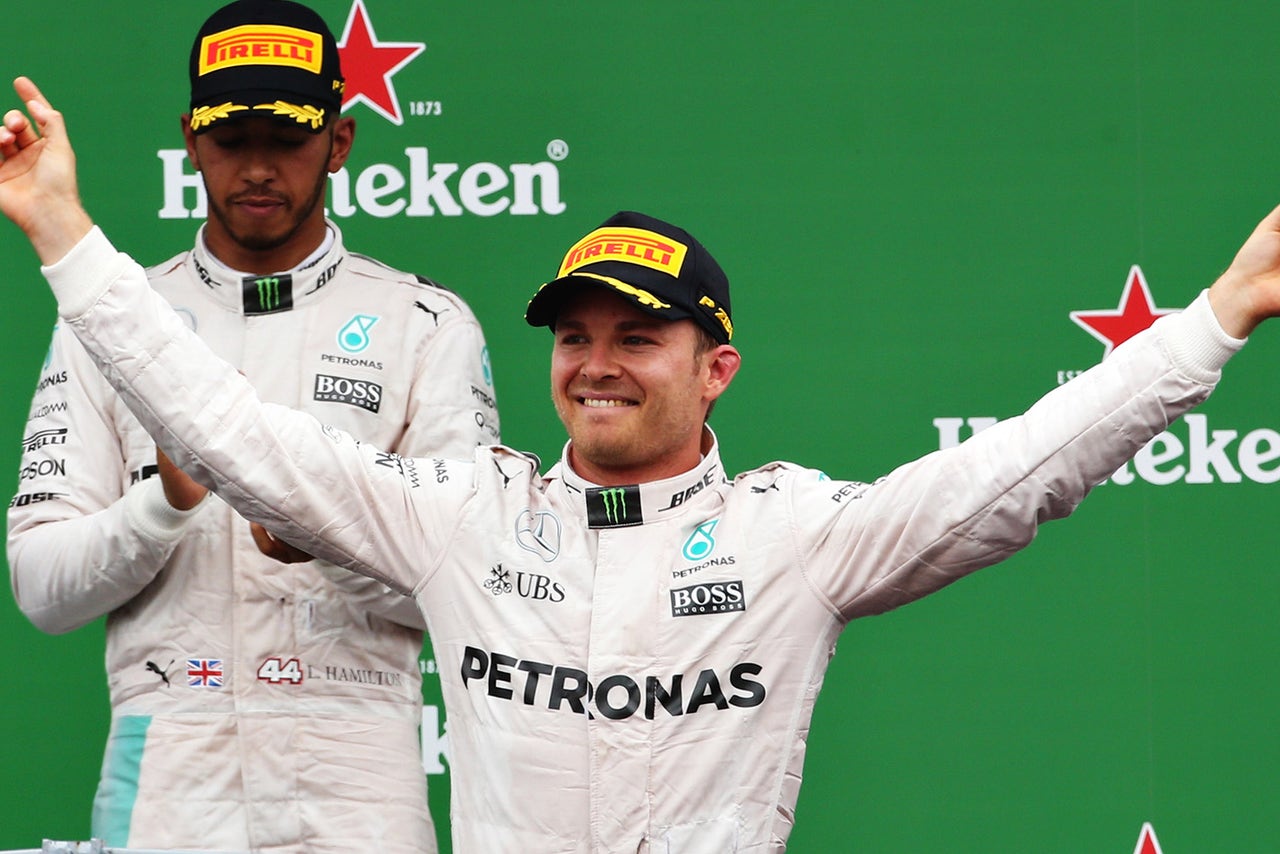 Nico Rosberg's win in the Italian GP put his title challenge firmly back on track as he took another bite out of Lewis Hamilton's lead.
Having gained 10 points in Spa, he clawed back another seven on Sunday to leave Hamilton with an advantage of just two points with seven races to go. The German denied that his win was made easy after Lewis made a bad start.
"No race is never straightforward," said Rosberg. "Already the start is a big battle and I won that, which is cool, and after that the first stint was OK, with the Ferraris, but I still need to keep the pace up and do everything. It is never easy, but it wasn't the toughest race.
"The start was the big opportunity and that worked out fantastically. I got a great start, because of course we had the soft and Ferrari had the supersoft and that worked out great and that gave me the race win in the end, because from then on I was able to control the pace and we had good speed."
Rosberg said he was confident for Sunday's race despite Hamilton having a big advantage in qualifying.
"As I said yesterday, when we were practicing for the race on Friday I was looking really strong. At least I felt really good, I knew I could push Lewis in the race either way, if he was in front of me or behind me, that I had a chance to win and I confirmed that today of course so I was feeling good out there on race pace. I felt good on qualifying pace as well, just that Lewis had his best day of the year, and when he has his best day of the year, it is difficult to beat him."
Rosberg insists that his approach to the championship has not changed.
"No, because as I say I am not thinking about it. My belief to win individual races is as high as ever, and I showed that today again. And that is it, because it is my best approach. If I think about 45 points going to 19 I would lose sleep over that, so I don't think about it and just enjoy winning the races."
---
---