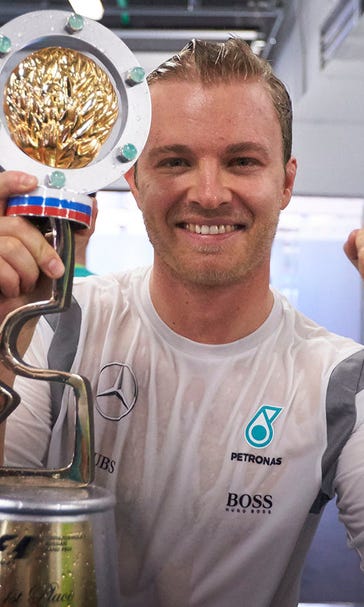 Nico Rosberg believes he's raised his game to challenge Lewis Hamilton
May 12, 2016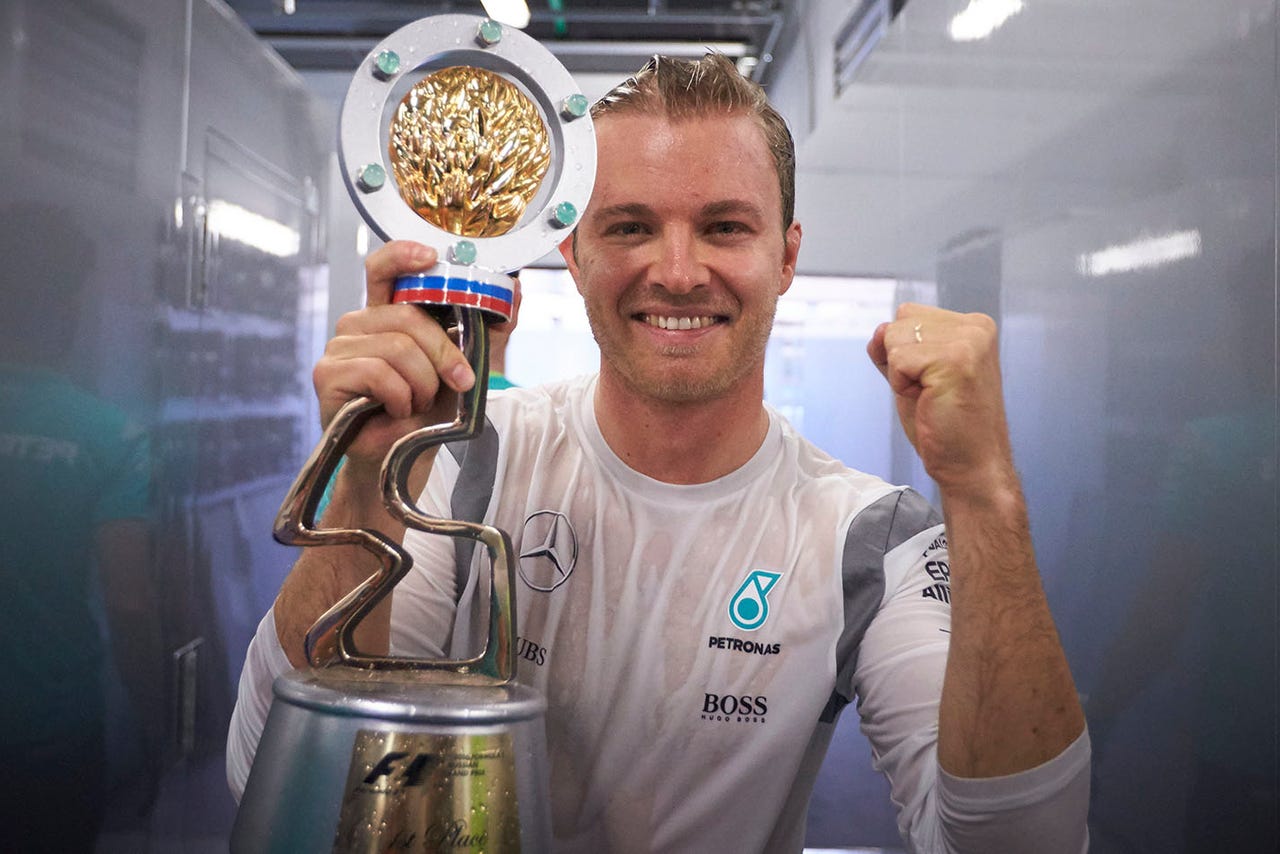 Nico Rosberg insists that he is continuing to improve as a driver after scoring four wins from four starts thus far in 2016.
The German says that the experience he's gained while competing at the highest level over the past few seasons has helped him to raise his game.
"It's an ongoing process," said Rosberg. "I'm still on my upwards slope for sure. The last two years have been very valuable experiences, battling for race wins all the time, battling for the championship. I think I've made further progress this year. The first four races were in particular circumstances also, and for me they've gone very, very well and cleanly of course, and for my rivals they haven't.
"Experience is very, very valuable in this sport, that's the key thing, for doing one fast lap or doing a race well or doing a whole season well, and things like that."
Rosberg says that he´s not yet looking at the big picture of the championship battle: "It's not difficult to keep the feet on the ground, just look at reality. Lewis is still the same Lewis as the last two years, still just as quick, and still just as difficult to beat. That's it. Still a long, long way to go.
"It wouldn't be good for me to think seven months down the road. The best way for me to try and win Barcelona is to think about Barcelona, and that's my aim, to win Barcelona, for sure. And I´ve been focusing on that. It's come quiet naturally, because that's the way I like to approach it. It's the best approach for me so that's what I'm doing."
He says he's not focused on closing in on Sebastian Vettel's record for consecutive victories.
"I'm aware of that yes, but I really don't think about that. My focus is not on something like that at all. My focus is I really enjoy winning races, I have the opportunity to do win here, and that's what my focus is on. But it's a great little anecdote for me that I've now equaled whatever the other two drivers are, it's cool to hear, but as a race driver that's not where your focus is for sure, I don't think for anybody."
Click HERE for more F1 news and features
---