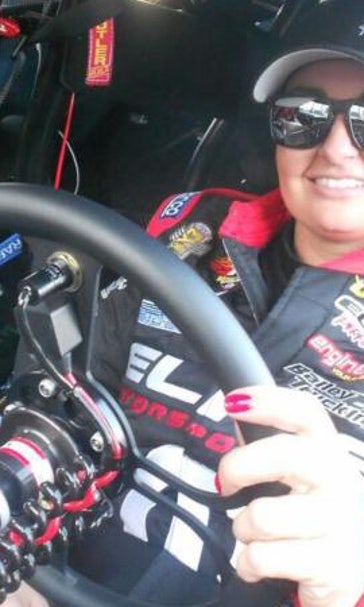 NHRA: Erica Enders set to make 200th Pro Stock race
BY foxsports • February 23, 2016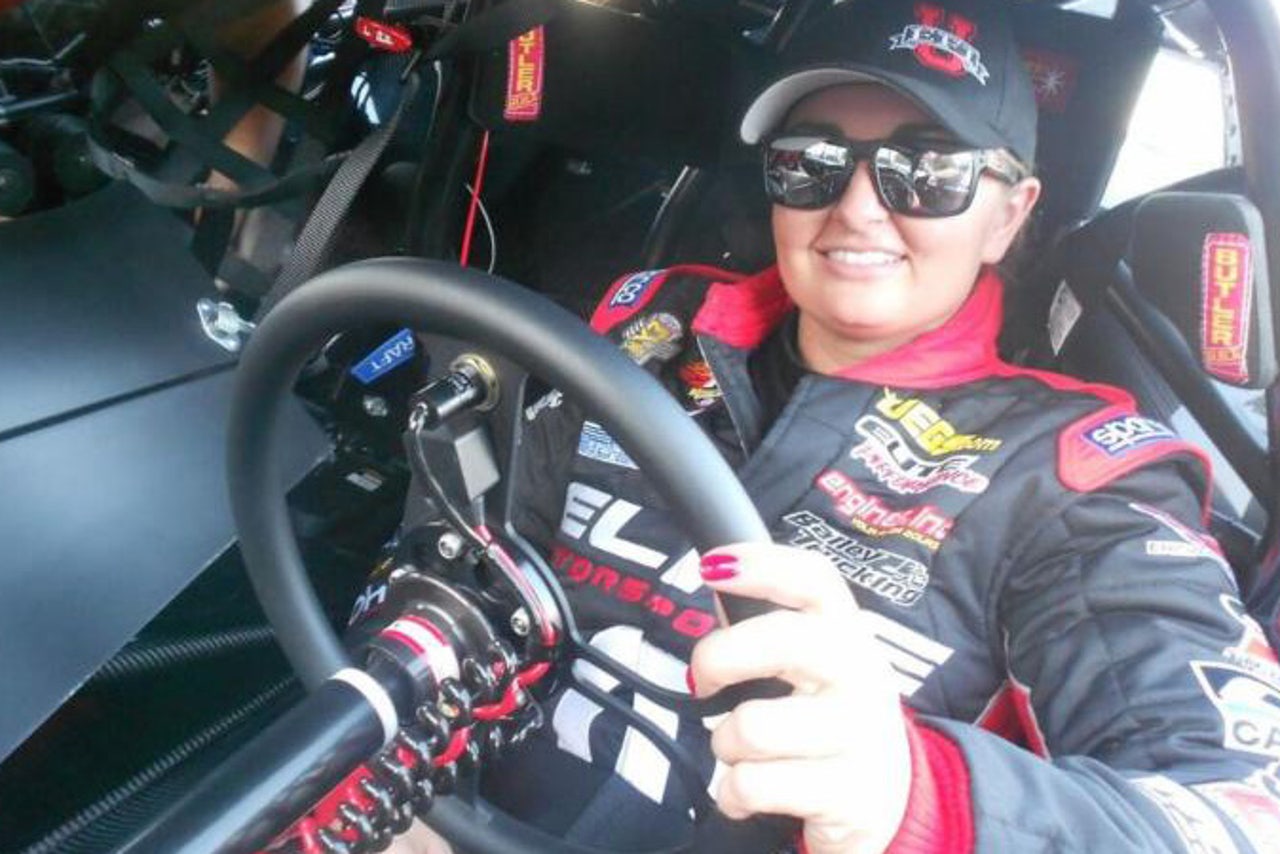 This weekend's CARQUEST Auto Parts NHRA Nationals will mark Erica Enders-Stevens 200th Pro Stock race, dating back to her debut at Pomona in 2005.
With the latest two Pro Stock championship and 21 Pro Stock wins to her name, Enders has had a lot to celebrate in her career. However, her first-round elimination to her Elite Motorsports teammate Jeg Coughlin Jr. has got her 2016 campaign off to a slow start, and Enders will be hoping for redemption at this weekend's event at Wild Horse Pass Motorsports Park in Chandler, Arizona.
"It's hard to believe in one sense," said Enders. "In another sense, it's like, 'Are you sure it's not 200,000 races?' I feel like I've been out there forever.
"It's definitely a cool milestone. I'm excited to have accomplished that. It means we've been out there for quite some time. With God's grace, I'll get 200 more races. We'll see how it goes."
Enders won at Phoenix and 2013 and made it to the final in 2015, where she lost to Roger Brogdon. Aware that there are improvements to be made following her performance in Pomona, Phoenix is the perfect track for Enders to get back on track.
"Phoenix is like a second home track for me," said Enders, whose brother lives in the area. "I've done well there in the past and am hopeful of doing well there again."
However, Enders is aware that the team has some catching up to do as it gets used to the new rules in the Pro Stock class and the switch to Mopar power.
"I think there will be a lot of improvement made. We won't be running at the top of the pack, but we'll slowly claw our way back up there. We're hopeful to pick up a hundredth and a half to two-hundredths before Phoenix, but the scoreboard will have to tell us there. We're certainly going to go home and work on our stuff. It's a new program, and I know with this group of people, anything is possible."
FS1 and FOX Sports GO will broadcast qualifying from the CARQUEST Auto Parts NHRA Nationals in a one-hour show beginning at 10 p.m. ET Saturday night. Three hours of finals coverage will follow at 5 p.m. ET Sunday.  
Click HERE for more NHRA news and features
---