NASCAR tweaks rules for All-Star race to promote more passes
May 16, 2016

CHARLOTTE, N.C. (AP) NASCAR is implementing a few tweaks meant to improve the racing before Saturday night's $1 million All-Star event.
The rule changes revealed Monday are designed to reduce downforce and sideforce, which in theory will slow the cars and potentially make it easier to pass.
Teams will no longer be permitted to use brake-cooling fans starting this weekend at Charlotte Motor Speedway. The fans generate additional downforce. The fans will not be allowed for the rest of the season.
The sideforce will be reduced only for the All-Star race. Drivers want these changes because they argue slower corner speed puts a greater emphasis on talent.
The All-Star is a non-points, race for cash in which NASCAR has the luxury to try new ideas.
---
---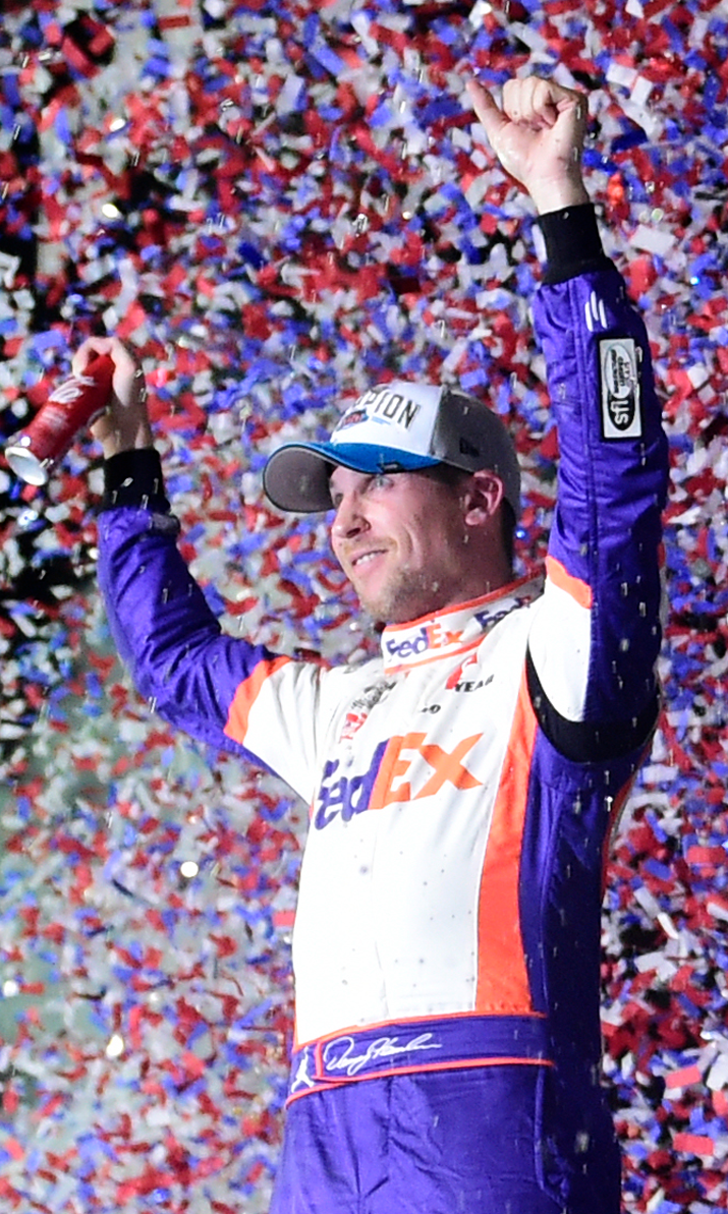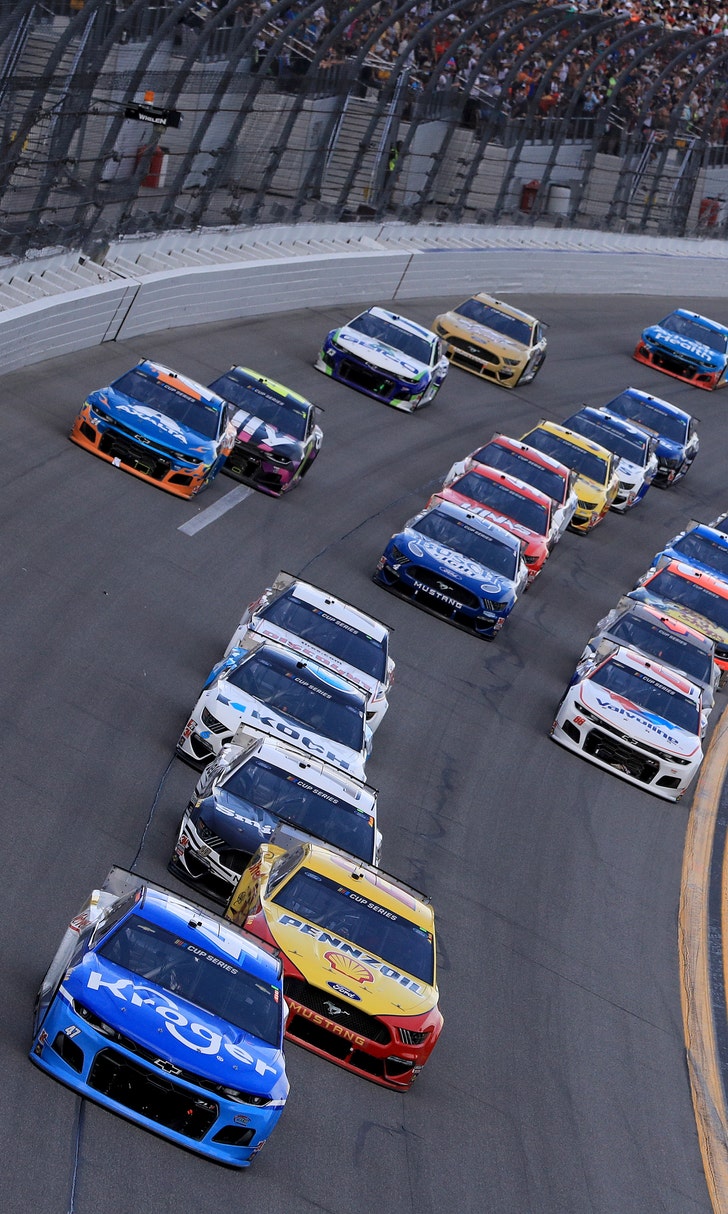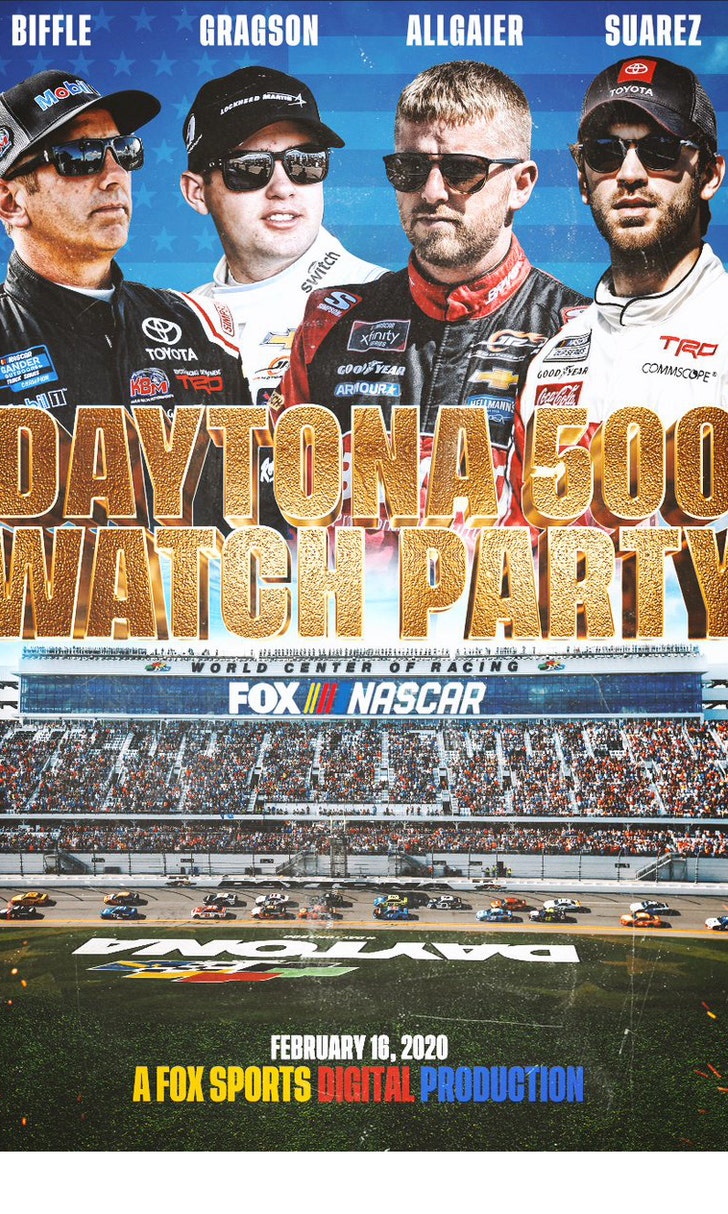 The Daytona 500 Watch Party!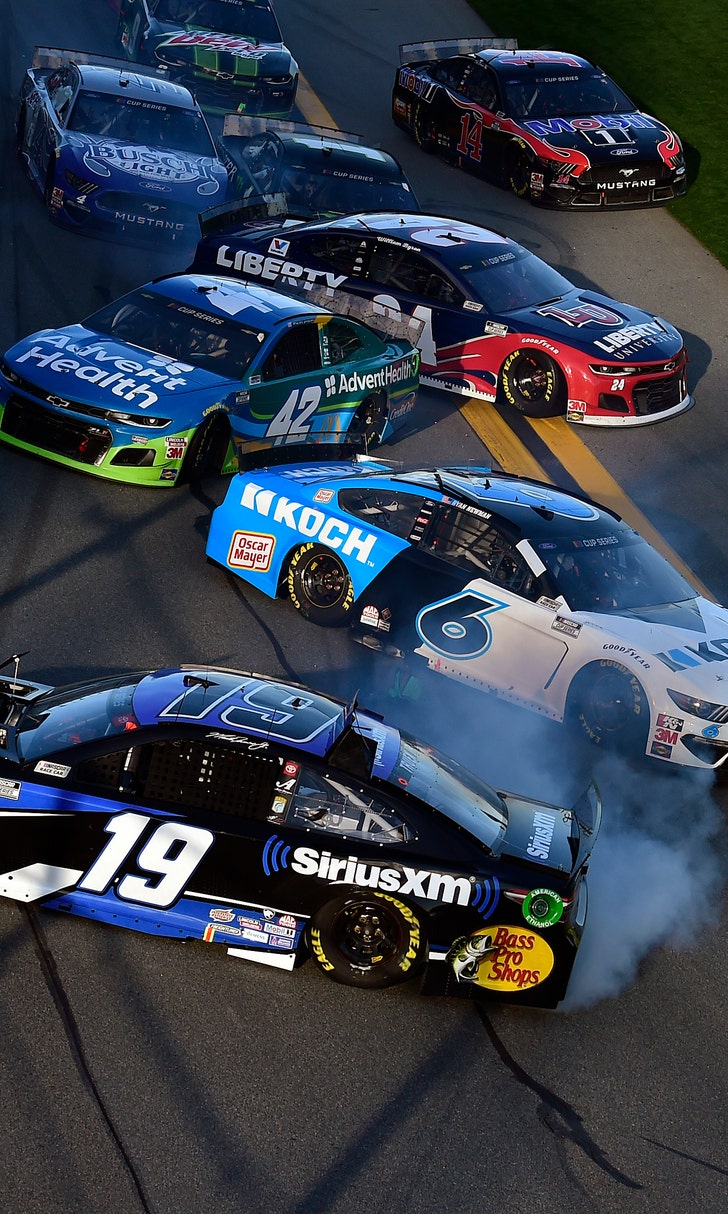 The Numbers Game At Daytona