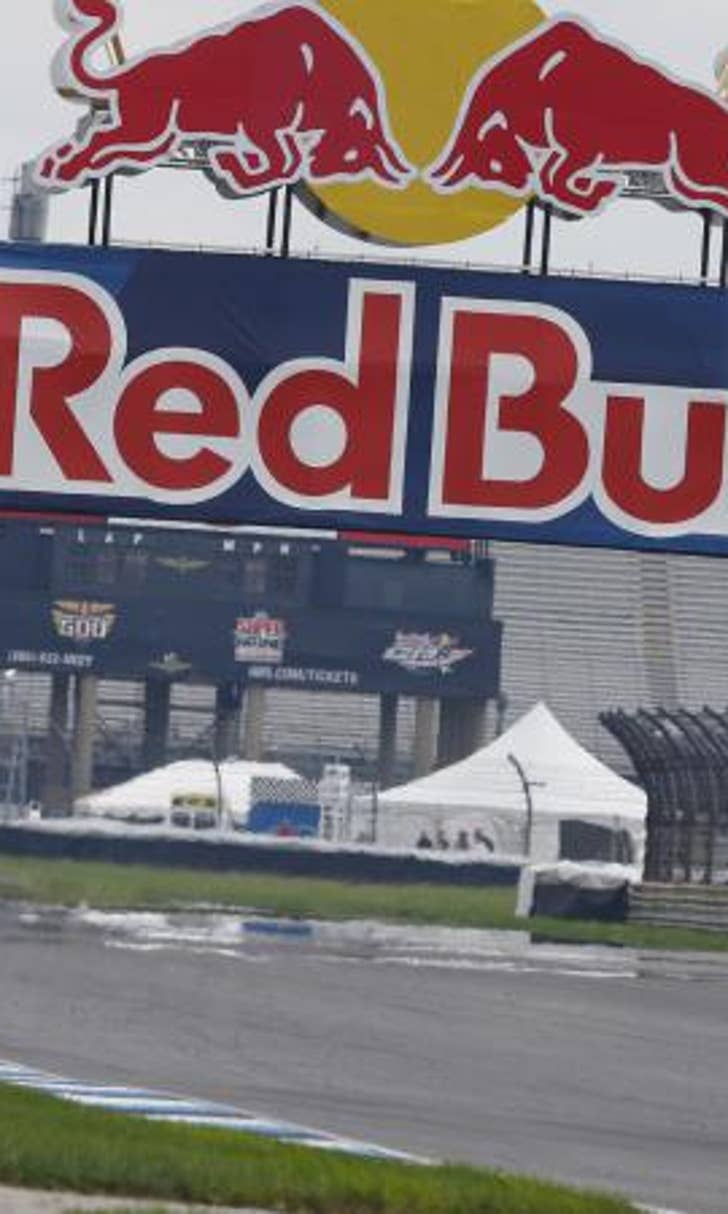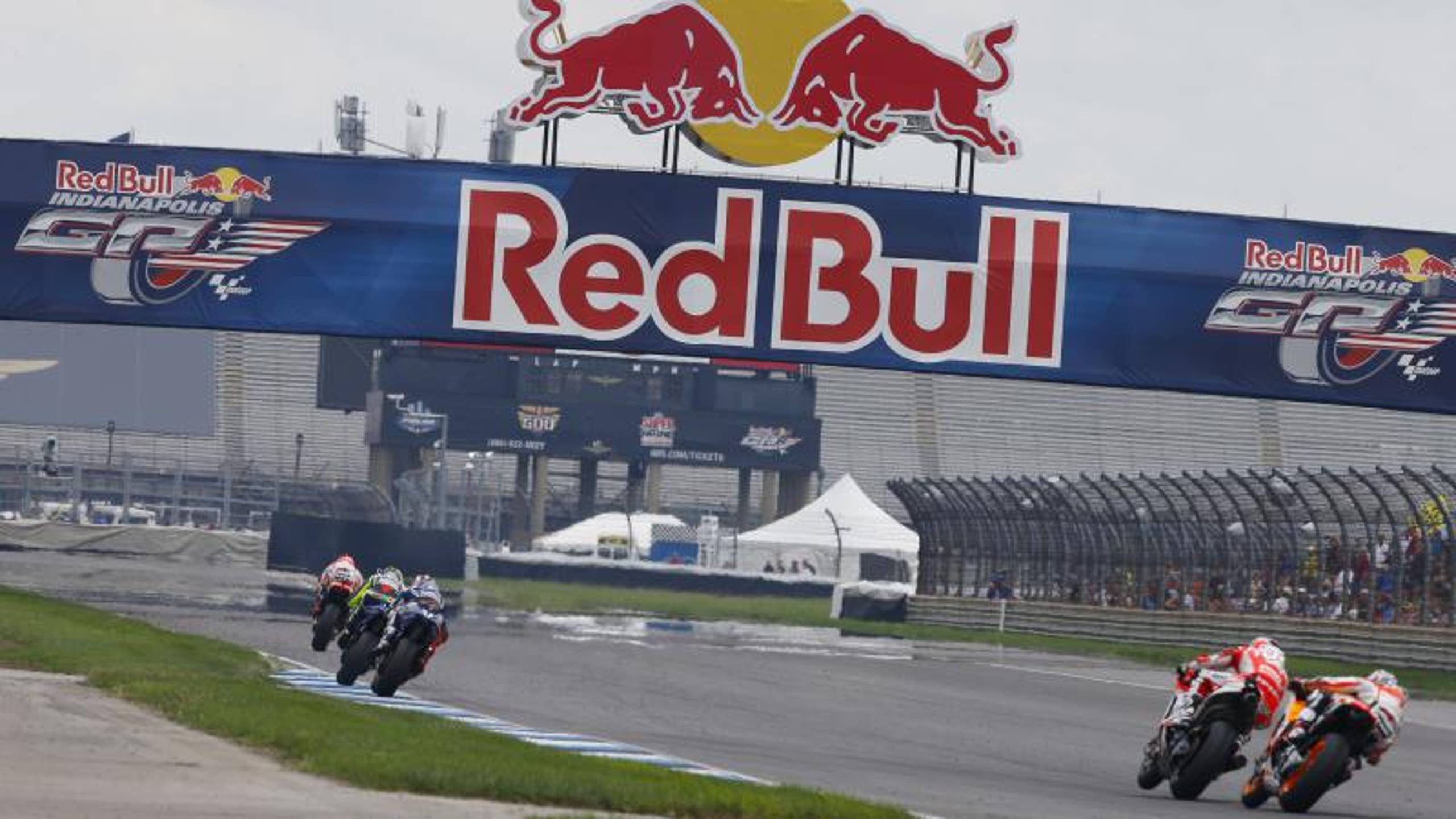 MotoGP stat attack: All you need to know ahead of the Indy GP
BY foxsports • August 3, 2015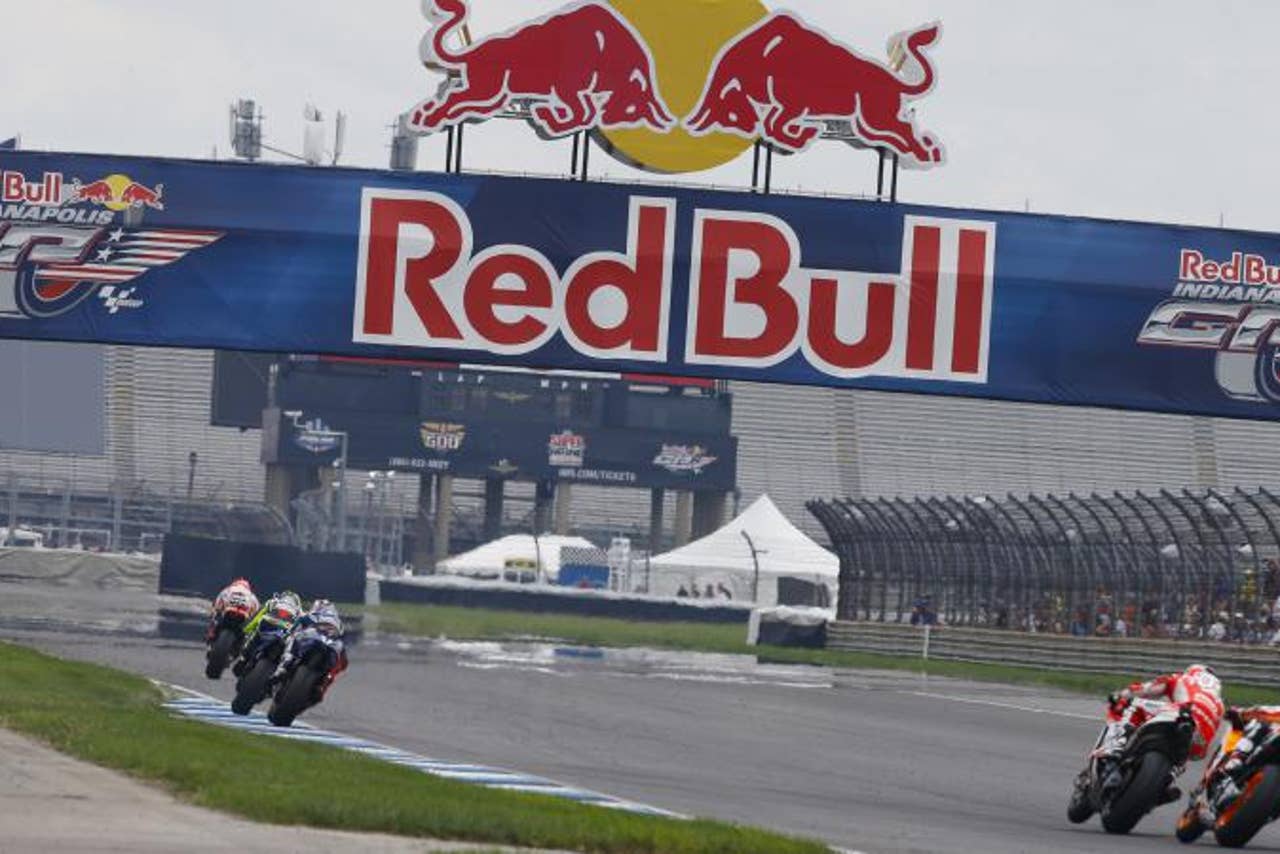 After a well deserved summer break, MotoGP reconvenes to resume a thrilling title fight between championship leader Valentino Rossi, Yamaha teammate Jorge Lorenzo, Ducati's Andrea Dovizioso and defending champion Marc Marquez.
The series travels back to America for the second and final U.S. grand prix of 2015, this time at the Indianapolis Motor Speedway.
This is the eighth successive year that a motorcycle grand prix event will be held at the Indianapolis Motor Speedway and below are some facts and statistics related to the event:
-- This will be the 28th occasion that there has been a motorcycle grand prix held in the USA. The first two events in 1964 and 1965 were held at the famous Daytona circuit. Fifteen GP events have taken place at the Laguna Seca circuit, there have been seven held previously at Indianapolis and three in Austin.
-- The first motorcycle grand prix event to be held at Indianapolis in 2008 was subjected to high winds and rain due to Hurricane Ike, resulting in the MotoGP race being cut short and the 250cc race being cancelled.
-- Yamaha riders won the MotoGP races on the first two visits to Indianapolis; Honda riders have won for the last five years.
-- The last non-Honda rider to win the MotoGP race in Indianapolis was Jorge Lorenzo on a Yamaha in 2009.
-- Nicky Hayden's third place finish in 2009 is the only MotoGP podium by a Ducati rider at the Indianapolis circuit.
-- The best results for Suzuki at the Indianapolis circuit are the sixth-place finishes by Alvaro Bautista in 2011 and by Ben Spies in 2008 when he appeared as a wild card.
-- In the first four appearances of MotoGP in Indianapolis, one American rider finished on the podium each year: Nicky Hayden second in 2008 and third in 2009; Ben Spies second in 2010 and third in 2011. In the 2012 MotoGP race at Indianapolis, the first American rider across the line was Colin Edwards in 13th place and in 2013 it was Nicky Hayden in ninth. Last year the only American rider to start the MotoGP race in Indianapolis was Colin Edwards, who finished 13th.
-- Jorge Lorenzo's six MotoGP podium finishes at the Indianapolis circuit are more than any other rider.
-- Four of the riders who will be competing this year have taken part in all seven previous MotoGP races that have been staged at the Indianapolis circuit: Jorge Lorenzo, Andrea Dovizioso, Valentino Rossi and Dani Pedrosa.
-- For each of the last two years in the MotoGP class at Indianapolis, Marc Marquez has qualified on pole, won the race and set the fastest lap.
-- For the last four years, the rider qualifying on pole in the MotoGP class at Indianapolis has gone on to win the race.
-- Ben Spies' pole position at Indianapolis in 2010 is the last time that an American rider started from pole in MotoGP.
---