IndyCar Series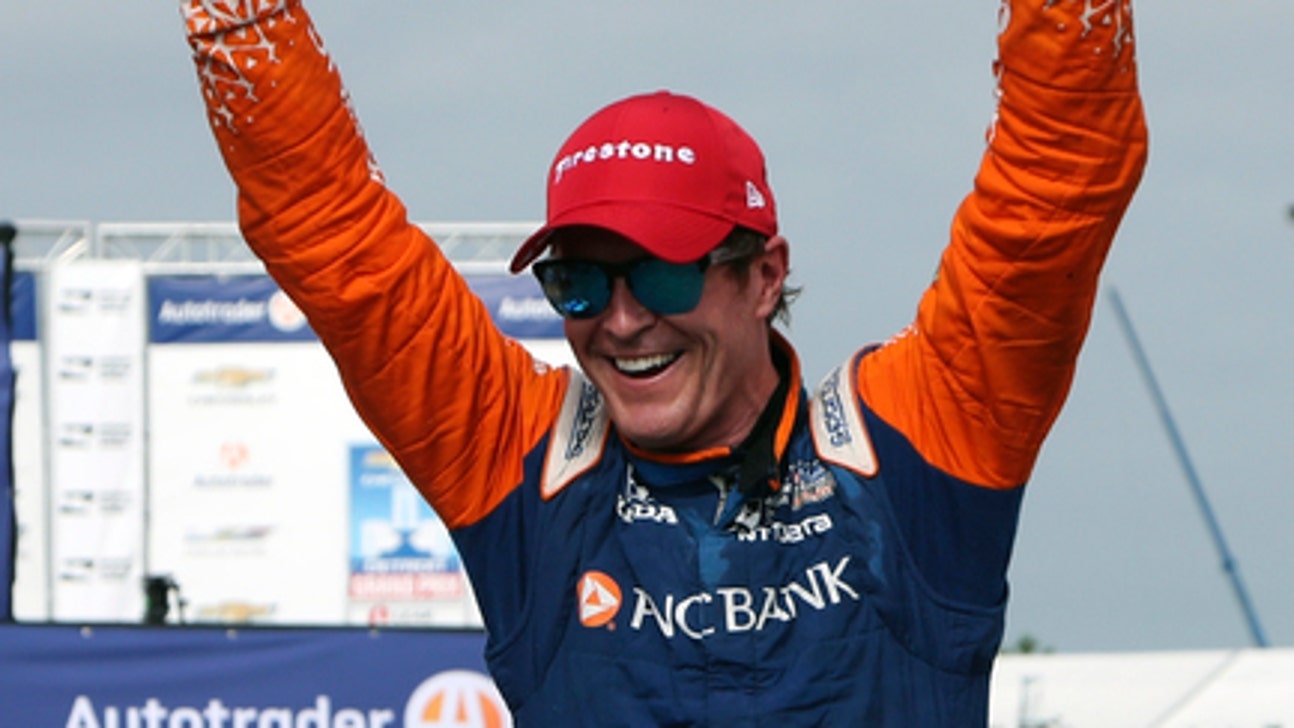 IndyCar Series
Milestone win part of Scott Dixon's latest IndyCar surge
Updated
Mar. 4, 2020 8:34 p.m. ET
Scott Dixon is looking for just a bit more consistency from start to finish on race weekends, even if he hasn't placed out of the top five in more than a month.
Imagine what Dixon could accomplish the rest of this IndyCar season once he really feels like he's in a groove behind the wheel of the No. 9 Honda.
It's the kind of mindset that has helped make Dixon a four-time series champion. He won his 42nd IndyCar race last weekend to pull into a tie for third with Michael Andretti on the career list behind A.J. Foyt (67) and Mario Andretti (52).
''For me, still being deep in it right now, it's something I hope to reflect on when I get out of the sport,'' Dixon said. ''But just being on the short list right now with Andretti and Hoyt is pretty crazy when you really look back and take a step back.''
The 37-year-old driver from New Zealand feels as if there is room for improvement, though.
''It's been a little tricky,'' Dixon said about his season so far. ''We've had some really good speeds, but we've probably lacked a little bit on consistency.''
He points to a few mistakes in qualifying runs. A second-place finish at the IndyCar Grand Prix on May 12 came after starting 18th on the grid.
The 16-year IndyCar veteran followed with a third-place finish at the Indianapolis 500. Dixon took the checkered flag in the opening race last weekend at Belle Isle and finished fourth in the second race.
Dixon is second in the points race behind Indy 500 winner Will Power, with fresh momentum heading into each of the next two stops on the schedule: this weekend at Fort Worth and June 24 at Road America in Wisconsin.
''Yeah, the last 3-4 weeks we've made a lot of points, which is good to see,'' Dixon said Tuesday.
''But it's time to knuckle down,'' he added. ''We've definitely got to make the most of these summer-month races and try to get some good points.''
Dixon is in his 17th season with Chip Ganassi Racing, the longest tenure for a driver in team history . Ganassi managing director Mike Hull likened the Detroit win to Dixon's first victory with Ganassi at Homestead in 2003.
''What Scott does so well is that he represents the culture of Chip Ganassi Racing,'' Hull said after Belle Isle. ''It's something that you'll look back on and say, `Man, that was awesome to be a part of.' But for today and now, we're happy to come home with the win.''
This season brought a new set of adjustments for Dixon, with Ganassi dropping from four teams to two and 23-year-old Ed Jones joining the fold as his new teammate.
Dixon said the transition has been easy with Jones, who he describes as ''super laid-back, a really good kid, a lot of fun to work with.''
Last week, Jones tied a career best by finishing third in the second race at Belle Isle. It seems like he's putting any advice that he has received from Dixon to good use.
''Scott winning the race (Saturday) and then me on the podium ... we're just aiming to bring the team forward,'' Jones said then.
One noticeable difference for Dixon related to the Ganassi changes is that it's not as noisy at the trailers with former teammate Tony Kanaan now with A.J. Foyt Racing.
''I think the thing I've commented on the most is probably how quiet it's been without TK. He's a huge character and we had a ton of laughs with him around,'' Dixon said.
He also liked the luxury of being able to study the volumes of data that came with having three teammates. It was especially helpful over longer, three-day weekends at road and street courses, or at Indianapolis, when there is more time to prepare.
Still, the adjustment to a two-car team seems to be going just fine for the steady Dixon.
''It's just a different approach. I actually enjoyed the fact that you had so much stuff to look at, which has changed now some,'' he said. ''But yeah, I love the teammates I had for the last two, three, four years, and it's a bit of a change now, but I'm really enjoying working with Ed.''
---
More AP Auto Racing: https://racing.ap.org/
---
---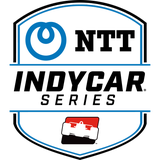 Get more from IndyCar Series
Follow your favorites to get information about games, news and more
---