Formula 1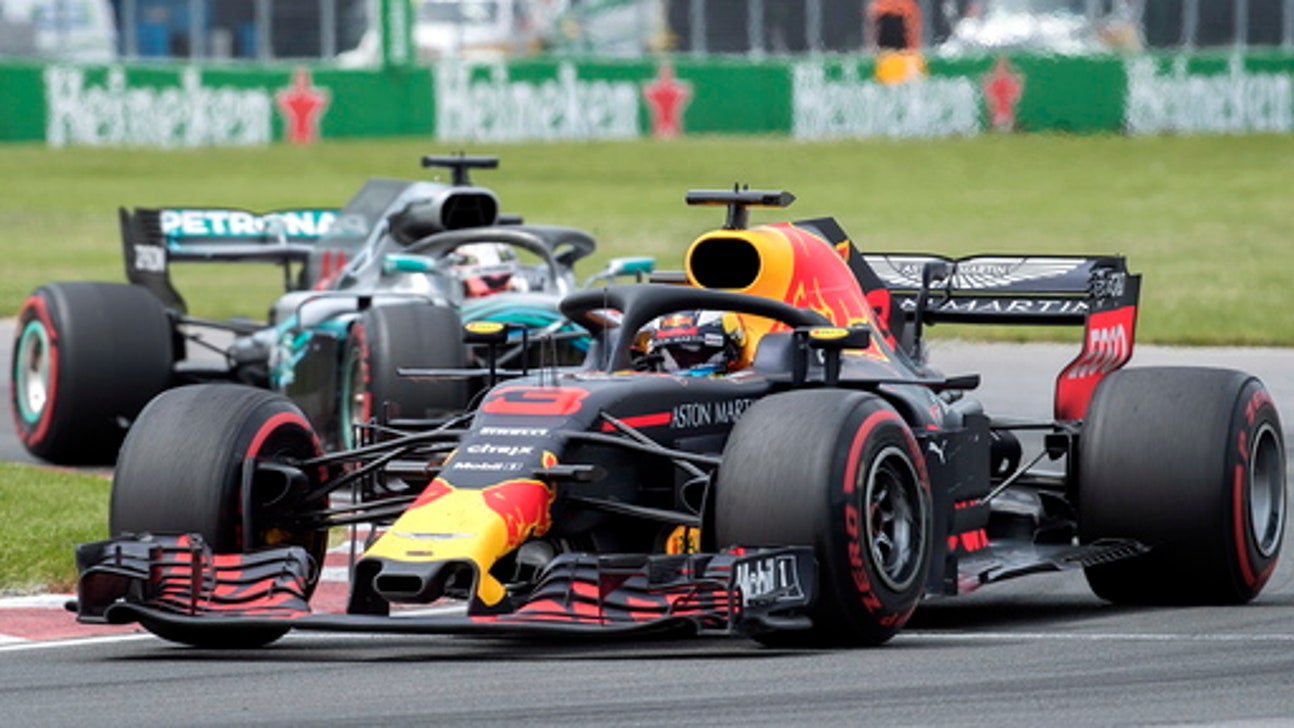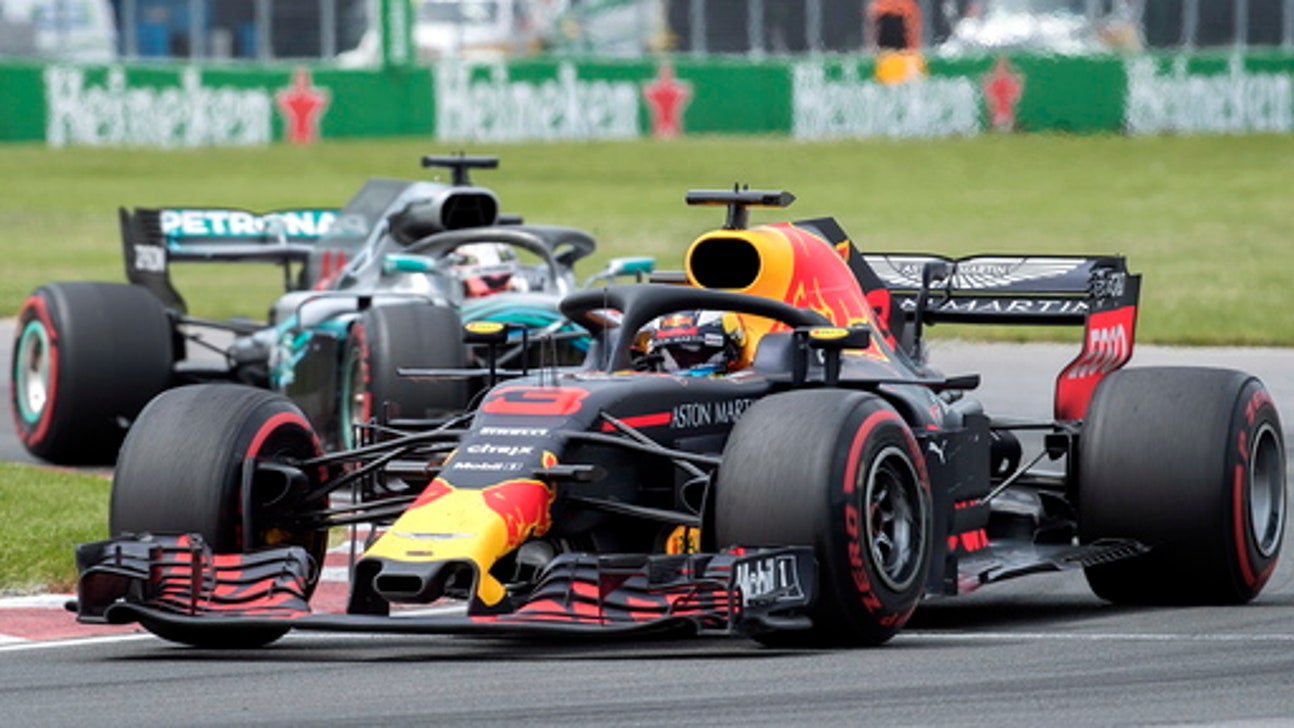 Formula 1
Mercedes loses ground in Formula One race
Updated
Mar. 4, 2020 2:11 p.m. ET
MONTREAL (AP) Mercedes arrived at the Canadian Grand Prix without the correct tires or an expected engine upgrade and left Montreal trailing in the Formula One championship standings.
Ferrari returned to the top of the podium at the track named for Gilles Villeneuve for the first time since 2004, with Sebastian Vettel going from the pole to the checkered flag to finish six seconds ahead of Valtteri Bottas' Mercedes on Sunday. Erstwhile points leader Lewis Hamilton, who was aiming for a record-tying seventh victory in Montreal, struggled to finish fifth and fell one point behind Vettel in the standings.
''I'm the opposite of confident,'' Mercedes executive director Toto Wolff said. ''I think this is a major wake-up call for every member of the team. Everybody needs to assess how to improve performance. ... Those marginal gains are going to make all the difference.''
Despite having the championship leader and the three-time defending Montreal champion, Mercedes leaves Canada second-guessing its strategy to bring fewer sets of the softest tires to the track, a move that Wolff conceded left Hamilton and Bottas at a disadvantage in qualifying. The team also was unable to deliver a reliable engine upgrade in time for the race.
Without it, Hamilton found himself losing power even up until the end. Adding to his problems was a cooling issue that required an early pit.
''From the start I was down on power and my engine was overheating. I couldn't get the temperatures down, so I just thought it was going to fail,'' he said. ''Every single lap I was waiting for the power to just drop away and disappear, but it kept going.''
Vettel was never really challenged, picking up his third victory of the season and 25 points to erase Hamilton's 14-point lead; the Briton salvaged 10 points with his worst result of the year. Bottas finished second for the fourth time in seven races.
''It was a tough day in the office today, but I'm just very grateful that I finished today's race and score some points,'' Hamilton said. ''I'm sure in the next couple of days it will get more and more painful. But it could get a lot worse. I could have had a DNF (did not finish). I'm just grateful the engine made it.''
Hamilton said he would never doubt the team's ability to fix its problems.
''That would be the first sign of weakness, and my mind is not weak,'' he said. ''I have complete confidence in my guys, and I'm putting all my energy toward them.''
---
More AP auto racing: https://racing.ap.org
---
---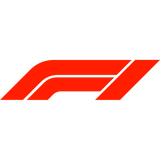 Get more from Formula 1
Follow your favorites to get information about games, news and more
---