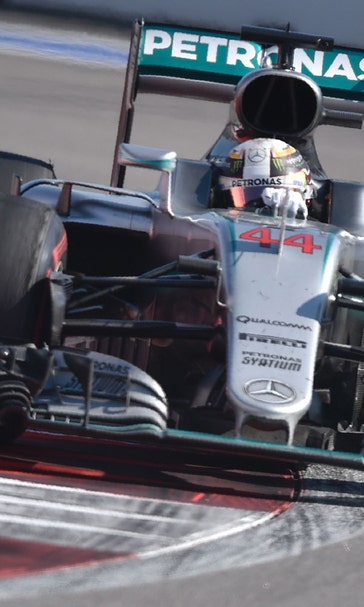 Mercedes let Hamilton down with reliability, says Lowe
May 11, 2016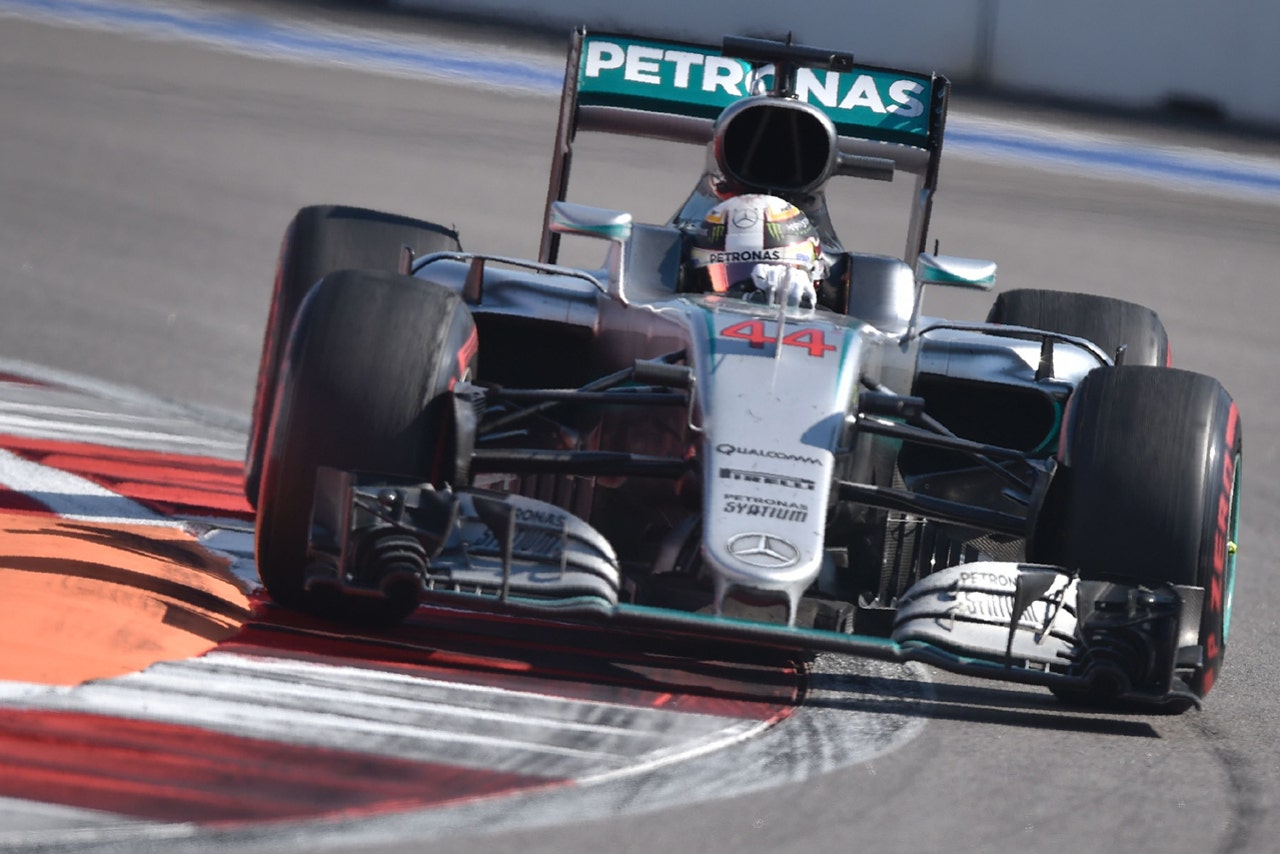 Mercedes technical chief Paddy Lowe admits that the team has let Lewis Hamilton down with the poor reliability he has suffered thus far in 2016.  
Hamilton's title challenge was badly compromised by engine issues in qualifying in both China and Russia, while team mate Nico Rosberg has enjoyed a series of trouble-free weekends.  
"We feel really badly for Lewis because we've really let him down in terms of his competition with Nico," Lowe told this writer. "Funnily enough in 2014 we didn't have many engine problems, but even amongst the eight engines they all seemed to land on Lewis. Again, we've got eight engines and the problems are landing that way. Not very many problems, but they seem to be falling there."  
Lowe says that Hamilton has time to turn things around: "We'll get through it, and I think Lewis will get through it. It's very early in the season, the whole point is you take one race at a time in this business, and keep on doing your best. We always do our very best to give both drivers the very best equipment we can, and we'll carry on doing so."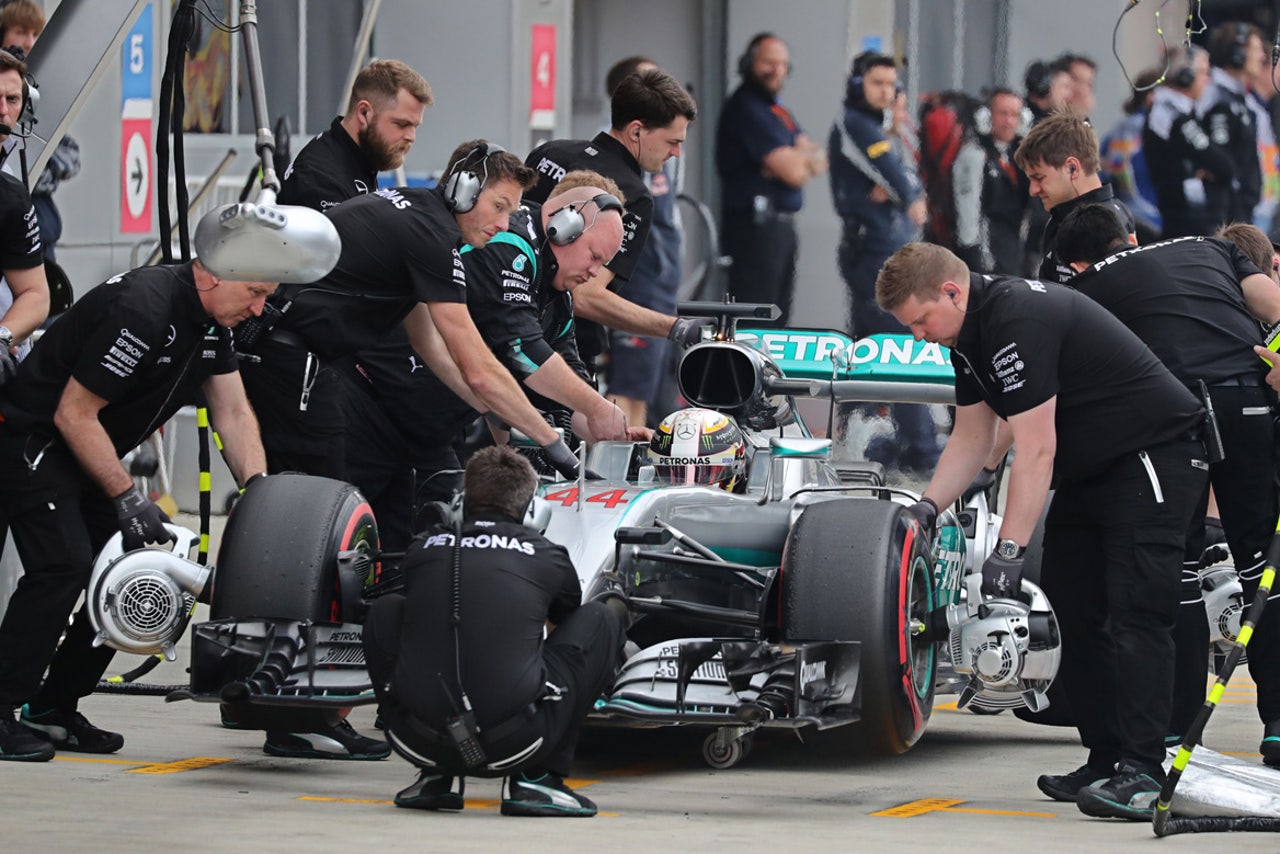 Mechanics work on the car of  Lewis Hamilton during the qualifying session of the Formula One Russian Grand Prix.
---
---