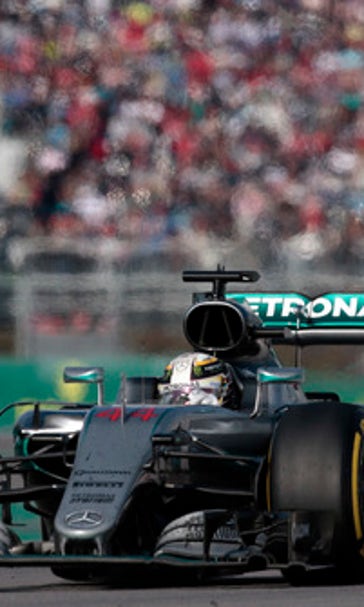 Mercedes F1 team pens open letter to reassure doubtful fans
May 4, 2016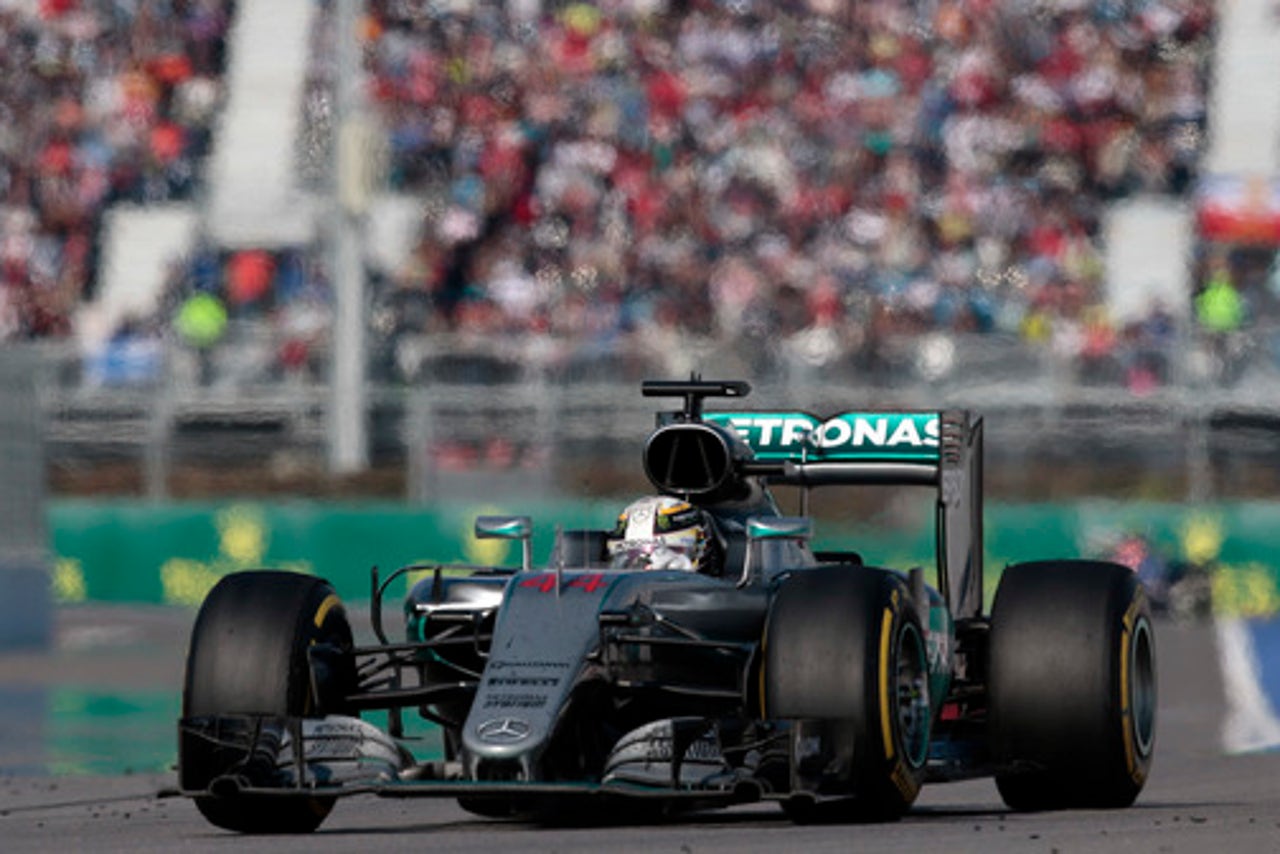 PARIS (AP) The Mercedes Formula One team has written an open letter to fans in the wake of speculation on social media following the Russian Grand Prix that it favors Nico Rosberg over teammate Lewis Hamilton.
Hamilton, the defending F1 champion, has endured a miserable start to the season and trails Rosberg by 43 points after four races - all of them won by Rosberg, last year's runner-up.
While Rosberg has driven smoothly, Hamilton has been beset by engine problems and the British driver also had to slow down late in Sunday's Russian GP with a water pressure issue.
Without responding directly to allegations of favoritism from ''naysayers'' and ''conspirators'', Mercedes said its staff doesn't work for one driver more than the other and ''there is no `A' or `B' team here.''
---