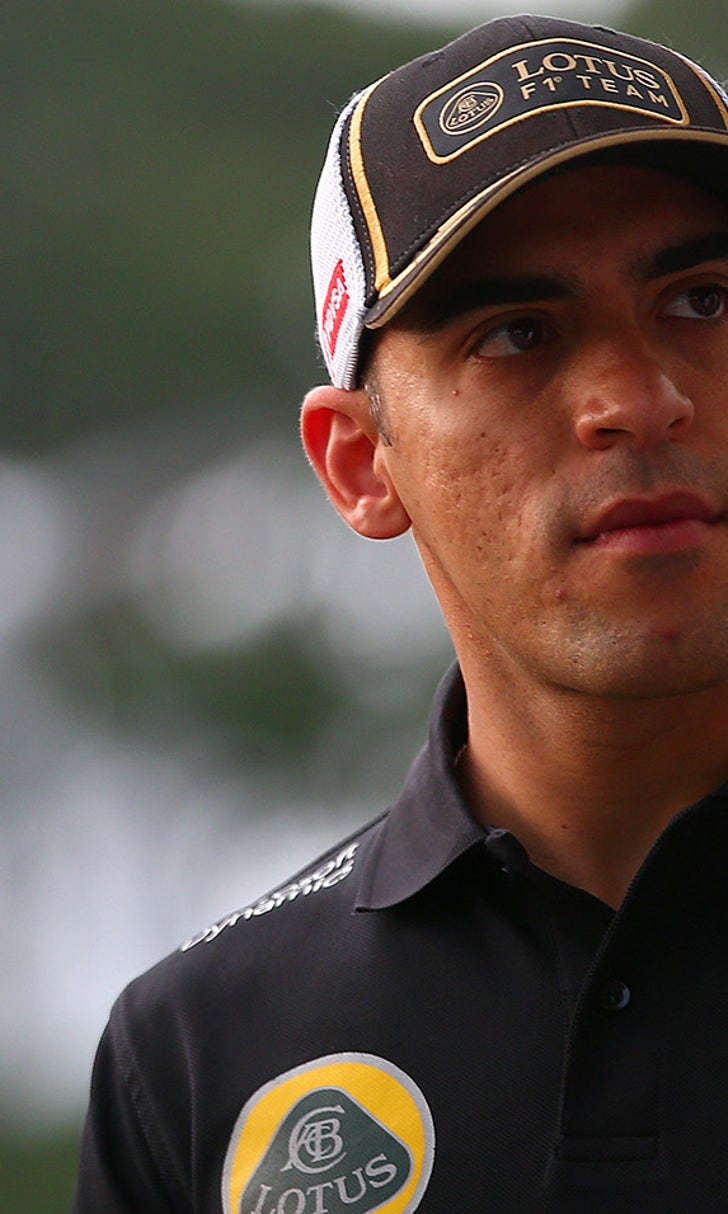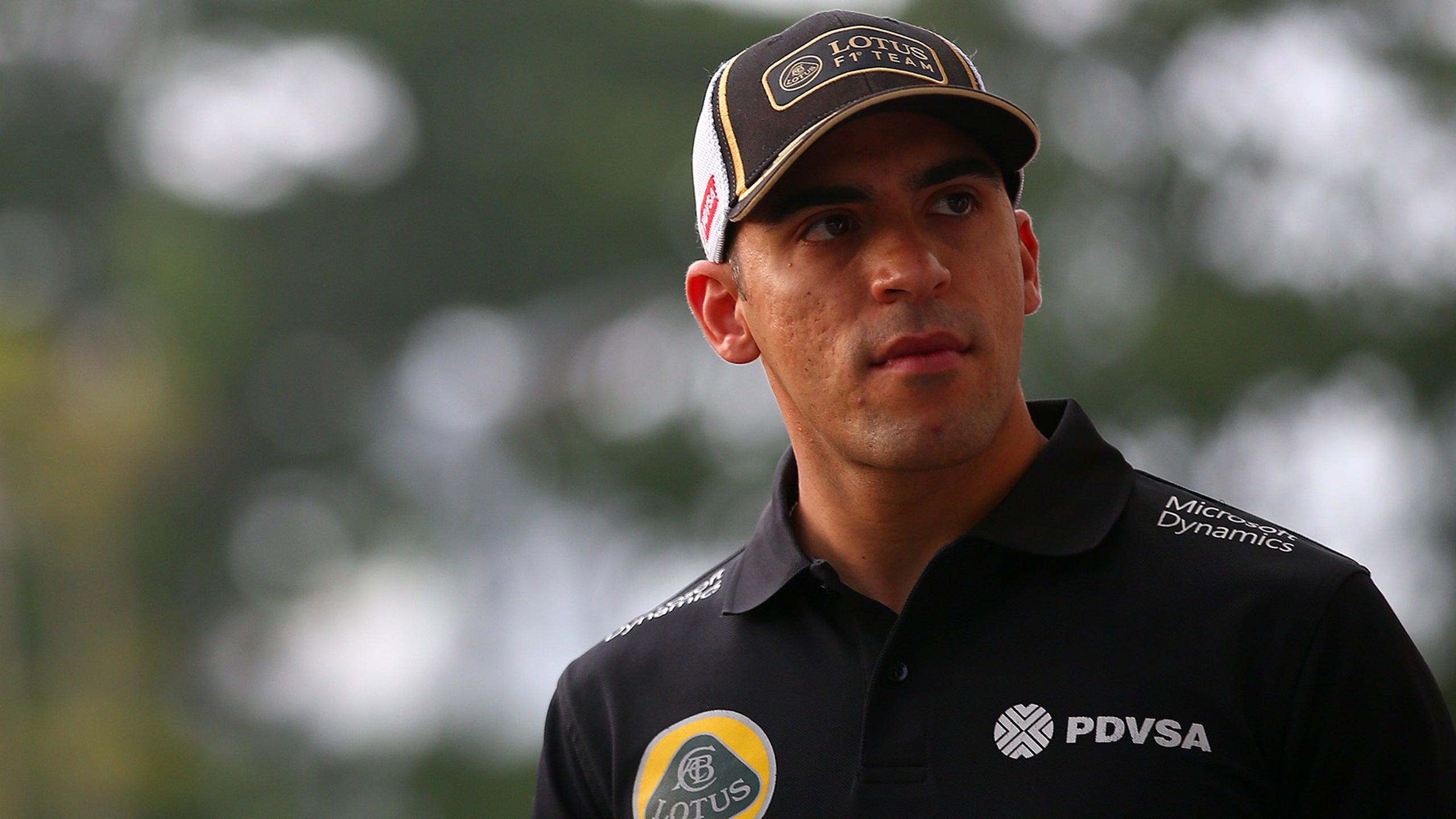 Maldonado confirms he won't be on F1 grid in 2016
BY Adam Cooper • February 1, 2016
Pastor Maldonado has pre-empted Wednesday's expected announcement of a Renault race seat for Kevin Magnussen by announcing that he won't be on the F1 grid this year.
Maldonado put out a statement in Spanish via his personal Twitter feed, aimed mainly at his Venezuelan countrymen:
"Today I most humbly inform you that I will not be present at the starting grid for the 2016 F1 season. Thanks for all your messages of support, passion and concern for my future. I feel very honored with the support of all of you, and proud of my professional performance.
"I confirm my feelings of gratitude to God, my family, my sponsors, my friends, my fans and all who have helped realize this great dream of being able to represent Venezuela to the pinnacle of motor sport."
Maldonado gave no details of how things unfolded with Renault and it remains to be seen what the legal situation is. He has always said that his own contract was independent of that of sponsor PDVSA.
Click HERE for more F1 news and features
---