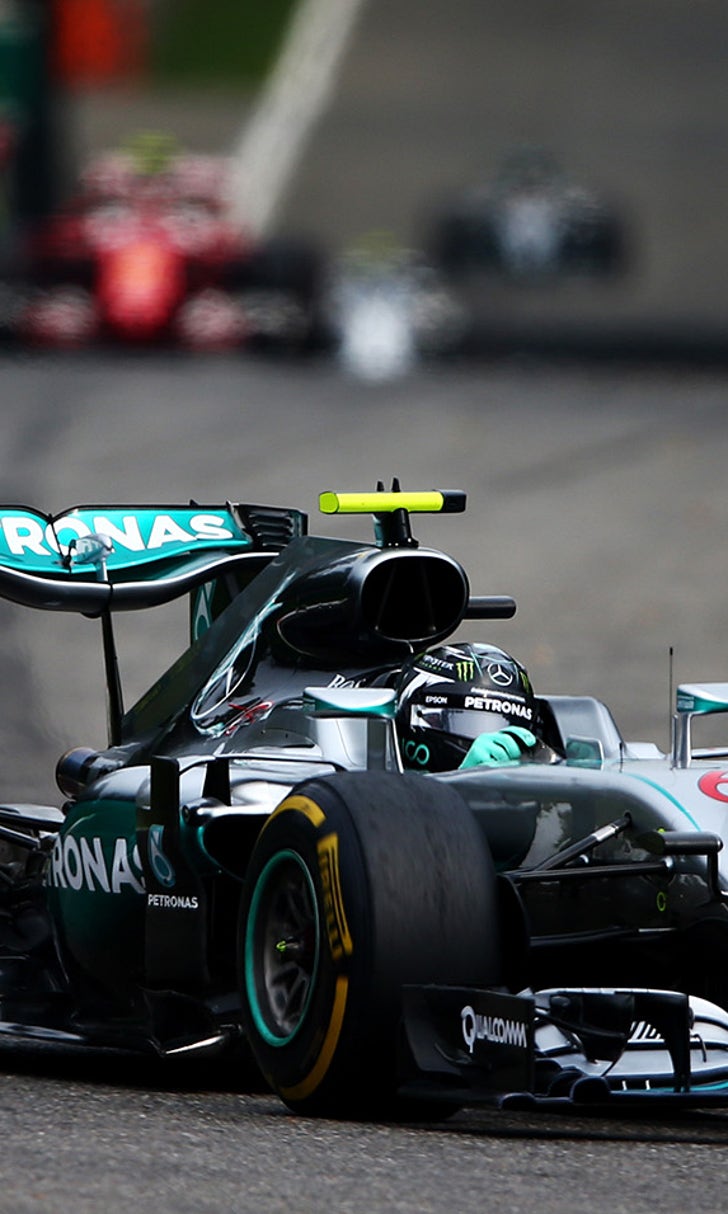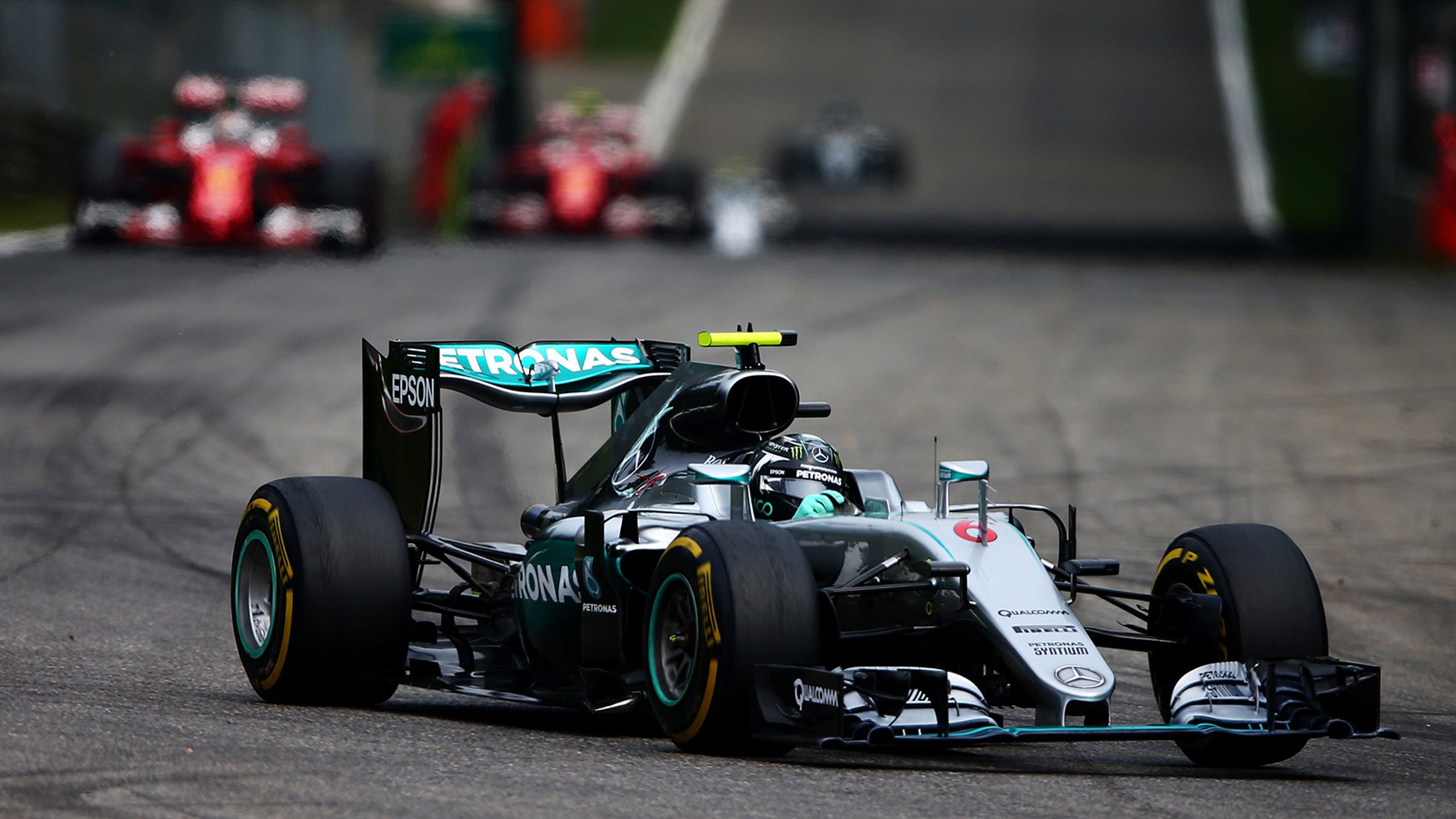 Lowe says Mercedes can maintain fairness between Hamilton and Rosberg
BY foxsports • September 7, 2016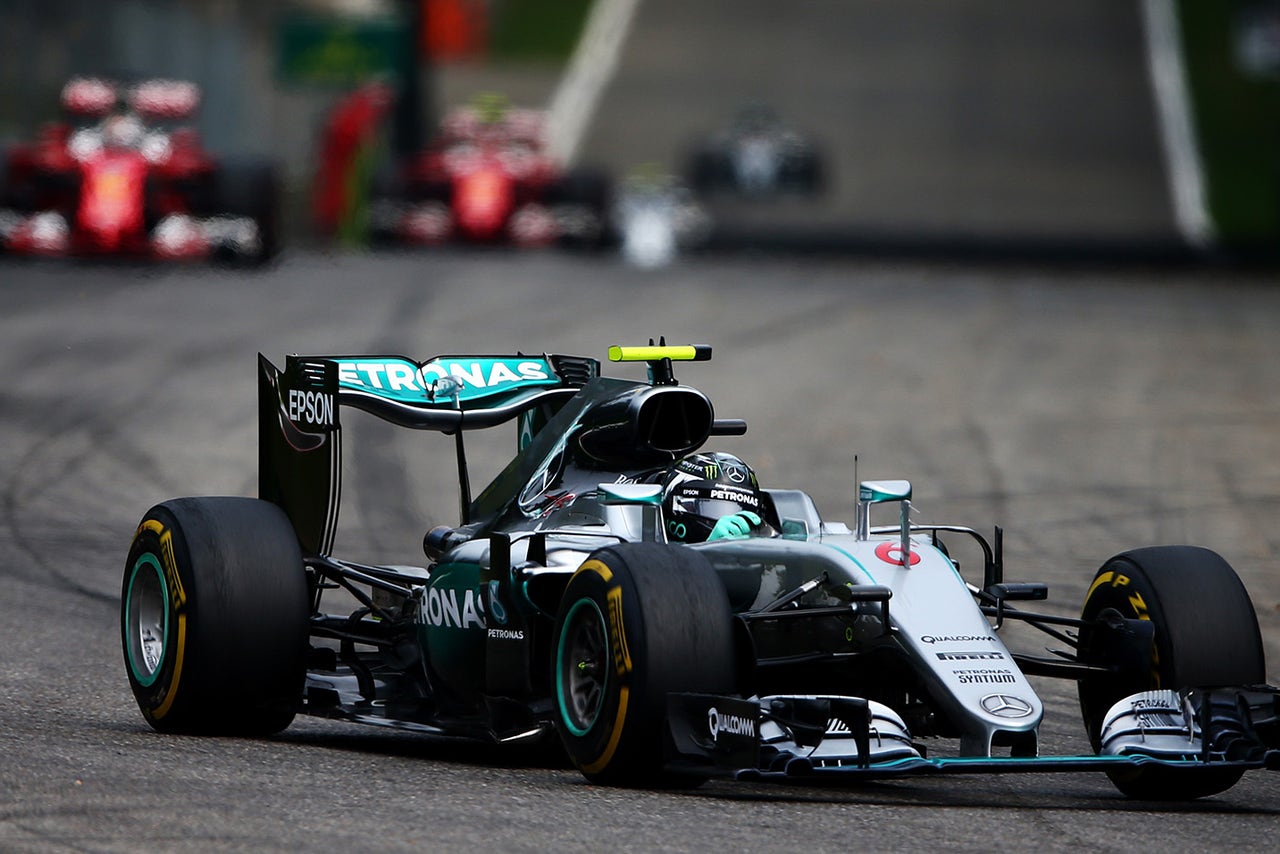 Mercedes technical chief Paddy Lowe insists that the team doesn't have any concerns about maintaining a level playing field for its drivers as the World Championship battle between Lewis Hamilton and Nico Rosberg heads towards a climax.
After Monza Hamilton is two points ahead of Rosberg with seven races to go, and inevitably tenson is ramping up. However, Lowe insists that the team is now used to treating both men equally.
"We're dealing with that all the time," Lowe said. "One of our big, huge focuses in the team is to work as one, and keep everything absolutely as fair as possible with the drivers, and indeed for everybody to work together for the common interest, which is to get the quickest car on the day.
"So that problem doesn't exist. We're geared up for it already. Yes, it's going to intensify as we close in on the final races, but we're already tuned up for that."
Lowe acknowledged that matters could become more complicated if a performance upgrade is available when Rosberg takes his final power unit of the season, but he repeated Toto Wolff's assertion that there is currently no plan to introduce an improved engine.
"We'll cross that bridge when we come to it. We're not actually facing that situation at the moment. In theory it can arise, but I'm sure we'll deal with it in the fairest possible way."
Meanwhile, Lowe says that he is taking nothing for granted in terms of the advantage the team has over its rivals.
"I never come to a race with any confidence in anything, apart from that we should go in and do our best. As you know in this sport all sorts of things can arise, and you've got no better example than Singapore last year, where we really got it badly wrong. One of the big points of pride for the team is to go back and get it right. Now our heads are on the block to test whether our analysis is correct!"
---
---