Lorenzo reflects on stunning battle with Marquez, admits he struggled physically
August 31, 2014

Movistar Yamaha's Jorge Lorenzo claimed his third successive second-place finish after a superb fight with Marc Marquez at the Hertz British Grand Prix.
A lightning start saw Lorenzo lead off the line, immediately overtaking Marquez and Andrea Dovizioso. The first 13 laps had Lorenzo maintaining a steady lead over Marquez, however, the younger of the two Spaniards was able to catch and pass Lorenzo on Lap 14.
A physical battle then emerged between the two riders, both putting in strong but fair moves and touching several times. The respect between the two riders showed as they fought hard until the last lap, Lorenzo forced to sit up as Marquez went up the inside.
The result was somewhat of a surprise for the Yamaha rider, having struggled in the colder conditions at the start of the weekend; Lorenzo claimed his third successive second-place finish and his 80th podium in the MotoGP class. The Majorcan is now within 32 points of Movistar Yamaha MotoGP teammate Valentino Rossi in the standings.
Lorenzo commented, "The race was much better than we expected. I pushed 100%, more than ever, after a great start. I'm proud of my riding. We improved a little each practice but didn't have the best package.
"I was struggling so much physically to keep the bike on two wheels and to stay with Marquez. I lost a lot when he touched me and I tried to catch him but my physical condition was not enough and I was sliding. Anyway, I finished the race just 0.7s behind when on Friday we lost 1.3s each lap. So it's much better than what we expected for sure."
**********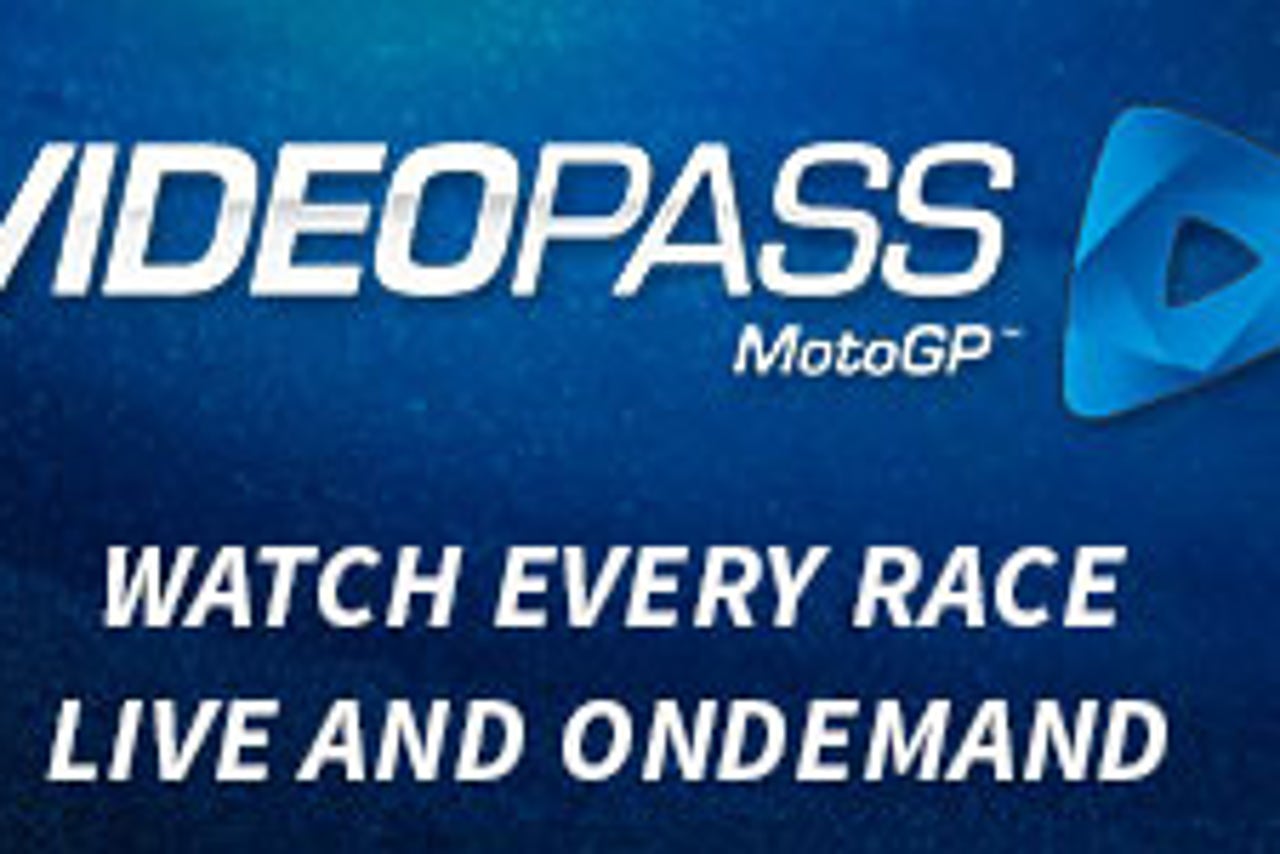 Want to take your MotoGP viewing experience to the next level?
The MotoGP Videopass allows you to watch all three MotoGP categories live and OnDemand from the comfort of your own home or on the go via your tablet or preferred mobile device. In addition, you can enjoy more than 22,000 videos from 1992 to the present day including full races, interviews, summaries, reports and much more.
Click here to access MotoGP's Videopass for half the regular price for the rest of 2014.
---