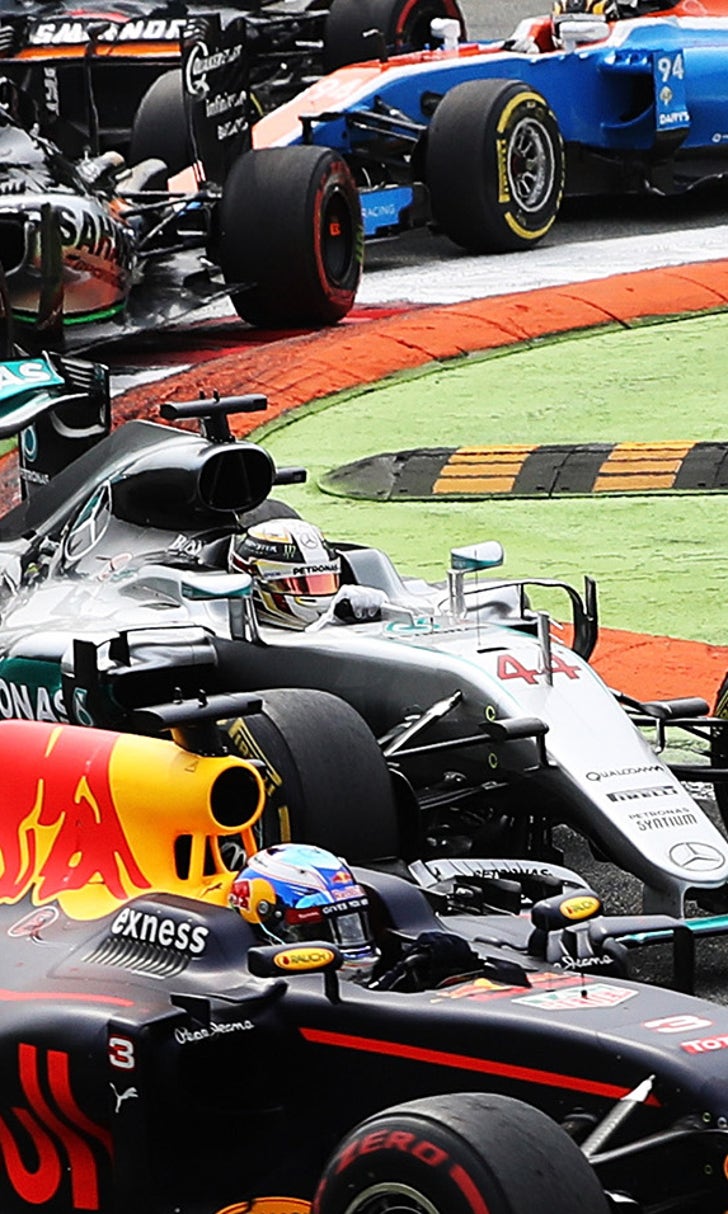 Lewis Hamilton takes blame for bad start in Italy
BY foxsports • September 4, 2016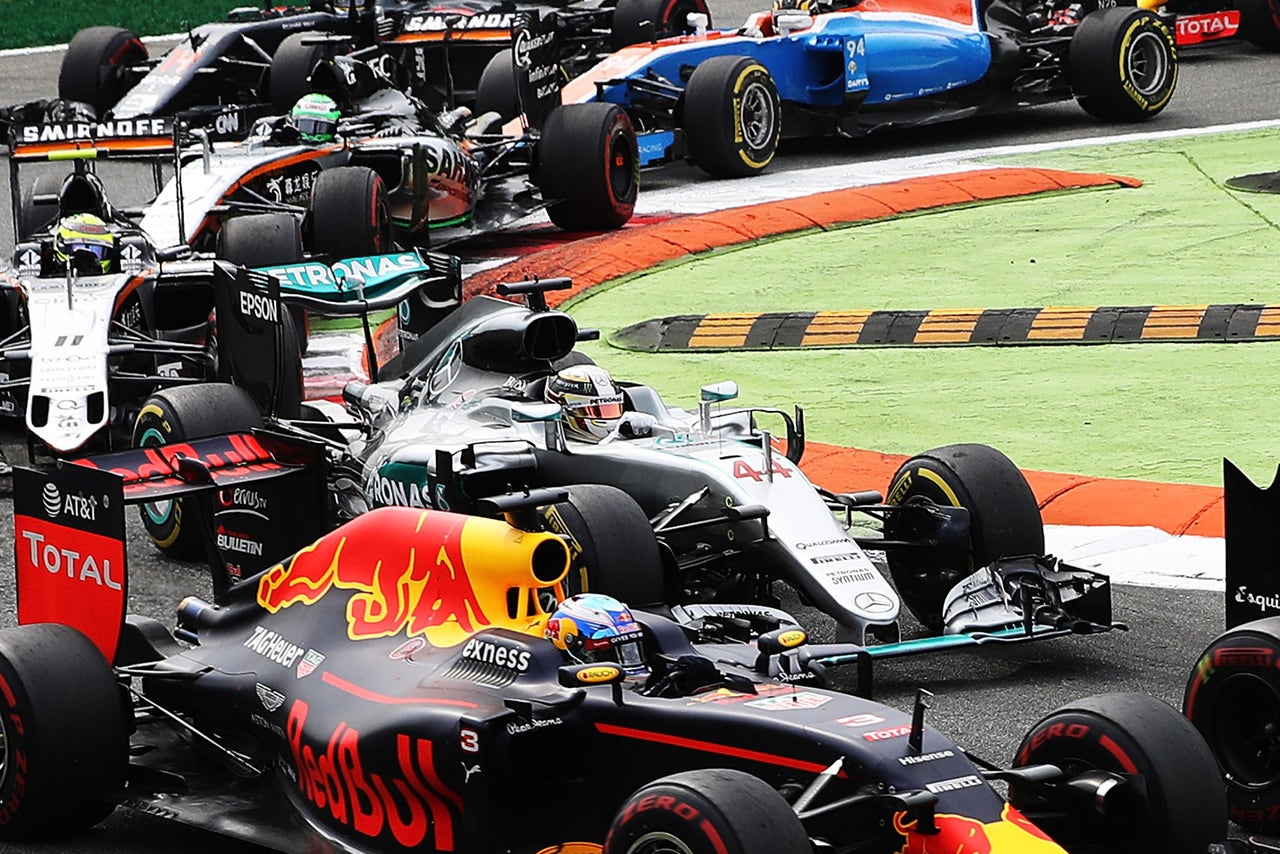 Lewis Hamilton saw his championship lead over teammate Nico Rosberg cut to just two points after a poor start from pole saw him forced to fight back at the Italian Grand Prix in Monza.
Hamilton initially dropped to sixth, but he worked his way back to second without too much trouble as the Mercedes one-stop strategy trumped the two stops of his rivals, but by then it was impossible for him to challenge Rosberg.
"Obviously yeah it was lost at the start," said Hamilton. "To be honest, I knew my engineers would be worried and nervous of how the start went, so that's why I tried to put their minds at ease. I don't really know what happened at the start, though obviously I will try to understand it later. I did everything normal.
"I do remember a bunch of cars coming by but, as I said, I did the sequence, everything exactly the same and yeah, I think I just got lots of wheelspin. A bit like Nico's start perhaps in Hockenheim."
Hamilton said his focus immediately turned to recovery mode.
"I think at that moment you only think about getting back to where you started. So I'd fallen back and my goal was to try and get back up to where I was. But of course, I could see Nico pulling away, and I know from my experience of being here in Formula One that whilst anything can happen, the chances of the win decrease lap by lap, second by second so of course I knew that at quite an early stage that winning the race was not going to be possible but I would try but I got up to second, and that's the best I could do with such a loss at the start."
---
---