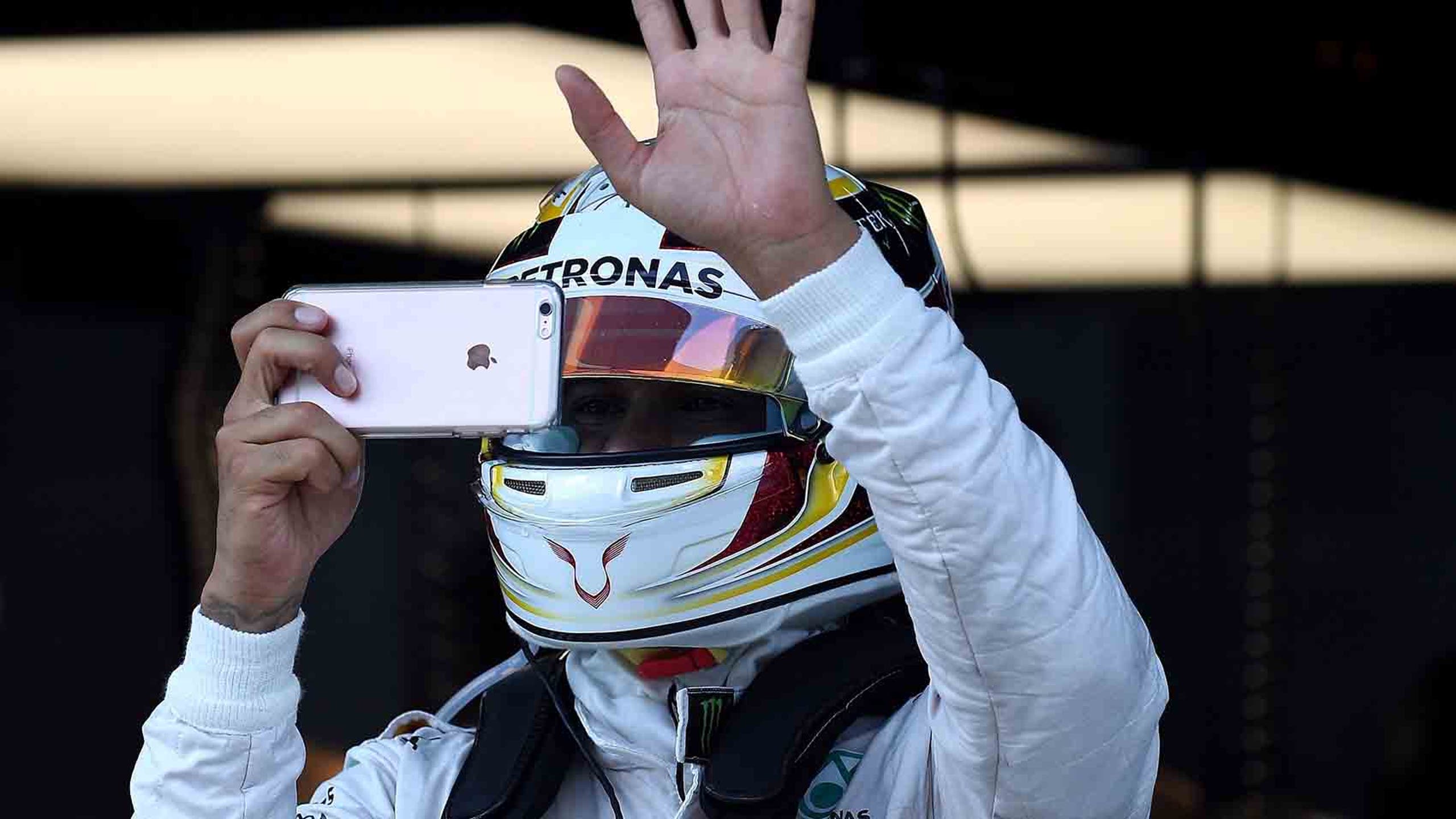 Lewis Hamilton is taking it 'one race at a time' in title battle
BY foxsports • September 30, 2016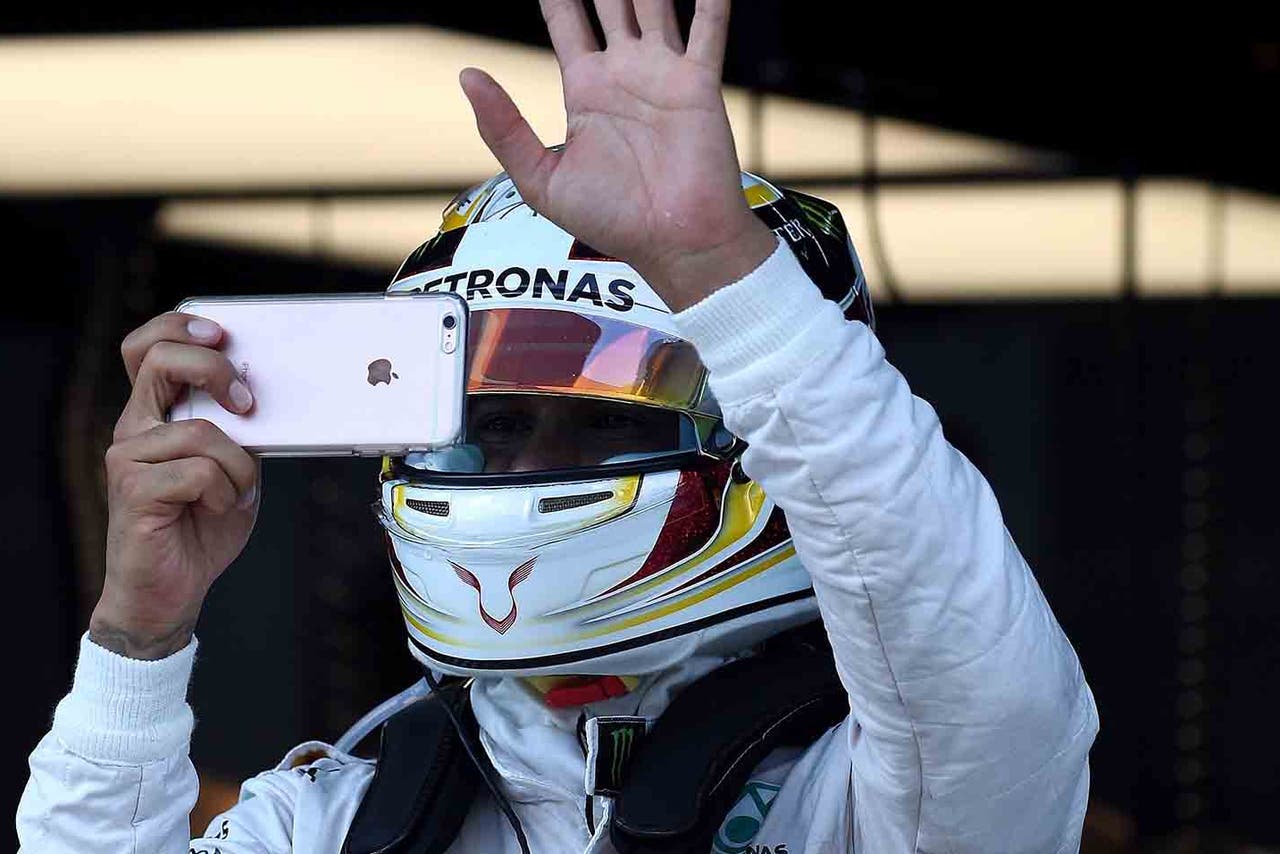 Lewis Hamilton won't adopt a calculated approach to what sort of results he needs at each of the last six races in order to win the World Championship.
The Mercedes driver was asked if he agreed with Fernando Alonso, who in the past has said he estimated how many points he had to average at each race when in a title fight. In contrast, Hamilton says he's taking each race as it comes.
"Honestly I've not given a single thought toward that," he said. "I generally take it one race at a time. I like that I take it one race at a time, because there's no expectations. I don't have any expectations when I come here except to try and do the best job I can be doing myself, and improve on the last races.
"I generally think if you set yourself targets or limitations or whatever it is, and you don't reach them or you over exceed them, there's different feelings. I'd rather see how far I can push it this weekend and see if I can get a great result, and do everything you can in the building up to that, which I have."
Asked if Mercedes was expecting a "response" from him on track after recent disappointments, he said: "The team don't have anything to say to me because we're embarking on winning the team championship, which is what they care about. In terms of me not leading the World Championship, it's not particularly their priority, they don't mind which of us wins.
"Otherwise it's down to me, or us as individuals, to how you like to approach it. Some do like to write all the details down. It's whatever works best for you. For me, there's nothing I can do right now about next week, but there's something I can do about what happens tomorrow and the following days, so I just take it from there."
Hamilton insisted that his approach is the same whether he's the hunter or the hunted.
"I think it's a very personal thing, I think it's probably different for each driver whose led championships. Perhaps when you're in the lead it's more positive, but the downfall can be bigger. When you're behind, you have less to lose, so the hunt is potentially more exciting. I don't find it hard in either scenario. I enjoy either way."
---
---