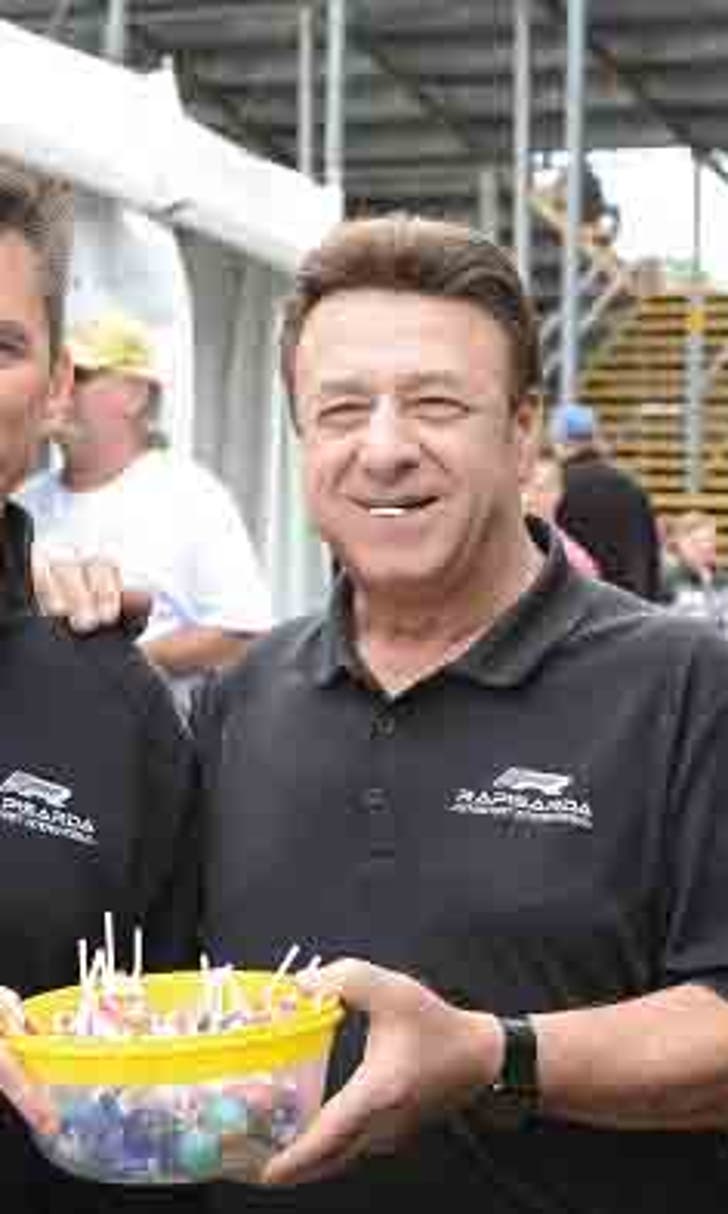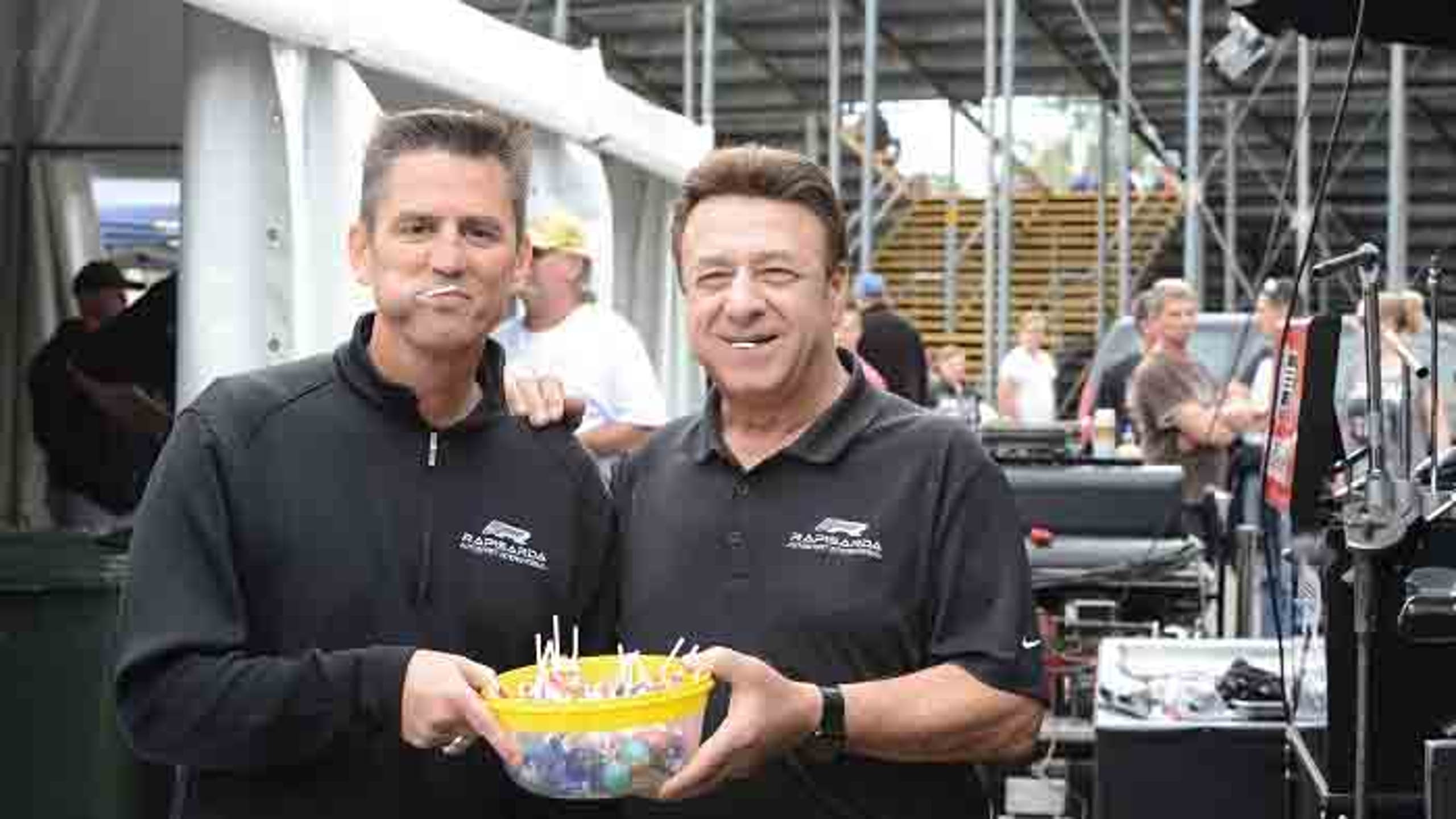 Larry Dixon takes advantage of opportunity to drive again
BY foxsports • September 30, 2016
Driving opportunities have come few and few in between for Larry Dixon since being released from Bob Vandergriff Racing at the start of this season.
This weekend, as the NHRA Mello Yello Drag Racing Series heads to Maple Grove Raceway for the Dodge NHRA Nationals, Dixon will scratch his itch to drive a 10,000 horsepower Top Fuel dragster as he climbs behind the wheel of the Rapisarda International machine. Earlier this year, the three-time NHRA Top Fuel champion drove the Santo Rapisarda-owned dragster to victory Down Under in Australia during their Winternationals event outside of Brisbane.
Australian driver Wayne Newby was initially scheduled to drive the dragster, but scheduling conflicts sent him back home. Rapisarda didn't have to ask twice if Dixon wanted to be his driver this weekend.
"Santo gave me a ring and asked me if I wanted to drive this week, and I said 'yeah,'" Dixon admitted. "It was that simple. I'm just filling in for Wayne this weekend."
Dixon hasn't given up hope on owning a team or landing a full-time driving job. The fire of opportunity which burned brightly over a decade ago for many aspiring team owners, is now dimming at a rapid pace to only a glimmer of hope.
"Well, I'm trying," Dixon said. "I think right now the 24-race series is over me more than I'm over it. I'm trying to get back out there. This is what I do. Ever since I was a little kid, going to the drag races. I'm not a kid anymore, but I still want to go to the drag races."
Dixon admits he's sending out proposals to prospective sponsors as quickly as he can create them, but also is learning how to readjust to life at home.
"It's probably more of an adjustment for my family than it is for me," Dixon said with a laugh. "I'm enjoying it. I get to go to soccer tournaments, basketball tournaments, I get to take the kids to practice."
There's no minivans for Dixon to drive, and he's grateful.
"I love watching my kids," Dixon said. "I can get just as excited watching my kids play and win as I would winning a race. I mean, it's that cool. These are the cards that you're dealt, and you just try to deal with them the best you can."
Dixon might not be behind the wheel of a 10,000 horsepower dragster at home, but this doesn't mean he isn't dabbling with another form of horsepower.
The pride of Dixon's garage is his project, a 1966 Nova, a car he restored and recently participated in Hot Rod's Drag Week event. The Drag Week event requires participants to drive their cars from strip to strip throughout the country while obeying the posted speed limits. The competition is then which car can run the quickest average elapsed time on the strip after driving to each one.
Dixon didn't win, but was happy just to have the opportunity to participate.
"Just go to run Hot Rod Magazine's Drag Week, had I been on the tour, I wouldn't have been able to do that," Dixon said. "That was something that I've wanted to do since I had learned about it five years ago. So I'm not at home crying, I'm trying to take advantage of the time while I have it."
This weekend, Dixon's taking advantage of a 300-mph vehicle while he has it. It's just in his nature.
***
Bobby Bennett is the Publisher/Editor of CompetitionPlus.com, a leading independent online drag racing magazine, since 1999. For the latest in dragster news worldwide, visit www.competitionplus.com or follow on Twitter @competitionplus
---